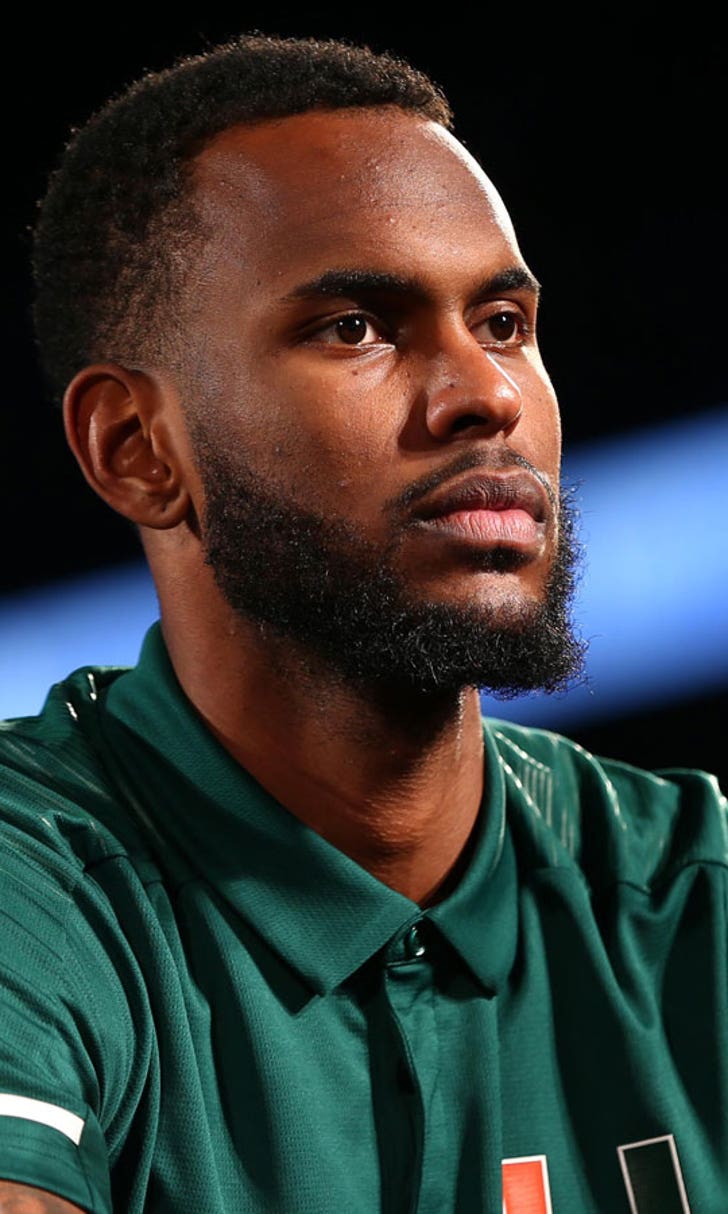 Hurricanes forward Dewan Hernandez to sit out start of season as NCAA reviews eligibility
November 9, 2018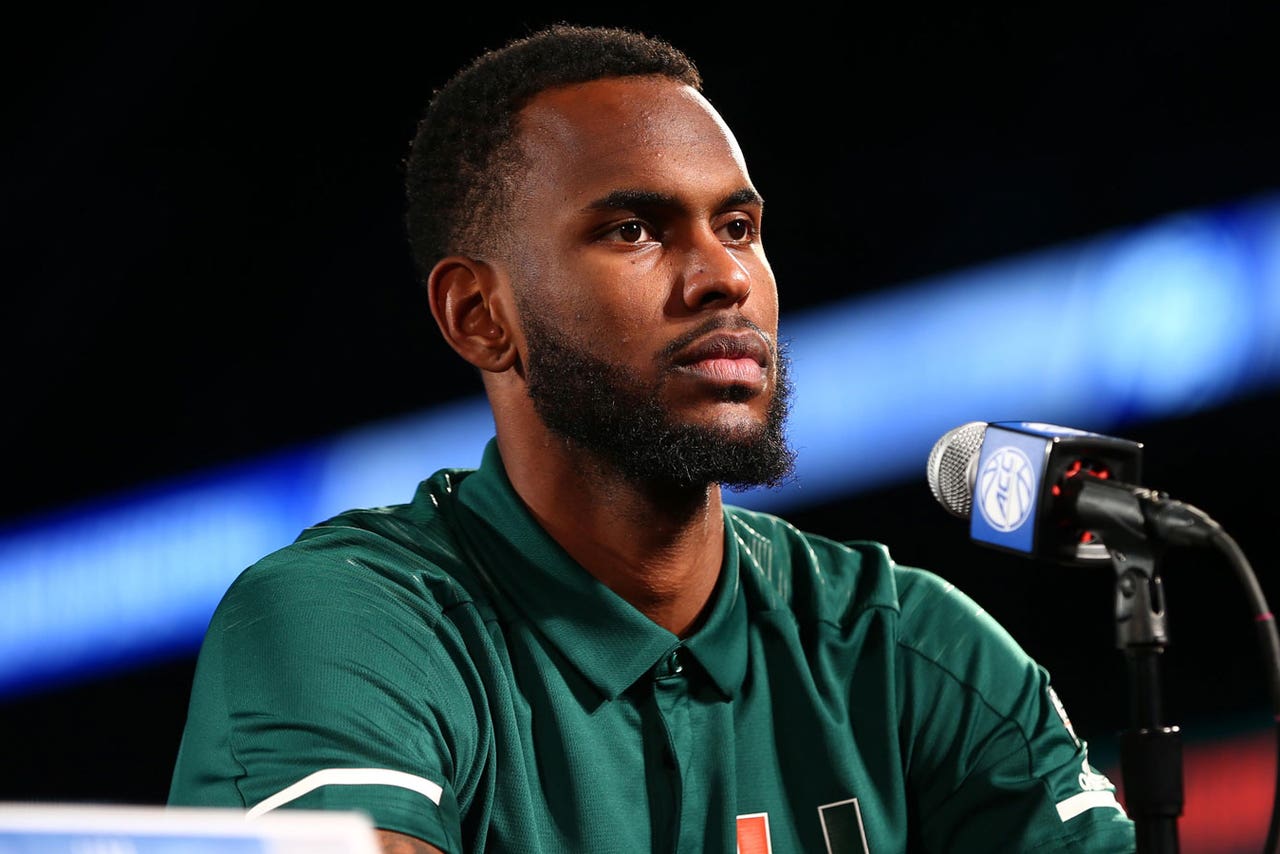 MIAMI (AP) — Miami Hurricanes forward Dewan Hernandez is sitting out the start of the season as the school and the NCAA review his eligibility in the wake of a federal investigation into college basketball corruption.



The school announced shortly before the tipoff of the team's opener Friday against Lehigh that Hernandez would not play, but offered no details.

"We're just waiting for his eligibility to be reviewed," coach Jim Larranaga said after the game. "We won't know until that decision is made as to what the next step is for us."

Miami beat Lehigh 83-62.

Last month, a federal jury in New York found three men guilty of fraud charges for channeling secret payment to the families of top-tier recruits to influence their choices of schools, apparel companies and agents. The verdicts placed the blame on the men for exposing the universities to NCAA sanctions, essentially portraying the schools as victims.

But a year ago, an FBI investigation that led to the trial raised questions about the relationship between the Miami program and apparel company Adidas.

More than two dozen schools have been ensnared in the investigation for everything from paying for meals to six-figure payments to recruits' families. The NCAA is expected to investigate alleged rules violations that came to light during the trial in New York.

Hernandez, a Miami native who changed his name this year from Dewan Huell, was highly recruited before joining the Hurricanes in 2016. He considered turning pro last spring but decided to return to Miami for his junior season.


---
---