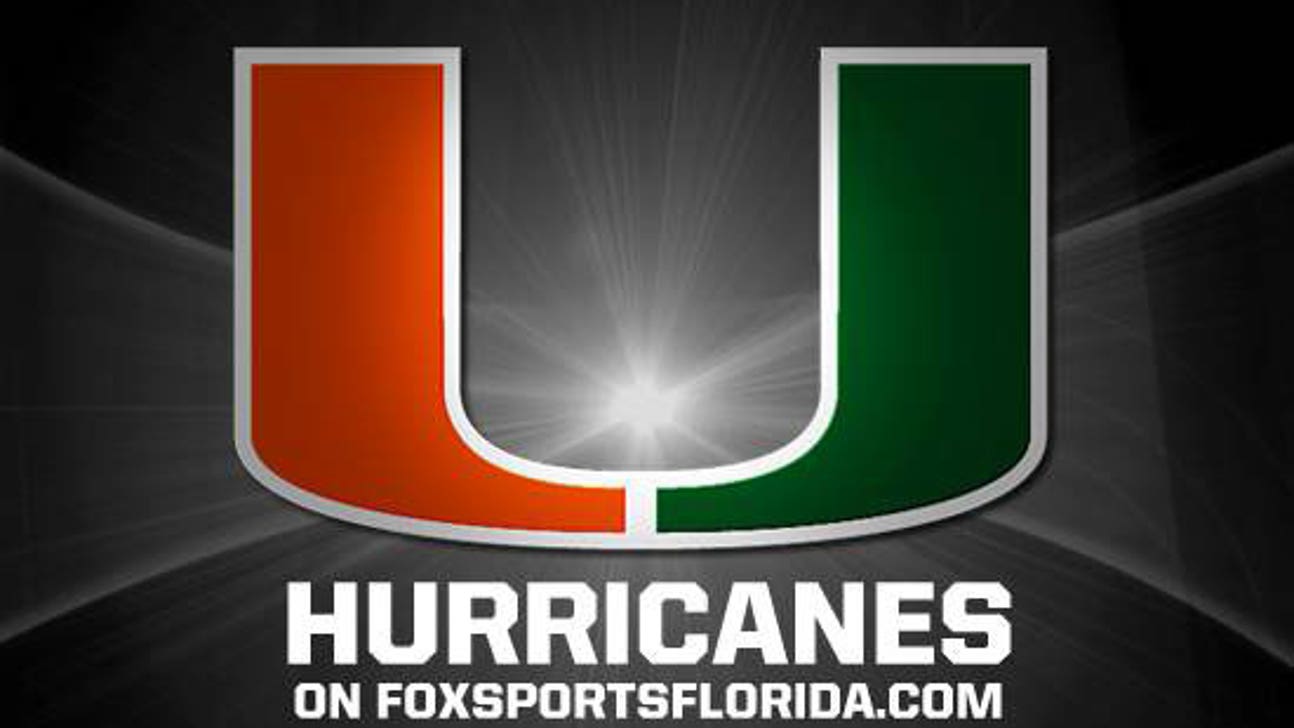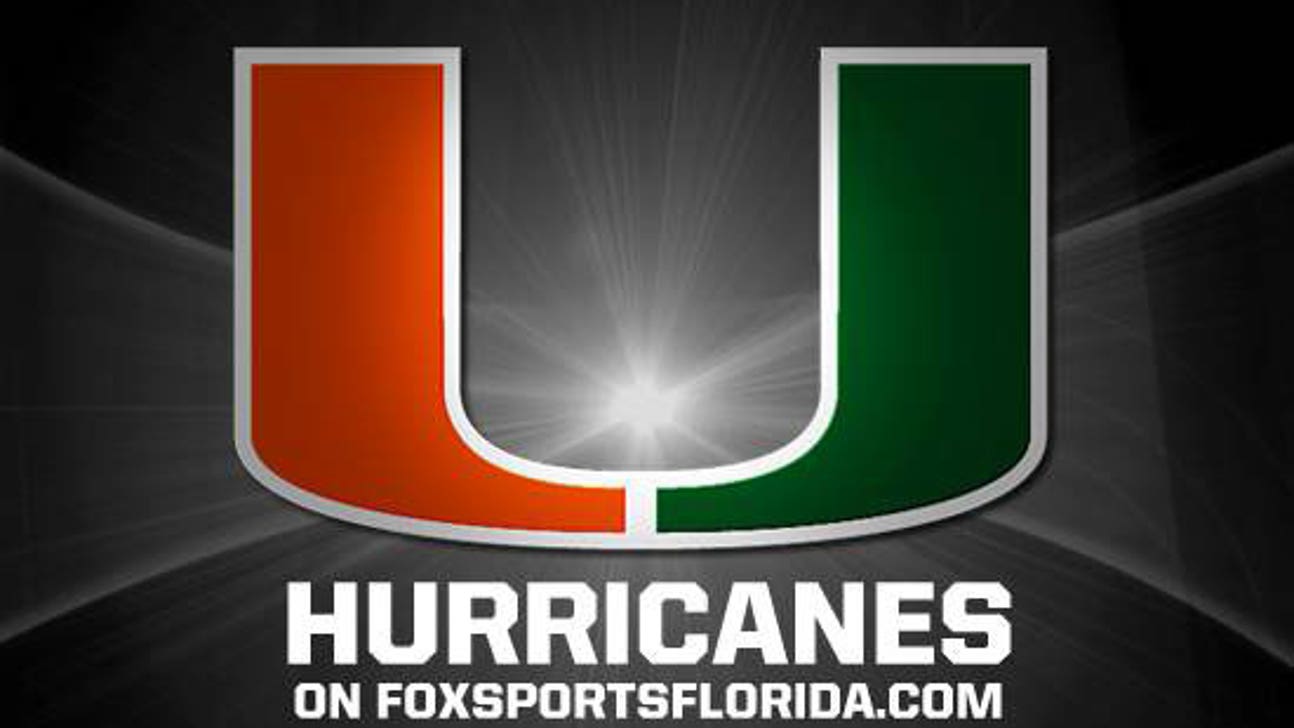 Hurricanes D-line coach Jethro Franklin leaving for Oakland Raiders
Updated
Mar. 4, 2020 7:54 p.m. ET

University of Miami senior defensive assistant/defensive line coach Jethro Franklin is leaving for the D-line job with the Oakland Raiders.
Franklin, who held the position with the Hurricanes for four seasons, previously coached defensive lines at the NFL and collegiate levels for 20 years. From 1991-98, he coached the D-line at Fresno State, his alma mater, before two seasons with UCLA. He moved onto the Green Bay Packers from 2000-04 and then USC and the Tampa Bay Buccaneers in successive years. After a stint with the Houston Texans, he returned to USC before linking up with Al Golden at Temple in 2010. He followed Golden to Miami in 2011.
"I could not be happier for Jethro and his family," head coach Al Golden said in a statement. "This is a once in a lifetime opportunity to work where he grew up and to join his father and family in Oakland.  We can't thank Jethro enough for everything he has done for our program and we wish him great success with the Raiders."
Under his guidance, Mario Williams set the Houston Texans' sack record in 2007 and made the Pro Bowl in 2008. Franklin also coached Russell Maryland, Kabeer Gbaja-Biamila and Vonnie Holliday with the Packers.
In his first season with the Hurricanes, UM recorded a No. 9 national ranking in red-zone defense and 21st in scoring defense, holding opponents to an average of 20.08 points per game. Marcus Robinson and Anthony Chickillo combined for 10 sacks. The following season, Miami managed just 13 sacks and 53 tackles for loss. Those figures increased to 29 and 61, respectively, in 2013 as well as 27 and 64, respectively, in 2014.
Franklin played in the NFL with the Seattle Seahawks and Houston Oilers from 1988-1989.
"Coaching in the NFL has always been a dream, but coaching in the NFL in my hometown is the opportunity of a lifetime," Franklin said in a statement. "I'm extremely excited about the progress that we've made at Miami. The players that we've brought in on the defensive line are extremely talented and are going to move this program forward. The progress that we've made going from 90th in total defense a year ago to 14th this past season made this decision even more difficult. The overall attitude of the players makes me believe Miami is destined for greatness."
You can follow Christina De Nicola on Twitter @CDeNicola13 or email her at cdenicola13@gmail.com.
---