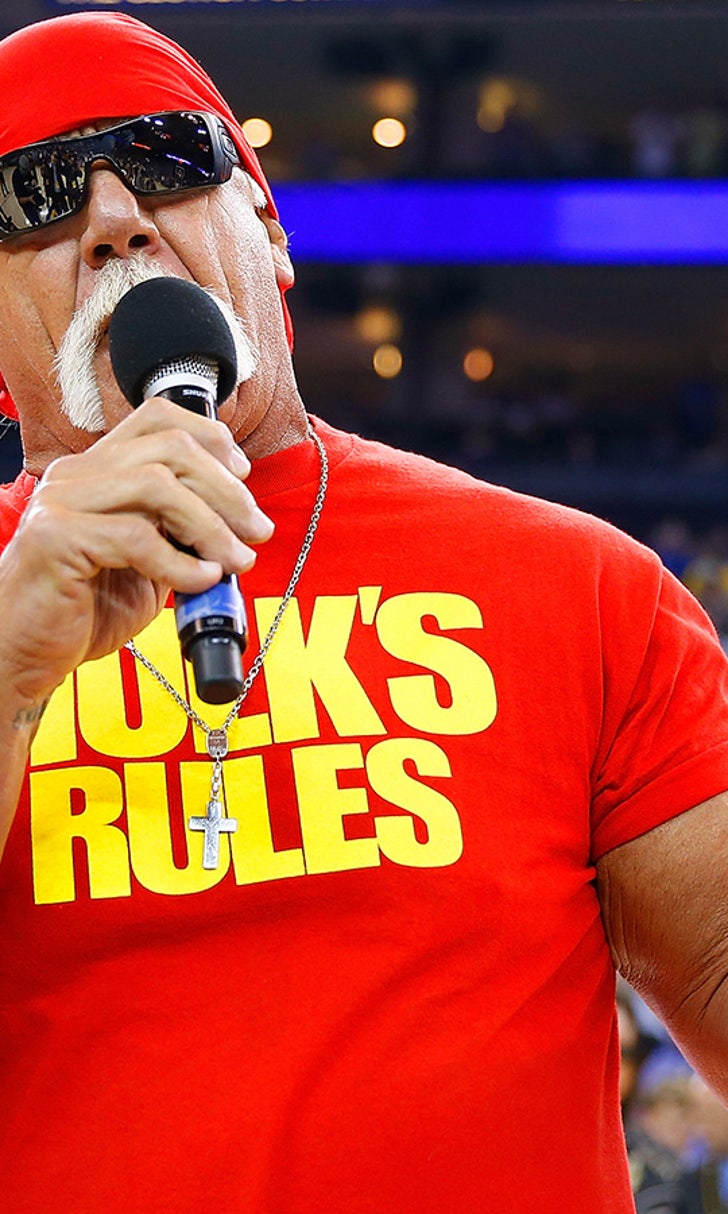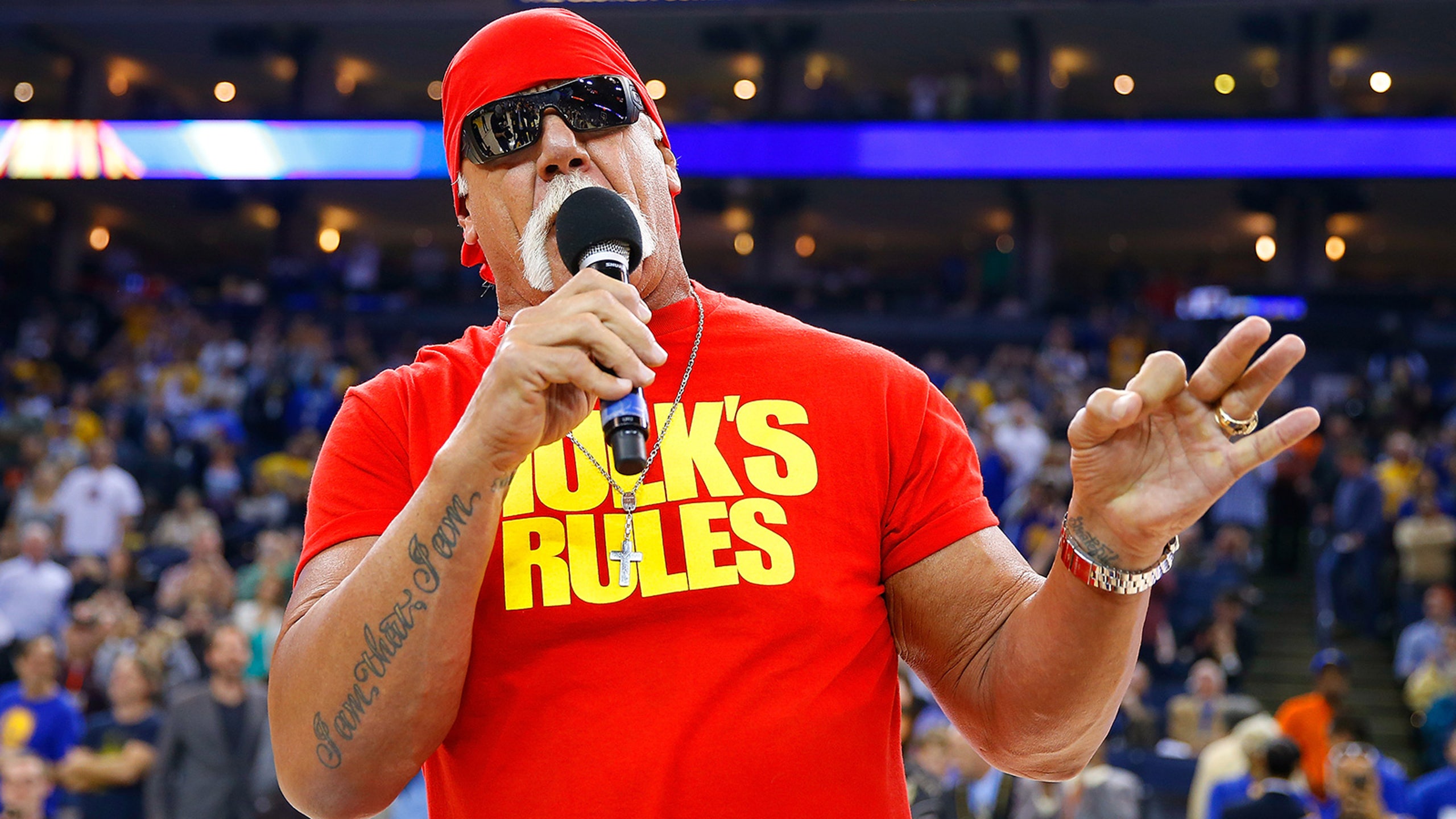 Hulk Hogan, fired by WWE, apologizes for racist comments
BY Jimmy Traina • July 24, 2015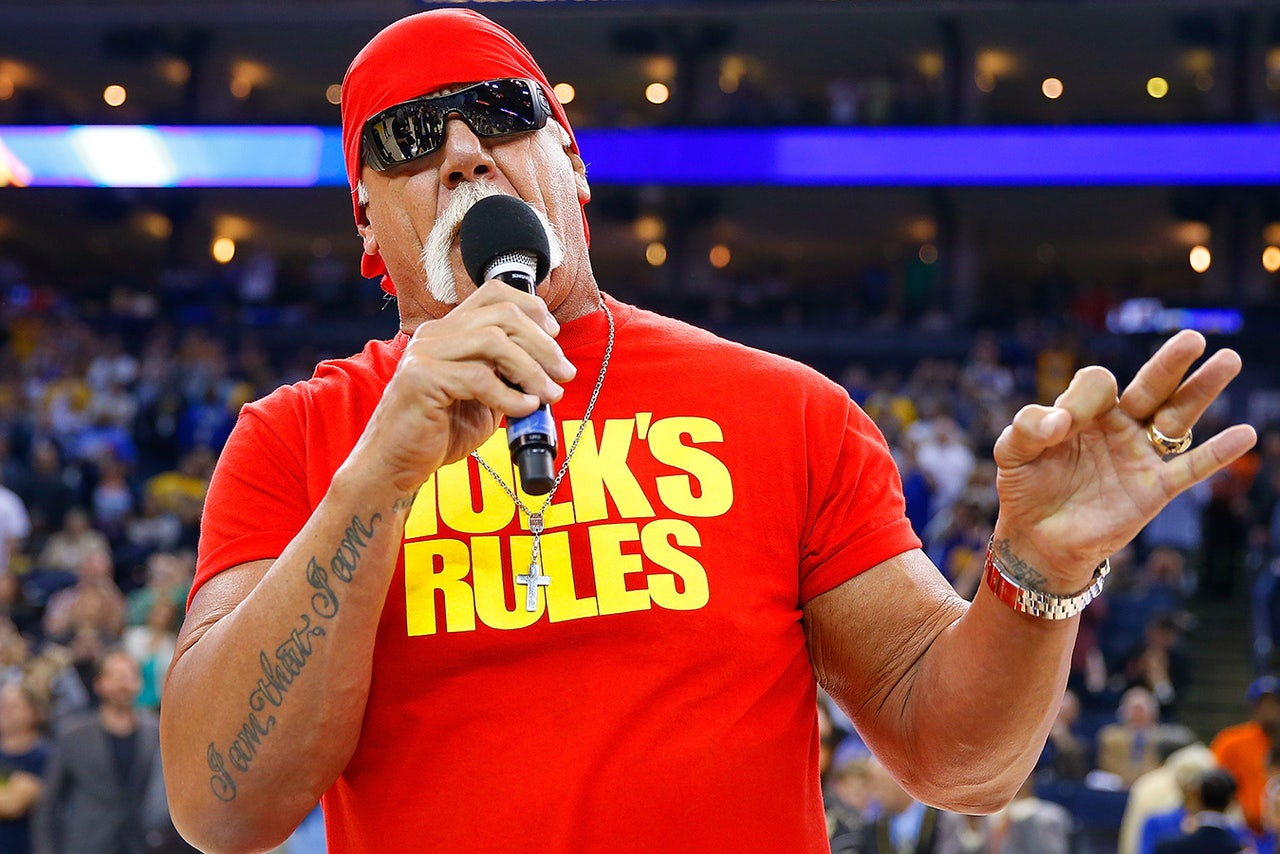 The WWE officially parted ways Friday with the iconic Hulk Hogan after the 61-year-old wrestler made racist comments.
In a statement, the company said, "WWE terminated its contract with Terry Bollea (aka Hulk Hogan). WWE is committed to embracing and celebrating individuals from all backgrounds as demonstrated by the diversity of our employees, performers and fans worldwide."
Very early Friday morning, the WWE had scrubbed all mentions of Hogan, who was one of the hosts of their reality show "Tough Enough" from its website.
The reason for doing this was unknown until The National Enquirer reported that Hogan made a slew of racial slurs during a conversation with a woman he was in bed with.
Here is a transcript from the Enquirer:
Hogan apologized for his comments in an exclusive statement to People.com:
---