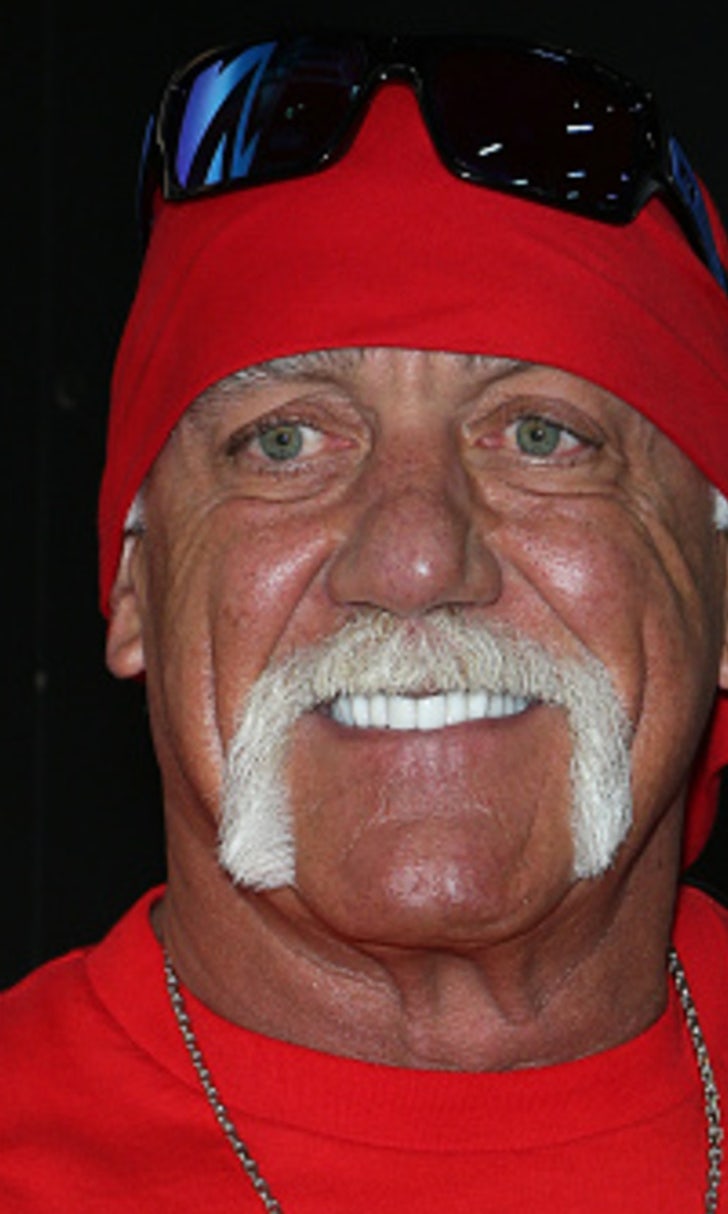 Hulk Hogan apologizes for racist rant
BY foxsports • July 24, 2015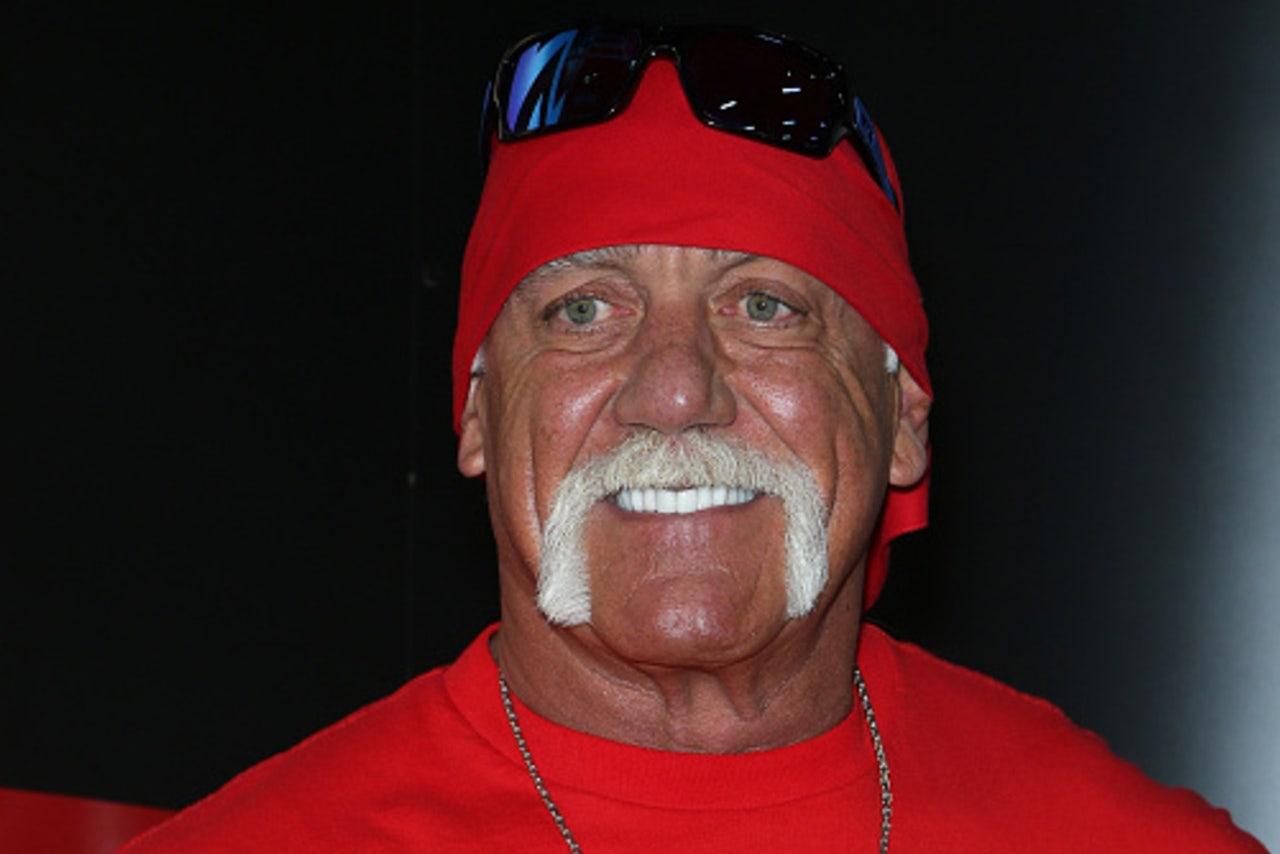 By Steve DelVecchio
Hulk Hogan issued a statement on Friday morning apologizing for racist remarks he made several years ago that have just recently been brought to light.
"Eight years ago I used offensive language during a conversation. It was unacceptable for me to have used that offensive language; there is no excuse for it; and I apologize for having done it," Hogan told People. "This is not who I am. I believe very strongly that every person in the world is important and should not be treated differently based on race, gender, orientation, religious beliefs or otherwise. I am disappointed with myself that I used language that is offensive and inconsistent with my own beliefs."
Hogan was completely scrubbed from the WWE's website on Thursday night, and the organization has issued a statement saying that his contract has been terminated. Hogan's lawyer David Houston told People that the famous wrestler resigned.
"He decided to resign from WWE because he didn't want to put them or his family through this," Houston said.
If you have not read the racist remarks that Hogan made, you can see a transcript here.
The fact that the tirade took place eight years ago will probably make Hogan's apology more difficult to believe. If the remarks never surfaced during an ongoing case against Gawker over his sex tape, would Hogan have felt any remorse over what he said? That's for his fans to decide.
More from Larry Brown Sports:
---