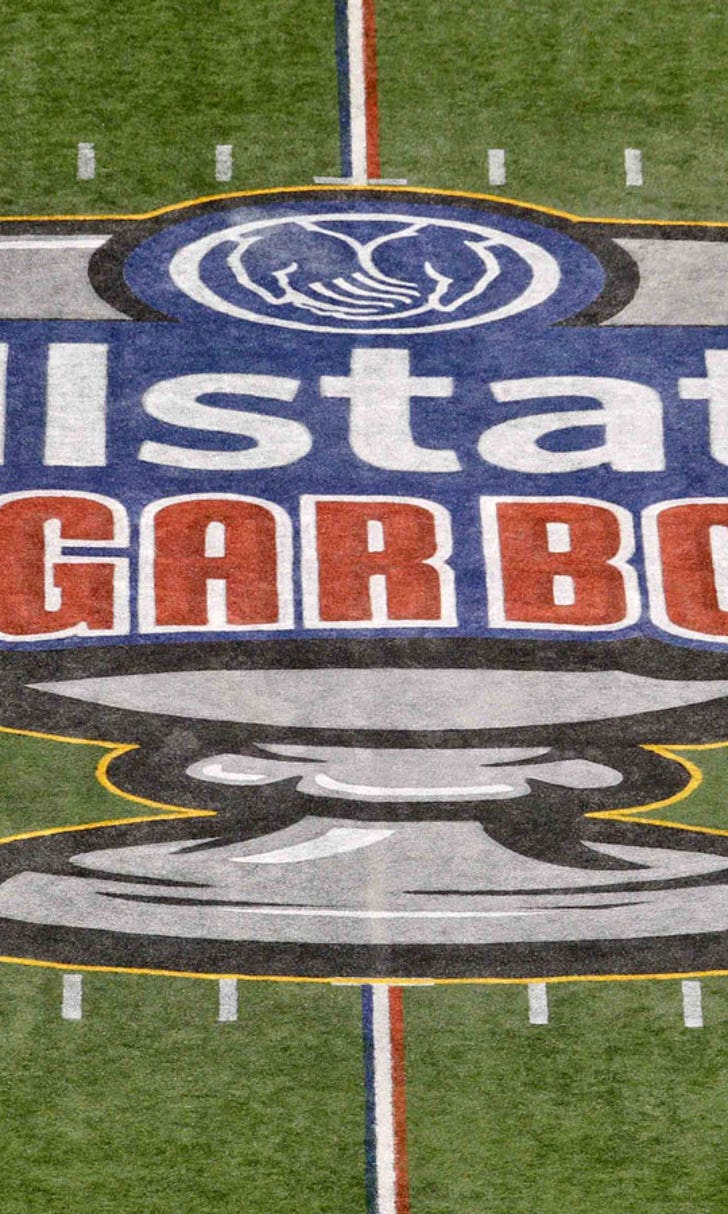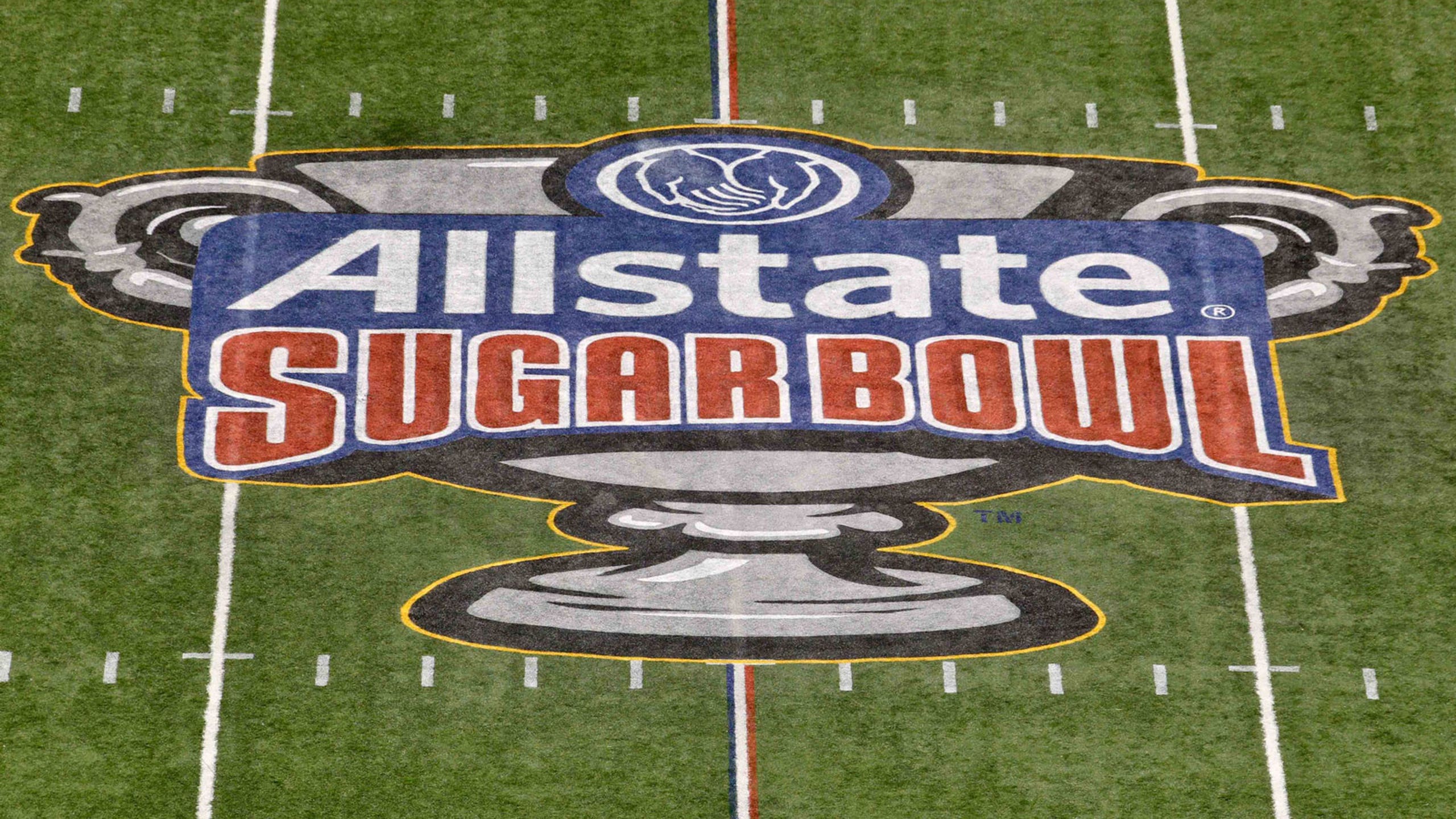 How to submit a request for Ohio State Sugar Bowl tickets
BY Connor Kiesel • December 8, 2014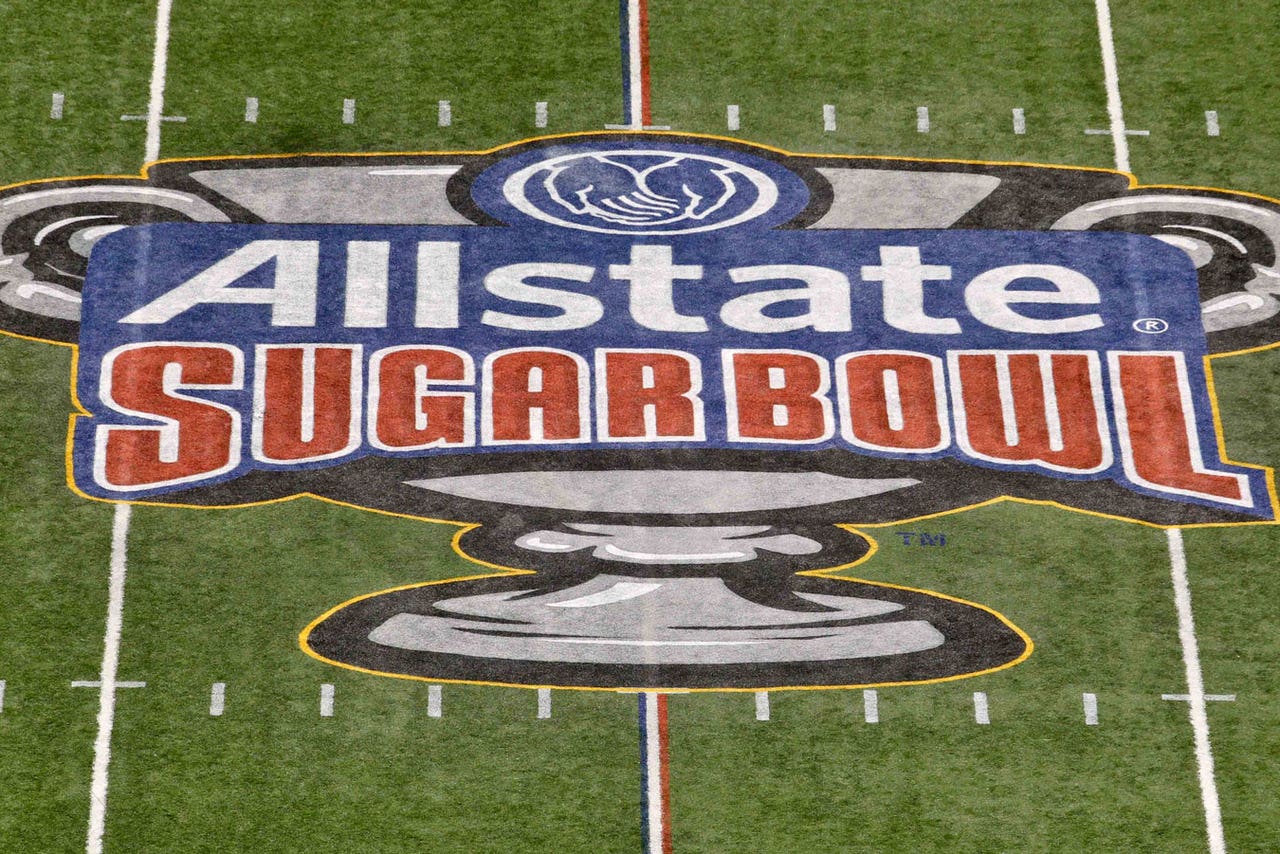 Ohio State is in the first College Football Playoff and if you want to take the trip down to New Orleans to support the Buckeyes, the school has opened up its wait list for tickets.
To put in a request for tickets in the Ohio State sections through the university for the Jan. 1 Sugar Bowl matchup between the Buckeyes and Alabama Crimson Tide, fans can go to this web site: http://go.osu.edu/2015SugarBowlTix.
Ticket prices begin at $195, including service charges. The school receives about 13,000 tickets to dole out for the Sugar Bowl.
The way the system works, according to the university, is that once "priority requests" from season ticket holders, faculty, staff and students are completed, a public sale will begin with people who submitted a request.
Priority ordering ends Monday at 5 p.m, then lotteries for students and staff begin Tuesday.
If you're thinking about putting in a request for the public tickets, you'll want to act quickly, as they'll be process those in the order in which they're submitted.
The Buckeyes were chosen as the fourth team in the College Football Playoff and will play No. 1 seed Alabama at the Superdome in one semifinal. No. 2 Oregon and No. 3 Florida State will square off in the other semifinal at the Rose Bowl.
---