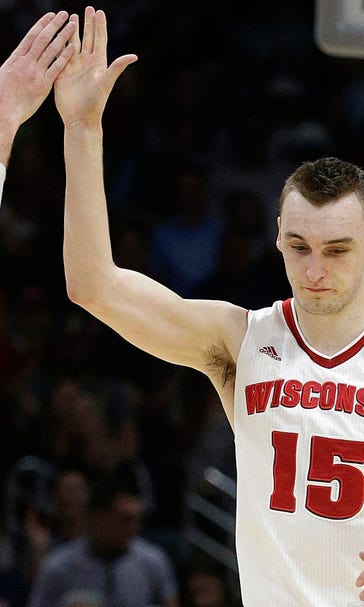 How they voted: Badgers in 2015-16 AP basketball poll (Week 1)
November 3, 2015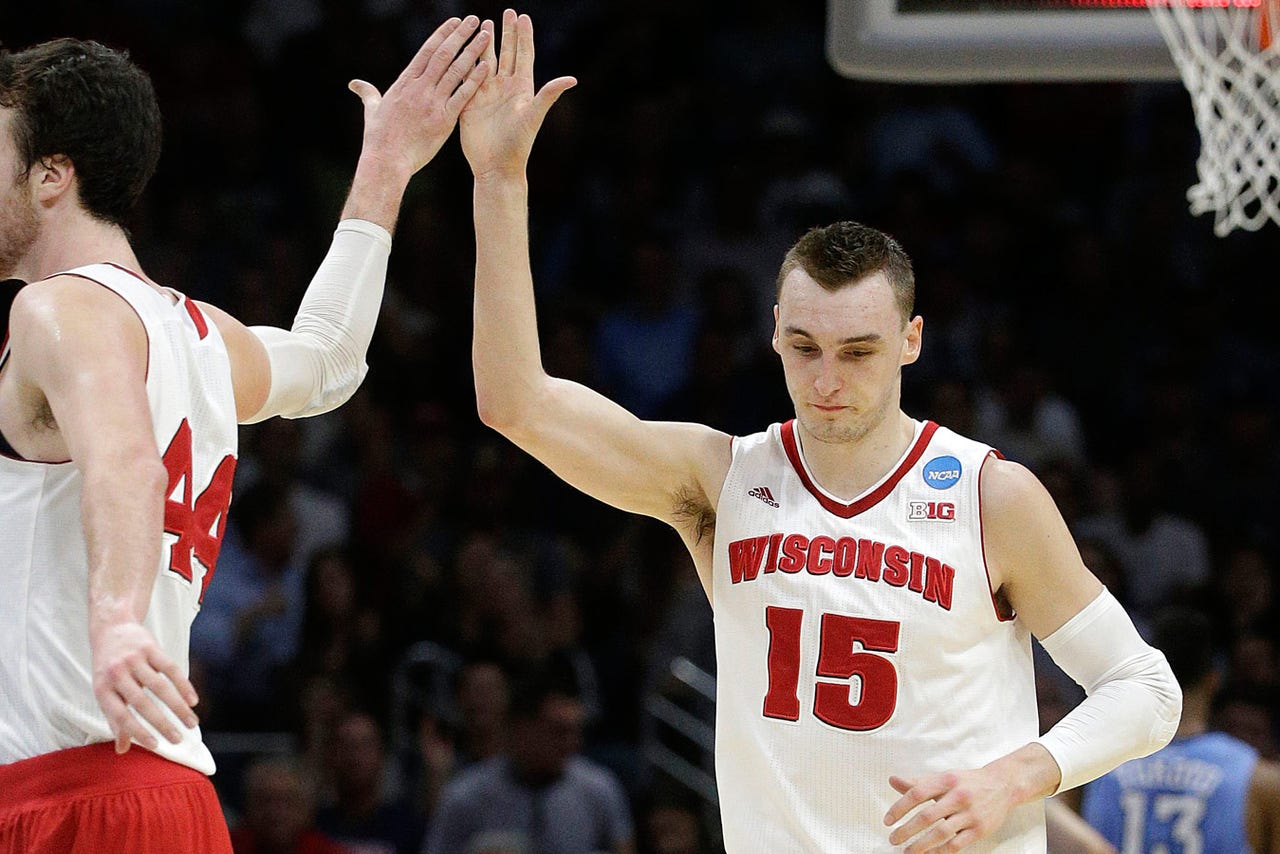 The Wisconsin Badgers are coming off back-to-back Final Four appearances, but what about this season's team?
With stars Sam Dekker and Frank Kaminsky, as well as "glue guy" Josh Gasser gone, opinions on the latest edition of Bo Ryan's squad -- littered with youth and lacking big men -- are varied. You can look at the preseason Associated Press top 25 poll and see evidence of that.
Wisconsin came in at No. 17 in the preseason poll, but was ranked at that exact spot by just 11 voters. One voter, Aaron Brenner, has the Badgers as a top-10 team (at No. 9) and 10 voters think UW is in the top 15.
And then there are the 10 AP voters who don't have Wisconsin ranked at all -- including nationally known names like Seth Davis, John Feinstein and Dick Vitale.
It will be interesting to watch this year's UW team and see which preseason prognosticators had it right. Until then, here's the complete list of AP voters and where they ranked the Badgers:
Follow Dave Heller on Twitter
---