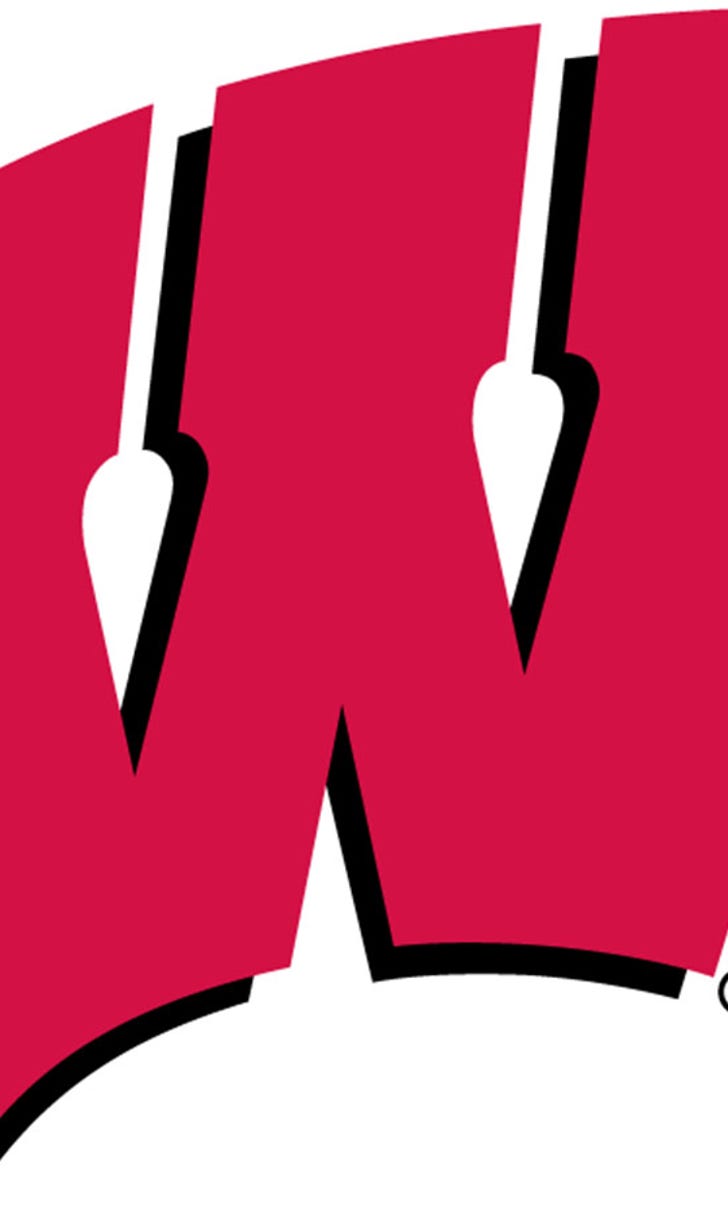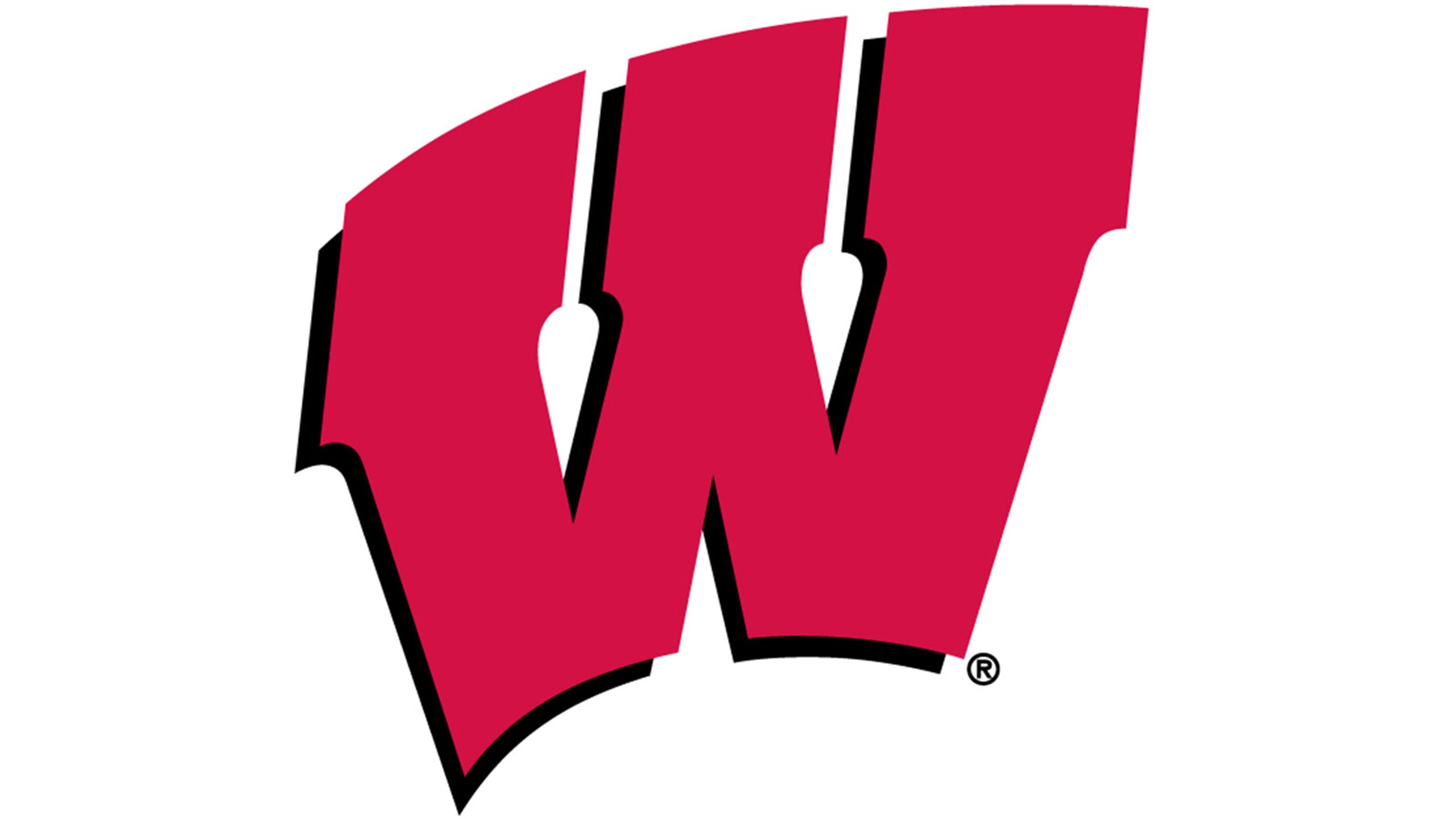 How they voted: Badgers in 2014 AP basketball poll (Week 5)
BY Dave Heller • December 10, 2014
With the Wisconsin football season all but over and the basketball team coming off a week in which it dropped from No. 2 to No. 5 in the Associated Press Top 25 poll, I thought it would be a good idea to bring back this feature (which I do for the football team).
The last time I did this was after Week 1 (preseason) and not much really changed -- at least significantly -- since. However, that all changed this week after Wisconsin lost at home to Duke and then played a low-scoring game against Marquette.
As mentioned, the Badgers only dropped three spots in the rankings. However, every voter but three moved the Badgers down on their ballot -- the biggest fall was seven spots by John Feinstein (2 to 9), but there were also a couple who moved UW down six (including 1 to 7 by Scott Mansch).
The biggest surprise was that two voters moved Wisconsin up from the previous weel (and maybe a little more shock on who did so): Ron Morris (9 to 8) and Scott Wolf (5 to 4). Go figure.
Here's a comparison of the last two weeks:
| Voter | Week 5 | Week 4 |
| --- | --- | --- |
| Jerry Carino, Gannett/New Jesey | 3 | 2 |
| B.J. Rains, Idaho Press-Tribune | 4 | 2 |
| Brandon Marcello, Alabama media group | 4 | 2 |
| Bret Stretlow, Fayetteville (N.C.) Observer | 4 | 2 |
| Chris Goff, Ft. Wayne Journal Gazette | 4 | 3 |
| Doug Haller, The Arizona Republic | 4 | 2 |
| Elton Alexander, Cleveland Plain Dealer | 4 | 2 |
| Jason Smith, The Commerical Appeal | 4 | 4 |
| Joe Juliano, Philadelphia Inquirer | 4 | 4 |
| John Bohnenkamp, The Hawk Eye | 4 | 2 |
| Marcus Jackson, Champaign News-Gazette | 4 | 2 |
| Mark Berman, Roanoke Times | 4 | 2 |
| Scott Wolf, Los Angeles Daily News | 4 | 5 |
| Seth Davis, Sports Illustrated | 4 | 3 |
| Steve Pivovar, Omaha World-Herald | 4 | 2 |
| Tyson Alger, Oregonian | 4 | 4 |
| Andrew Carter, The News & Observer | 5 | 2 |
| Ben Fredrickson, Knoxville News Sentinel | 5 | 3 |
| Brian Howell, Daily Camera | 5 | 3 |
| Cecil Hunt, The Tuscaloosa News | 5 | 3 |
| Chris Lang, Lynchburg News & Advance | 5 | 3 |
| Christian Caple, Tacoma News Tribune | 5 | 3 |
| Cormac Gordon, Staten Island Advance | 5 | 2 |
| Daniel Shirley, Macon Telegraph | 5 | 3 |
| Dave Borges, New Haven Register | 5 | 1 |
| Gary Williams, Comcast SportsNet | 5 | 2 |
| Geoff Grammer, Albuquerque Journal | 5 | 3 |
| J.P. Butler, Olean Times Herald | 5 | 3 |
| Joey Johnston, Tampa Tribune | 5 | 4 |
| John McNamara, The Capital | 5 | 2 |
| Kelly Hines, Tulsa World | 5 | 2 |
| Kevin Lyttle, Austin American-Statesman | 5 | 2 |
| Matt McCoy, WTVN-AM | 5 | 2 |
| Matt Vatour, Daily Hampshire Gazette | 5 | 4 |
| Matt Velazquez, Milwaukee Journal Sentinel | 5 | 2 |
| Mitch Vingle, Charleston Gazette | 5 | 4 |
| Soren Petro, WHB-AM | 5 | 1 |
| T.J. Were, WJTV-TV | 5 | 4 |
| Terry Toohey, Delaware County Daily Times | 5 | 2 |
| Tom Keegan, Lawrence Journal-World | 5 | 3 |
| Aaron Brenner, The Post and Courier | 6 | 2 |
| Dick Vitale, ABC/ESPN | 6 | 3 |
| Fletcher Mackel, WDSU-TV | 6 | 2 |
| Jay Drew, Salt Lake Tribune | 6 | 2 |
| Jay Faraudo, Bay Area News Group | 6 | 2 |
| Jim Benson, Bloomington Pantagraph | 6 | 2 |
| John Werner, Waco Tribune-Herald | 6 | 3 |
| Kevin Brockway, Gainesville Sun | 6 | 2 |
| Rick Bozich, WDRB-TV | 6 | 2 |
| Zach Osterman, Indianapolis Star | 6 | 3 |
| Chris Dachille, WBAL-TV | 7 | 4 |
| Chris Murray, Reno Gazette-Journal | 7 | 4 |
| Joe Rexrode, Detroit Free Press | 7 | 3 |
| Kevin McNamara, Providence Journal | 7 | 3 |
| Kieran Darcy, ESPN.com | 7 | 3 |
| Randy Rosetta, The Times-Picayune | 7 | 3 |
| Scott Mansch, Great Falls Tribune | 7 | 1 |
| Steve Wiseman, Durham Herald-Sun | 7 | 2 |
| Bob Holt, Arkansas Democrat-Gazette | 8 | 2 |
| Doug Doughty, The Roanoke Times | 8 | 4 |
| Jon Wilner, San Jose Mercury News | 8 | 3 |
| Paul Zeise, Pittsburgh Post-Gazette | 8 | 3 |
| Ron Morris, The State | 8 | 9 |
| John Feinstein, National Public Radio | 9 | 2 |
| Bill Knight, El Paso Times | n/a | 4 |
Follow Dave Heller on Twitter
---