How Muhammad Ali's robe wound up in the 'Hardcore Pawn' store
Published
Mar. 21, 2016 12:20 p.m. ET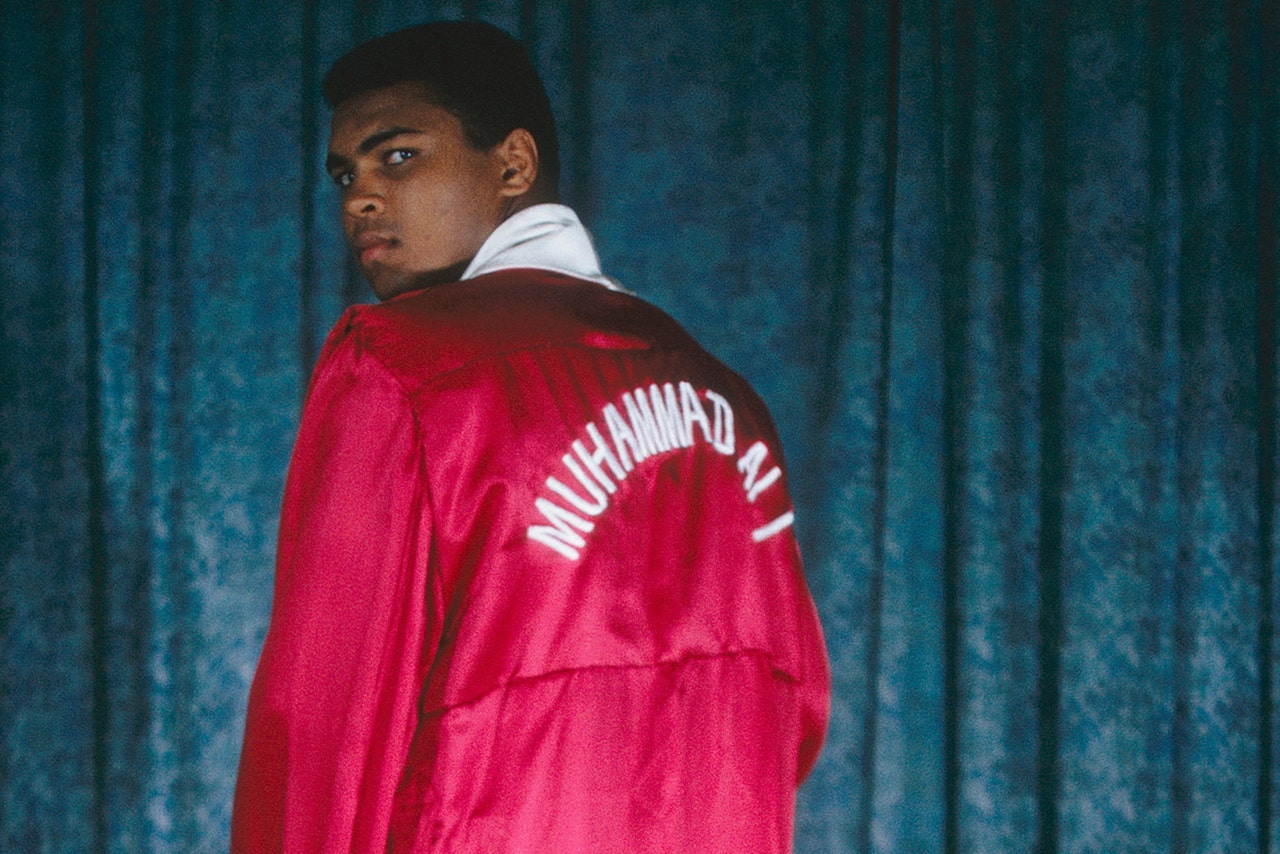 (Editor's note: We will be regularly checking in with the Gold family, from the truTV reality show "Hardcore Pawn," to bring you the most interesting stories about some of the exceptional sports memorabilia pieces that have come through their pawn shop, American Jewelry and Loan. This story is the first of the series.)
The landscape of the sports memorabilia industry is always changing, but one thing that never seems to change is people's desire to own keepsakes connected to their favorite sports heroes.
Whether it's an autographed ball, game-used gear or personal possessions, fans see these mementos as an intimate connection to sports greatness, and some will go to great lengths to obtain them. Sometimes that means shelling out a lot of cash for a rare or extremely sought-after item, much like the ones that often grace the counters at Les and Seth Gold's pawn shop, American Jewelry and Loan in Detroit.
The Gold family has been in the pawn business since 1978, when Les opened his first shop. His son Seth now helps him run the store, which is featured on the truTV reality show, "Hardcore Pawn."
Though the Golds have seen their fair share of interesting items come through the store, some of the best stories originate from the sports memorabilia items.
We caught up with Seth Gold as he recalled two items that especially stood out to him in recent years -- both were pieces of Muhammad Ali memorabilia.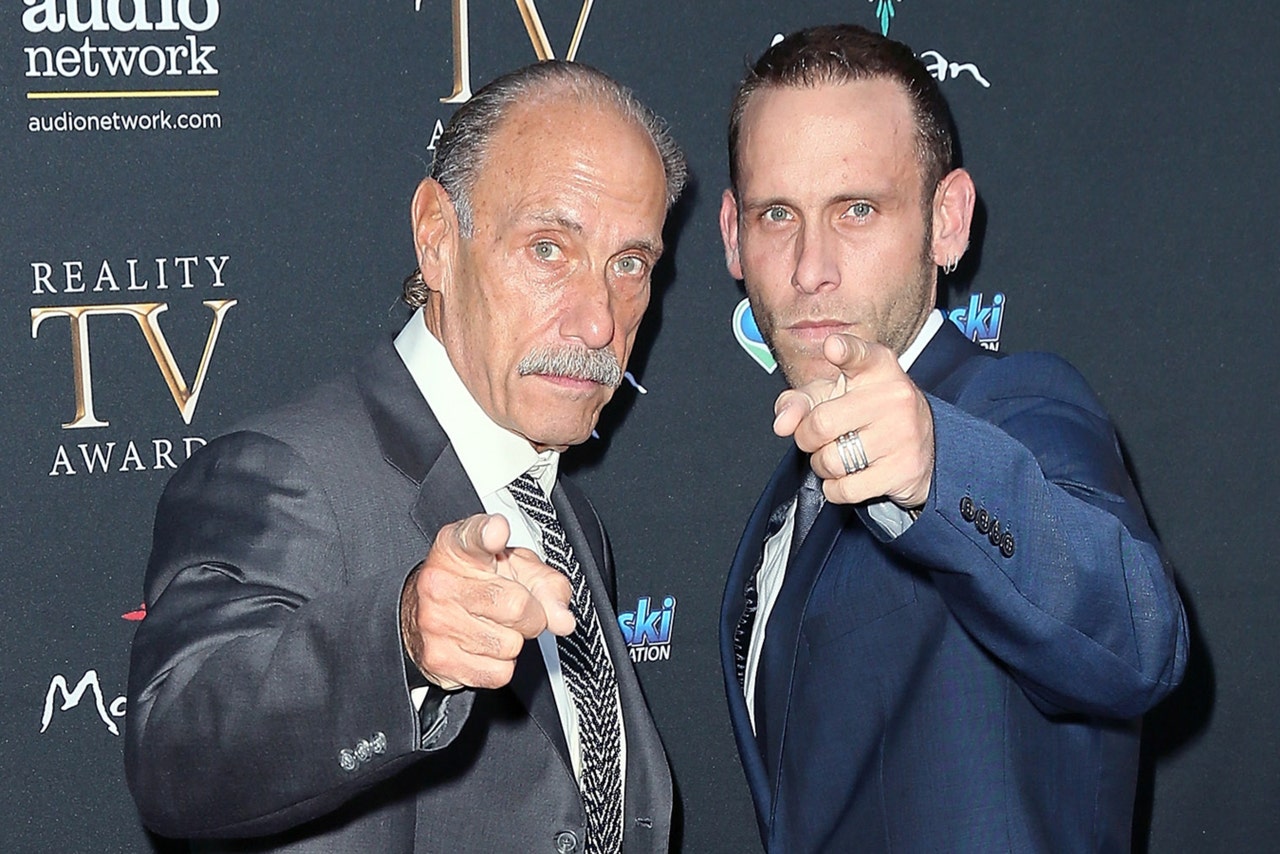 Les Gold (left) and his son Seth Gold are the owners of American Jewelry and Loan in Detroit.
Ali was the centerpiece of boxing's heyday and remains an icon. When the big-name heavyweights fought -- guys like Ali, Joe Frazier and George Foreman -- everyone tuned in.
"People are still huge Muhammad Ali fans," Gold said. "I think he represented an era when boxing was huge within the United States, so his memorabilia, even though he is still alive, it still sells for a lot of money."
You can imagine the excitement the Golds felt when a man walked into their store carrying what he said was a boxing robe worn by Muhammad Ali. More impressive, the man looking to sell the unique piece of boxing history claimed to be Muhammad Ali Jr., son of "The Greatest."
"The robe was brought into us on the show by Ali's son, but the only documentation he had for that robe was a picture of his dad and Joe Frazier," Gold said. "His son had fallen on hard times, and this was the last bit of memorabilia he had from his dad. You felt really bad for him because he was quite honest. He said, 'I haven't seen my dad in a really long time, and I just need some money, and this is his robe from this picture.' And to actually see [the photo] of him and Frazier was just unreal. Usually you need to have some type of authentication with any merchandise that's brought in, but all he had was this picture."
Muhammad Ali Jr. pawned a robe that he claims was worn by his father during a photoshoot with Joe Frazier.

Gold said they had to verify that the man was really the Muhammad Ali's son, which required some homework on their end. After a careful vetting process, his identity checked out.
While the Everlast robe looked exactly like the robe from the photo that Ali Jr. brought in, Seth and his father, Les, who did the negotiating, had no true way of knowing whether the robe was 100 percent authentic. Since the Golds could not guarantee the robe's authenticity, they settled on a purchase price of $500. They later sold the robe for a pretty decent profit.
The Muhammad Ali robe was a cool item, but it was nothing compared to the Muhammad Ali book. You wouldn't think a book would be so fascinating, but this wasn't just any old book.
"I got excited when the robe came in because a few years prior a really unique piece of Muhammad Ali memorabilia came in," Gold recalled. "My dad called me in to say we had a book worth $15,000 coming in, and I didn't believe him. I said 'There's no way a book could be worth 15 grand.' "
Later that day, the seller arrived with the book and said he needed a cart to bring it in because it was so heavy. Gold thought perhaps the book was made of gold.
"We bring in this book, and it weighed 75 pounds," he said. "It was in a huge, gigantic white silk box with pink lettering. We opened it up, and right on top sat a pair of gloves. The seller said we couldn't touch it unless we were wearing these gloves. So I put on the gloves and opened the book to find an envelope that included four iconic gel print photos, all signed by Muhammad Ali.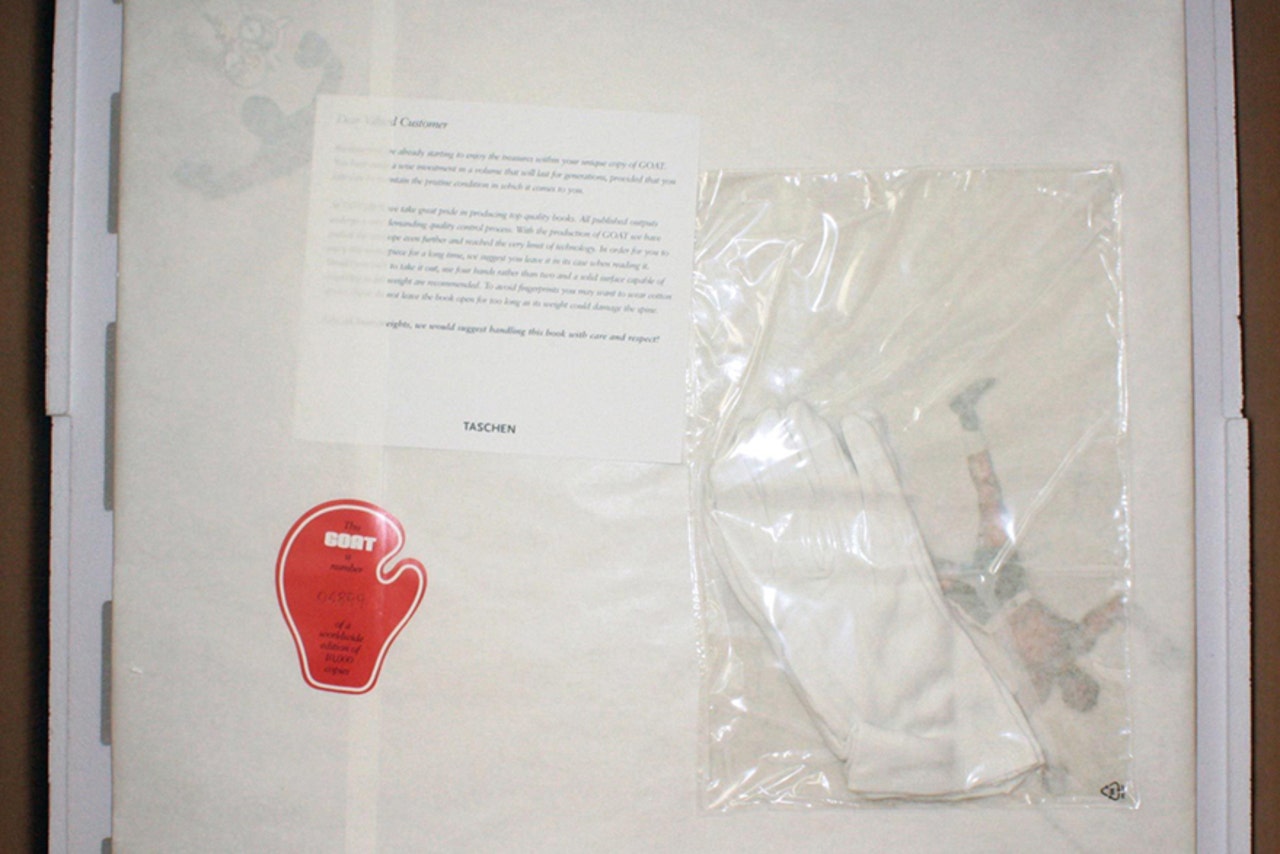 GOAT – GREATEST OF ALL TIME, The Champ's Edition, comes with a pair of gloves to use when viewing the book.
"It was incredible. This guy said he heard about the book being produced back in 2003 and there was a wait list on them, so he bought two of them for $30,000. He figured it would be a good investment and that the books would appreciate in value."
The book was called GOAT - GREATEST OF ALL TIME: A Tribute to Muhammad Ali. It was a limited edition book, published by Taschen, that featured more than 3,000 images, including photographs, art and memorabilia that had never been seen before. The book, highlighted with a number or original essays and interviews on Ali, was bound in pink leather, the color of Ali's first Cadillac. The publisher produced 1,000 individually numbered copies of the "Champ's Edition," and set the selling price at $15,000.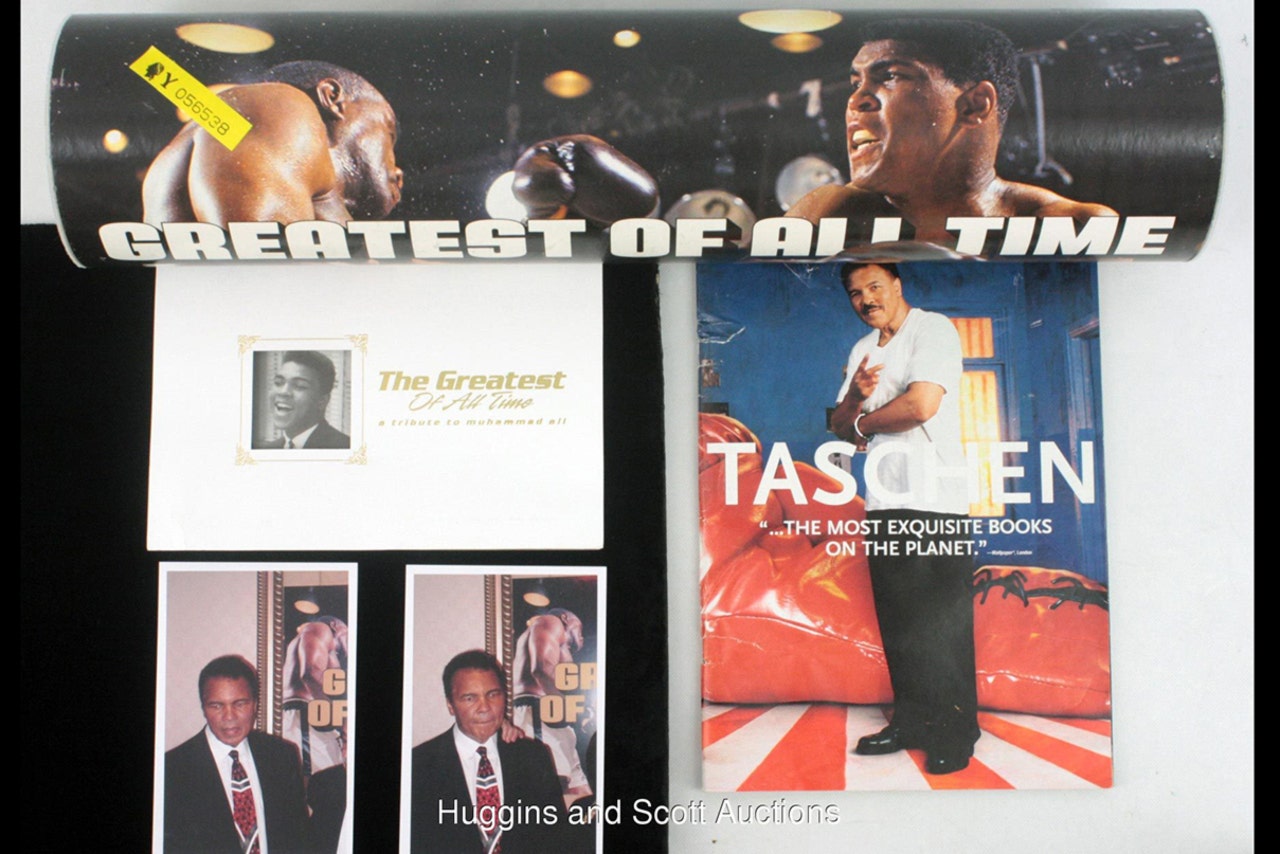 GOAT – GREATEST OF ALL TIME, The Champ's Edition, is a 75-pound book dedicated to Muhammad Ali.
The seller pawned one of the books for $4,500. After paying the interest on it for over a year, he pawned the second book.
For four and a half years, the seller continued to pay the interest on the books before he could no longer make the payments, so he forfeited them both to the pawn shop.
"Not only did I have one of these books that was so valuable, I was scared to touch it, but now I had two," Gold said. "I was nervous to even breathe near it because the box alone was worth a ton."
The Golds sold one of the books, and just like the item itself, the sale has an interesting story behind it. The book was purchased by a sports agent for one of his clients, who is a boxer. Gold said he let it go for $7,500, but the second one is still available at the store.
Gold pointed out that the market for old-school boxing memorabilia is different than from other sports because instead of fluctuating through the years, it always seems to be going up. As time goes on, memories of boxing's pinnacle years become foggier, and it's unlikely that the sport will ever regain the popularity it once had. Which could be why the boxing memorabilia from Ali's era will always remain so coveted.
To catch up on the latest from the Hardcore Pawn crew, check out truTV.com.
---