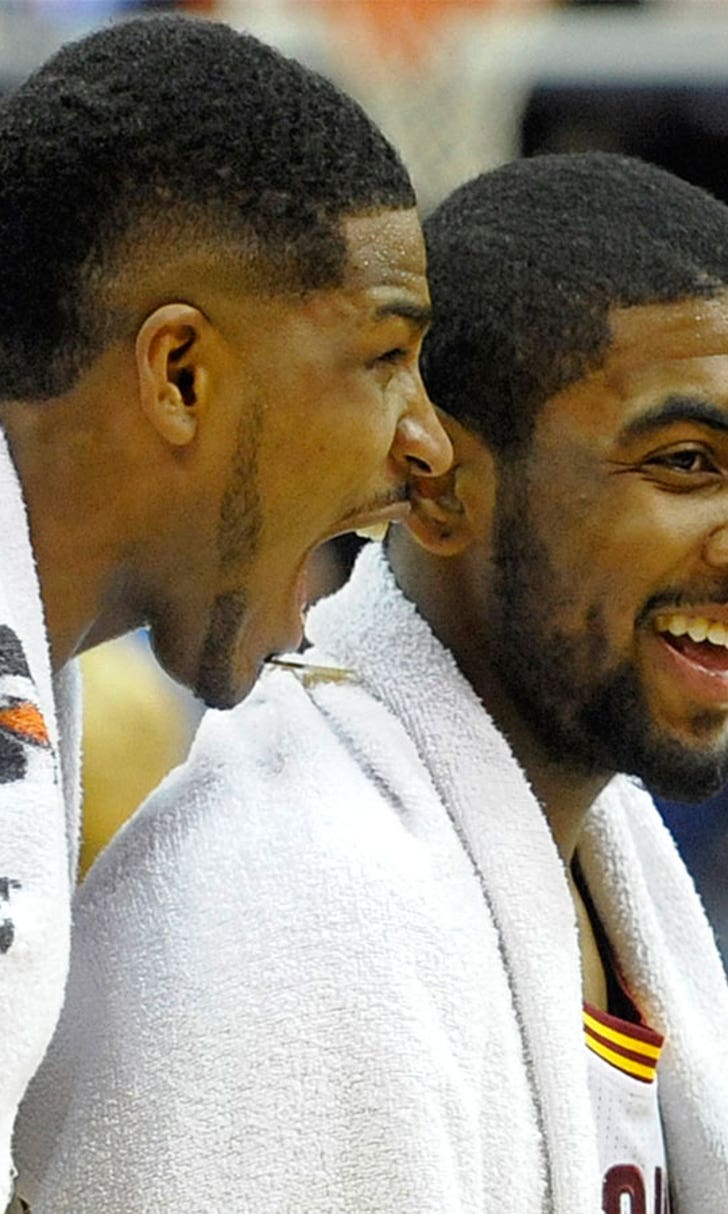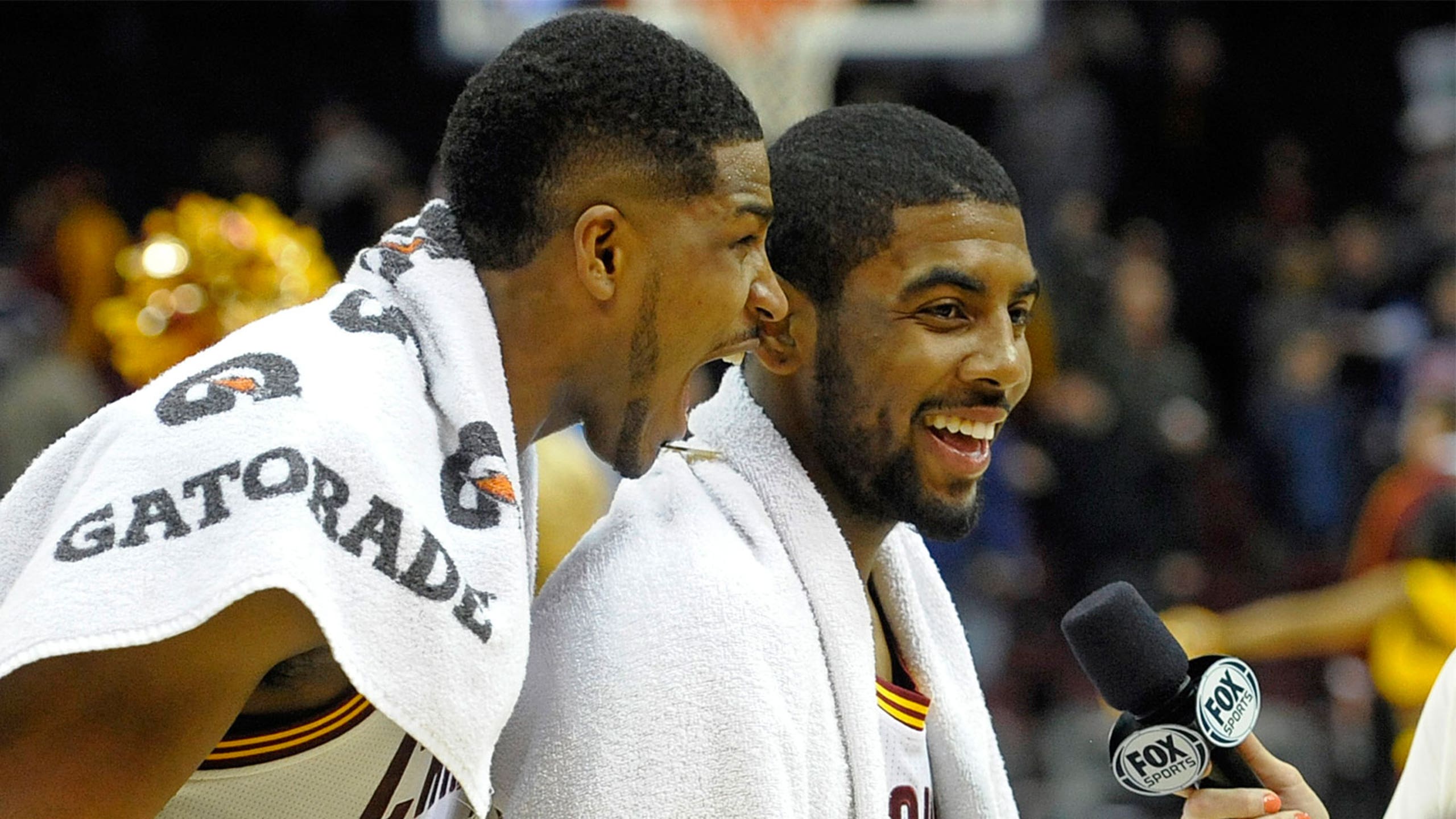 Hot Cavs look to continue streak
BY foxsports • February 21, 2014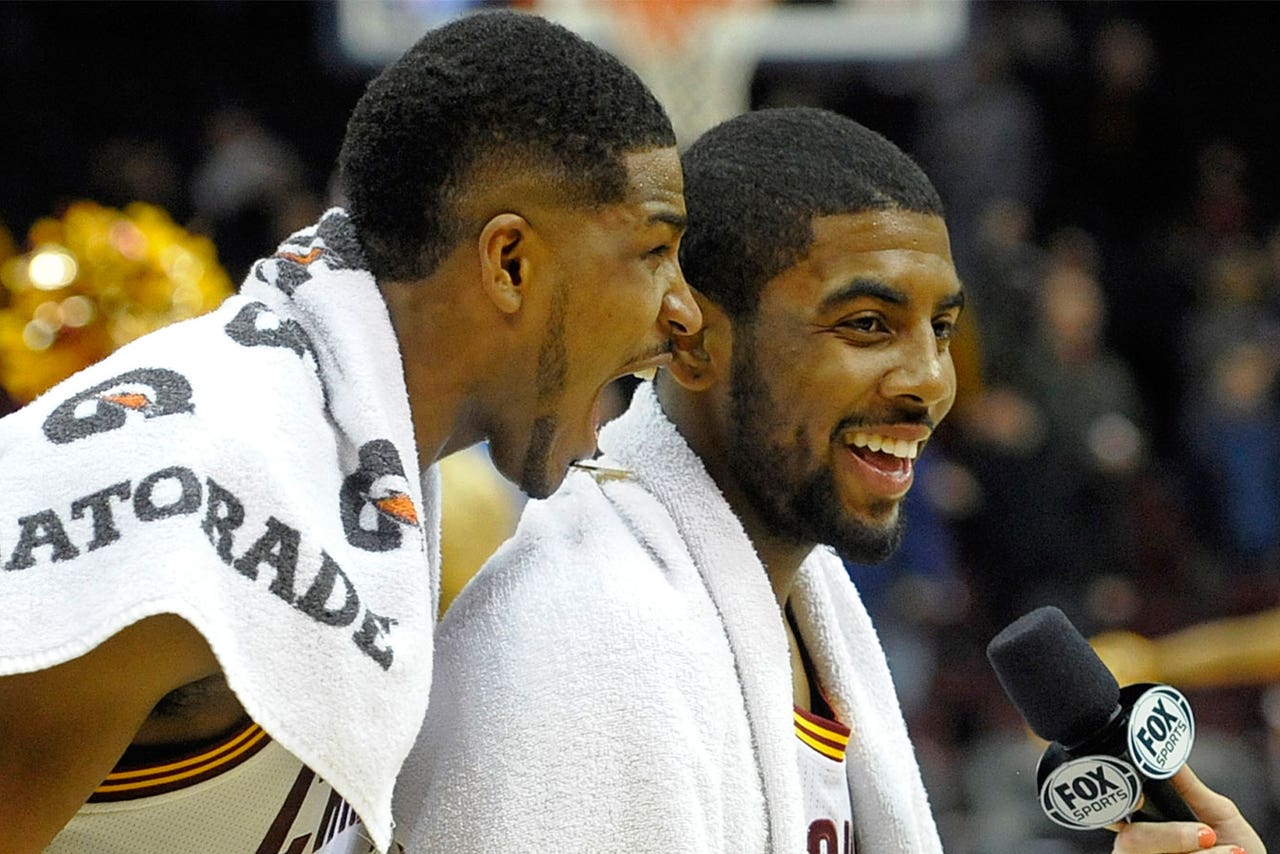 No team in the Eastern Conference has been hotter of late than the Cleveland Cavaliers, who are riding their longest winning streak in nearly four years.
They've also picked up some help with starting center Anderson Varejao sidelined.
The Cavaliers look to continue their strong play and extend their winning streak to seven games when they visit the Toronto Raptors on Friday night.
The current win streak is Cleveland's longest since LeBron James led the Cavs to eight consecutive victories from March 8-24, 2010, in his final season with the team. The surge has helped them climb in the conference standings, leaving them three games behind Charlotte for the eighth and final playoff spot.
The Cavs (22-33) have stayed on track despite Varejao missing the last four games with a sore back, and they brought in some size before the trade deadline to address the issue, acquiring center Spencer Hawes from Philadelphia for forward Earl Clark, center Henry Sims and two second-round draft picks.
The 7-foot-1 Hawes is averaging career highs of 13.0 points and 8.5 rebounds. The 25-year-old is playing his seventh NBA season and is in the final year of his contract
Varejao, who also missed time earlier this season with a knee injury, has been given no timetable for a return. He has played in only 81 games the last three seasons because of numerous injuries.
The main reason for Cleveland's recent success has been defense. The Cavs had given up 110.8 points per contest during a six-game slide before clamping down with an average of 93.7 allowed during the win streak.
"We're being a little more consistent with our defense, knowing that if we miss a shot or two we can get a stop and believe that somebody is going to make a play for us at the other end of the floor," coach Mike Brown said. "Just the belief more than anything else."
All five Cleveland starters scored in double figures in Wednesday's 101-93 win over Orlando, led by point guard Kyrie Irving's 22. Irving also had seven rebounds and seven assists for the Cavs, who led by 15 after one quarter and never trailed.
"We're just coming together as a team and we're enjoying the game out there more," Irving said. "There are a lot more smiles and a higher level of competitiveness. We're having fun, but we're also competing. That's what you want from everybody on the team."
The Raptors (29-25) are coming off a tough loss against Chicago on Wednesday. Toronto had a chance to win, but DeMar DeRozan was blocked in the final seconds of a 94-92 loss. DeRozan scored 32 points as the Atlantic division leaders ended their win streak at three.
"We've got to learn from this," coach Dwane Casey said. "The type of physicality in the game, to play through it offensively and also turn around on the defensive end and play with the same energy."
Poor 3-point shooting was a concern for the Raptors, who went 3 of 17 against the Bulls for one of their worst performances of the season. Point guard Kyle Lowry, who ranks in the top 10 in the NBA with 129 3-pointers, went 1 of 4. The Raptors hit 8.3 3-pointers per game, among the highest averages in the East.
The Cavs and Raptors, who split their four-game series last season, are meeting for the first time in 2013-14. They will tip off a second time on Tuesday.
---