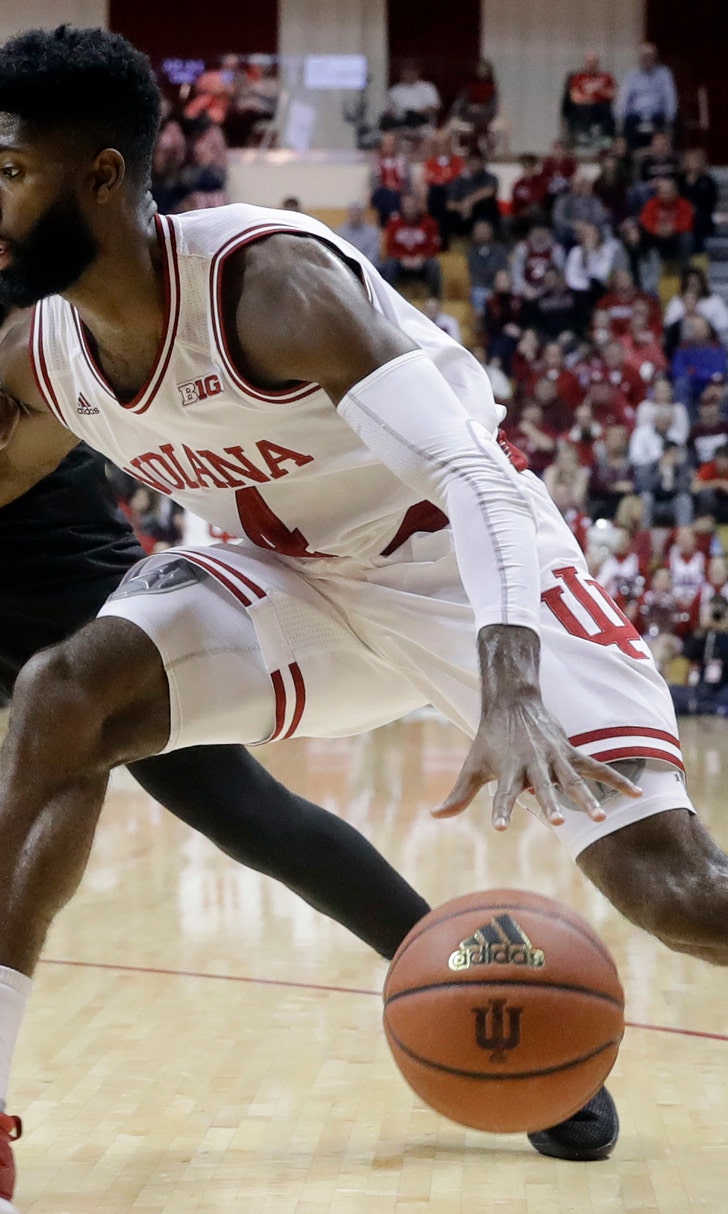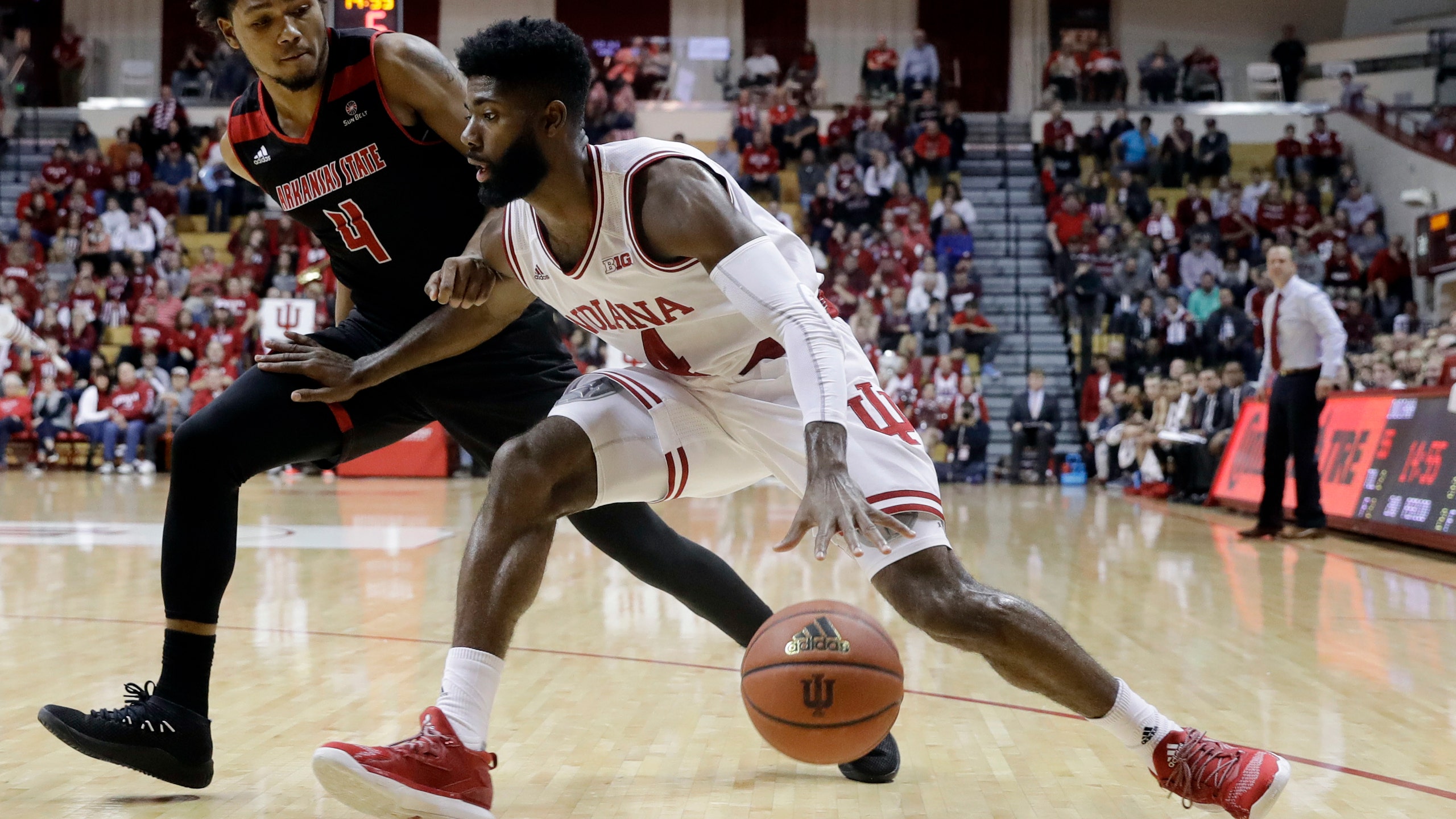 Hoosiers face tall task in stopping No. 1 Duke
November 28, 2017
BLOOMINGTON, Ind. -- In Duke's ever-growing list of excellent basketball players, freshman Marvin Bagley III stands out in coach Mike Krzyzewski's mind.

"This kid is special," Krzyzewski said. "He's a great teammate. At Duke, he's the most unique kid I've coached. So I've got to learn about him, too. He's 6-11 and he can guard any position on the floor. He's a humble kid. His teammates love him and he's only consumed with one thing and that's winning."

High praise considering Bagley has played just eight college games for the top-ranked Blue Devils (8-0).

Entering Wednesday night's game at Indiana (4-2) in the ACC/Big Ten Challenge, Bagley is averaging 22.3 points and 11.3 rebounds.

Bagley III was named ACC Player and Rookie of the Week following his MVP performance at PK80 Invitational in Portland, Ore. Bagley averaged 26.5 points and 13.3 rebounds in four games last week.

Senior Grayson Allen, who averages 16.5 points, is joined by Bagley and three other freshmen, Wendell Carter Jr., Gary Trent Jr. and Trevon Duval, in the starting lineup. The 6-10 Carter averages 9.1 rebounds.

Bagley loves his team's heart.

"I'm just happy to be a part of a team that fights to the end no matter what the situation," Bagley said. "If we're up, we're going to keep fighting. If we're down, we're going to keep fighting."

Krzyzewski has been impressed with his team's poise so far.

"We have a special group and they're so young," Krzyzewski said.

The Blue Devils edged No. 6 Florida 87-84 in the PK80 championship game Sunday.



"I think they're as talented a team as there is in college basketball this season," Hoosiers coach Archie Miller said.

"They're as big and as skilled a team as you're going to see. They have potentially two first-team All-Americans on their team. They're battle-tested with Michigan State on a neutral court. Then going out to the PK80 and having some real adversity that you watched them deal with it and were able to find a way to win. They're young as well, sometimes you see four or five freshmen on the floor, but there is a reality of how good and talented those freshmen are."

Miller said having Allen on the floor with the freshmen helps.

"With Allen, there's always going to be a guy you can count on in big moments," Miller said. 'We're going to expect him to be on his game as well. We have our work cut out for us. We know that. We have to get ourselves mentally and physically as well to play."

It will be a daunting task to keep the Blue Devils off the glass.

Miller said it is essential that senior guards Robert Johnson and Josh Newkirk play liked they did against Eastern Michigan.

"They're going to end up spearheading us through the rest of the season because of their experience level and the amount of games that they've played," he said.

Johnson scored 18 points, hitting 4 of 6 3-pointers, and Newkirk added 17, hitting 5 of 6 3-pointers, in Friday's 87-67 rout of Eastern Michigan.

"When the shots go in, it makes everything look better," Miller said.

Newkirk said the team is adjusting to the first-year Indiana coach's system.

"Everybody is getting comfortable with the offensive style, the defensive schemes," Newkirk said.

Johnson, who leads the Hoosiers with a 13.7-point average, said rebounding will be key.

"They're relentless on the glass, we're going to have to match that with toughness," Johnson said.
---