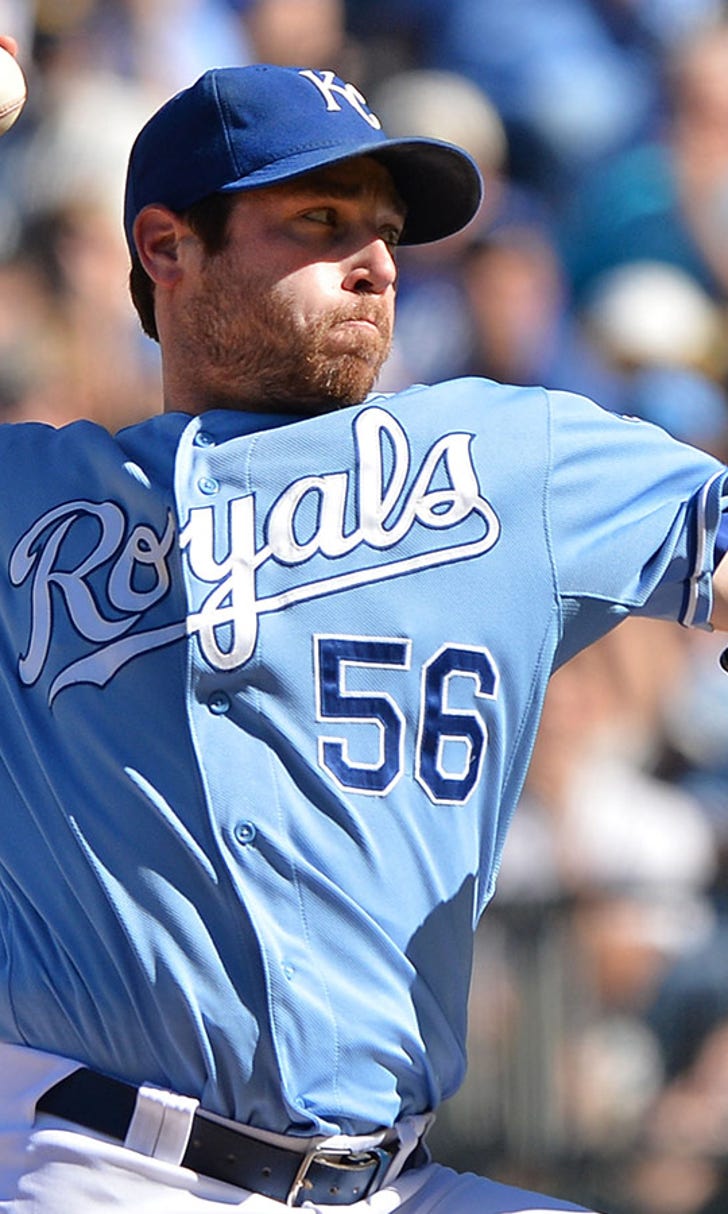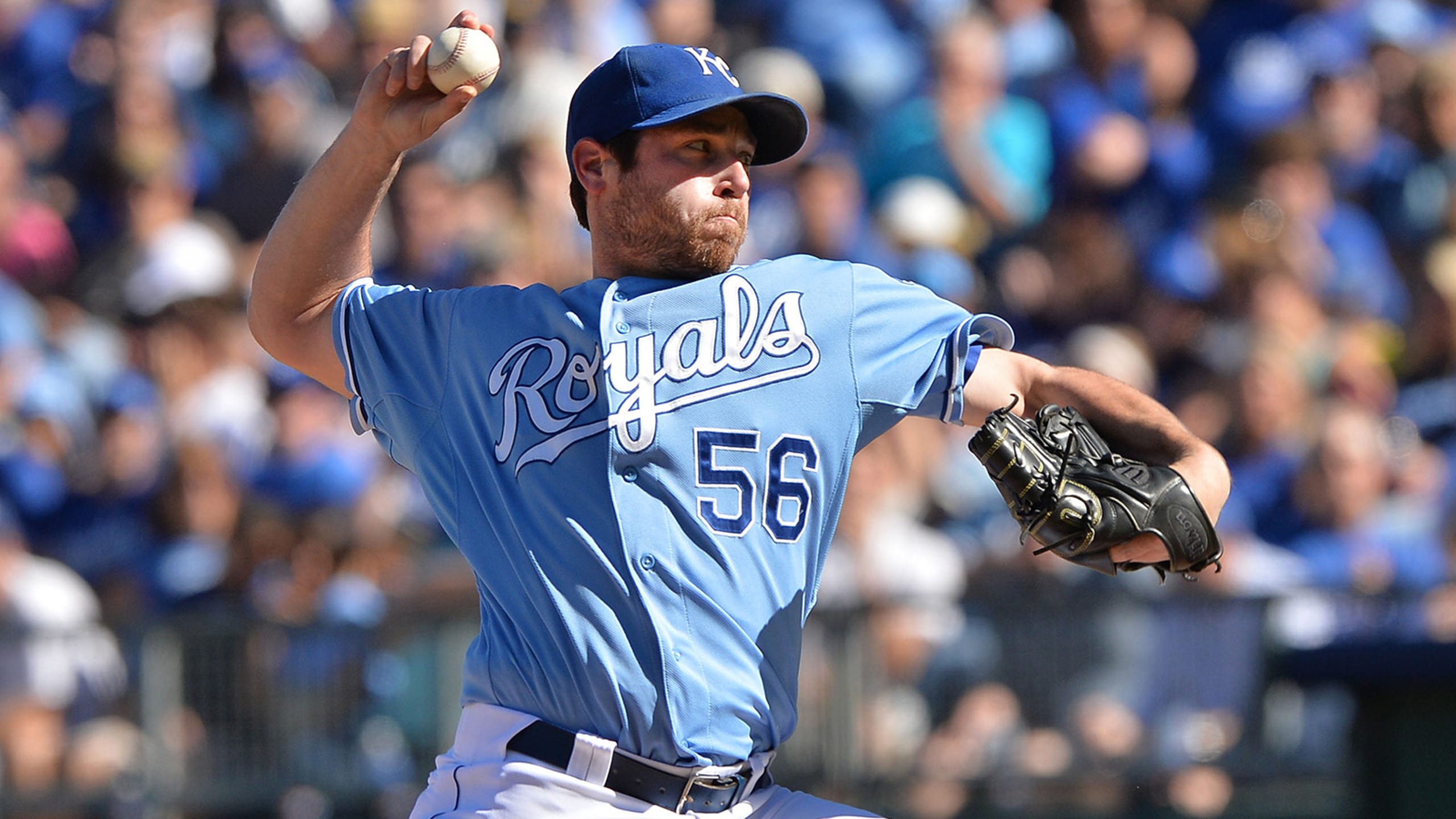 Holland not worried over contract status
BY foxsports • January 31, 2014
KANSAS CITY, Mo. -- Right-hander Greg Holland is now the lone remaining Royal still unsigned.
But Holland, who appeared at the team's FanFest at Bartle Hall on Friday, didn't seem too worried.
"It's one of those things, both sides will get to the point where they're comfortable," he said. "Hopefully, it's sooner rather than later. It is what it is.
"Mainly, my focus right now is just on staying healthy and getting ready for spring."
Holland was asking for $5.2 million when arbitration figures were exchanged, while the Royals offered $4.1 million. He made $539,500 last season.
There has been some speculation that Holland and the Royals could be working on a long-term deal.
"I really don't think that's something I'm comfortable discussing right now (publicly)," he said. "However it plays out it will play out."
"I think everyone in our clubhouse would like a long-term deal. Being here in Kansas City, I love the town and I love the fans. I would really take a lot of pride in being here for us to take the next step and bring the playoffs back to Kansas City, or eventually a world championship. It's a business, though, and you never know.
"You just got to stay in the moment and throw every pitch like it's your last. The fact of the matter is, people move around, especially nowadays. It's hard to stay in one place long term. Would everyone in that locker room like to be here their whole career? Sure. But it's likely not going to happen."
You can follow Jeffrey Flanagan on Twitter @jflanagankc or email jeffreyflanagan6@gmail.com.
---