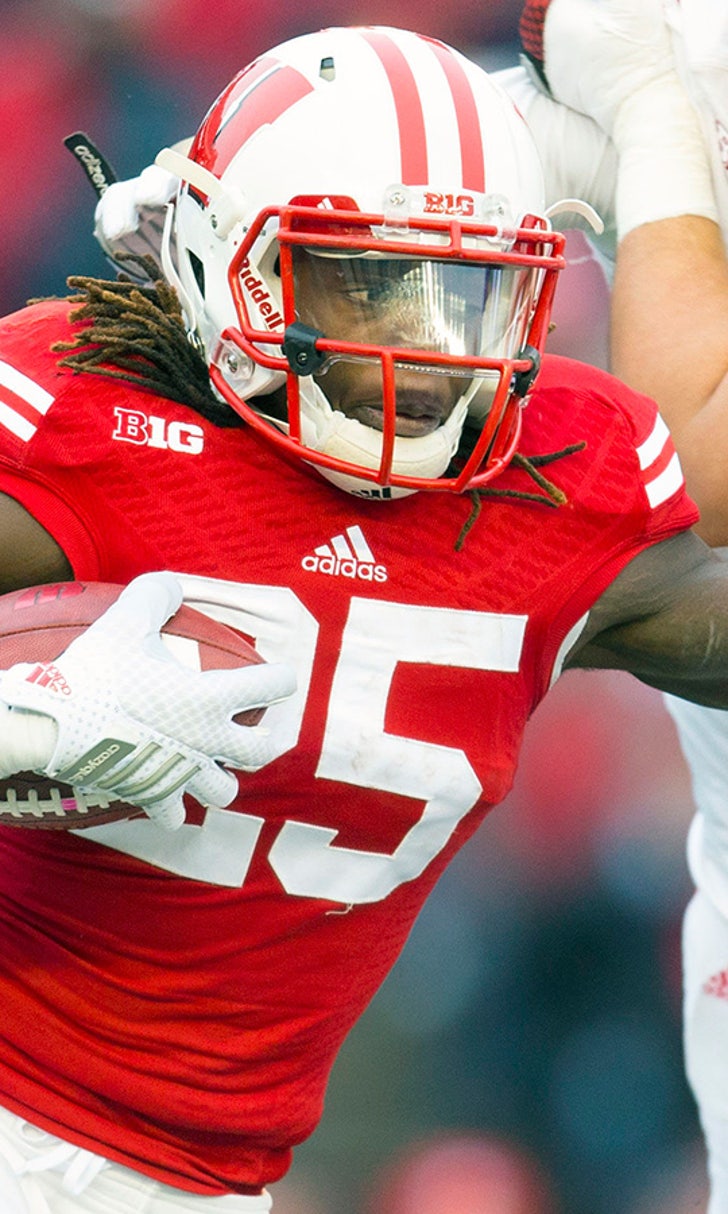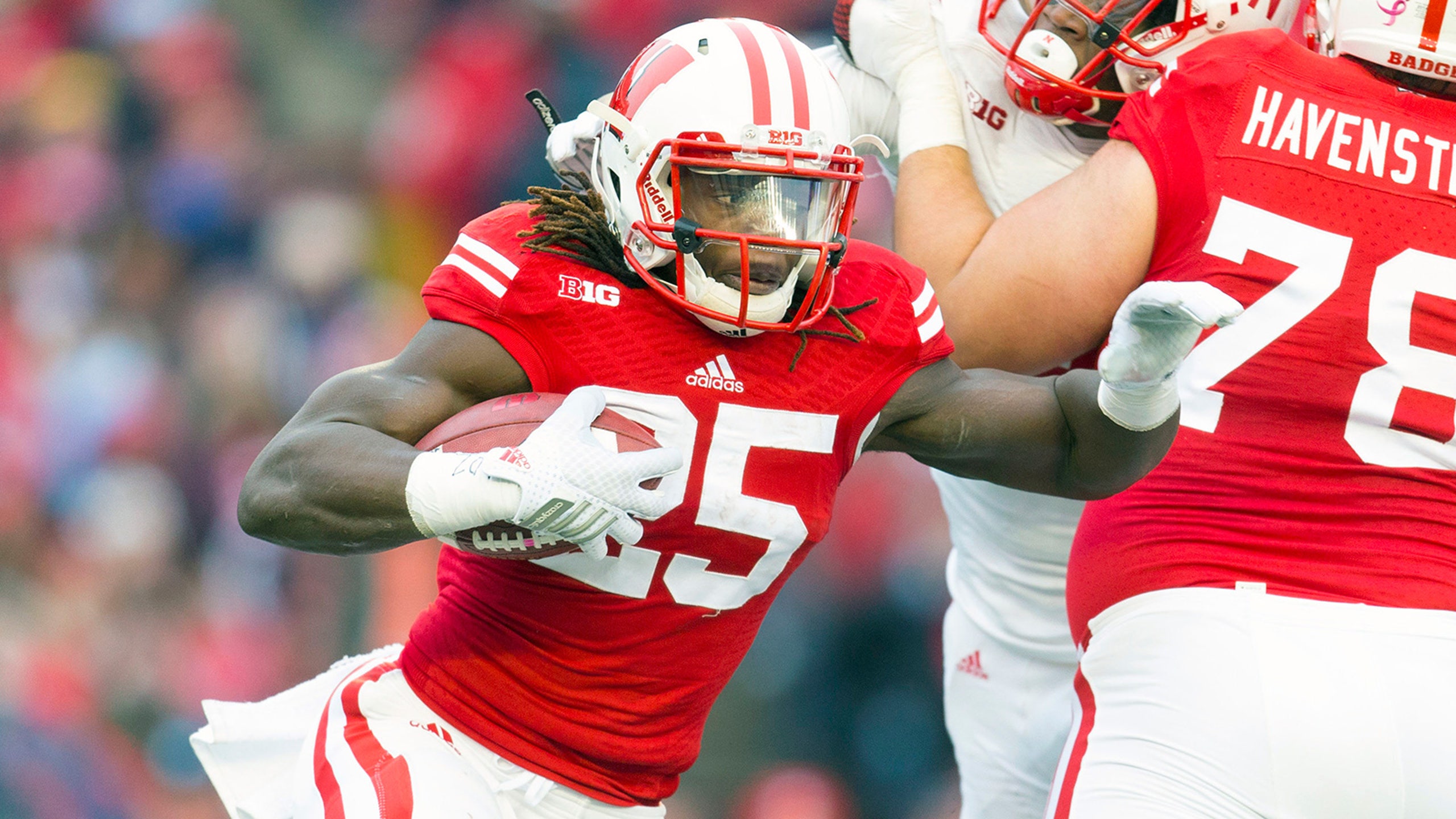 Heisman Forecast: History shows Gordon's record run not enough
BY Cory McCartney • November 19, 2014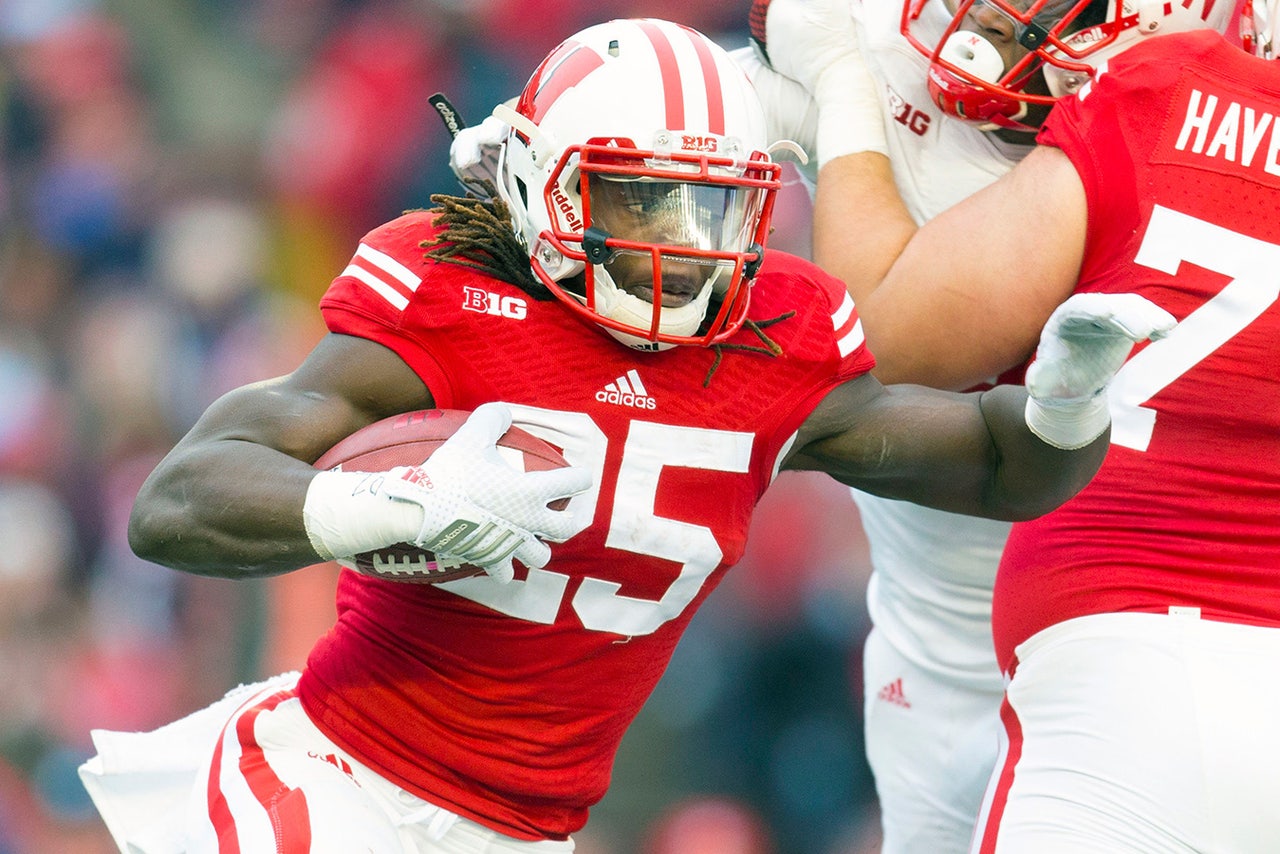 Melvin Gordon has his place in NCAA history, but it's not one that has proven a springboard to claiming a Heisman Trophy.
Ask LaDainian Tomlinson, whose previous single-game rushing record Gordon broke when the Wisconsin running back broke when he torched Nebraska for 408 yards last weekend. He didn't even crack the top 10 in voting as a junior at TCU.
Ask Kansas' Tony Sands (396 yards) or San Diego State's Marshall Faulk (386), who both set the record in 1991. Only Faulk populated that year's votes, coming in ninth.
It goes on and on for the players that have held this particular record: Indiana's Anthony Thompson (377 in 1989); Washington State's Reuben Mayes (357 in 1984); Georgia Tech's Eddie Lee Ivery (356 in 1978); Michigan State's Eric Allen (350 in 1971) or Michigan's Ron Johnson (347 in 1968).
None of those players ever won the award, with Thompson coming the closest as he finished in second, a mere 70 points behind Houston's Andre Ware. Johnson (sixth), Ivery (eight) and Allen and Mayes (10th each) also finished in the top 10.
Gordon could be different. He's a mere 91 yards from the 2,000 yards and would be the only player to set that single-game mark to reach that milestone. With two regular-season games -- which if the Badgers win would land them in the Big Ten title game and a bowl game to play -- Gordon could legitimately challenge Barry Sanders' single-season record of 2,628.
That mark carries with it a whole different kind of history, with Sanders winning in 1988, along with previous trophy-holders Marcus Allen (1981), Tony Dorsett (1976) and O.J. Simpson (1968). Since Simpson's victory, only Ed Marinaro (1971) set the mark without taking the Heisman.
The point here, is that while what Gordon did against the Cornhuskers was incredible, it's still not enough to move him into the lead ahead of Oregon's Marcus Mariota. But with up to four games to play, the Badger has plenty of time and legendary names to chase to do just that.
Before we dive into the players that are poised to rise and fall this week, here is how the voting would likely go after 12 weeks of play.
Without even playing, Mariota's hopes increased as Prescott (more on him later) stumbled against Alabama. He remains the leader in this race and while things remain interesting with Gordon gaining on him (especially if he makes a run at that single-season record), it's difficult seeing Mariota and the Ducks dropping one of their final regular-season games against Colorado, Oregon State and likely erratic USC in the conference title game. But therein lies the problem with Mariota's campaign: there isn't a marquee team remaining on the schedule. No non-Trojans QB has won for the Pac-12 since Jim Plunkett in 1970 and Mariota should remain at the forefront, but can he keep Gordon at bay?
It's staggering to think that, with two games to play before the Big Ten Championship Game, Barrett needs just one TD to break 2006 winner Troy Smith's Buckeyes record of 30 passing TDs and he could make a run at the Big Ten mark of 39 held by Drew Brees. Barrett is a legitimate part of this race now, but he remains behind the trio of Mariota, Gordon and Prescott in the standings. He's a long shot to win, but things could get very interesting should he play Wisconsin in the conference title game and upstage Gordon. But even then, can he gain enough traction in the Midwest voting region to get to New York?
His ability to somehow keep saving the Seminoles' season is keeping Florida State in the playoff hunt and Winston in the mix. He'll land on some ballots, even if any chance of joining Archie Griffin as the only two-time winners was shot down before the season even started. But it makes you wonder: if Winston hadn't been engulfed in controversy the past 12 months and was playing at this level, could we possibly deny him trophy No. 2? Winston has been his own worst enemy as far as a repeat was concerned, but the clutch play leaves little doubt that few players are more important to their team's success as Winston is for Florida State.
Can he still win after throwing three interceptions and being held to less than three touchdowns for the second time in his last 11 games? The resume is still impressive with four top-10 wins and another possible with No. 8 Ole Miss looming in the season finale. Chances are he'll still earn an invitation to the ceremony with impressive numbers (he's on pace for over 3,000 yards passing, 1,000 rushing and 37 TDs) while navigating a schedule that ranks 22nd per the NCAA' formula. That's the most difficult of any top-tier contender.
Las Vegas still has him on its radar, sitting at 40/1 odds, which are equal to Winston and given his realistic chances tells you Petty has some serious work to do. The schedule does include one final gem in No. 12 Kansas State, but that's on Dec. 6. In the meantime, he faces to sub-.500 teams in Oklahoma State on Saturday and Texas Tech next week. It may be too late for Petty to build the kind of momentum he would need to get past the top tier of candidates, including fellow Big 12 passer ...
Prescott's troubles against Alabama provided an opening that Boykin wasn't able to take advantage of. He managed one touchdown and threw an interception at the goal line against Kansas' 95th-ranked defense and while he threw for a respectable 330 yards, Boykin wasn't at his best. Now he'll get a week off before face surging Texas, which has given up a combined 36 points over the past three games. It's a prime time game on Thanksgiving against a name opponent, one that Boykin is going to have to feast on if he's going to stay in the mix.
---