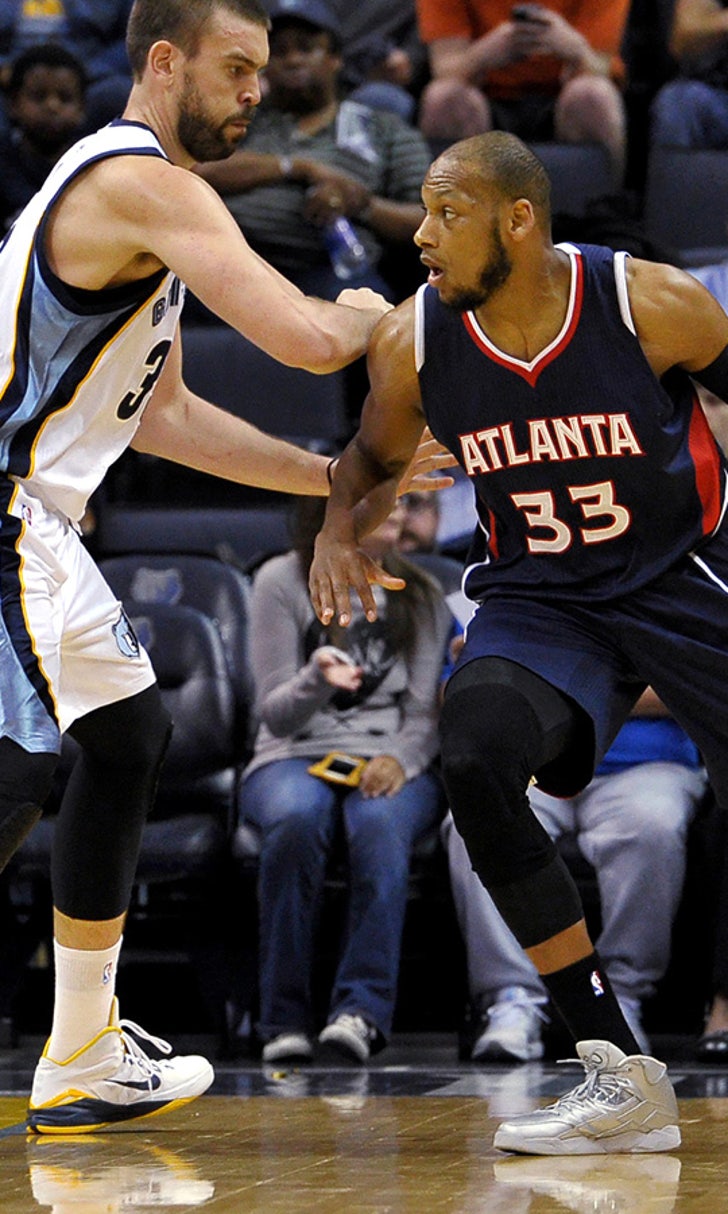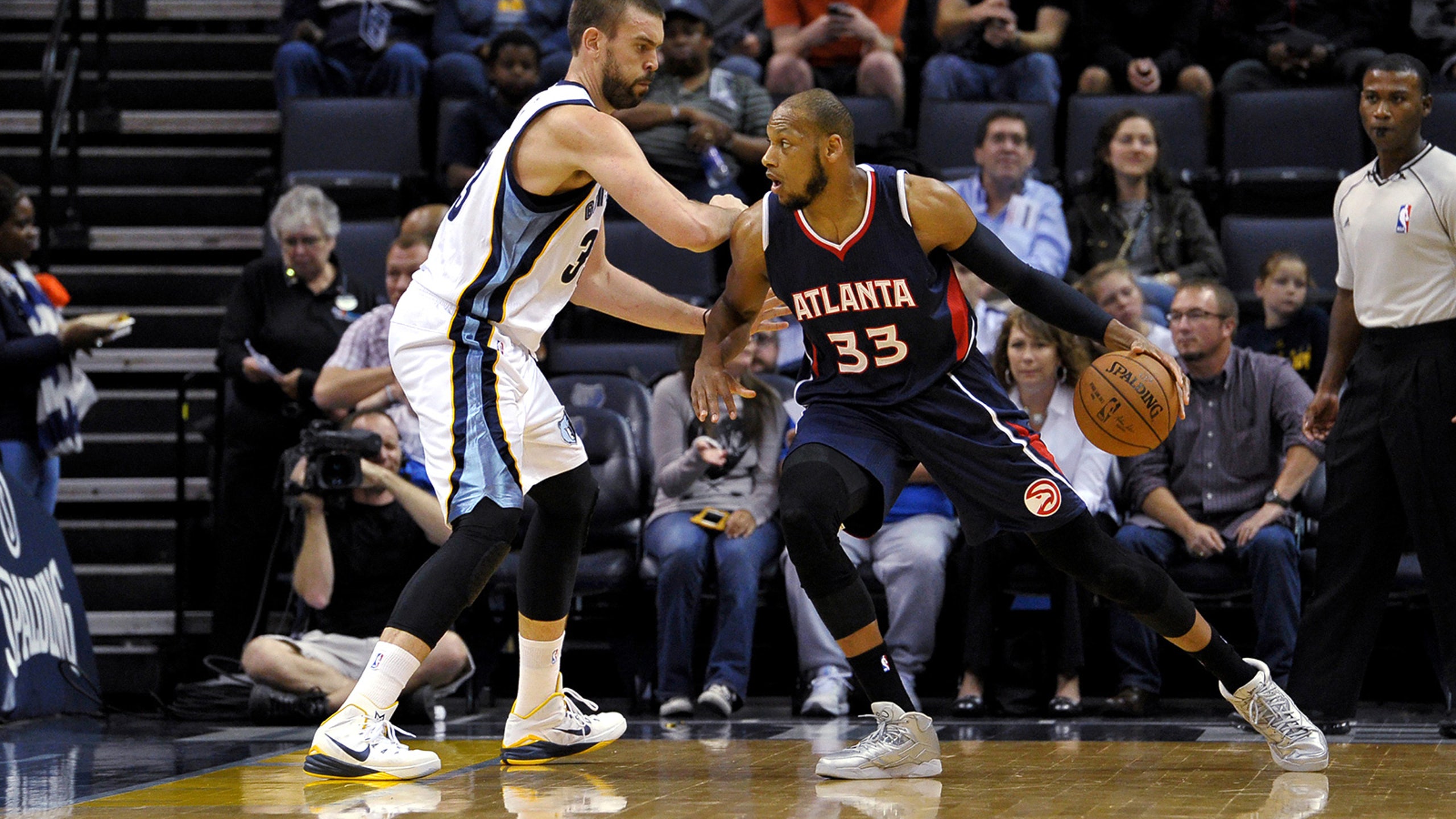 Hawks trade rookie Payne to Timberwolves for future first-round pick
BY foxsports • February 10, 2015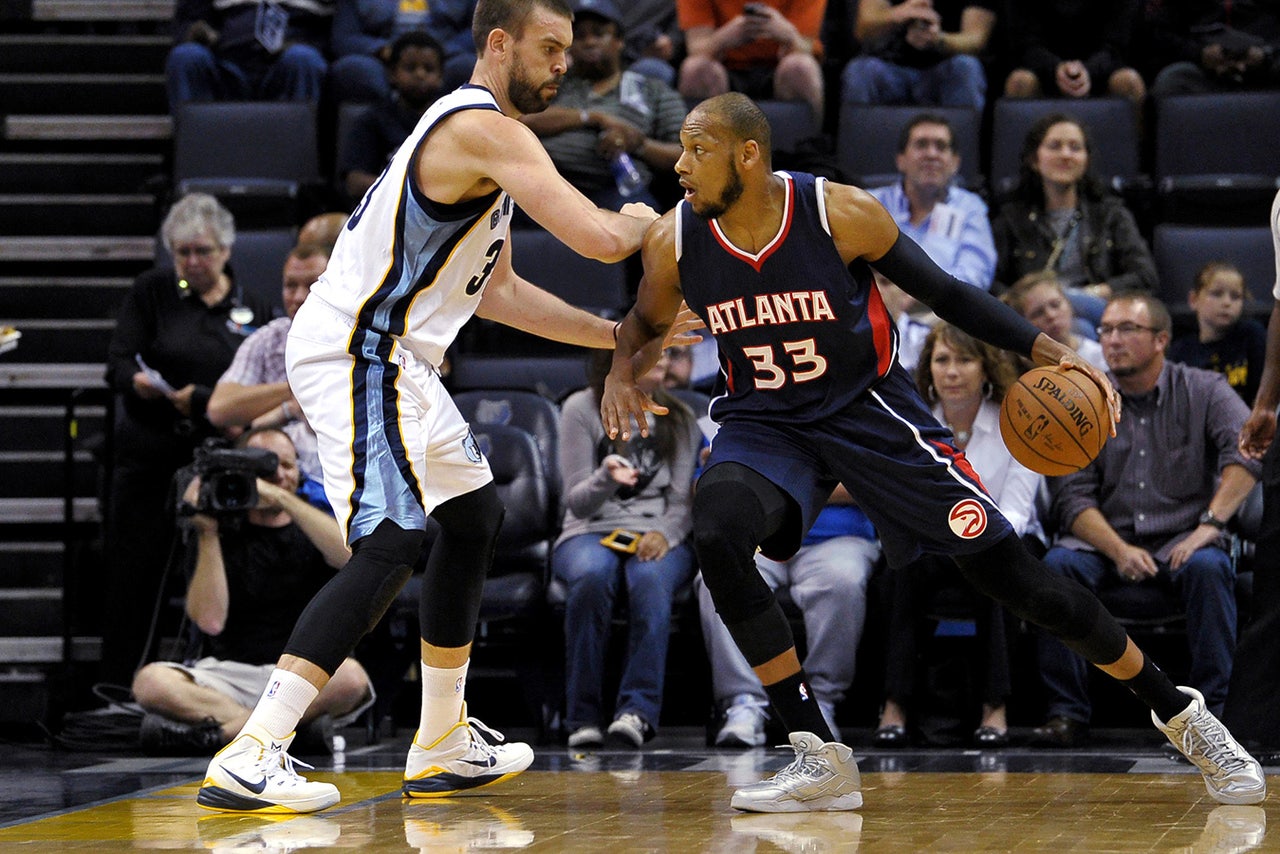 The Atlanta Hawks' acquired a future first-round draft pick in exchange for rookie forward/center Adreian Payne in a trade with the Minnesota Timberwolves.
The pick is expected to be a lottery-protected selection in the 2017 NBA Draft.
Payne, 23, was the Hawks' first-round pick (No. 15 overall) in the '14 draft. He's played in three NBA games while bouncing between the Atlanta roster and the D-League. While the Michigan State product was considered a fit for coach Mike Budenholzer's system on draft day, the emergence of players like Mike Scott on the Hawks' bench diminished any potential playing time during the 2014-15 season.
"When making a trade, we always weigh what's best for the organization short-term and long-term," Budenholzer said on a teleconference call Tuesday evening. "We thought this was an opportunity for our group to keep planning strategically moving forward. We place a high value on maintaining roster and financial flexibility, and also it's important adding a future first-round pick.
"That combination and the reality that we have depth at the big position made this deal possible."
For the Hawks, who own the best record in the NBA entering Tuesday's games, that roster flexibility opens the door for a few possibilities to fortify the current group as it gears up for a postseason run.
The franchise has been rumored to be in the mix for veteran sharpshooter Ray Allen, who is a free agent, but it could also mean making space for second-round pick Walter Tavares, 22, the 7-foot-3 center who is playing in Spain, next season. Another name floating around is Gary Neal, who was also traded to Minnesota on Tuesday and could be bought out of his contract. Neal played for the Spurs when Budenholzer was an assistant under Gregg Popovich and could add a veteran presence to the backcourt mix of Jeff Teague, Dennis Schroder and Shelvin Mack.
However, Budenholzer said the Payne trade was finalized in a vacuum. When asked if the open roster spot meant another move is in the works, the answer was no.
"This deal, this opportunity, was done exclusively or solely just based on its own merits," said Budenholzer, who will coach the Eastern Conference All-Star team this weekend in New York City "There's nothing imminent. There's nothing else you should be expecting or waiting on."
For now, Atlanta cashed in on a young, expendable and seldom-used frontcourt piece by acquiring a future asset and opened up a potentially valuable roster spot in the process. What the team decides to do with that slot, if anything, remains to be seen as it heads into All-Star Weekend.
---