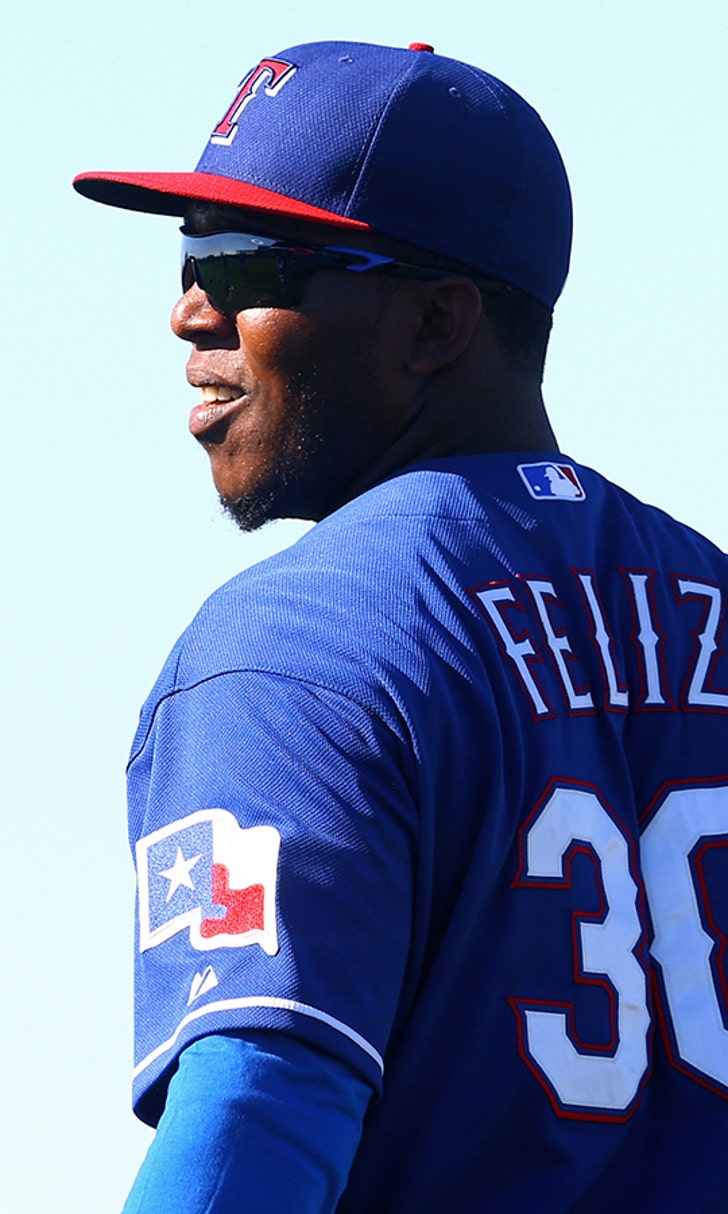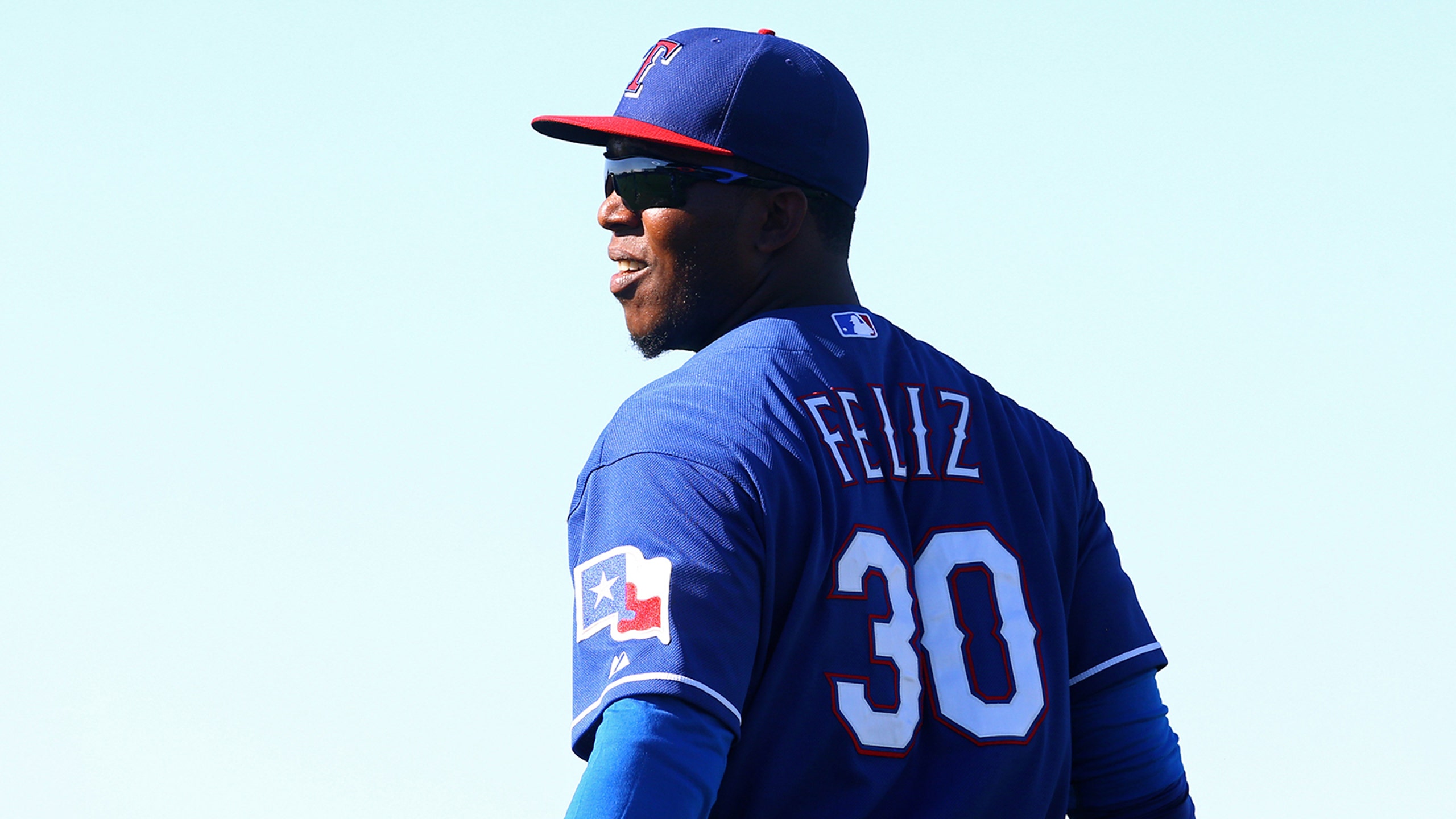 Have the Rangers closed the book on Neftali Feliz?
BY foxsports • March 23, 2014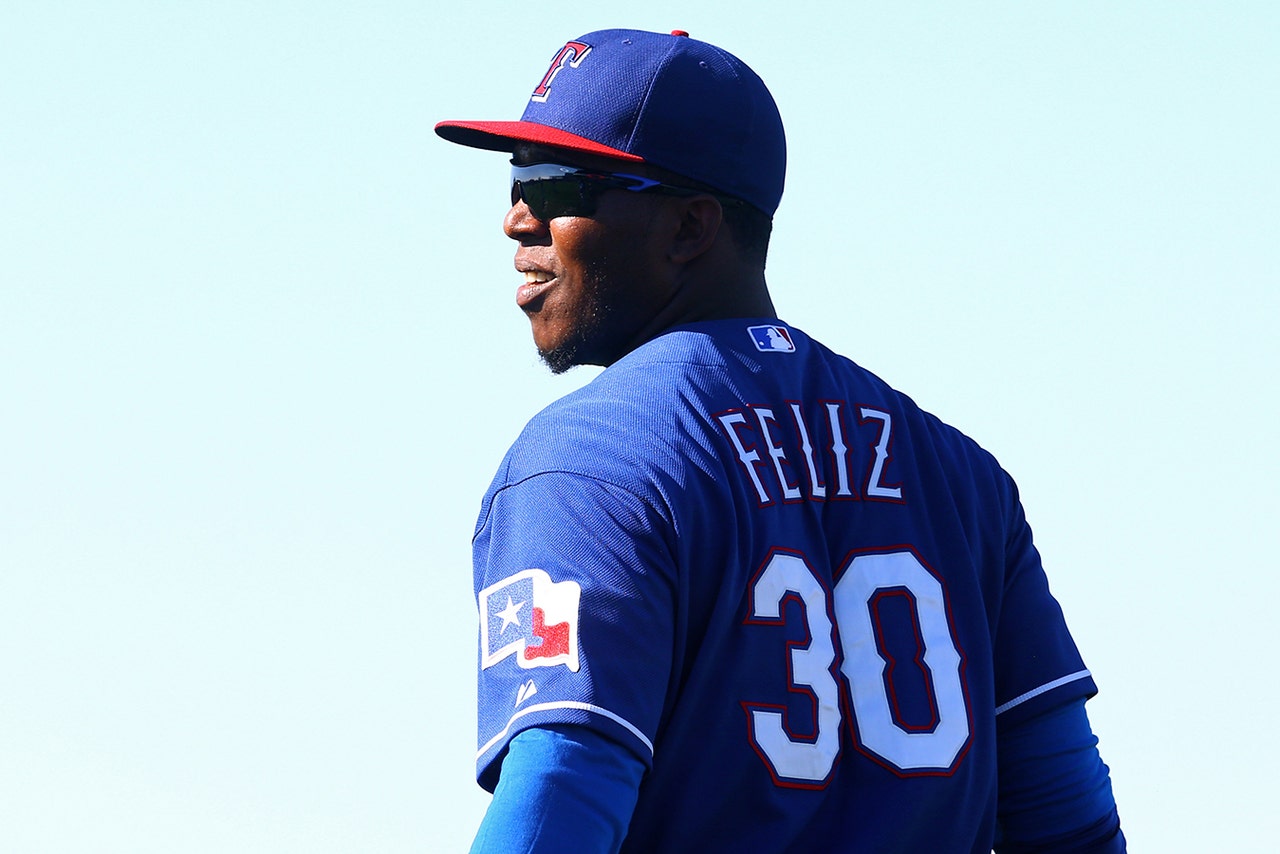 It never made sense. This thought that Neftali Feliz would return to his fireballing form and seize the closer's role seemed like a farce.
On Saturday, the Rangers finally accepted reality and admitted that Feliz is not prepared to play a meaningful role on this roster. Was this devastating news to Feliz? Well, that's impossible to know because the 25-year-old pitcher rarely provides much insight into his situation.
It was foolish to pencil in Feliz as the closer when he'd never proved that he'd recovered mentally from the 2011 World Series Game 6 meltdown. And he didn't pitch enough last season to show that he was completely recovered from elbow surgery.
Judging by manager Ron Washington's comments Saturday, he's closed the book on Feliz for now. Joakim Soria will begin the season as the closer and Alexi Ogando will be the setup man. It's not completely fair for Ogando to lose his spot in the rotation, but it's the best scenario for the team.
Ogando has Feliz to thank for this situation. Feliz supposedly threw in the upper 90s during winter ball, but he hasn't been close to that in spring training. He touched 95 mph for the first time this spring Friday.
He is a $3 million liability who should probably begin the season in Round Rock. With Tanner Scheppers locking down a spot in the starting rotation, the Rangers desperately need alternatives in the bullpen. Feliz simply isn't up to the task at this point.
I hear GM Jon Daniels talking about how the organization will continue the practice of converting talented relievers to starters. But that backfired with Feliz and may have led to his injury.
I don't see Soria being anywhere close to what Joe Nathan was the past two seasons. Don't be surprised if Ogando becomes the closer at some point in the near future.
The good news in all this is the Rangers are now dealing in reality. They placed too much faith in a pitcher because they believed he was a special talent. Feliz needs a swift kick in the rear and that's essentially what he received.
How will he respond? He's been giving us that answer for nearly two years.
It's time to operate as if Feliz isn't an option this season. He's given the Rangers every reason to lean that direction.
Maybe a trip to the minors will get his attention.
---