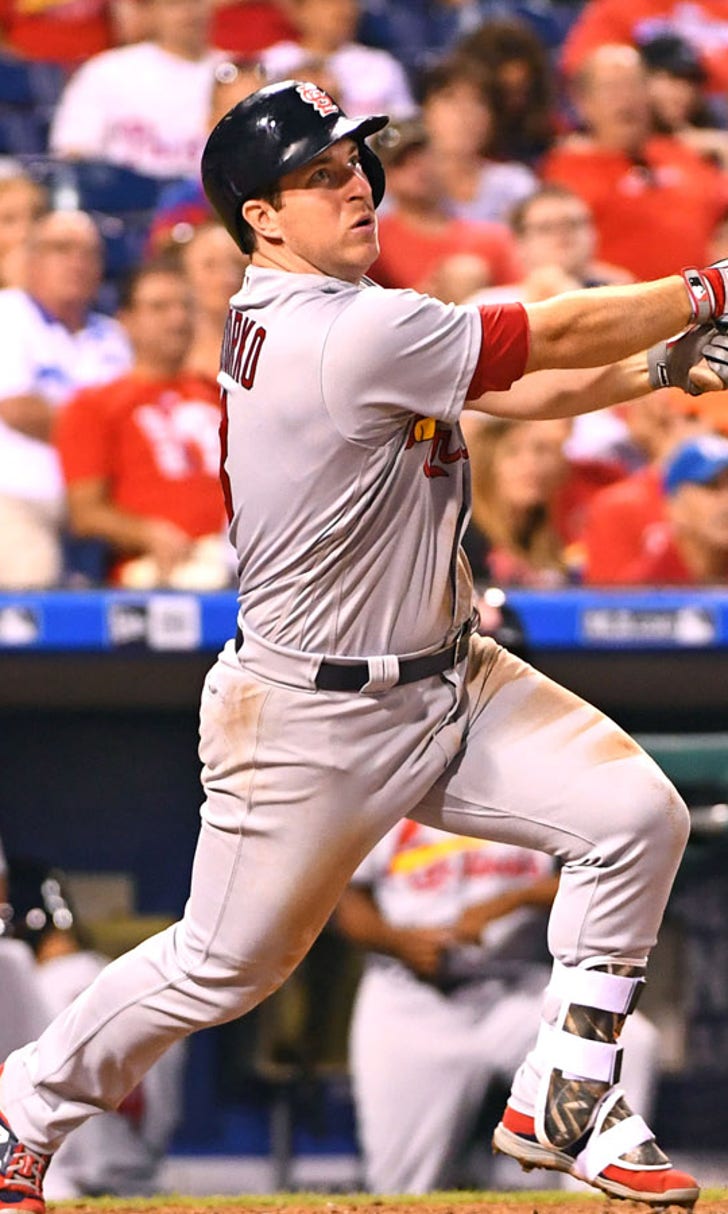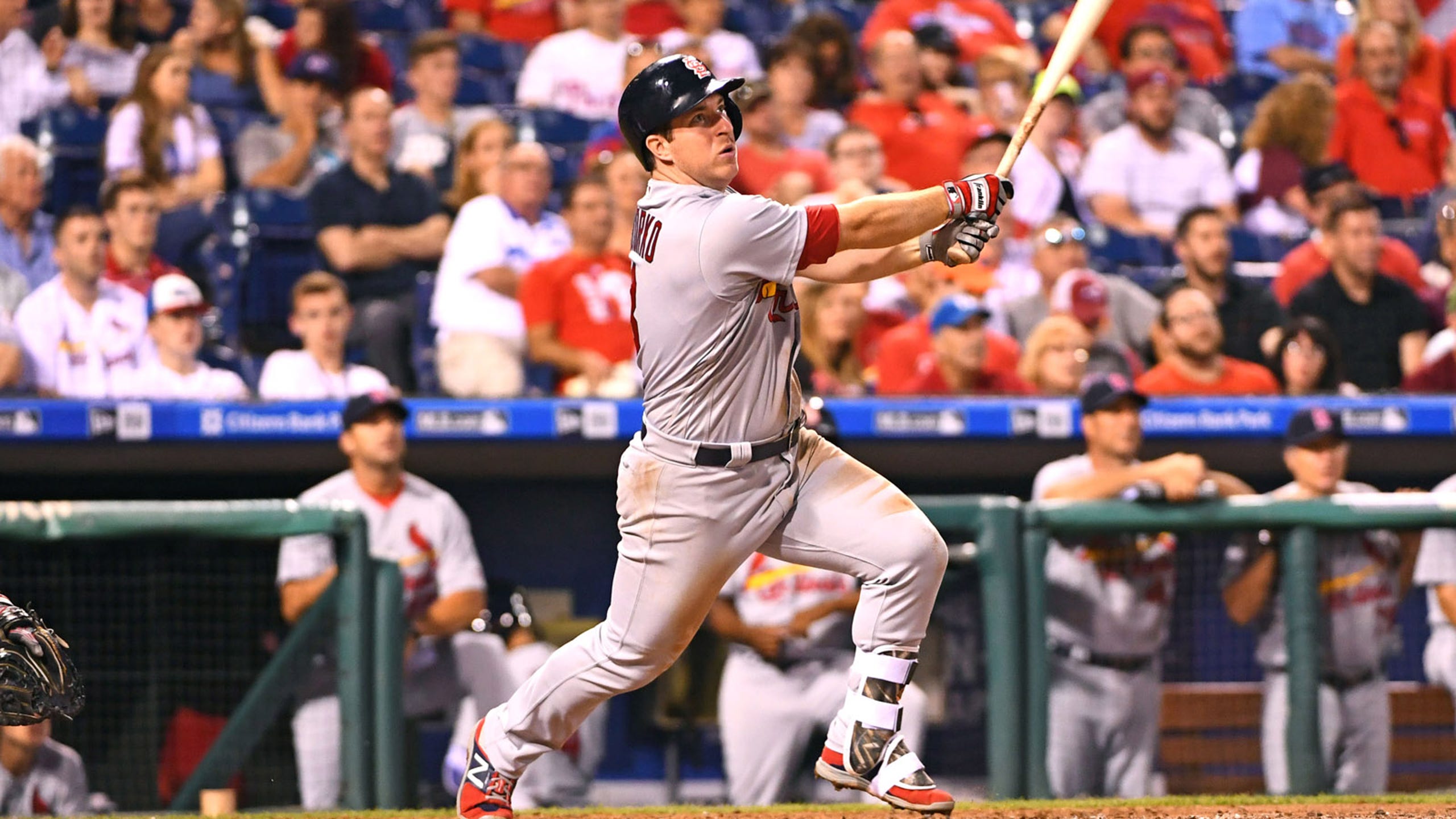 Gyorko wins Cardinals Heart and Hustle Award
July 18, 2017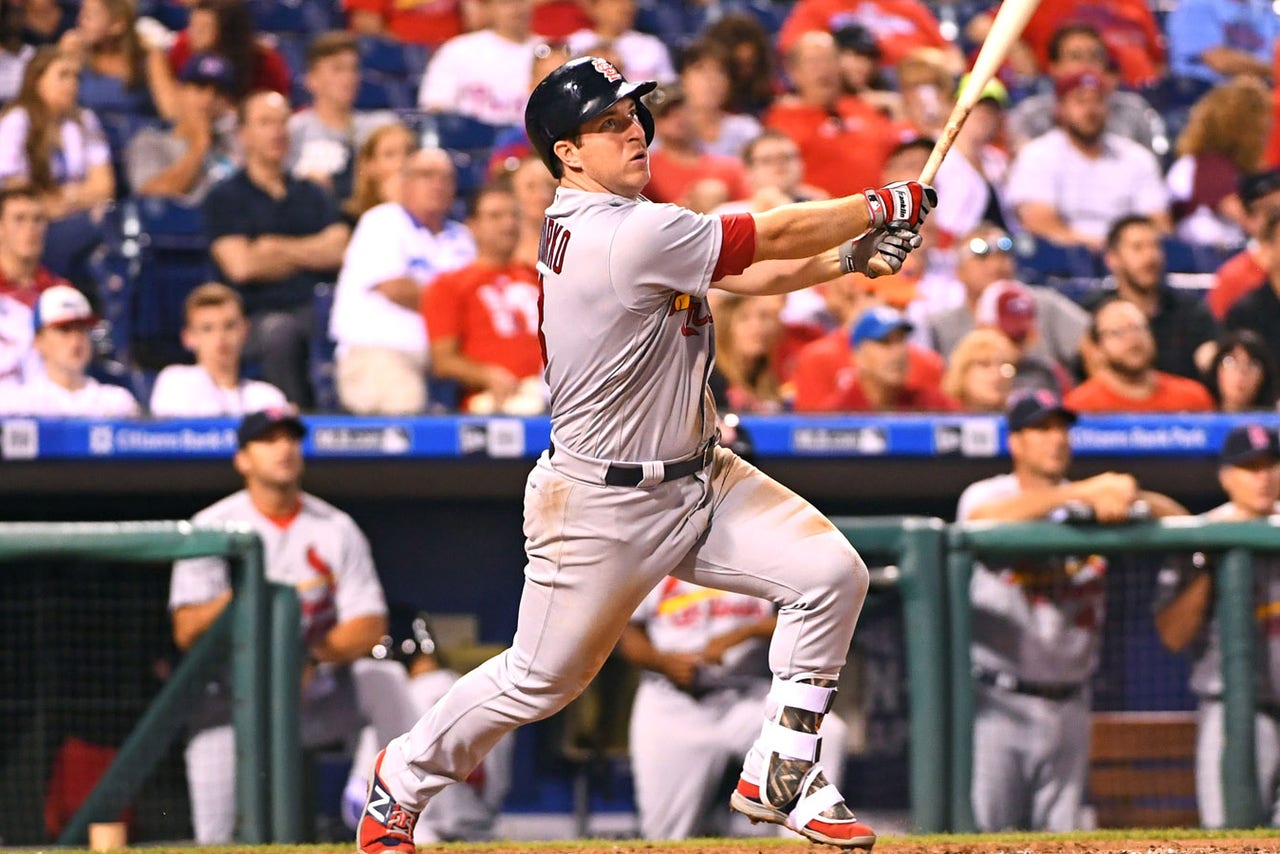 Third baseman Jedd Gyorko has been selected as the 2017 Heart and Hustle Award winner for the St. Louis Cardinals.

The award honors active players who demonstrate a passion for baseball and best embody the values, spirit and traditions of the game. It is the only award in Major League Baseball that is voted on by former players.

The MLBPAA formed 30 committees, one for each team and each with alumni players with established relationships to that team. Each committee selects a player based on his passion, desire and work ethic demonstrated on and off the field.

As the season ends, fans, all alumni and active players will vote to select the final winner from the 30 team winners.

The previous overall winners are David Eckstein (2005), Craig Biggio (2006, 2007), Grady Sizemore (2008), Albert Pujols (2009), Roy Halladay (2010), Torii Hunter (2011), Mike Trout (2012), Dustin Pedroia (2013), Josh Harrison (2014), Anthony Rizzo (2015) and Todd Frazier (2016).

The overall winner will be announced Nov. 14 at the 18th annual Legends for Youth Dinner in New York City, the primary fund-raiser for the series of free Legends for Youth Baseball Clinics.
---
---