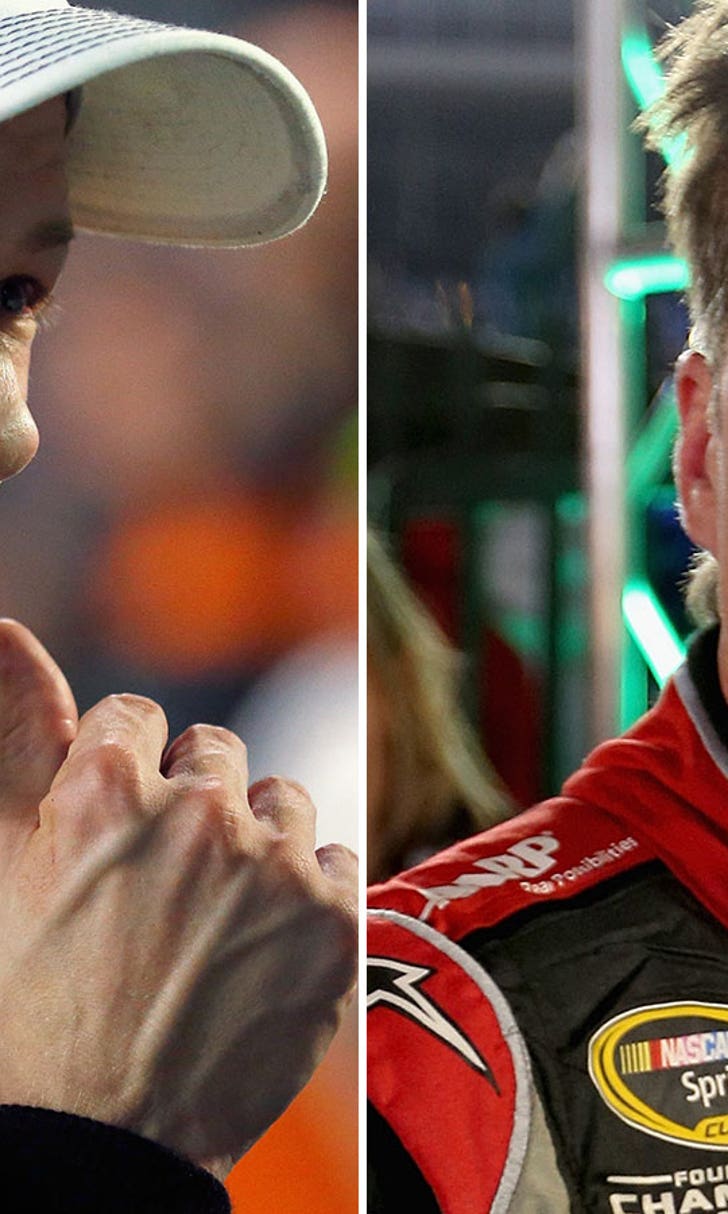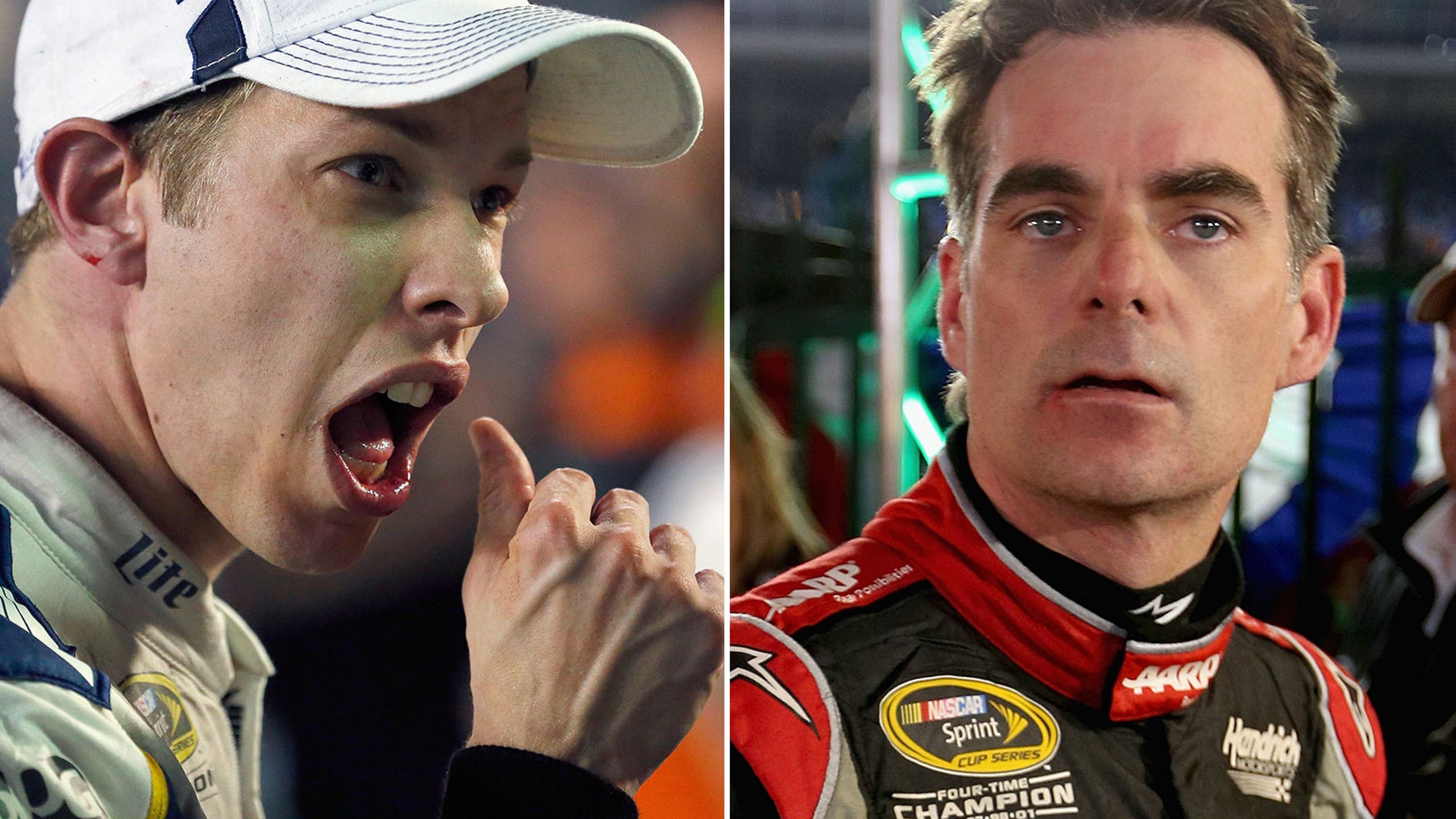 Guess who Jeff Gordon says he's not inviting to a dinner party
BY foxsports • January 15, 2015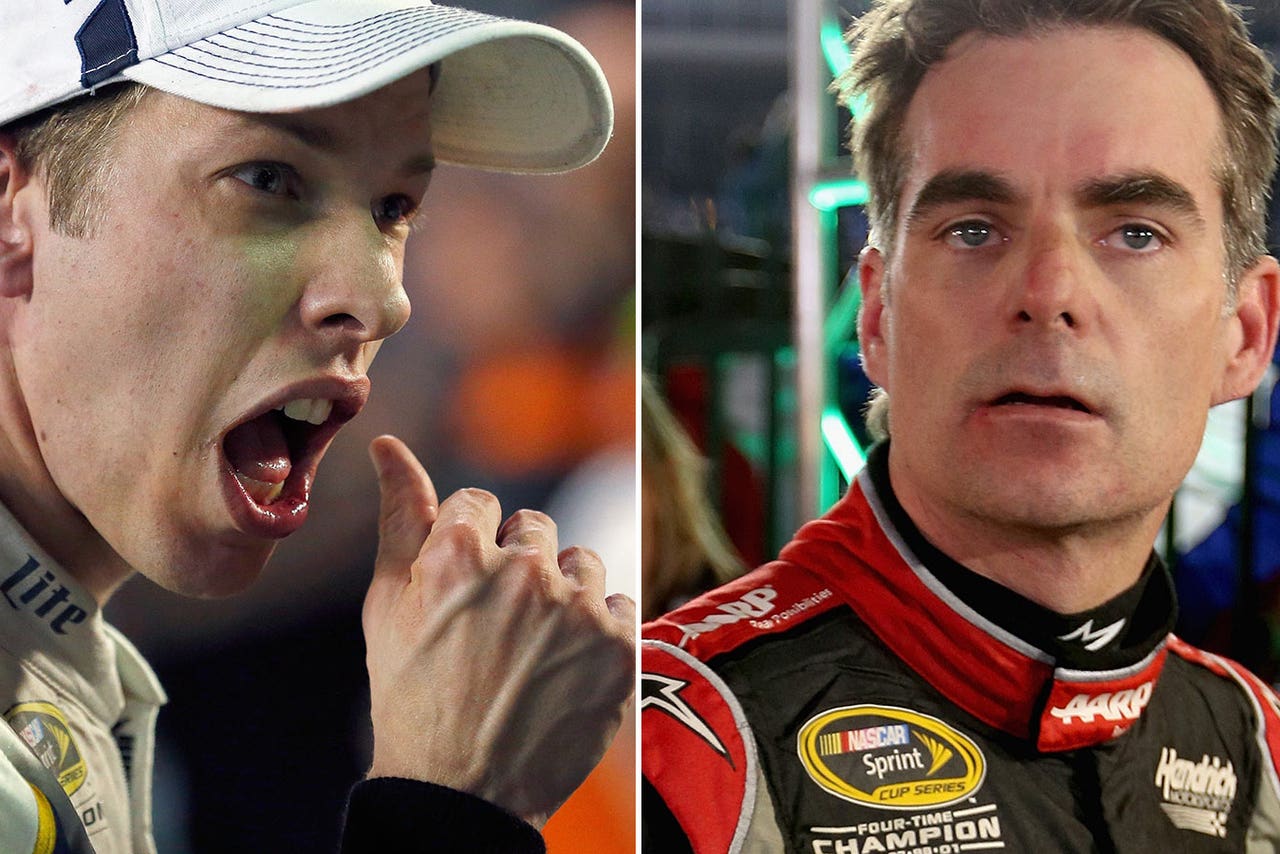 You think Jeff Gordon has forgotten about what happened at Texas Motor Speedway last fall?
The four-time NASCAR champion went rapid fire with FOX 5 (WTTG) in Washington, D.C. on Tuesday. Gordon was asked a series of questions, including what he eats before a race, his favorite track and the drivers most and least likely to get an invite to the Gordon family dinner party.
We'll give you one guess who's not getting that dinner party invite. Hint: He's the 2012 NASCAR Sprint Cup champion whose name rhymes with Grad Deselowski. 
---