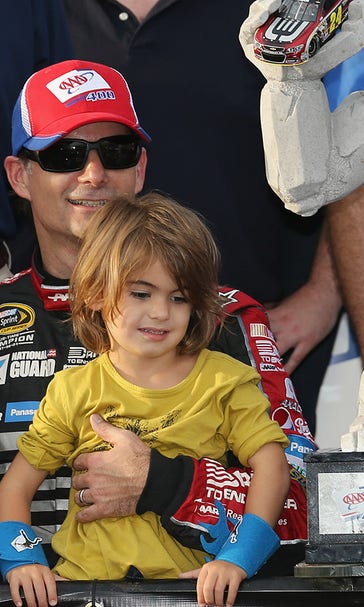 Gordon's son has adorable reaction to Larson winning NASCAR ROY
November 18, 2014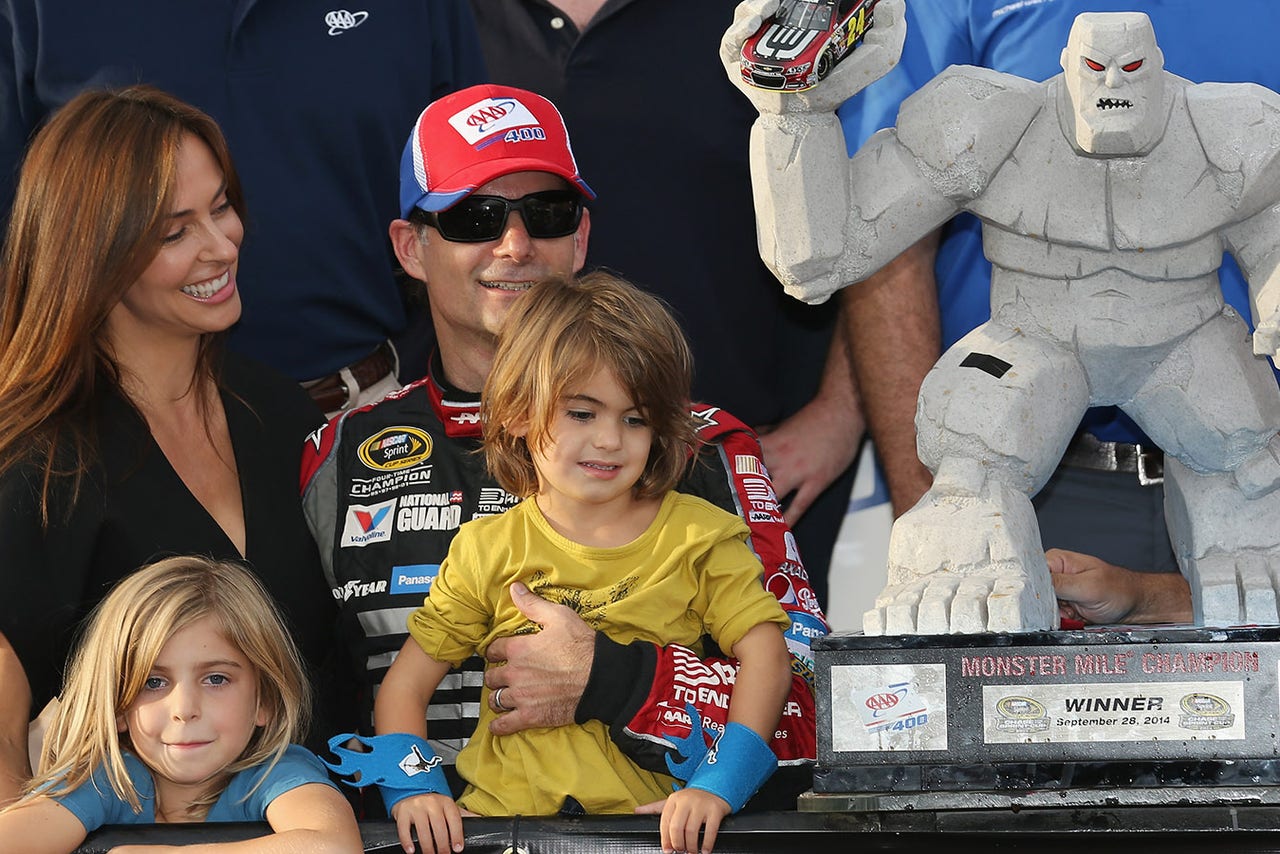 Leo Gordon just might be the biggest little Kyle Larson fan in the world. 
It's well-documented that Larson was a huge Jeff Gordon fan growing up, so it's not surprising that little Leo has taken a liking to the driver of the No. 42. 
Need proof? Check out Leo's reaction after hearing Larson wrapped up "Rookie of the Year" honors. 
---