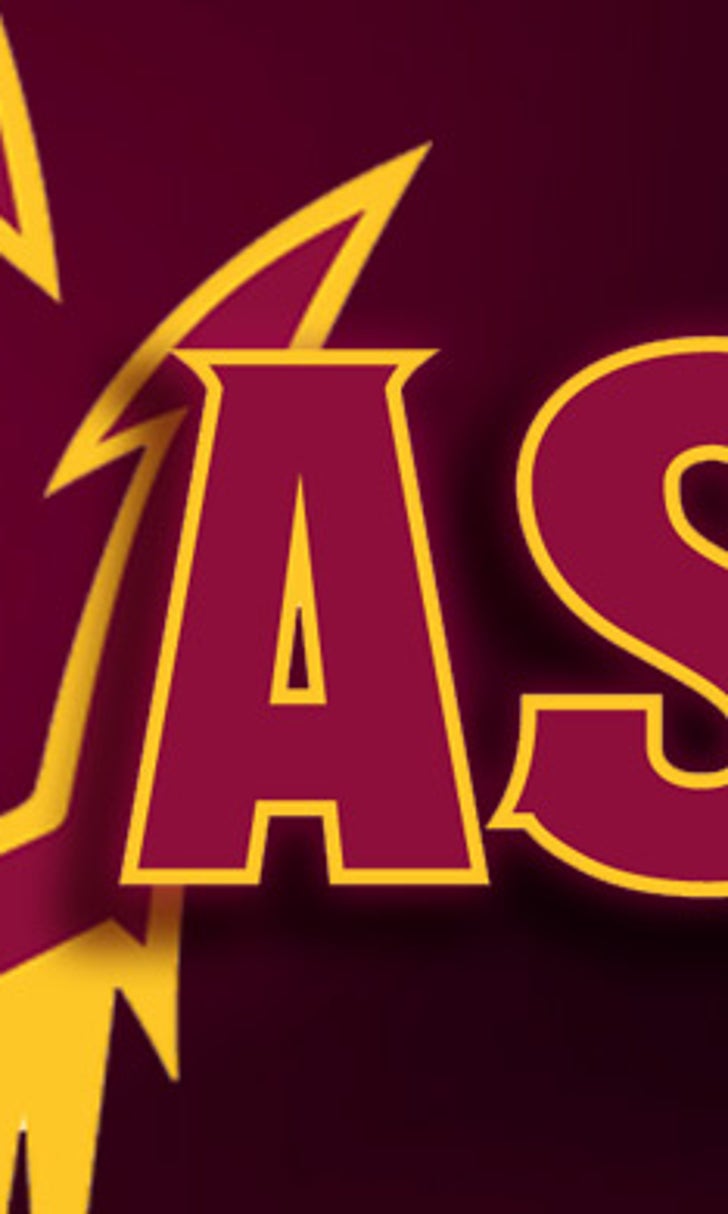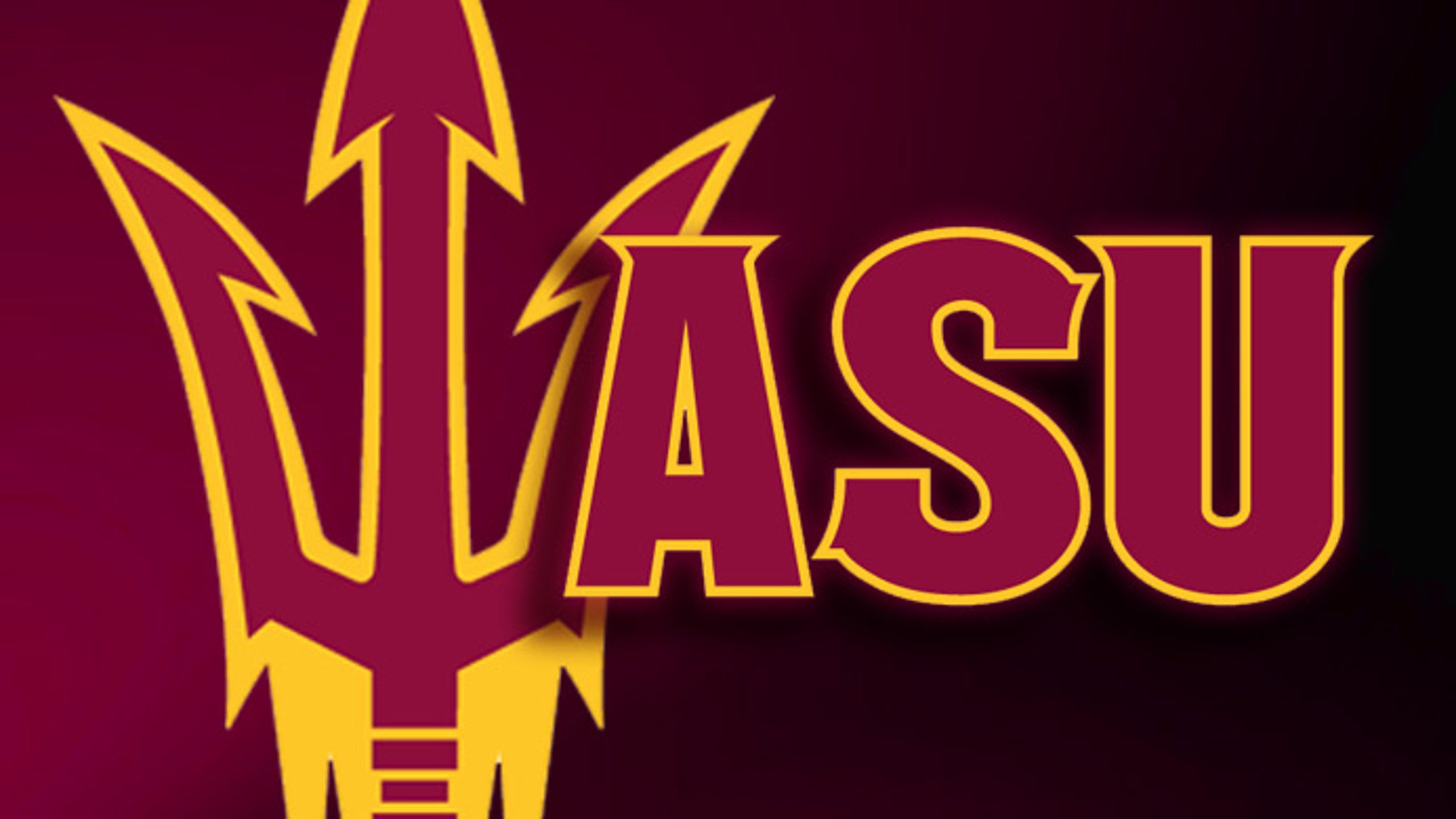 Golf coach Luellen leaves ASU for Auburn
BY foxsports • June 16, 2015
TEMPE, Ariz. -- Women's golf coach Melissa Luellen is leaving Arizona State after 13 years for a similar position at Auburn. Associate head coach Missy Farr-Kaye was named interim head coach of the ASU program.
Farr-Kaye joined the women's golf coaching staff as an assistant in 2002 when Luellen was hired and was elevated to associate head coach in 2006. Under the partnership of Farr-Kaye and Luellen, the team won the program's seventh NCAA Championship in 2009 and captured two Pac-10 Titles.
 "I am immensely grateful to Melissa for giving me my first coaching job here at ASU 13 years ago," Farr-Kaye said. "We were able to achieve many great things together, and I wish her all the best in her new job. I look forward to the amazing opportunity to continue to coach here at my beloved alma mater and to work with the talented student-athletes we have here at Arizona State University."
Farr-Kaye played for ASU's first national championship team in 1990.
---