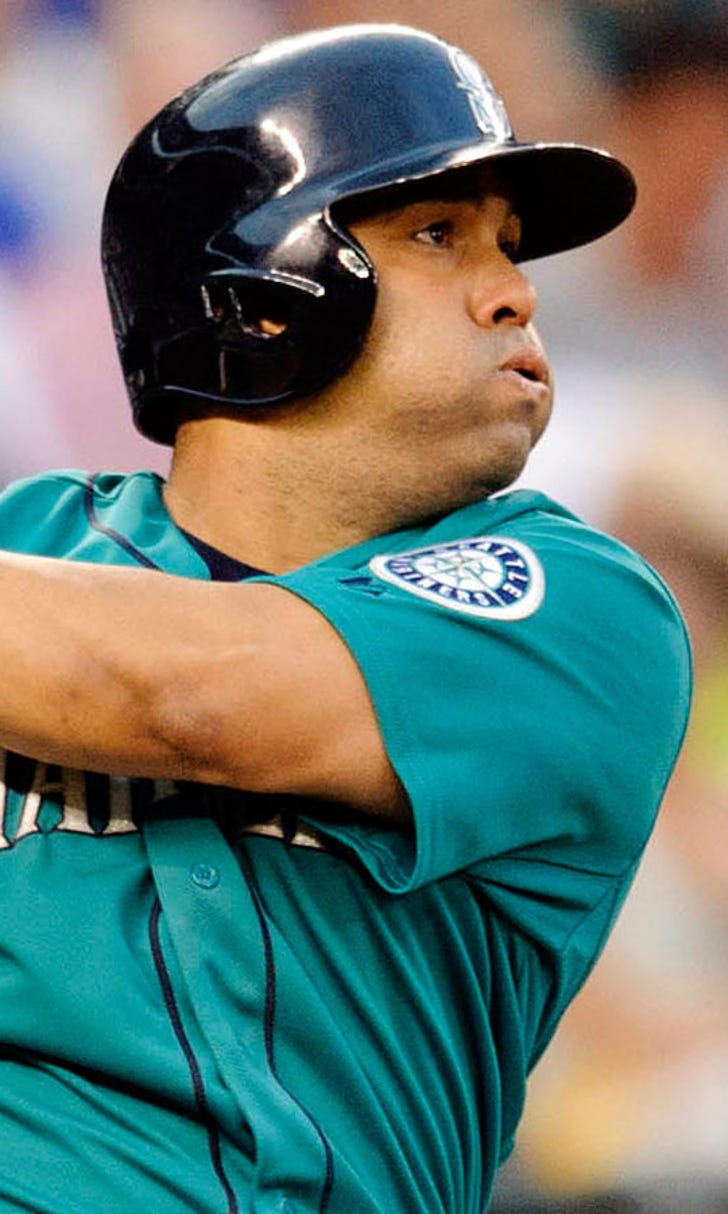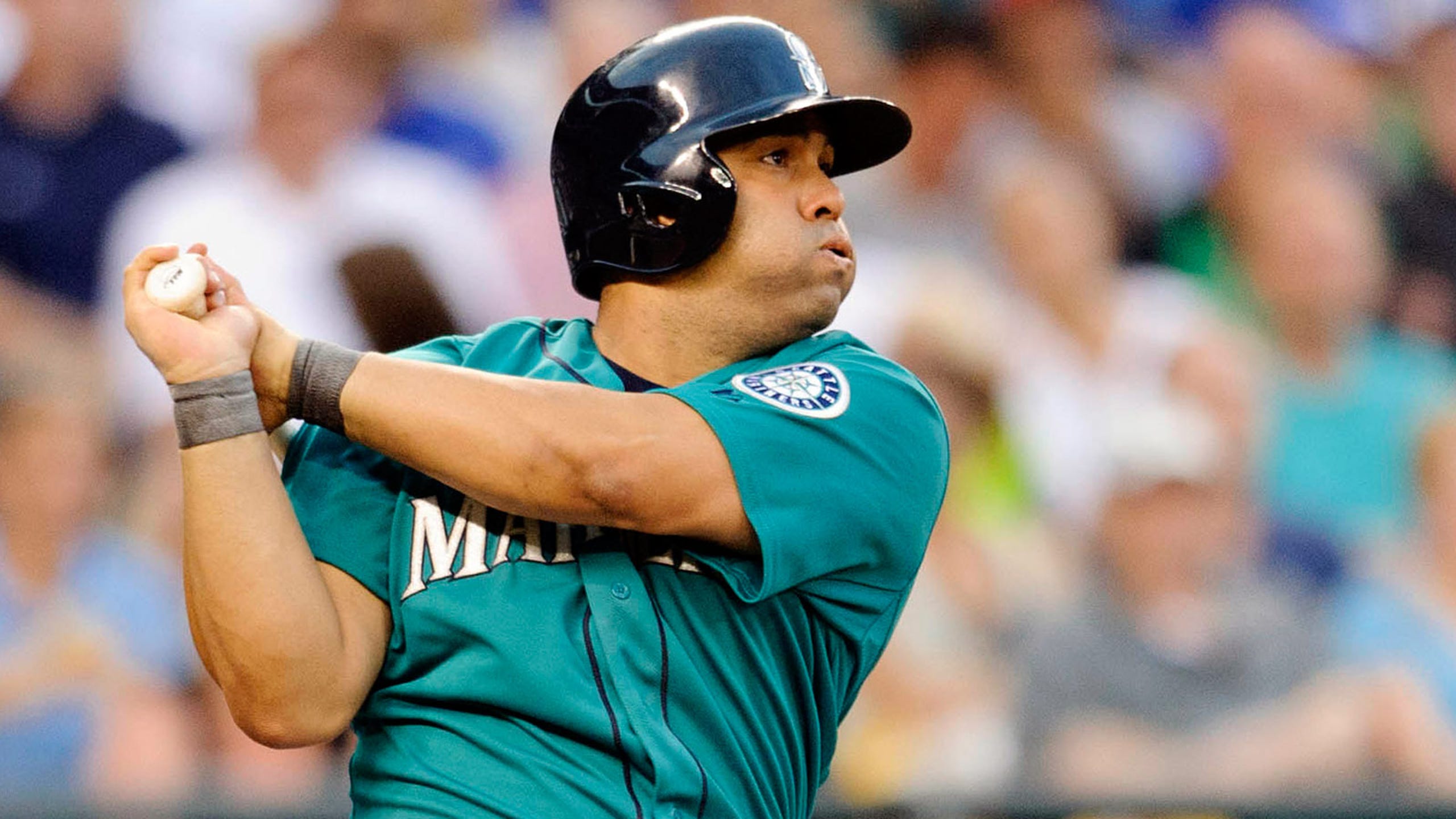 GM Moore believes Morales 'solidifies' Royals' lineup
BY foxsports • December 16, 2014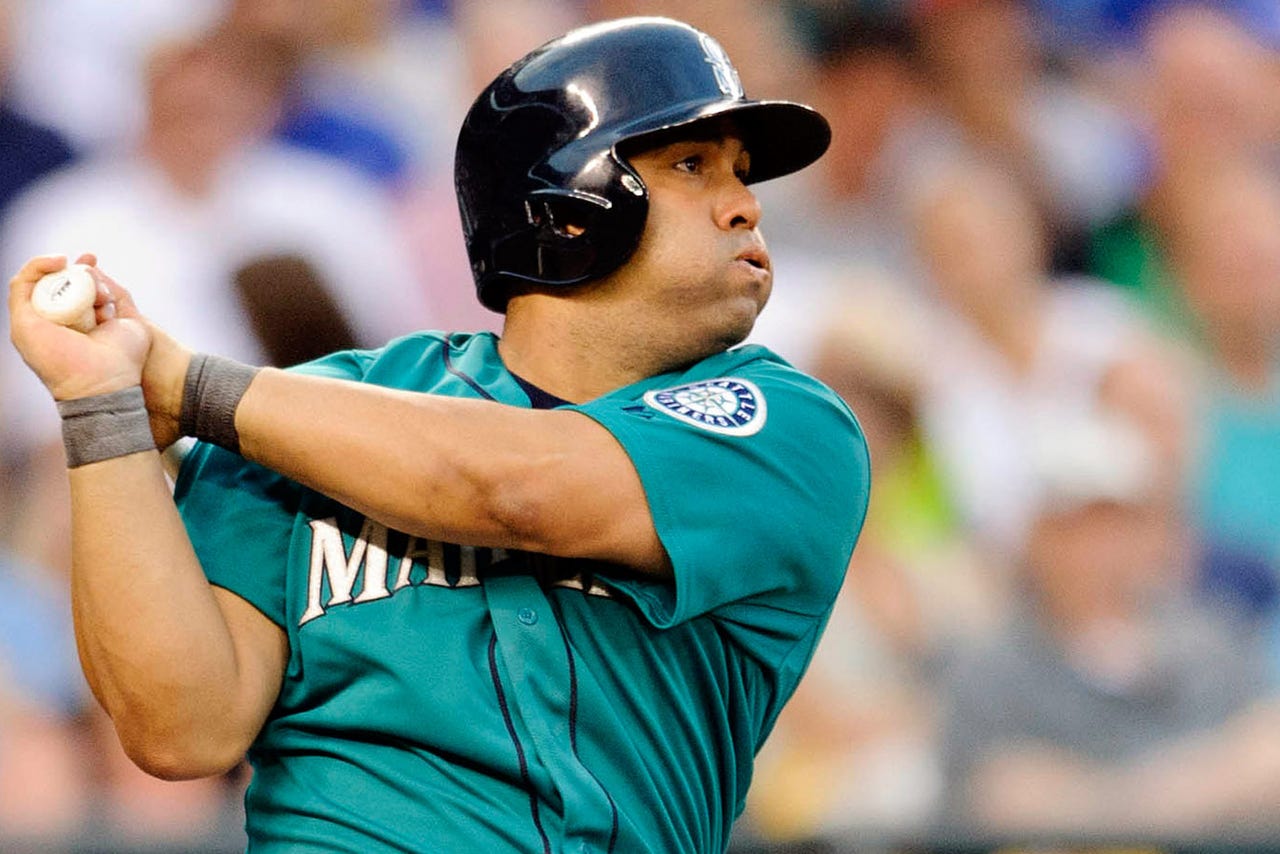 KANSAS CITY, Mo. -- The Royals and general manager Dayton Moore have been coveting Kendrys Morales for some time. They talked internally about him two years ago. They talked again about acquiring him last offseason.
So there was little hesitation this offseason in pursuing Morales as a free agent. And last week, the Royals and Morales agreed on a two-year deal that guarantees Morales $17 million, a deal well within the Royals' financial reach.
Still, there did need to be a leap of faith on the Royals' part, especially after Morales hit just .218 last year with eight homers and 42 RBI in 98 games.
As Morales was introduced to the Kansas City media Tuesday, Moore admitted it was fairly easy, though, to look past Morales' 2014 season when he missed all of spring training and most of the spring itself before signing with Minnesota.
"I think last year was tough for him breaking in after missing spring training," Moore said. "But he's a pro and he never complained.
"But obviously, with his history of work, you look at that. He's been productive for quite some time. And we just like the fact that he can switch-hit and hit in the middle of our order.
"He solidifies our lineup and gives us a presence. And he is very well respected in our clubhouse already."
Morales, too, admits that missing the early portion of 2014 threw his whole season off.
"I think the biggest thing that affected me was the timing," Morales said through an interpreter. "At the end of the day, it was timing."
How does he get that timing back?
"It starts in spring," Morales said. "Obviously, spring training is very important and fundamental. As an older player, you know what you need to get done in spring training. So that is important for me."
Still, Morales also knows that hitting at Kauffman Stadium can at times be frustrating -- it is a big, big ballpark for even the greatest power hitters.
"I don't think it's going to be a problem at all," he said. "I'm going to do my part and if it goes (out), it goes out. That's the way I hit.
"I always liked to play here on this field. I like the guys here. I played with some of the guys in the clubhouse in the international or fall leagues."
Morales, in fact, watched in admiration as the Royals made their incredible playoff run.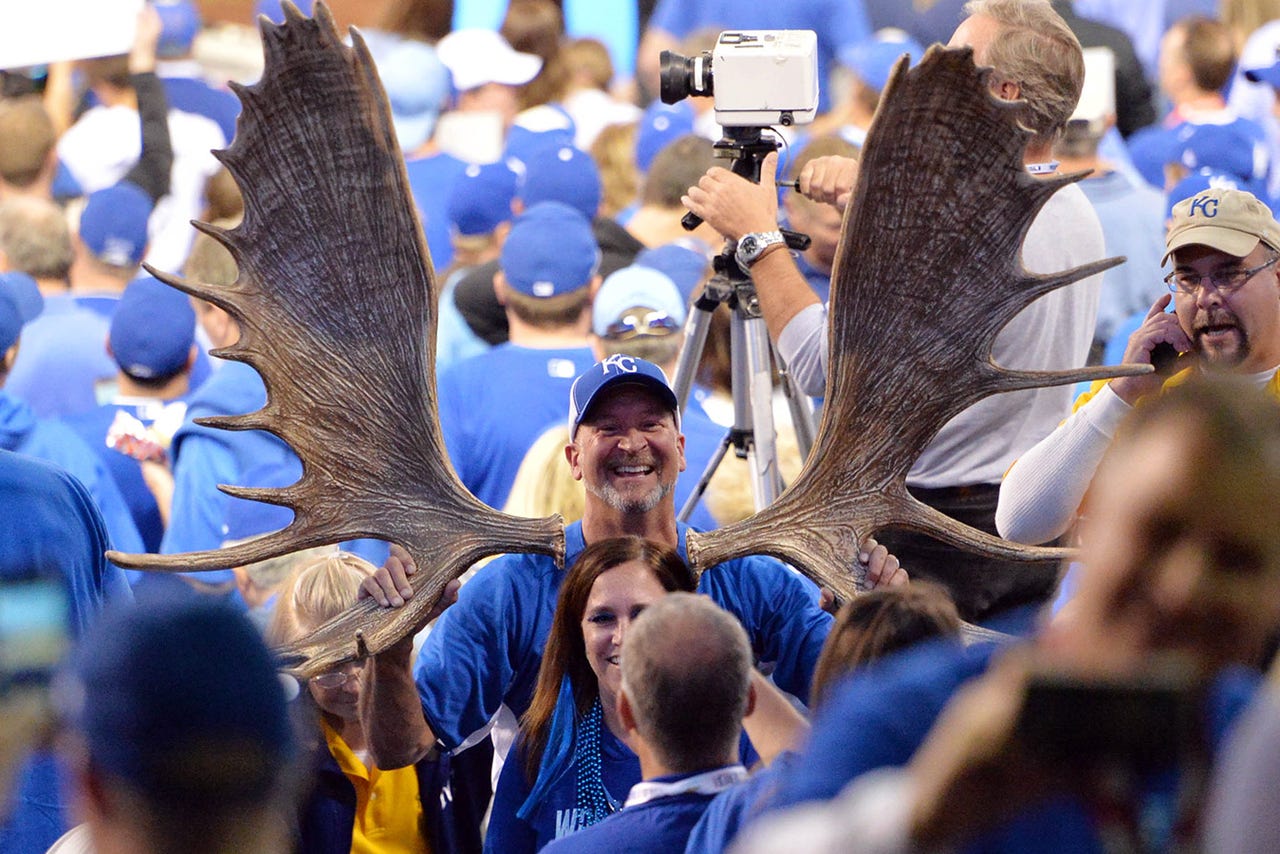 LET'S GO ROYALS: Check out these photos of fans and the excitement around Royals baseball.
"At first I didn't think maybe they'd make it," Morales said of the Royals. "But then they caught fire and got all that confidence. They started playing well going right into the playoffs and it carried it over."
Moore hopes Morales will be a complementary element to a team headed back to the playoffs.
From 2009 through 2013, Morales hit 90 homers with 300 RBI.
"Our job is to acquire as many talented players as we can," Moore said. "We've got to be able to drive the ball better. A lot of times we came up with the bases loaded or guys on first and second and all we got was a single or an infield hit.
"We need someone to drive the ball and clear the bases. He is that guy."
You can follow Jeffrey Flanagan on Twitter at @jflanagankc or email him at jeffreyflanagan6@gmail.com.
---