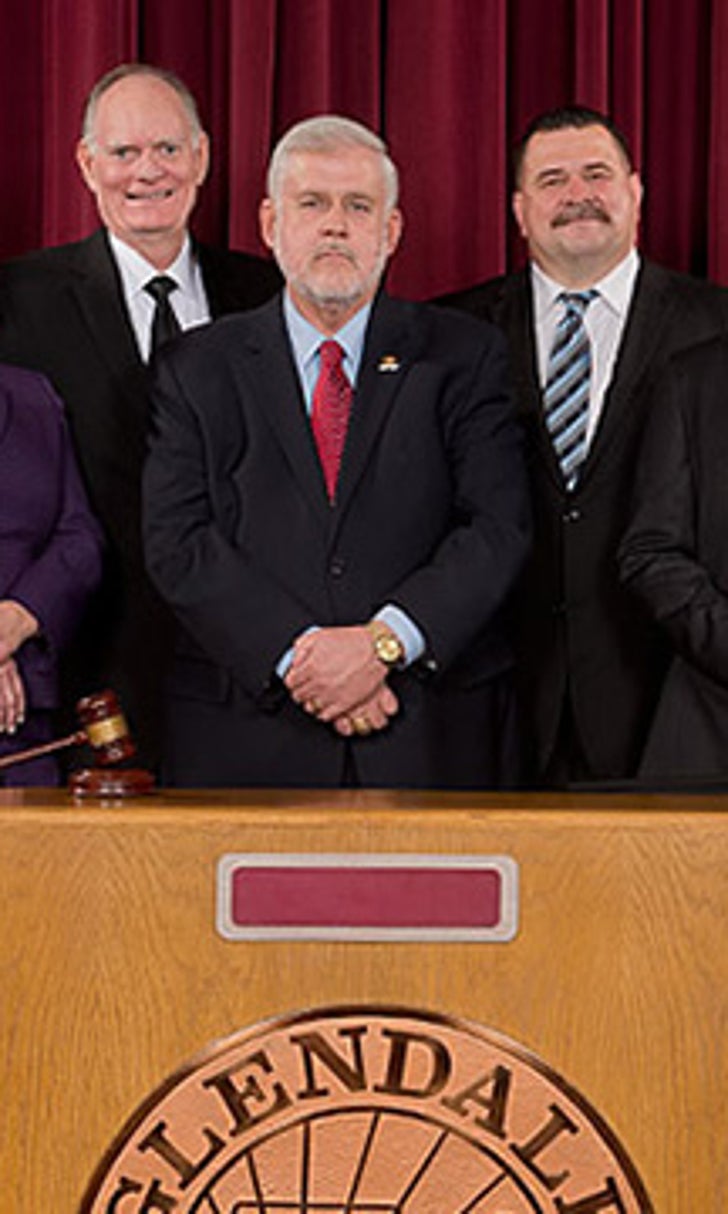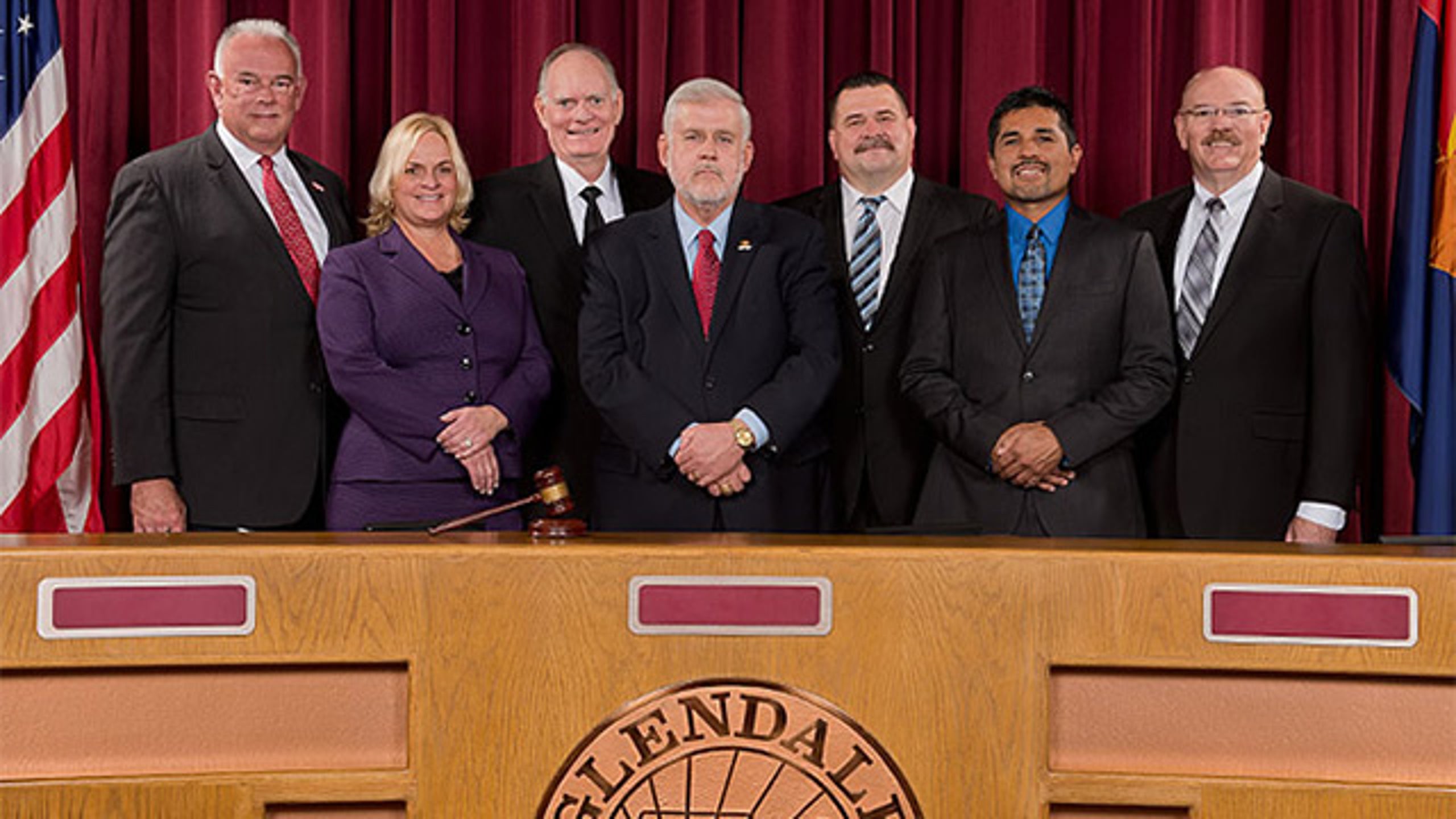 Glendale won't back down in legal battle with Coyotes
BY foxsports • June 16, 2015
Nothing changed when the Glendale City Council convened for an executive session on Tuesday afternoon at City Hall. The city will not rescind its vote to void a 15-year, $225 million area lease agreement with the Coyotes, but it welcomes the idea of negotiating a better deal.
"Let's be clear. This isn't about hockey," Glendale Interim Assistant City Manager Tom Duensing said. "We want the Arizona Coyotes in Glendale and we want to see them succeed.  As we've consistently indicated to the team, we are prepared to negotiate a mutually beneficial approach to address concerns.
"This issue is about the law and the process to ensure the law is followed. We have an obligation to the law and to the citizens first. We continue to believe in the strength of our case which is rooted in facts. Over time, those facts will come out. But they'll only come out in the appropriate venue, and that's a court of law. Please know, we have not and will not litigate this case in the media." 
The Council voted 5-2, last week to void its arena lease and management agreement with the Coyotes. Its entire case appears to rest on the assertion that former assistant city manager Julie Frisoni, who was the city's communications director at the time, and former city attorney Craig Tindall, who now serves as general counsel for the Coyotes, violated conflict of interest under Arizona Revised Statute 38-511. 
That statute allows a government entity to end a contract with another party if an employee who was "significantly involved in initiating, negotiating, securing, drafting or creating the contract" goes to work for the other party in the agreement.
Both Frisoni and Tindall have denied those allegations and multiple legal experts have questioned the strength of Glendale's case, but Mayor Jerry Weiers said the public does not have all the facts in this case, as the release indicated.
Weiers did not speak to the media on Tuesday, but the Coyotes issued a short statement in response to Glendale's statement.
"We expect the City of Glendale to honor its contractual commitments. We intend to continue to honor ours."
Glendale cannot submit a letter of cancellation of the agreement because it is still under a temporary restraining order issued in Maricopa County Superior Court last week. The next court date is June 29, but that is just a scheduling hearing. The first evidentiary hearing is set for July 31, so the agreement remains intact at least until that date.
Follow Craig Morgan on Twitter
---