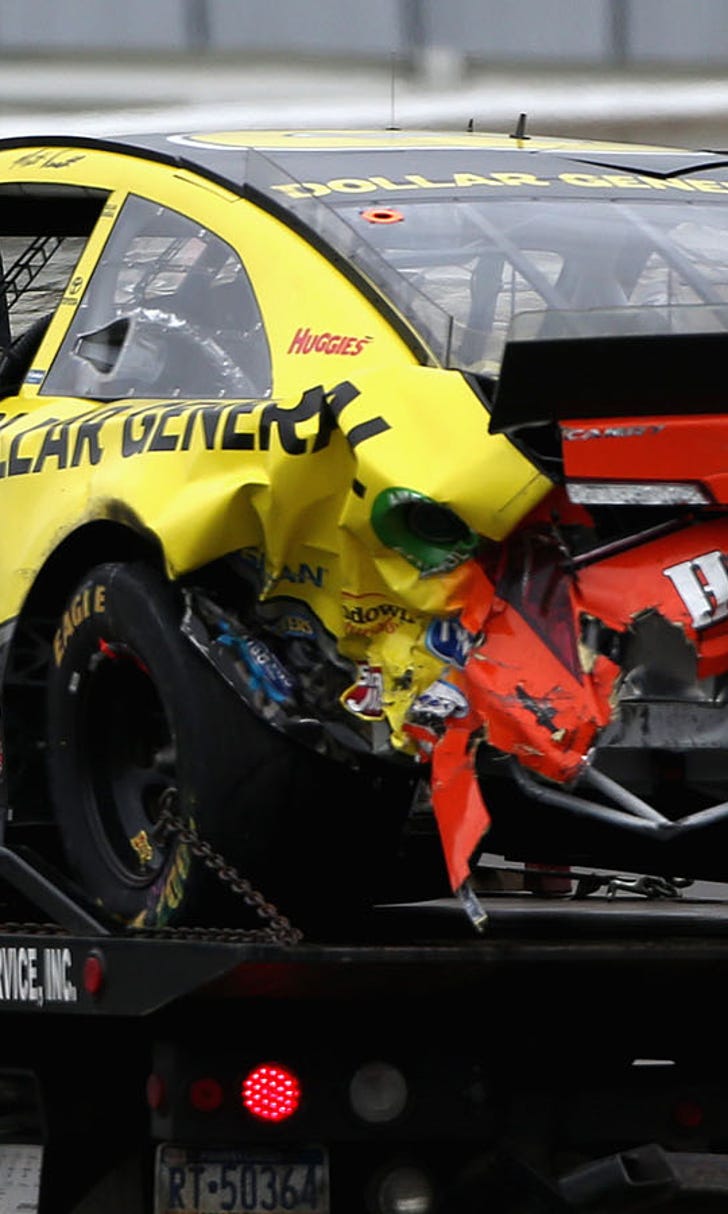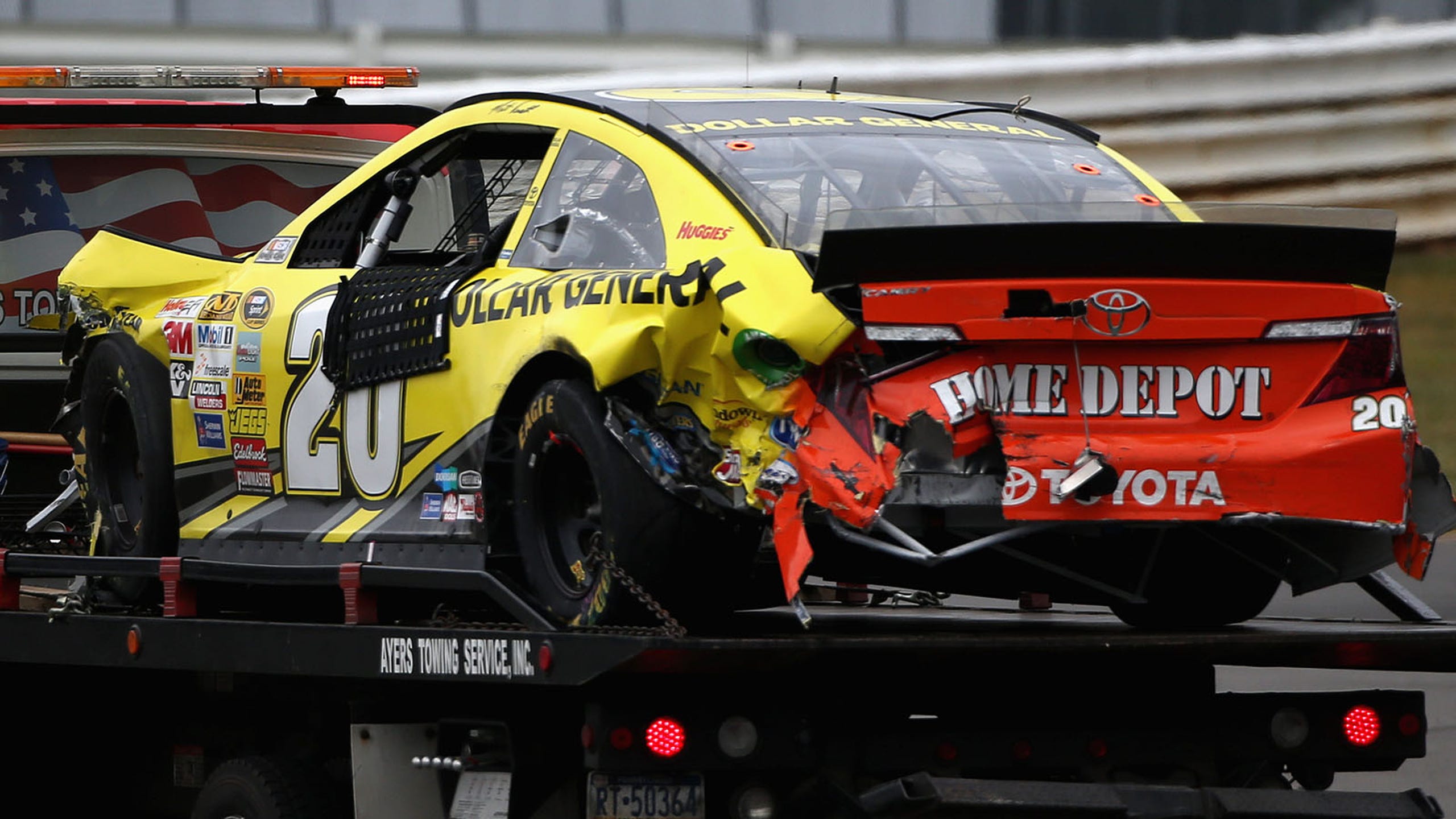 GIF It Up: Who had the worst day at Pocono Raceway?
BY foxsports • August 4, 2014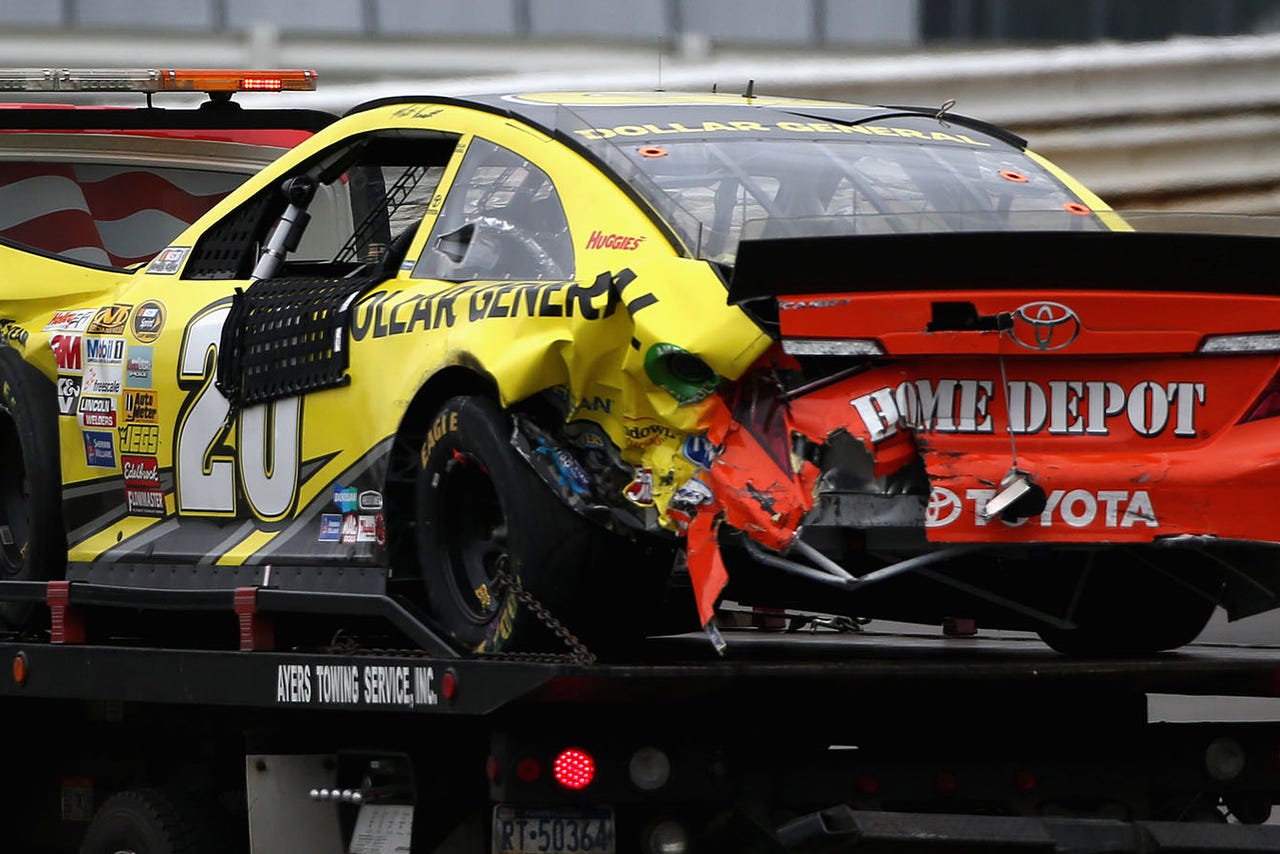 Obviously Dale Earnhardt Jr. had a great day at Pocono Raceway, completing the season sweep and picking up his third win of 2014.
However, not everyone had such a memorable time at the track known as the Tricky Triangle. 
On this week's GIF It Up, we take a look at the best -- or in this case, worst -- animated moments from Pocono.
Which driver had the worst day? Here are your nominees.
AJ Allmendinger: Sparks are never a good sign
Danica Patrick: Slammed hard into the wall early
Matt Kenseth: Took a nasty hit from Aric Almirola
This guy on Kenseth's crew: Ouch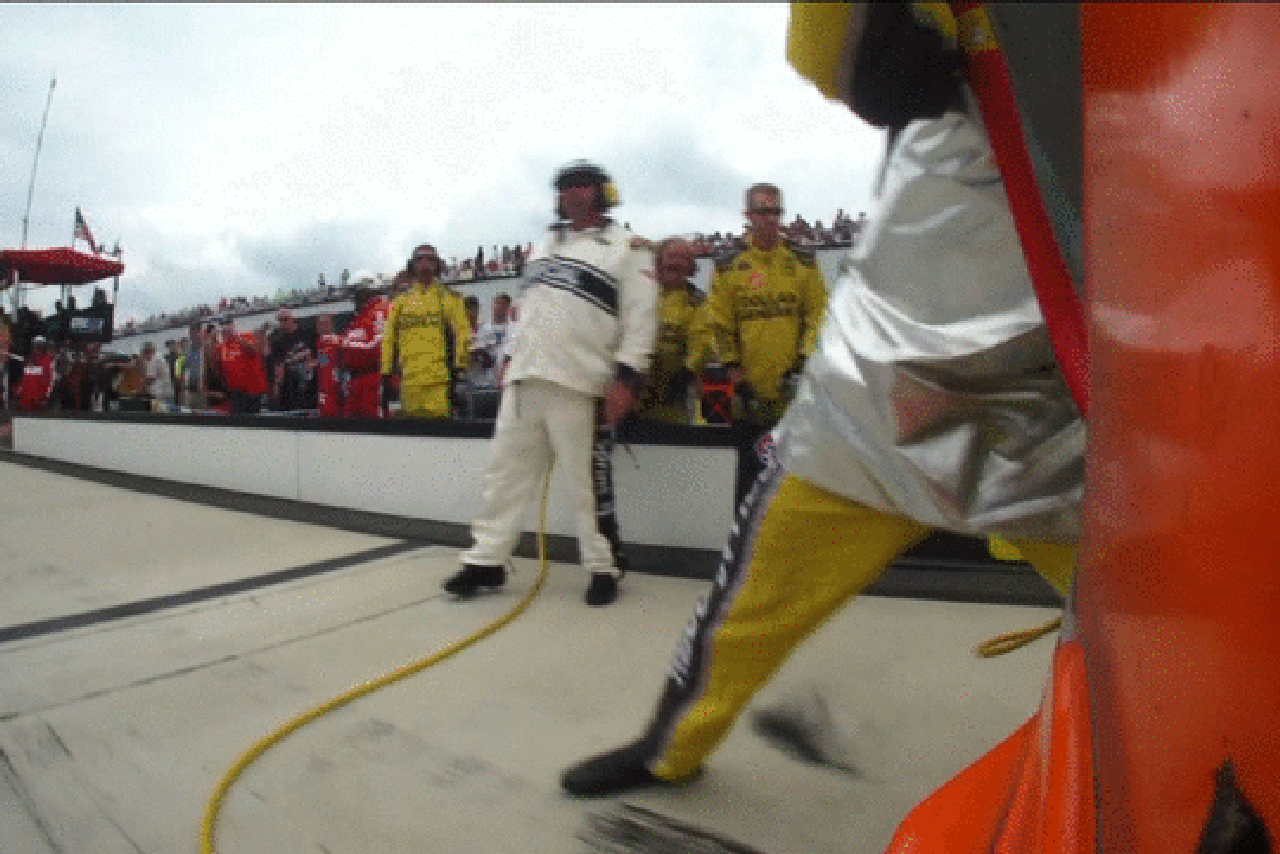 Dale Earnhardt Jr.'s Mountain Dew: Spiked in Victory Lane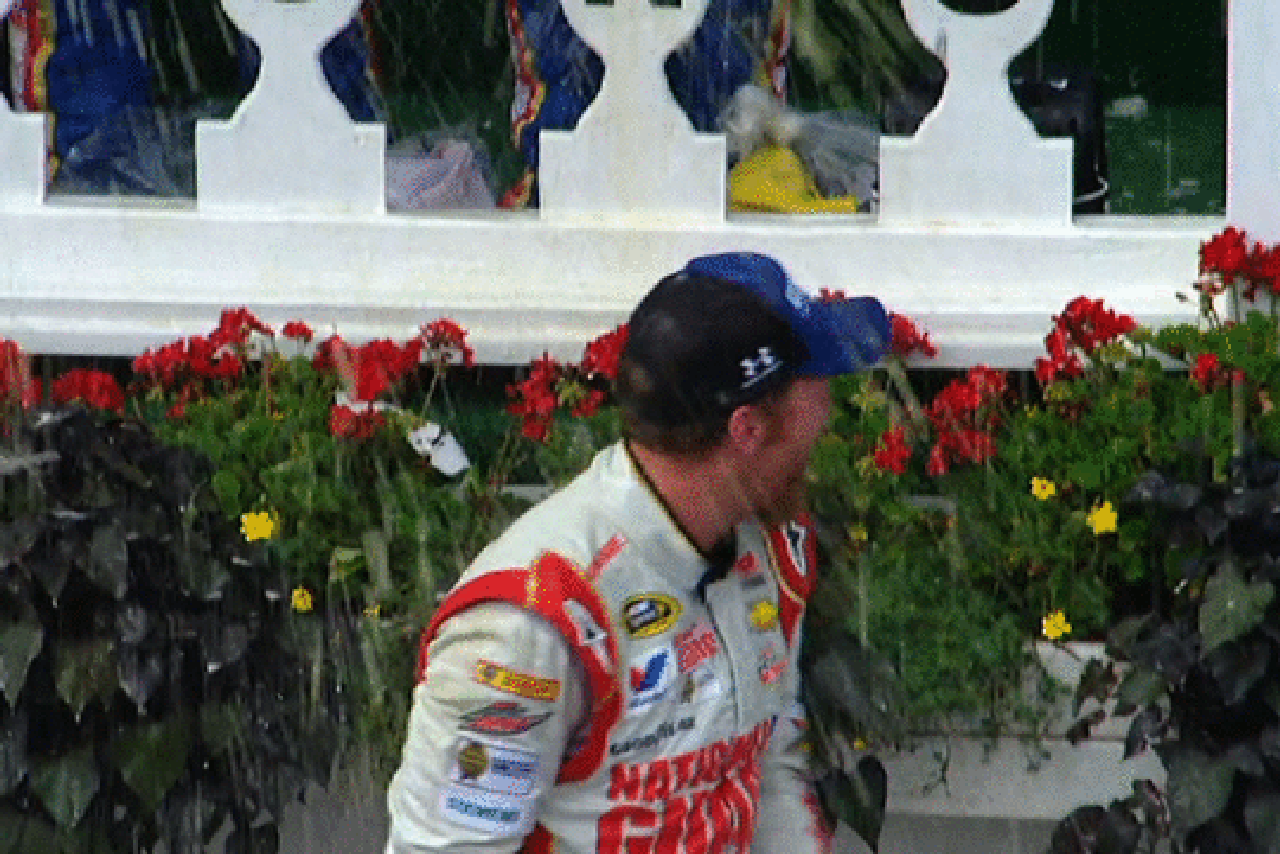 ---