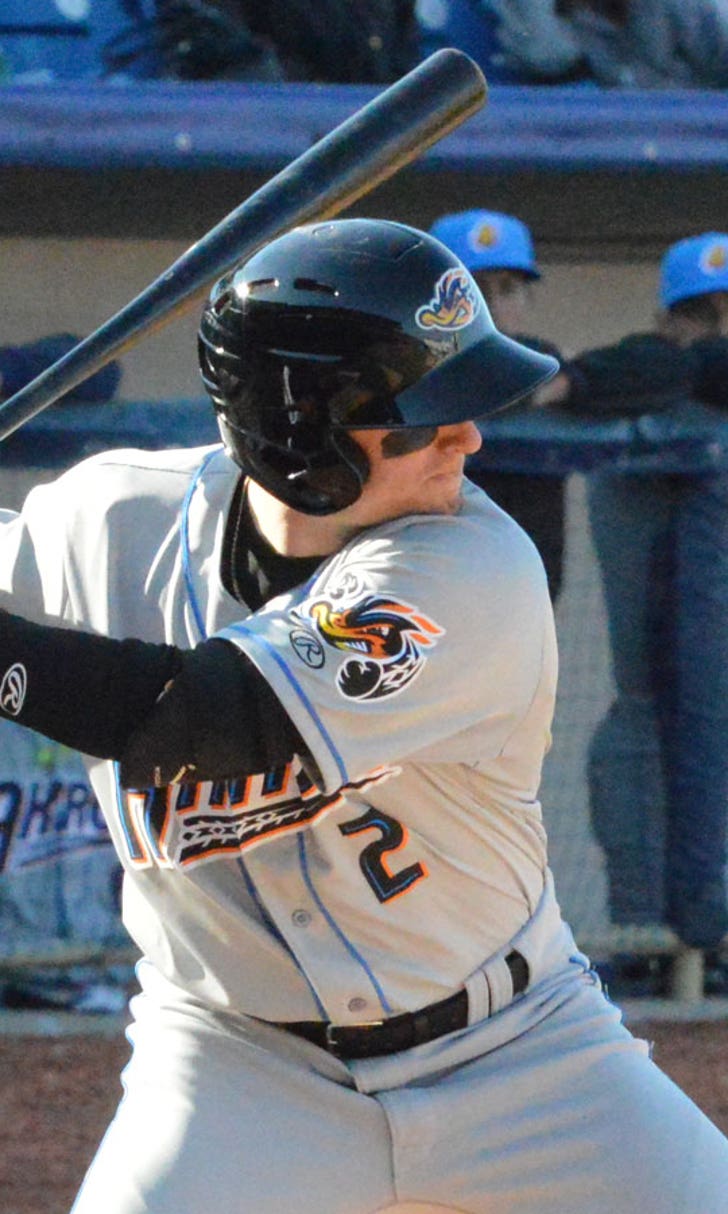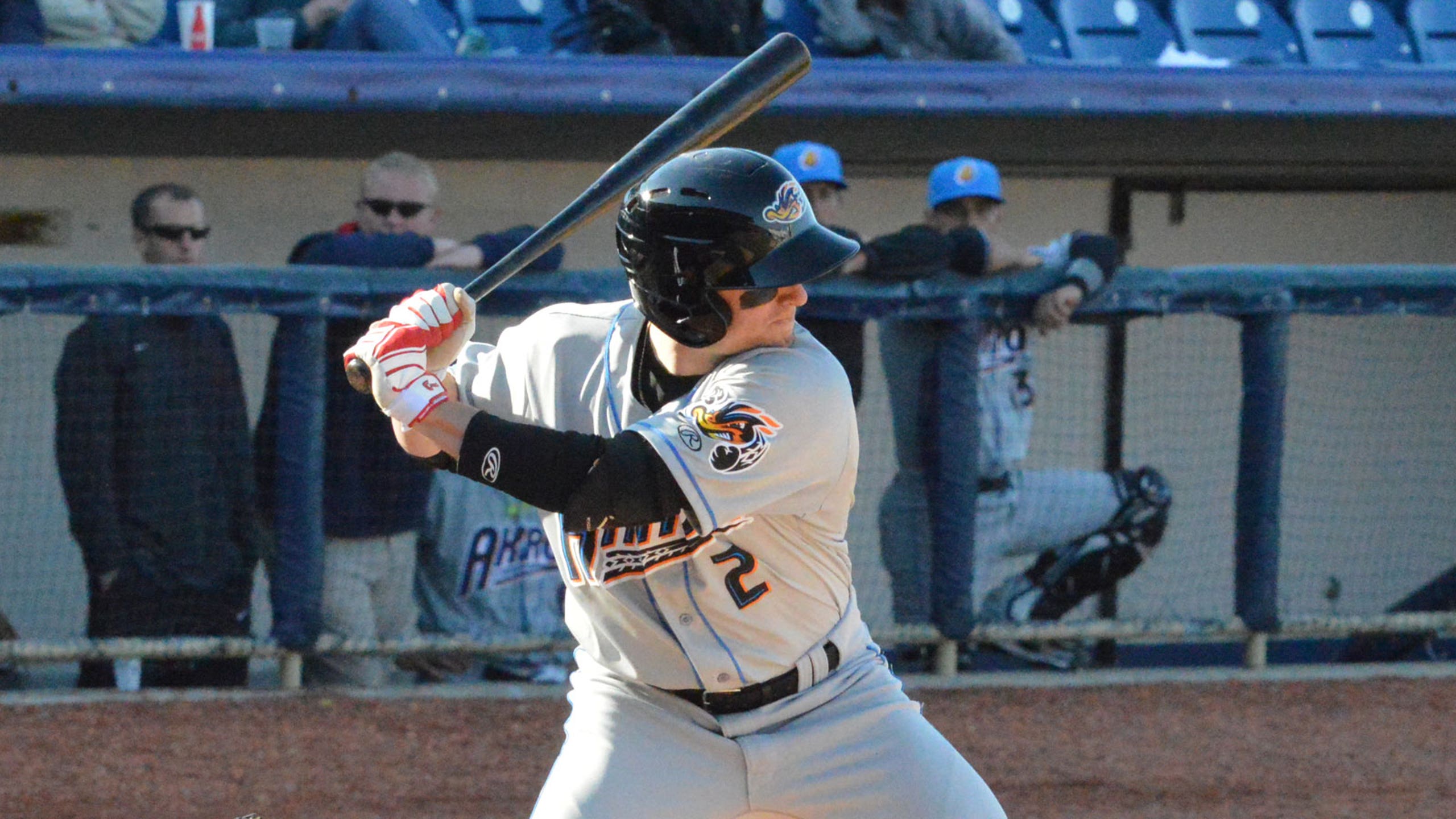 Getting to know your prospects: Tyler Holt
BY foxsports • June 14, 2014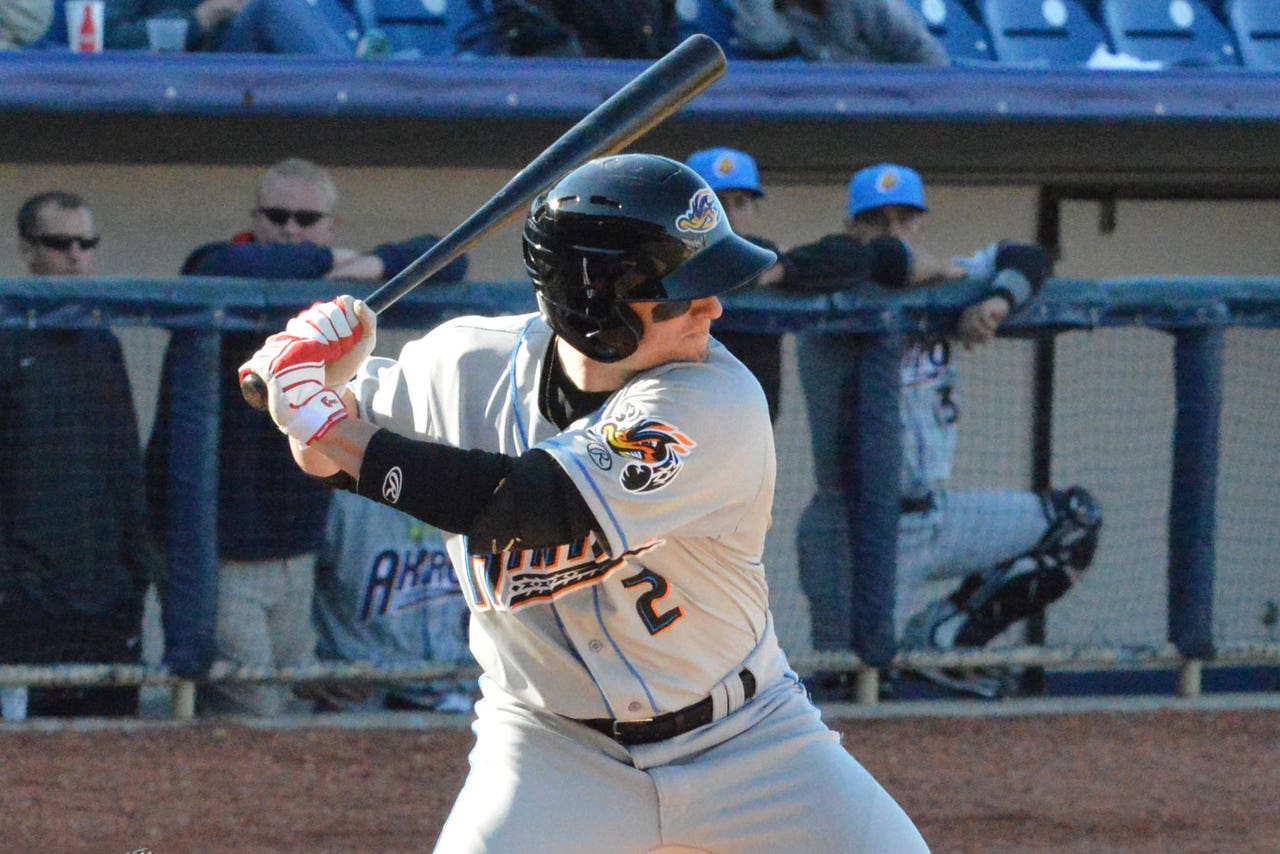 Name: Tyler Holt
Position: Outfielder
Current team: Triple-A Columbus Clippers
Age: 25
Height: 5'10"
Weight: 187
Bats: Right
Throws: Right
Facts & Info: Holt was selected in the 10th round of the 2010 Draft out of Florida State University. He played for Team USA in 2009 hitting .371 with 28 runs scored, 24 walks and 19 stolen bases.
The Offense: Holt is a top of the lineup tablesetter who has a very advanced, patient approach at the plate, works counts well and a ton of confidence as a hitter. His plate discipline is one of the best in the entire Indians organization as he shows a very good eye, consistently puts up quality at bats, and is not afraid to take pitches and work from behind in the count. He has a nice, solid line drive swing with the ability to hit to all fields. Even though he has below average power, he has some strength to turn on a ball and also drive balls gap to gap.
The Defense: In the outfield, Holt is a plus defender in center field and his versatility to play all three outfield positions will carry him. He shows an innate ability to get good jumps, range well to balls, make strong, accurate throws, and plays the position without any fear as he willingly dives or crashes into walls to catch fly balls.
The Intangibles: Holt has good speed and runs hard, and he has off the charts intelligence and instincts as a base-runner and gets good jumps and reads off pitchers when stealing bases. He is a baseball player with a full throttle intensity that will give 100 percent on every play and every pitch, and has a fiery personality on the field and shows amazing heart.
The Focus: Holt's main focus is on his offensive routine where he needs to fine tune his approach and work on maintaining consistent at bats with a steady mindset over the course of a long season. He has made a lot of strides with his swing since college and he needs to continue to refine his swing and work on getting his hands in a better load position in order to continue to have success as he moves up into the higher levels of pro baseball.
The Future: Holt is a nemesis for teams. He might not be the best player in the lineup on any given night, but he is always involved in plays at the plate, always makes things more difficult for pitchers on the basepaths, plays great defense in center field and usually puts up a very good at bat. He may not be on the 40-man roster presently, but if the Indians have a need for a defensive-minded extra outfielder at some point this season it would not be a surprise to see him get a call to Cleveland. He is a depth outfield option for the Indians who will probably see some starting time next season.
---