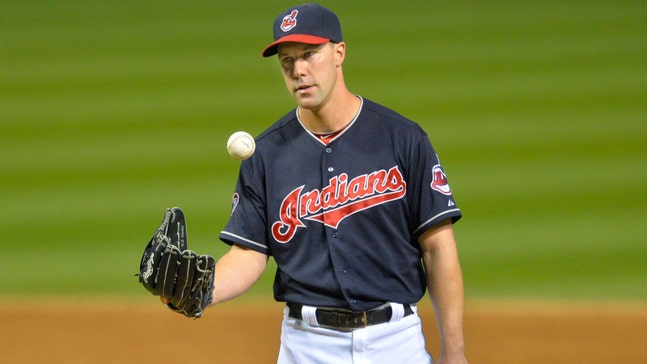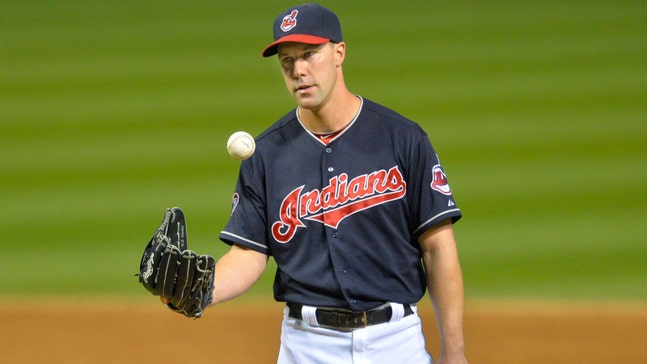 Getting pounded, out of arms, Indians put two outfielders on mound
Published
Jun. 17, 2015 10:07 p.m. ET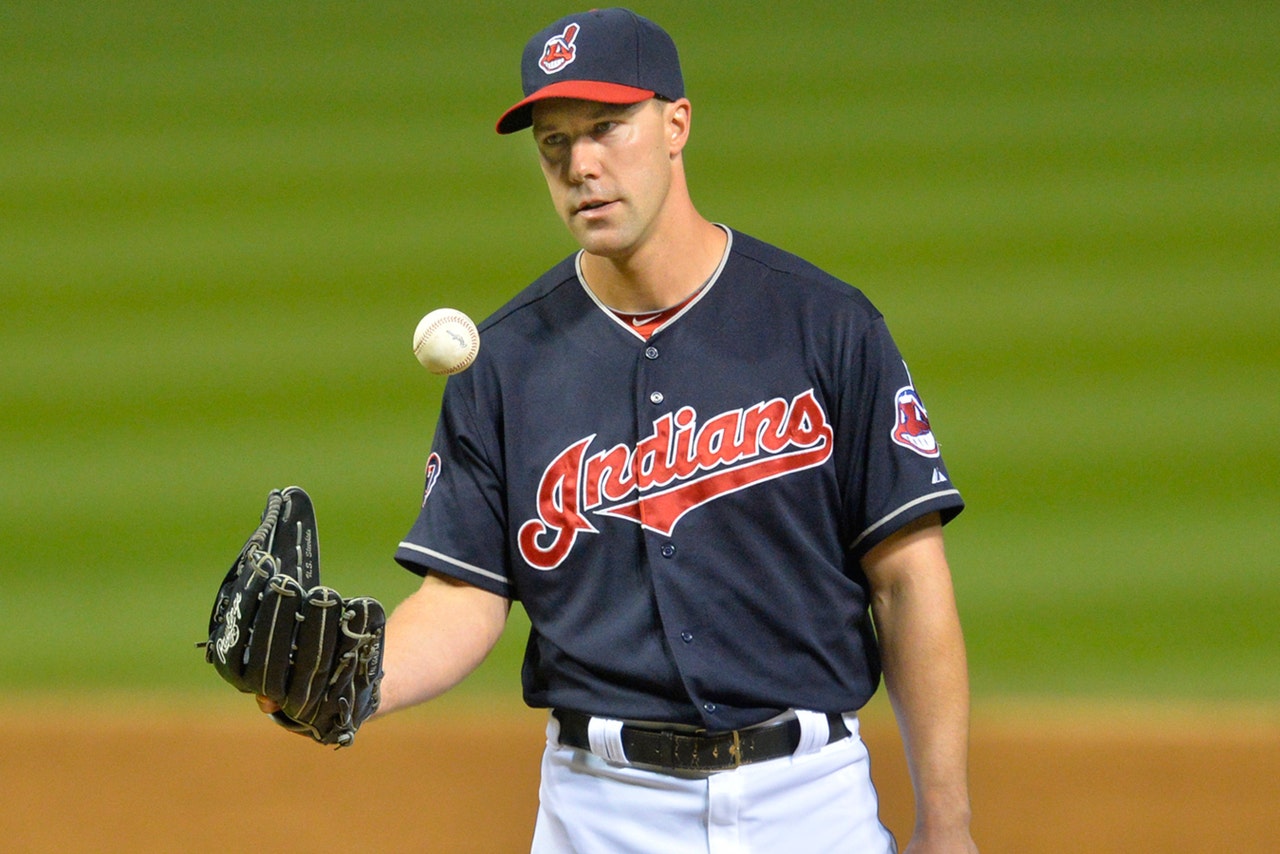 Wednesday night's 17-0 loss to the Cubs was a disappointment for Indians fans, but the loyal fans that stuck around until the end were treated to one of the most rare occurences in baseball. Not one, but two position players were brought in to pitch.
Raburn, who pitched one inning for the Tribe last season in a similar situation, started off with some pretty decent stuff, throwing about 82-83 mph. He even got up to 88 at one point.
After a walk and a fly out, Raburn seemed to lose control on the mound and ended up hitting a batter with the bases loaded, forcing Francona to make the call to the bench. Outfielder David Murphy was brought in to relieve Raburn and get the final out of the ninth.
Murphy delivered a first-pitch pop-up, but it was misplayed by rookie Francisco Lindor and the agony continued.
Adding insult to injury, Murphy gave up a grand slam to Cubs slugger Kris Bryant.
After finally getting the third out, Murphy was given a standing ovation when he came to bat in the bottom of the ninth.
It was the first time two position players had been used to pitch in a nine-inning game since 1990.
On Tuesday night, the Philidelphia Phillies were forced to turn to outfielder Jeff Francoeur to pitch two innings during a 19-3 rout at the hands of the Baltimore Orioles. Wednesday marked the first time that five position players have pitched in a two-day span of major-league games since Sept. 14-15, 1957.
---