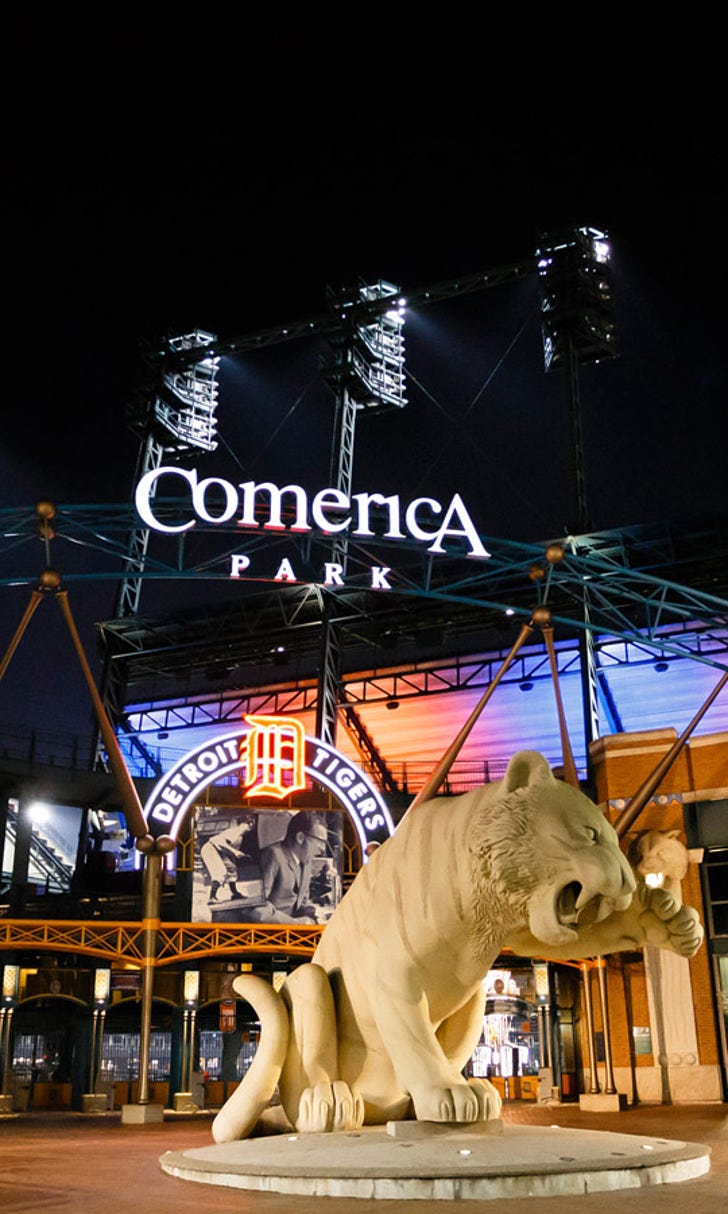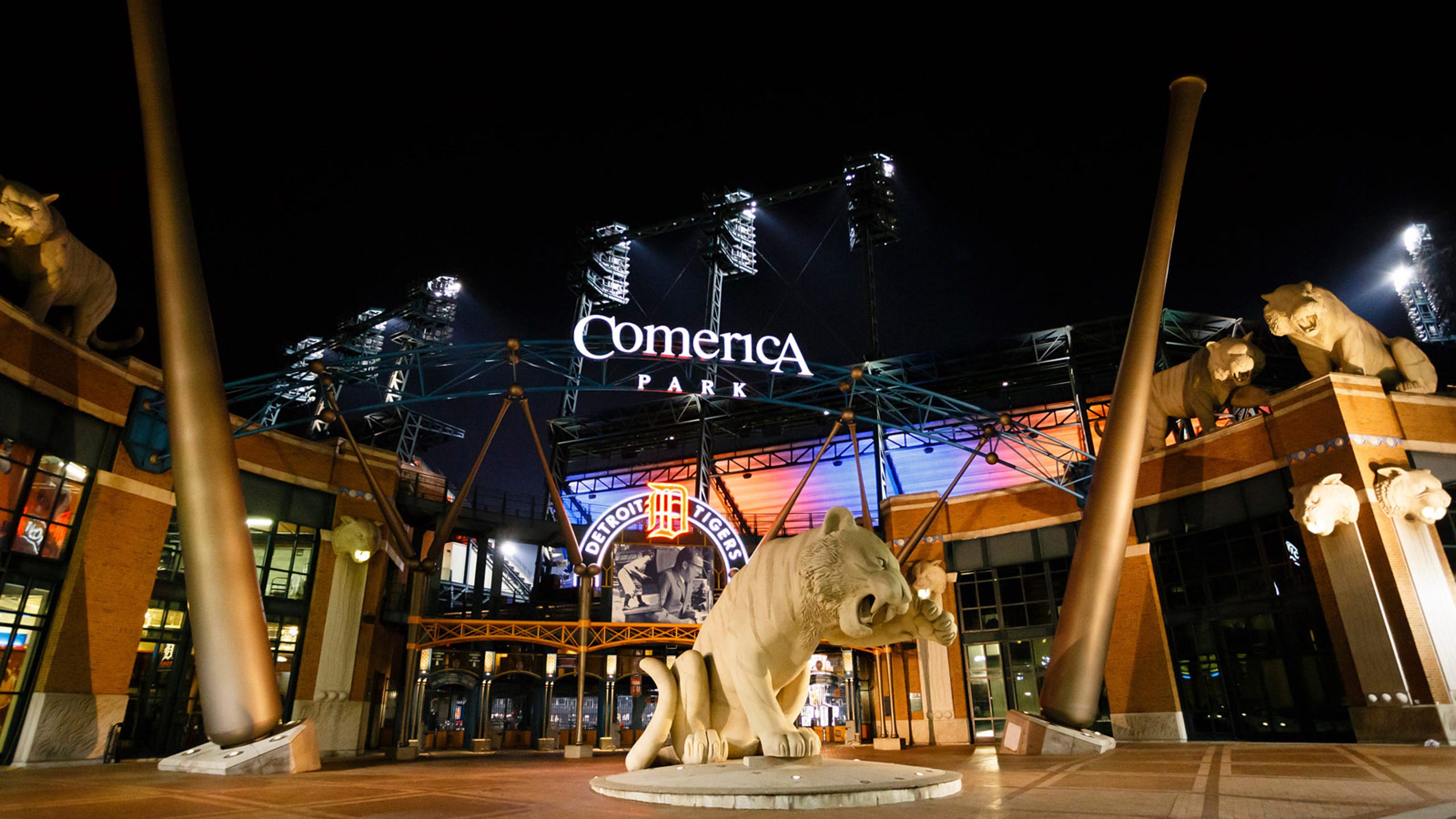 Get your Tigers tickets Saturday, wristbands Friday
BY foxsports • February 27, 2014
DETROIT -- Individual game tickets to see the Detroit Tigers play at Comerica Park this season, including on Opening Day, go on sale Saturday morning at 10.
You will be able to purchase tickets at the Comerica Park Box Office on Witherell Street, online at tigers.com or by calling 866-66-TIGER (84437).
If the box office is your choice, wristbands will be distributed at Comerica Park beginning at 3 p.m. Friday. To get your wristband, enter through the Tiger Club Lobby off Witherell Street.
Then, Saturday between 8:15-8:30 a.m., one fan will randomly draw a number that will start the line. All others will be placed in numerical order through 1,000 and then one through the number drawn. Individuals without wristbands go to the end of the line.
Wristbands are limited to one per person and will not be handed out after the number has been drawn. They don't guarantee tickets.
Fans with wristbands must be in numerical order by 9:30 a.m. on Saturday. Guests arriving after 9:30 -- even with a wristband -- go to the end of the line.
Visit detroittigers.com for more information.
---