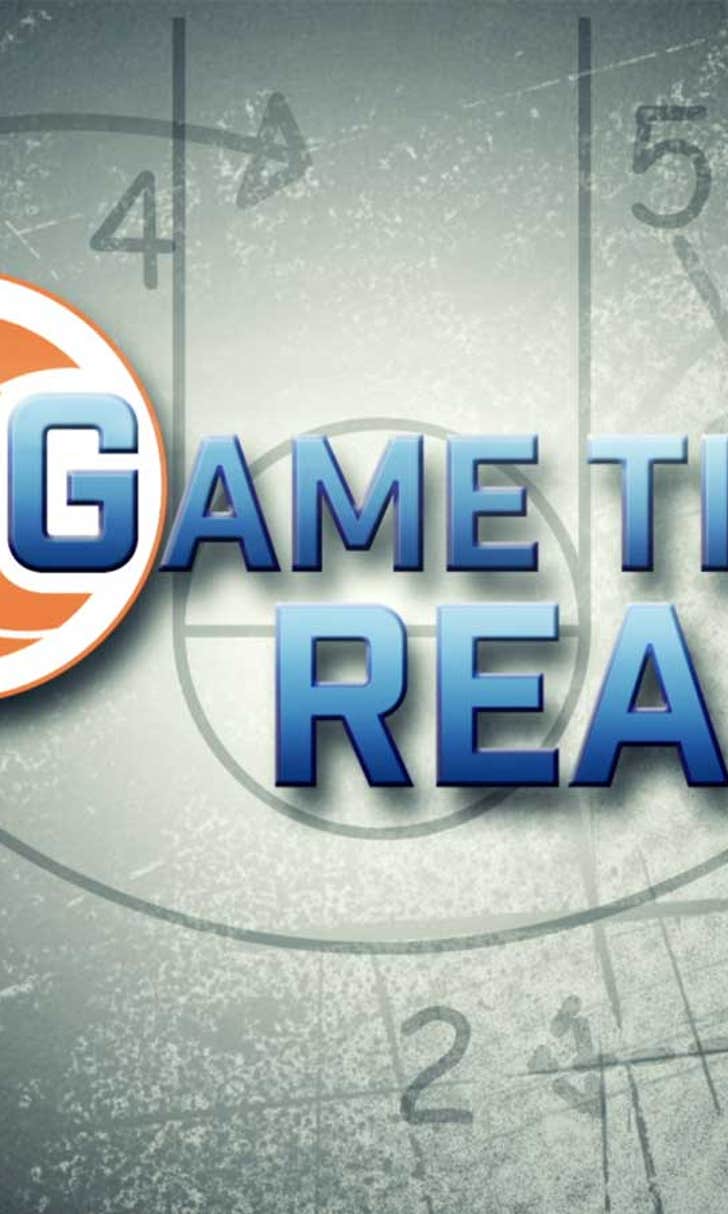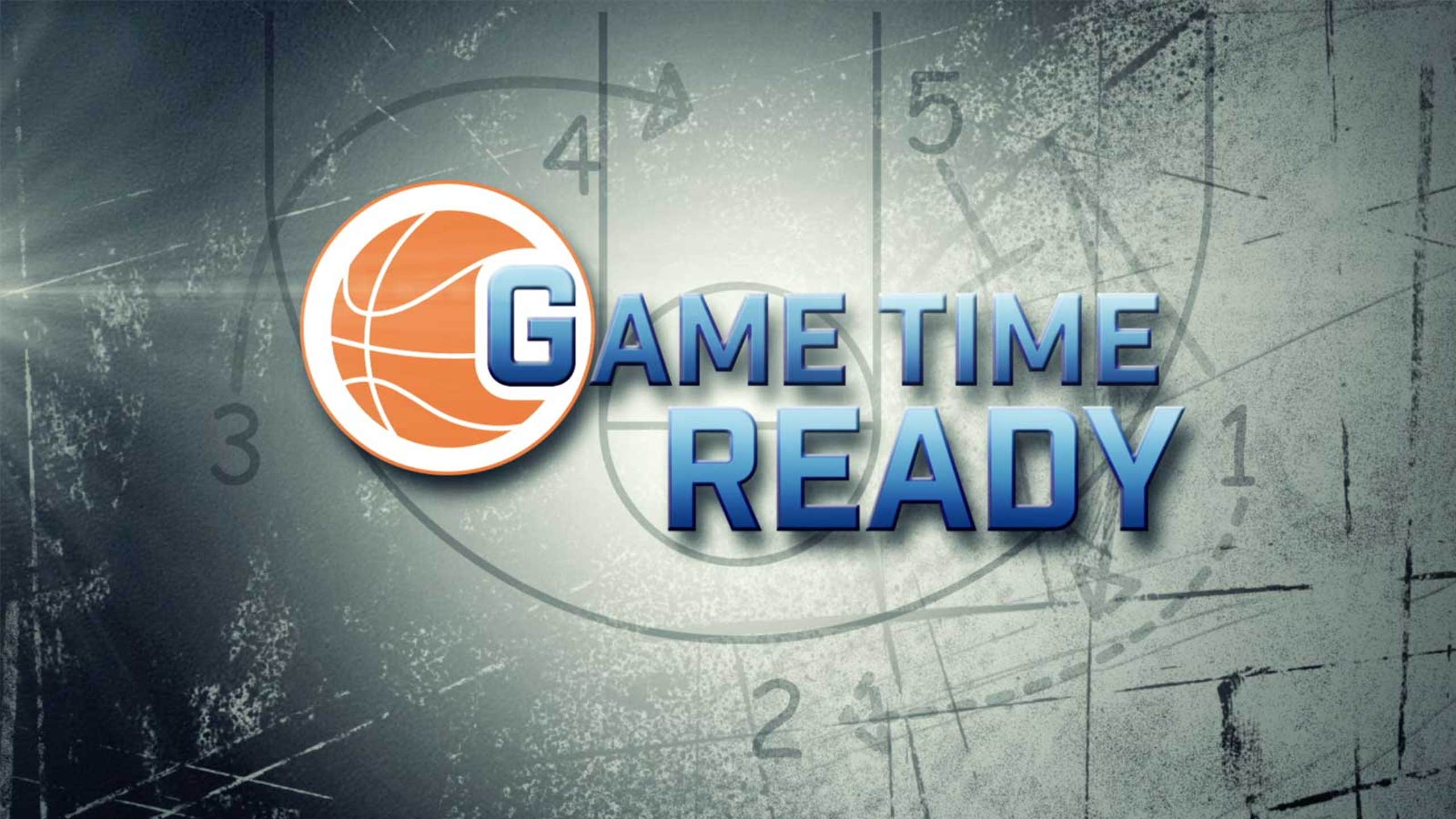 Game Time Ready Tune-In Info
BY foxsports • December 4, 2015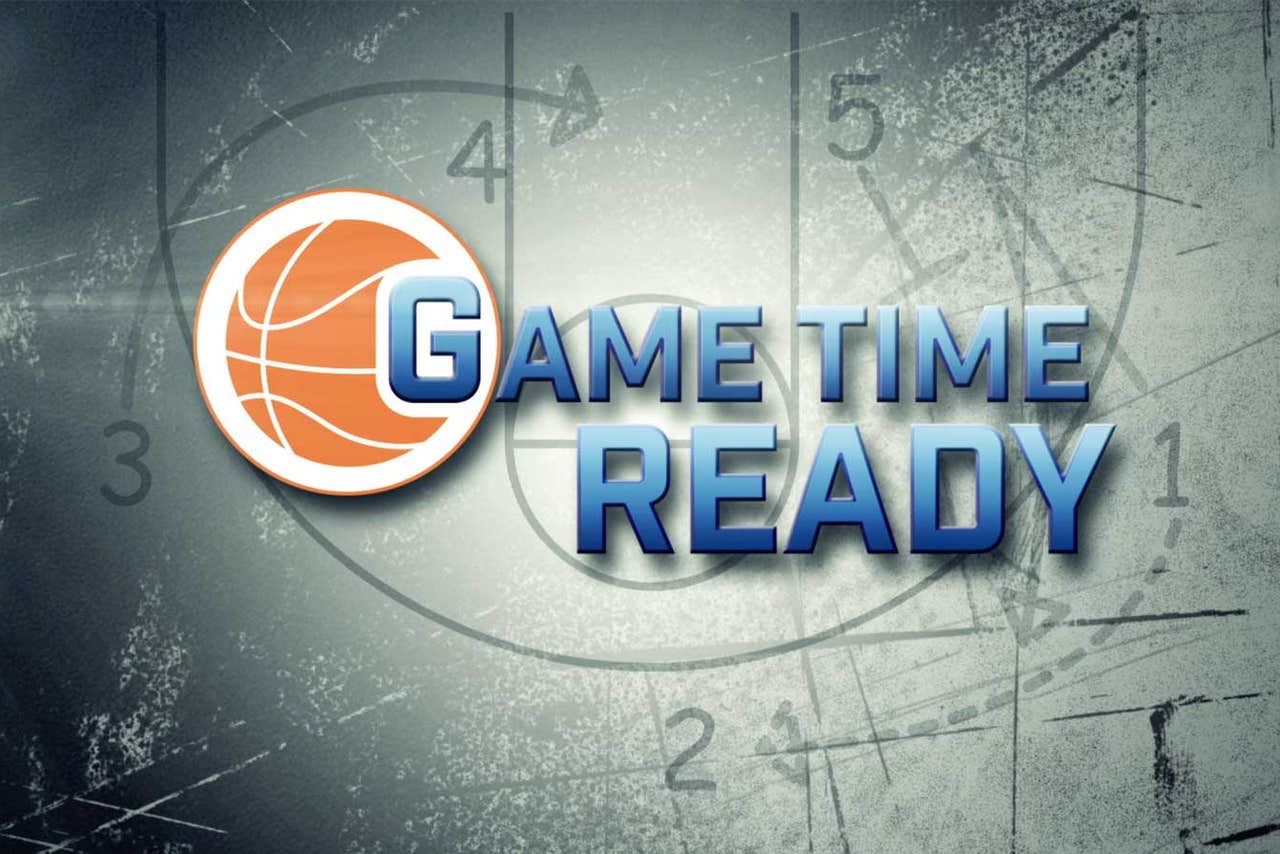 GAME TIME READY TUNE-IN INFORMATION
On Sunday, December 6, FOX Sports San Diego debuted Game Time Ready, a bi-weekly original TV series celebrating our region's exciting hoops scene, featuring exclusive access to San Diego's hottest sports team, SDSU basketball.  Join sports personality Scott Kaplan, Aztec legends D.J. Gay and Tim Shelton, and many others for an uninhibited and unpredictable 30 minutes of insights, opinions, and entertainment.
Throughout the season, Game Time Ready will be showcasing the best college music videos featuring teams all across the country.
For tune-in and episode information, check back every week for information below.
Episode 8 Information
Episode Debut: Saturday, March 19 at 8:00 p.m. PT*
- Winners of Game Time Ready contests: Scott will lead the discussion as we reveal who won both the MWC Team Rankings winner and the Players/Coaches of the Year winner as well as the charities that will be receiving the donations.  
- Is SDSU heading to the NCAA or NIT?  Scott and our hosts will recap the MWC Tournament and touch upon Selection Sunday.  
- Courtney Clements will give us a brief overview of the main teams we've covered this year and how their seasons wrapped up. We'll also announce GTR's 'Player of the Year' for both Men's and Women's teams at SDSU, UCSD and USD.  
- Our hosts recap the 1st season of GTR with various videos and highlights.
Replays*:
3/20 @ 2:00 p.m.
3/21 @ 8:30 a.m.
3/23 @ 8:00 a.m., 12:30 p.m. and 6:00 p.m.
3/24 @ 12:30 p.m.
3/25 @ 12:30 p.m. and 11:00 p.m.
3/29 @ 3:00 p.m.
*All times are subject to change.
---
---