Detroit Tigers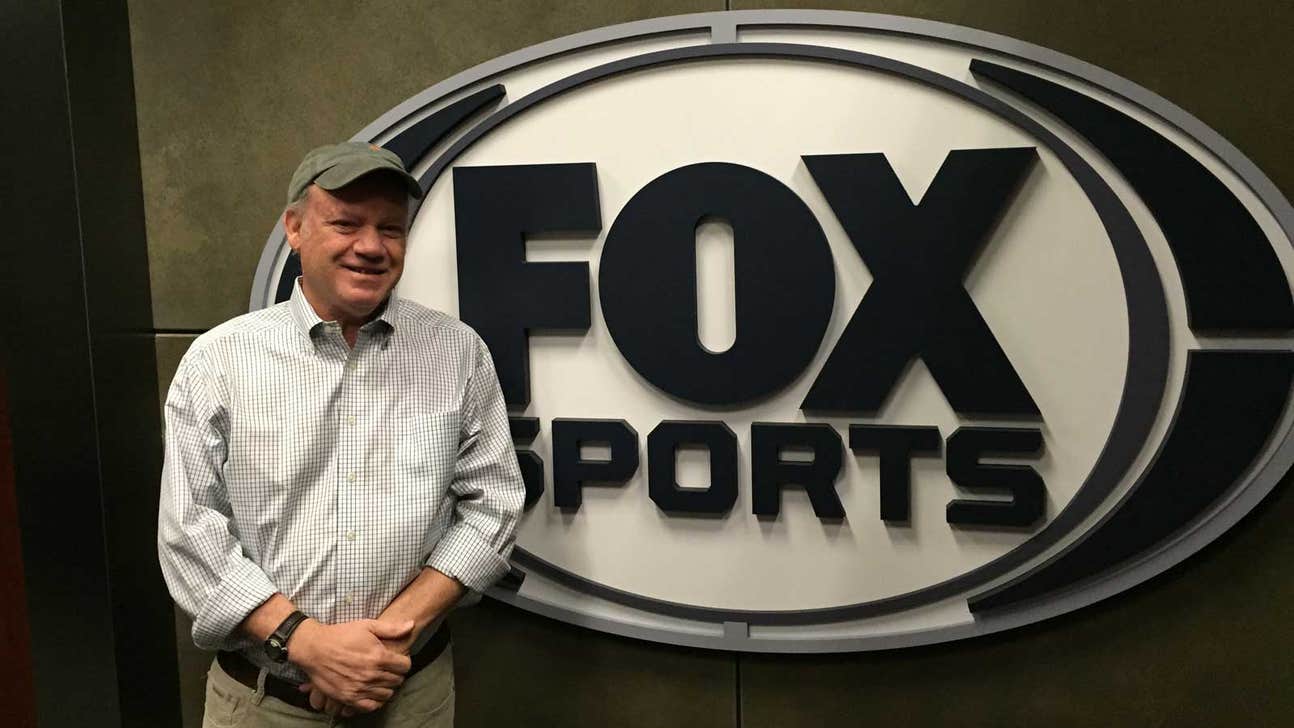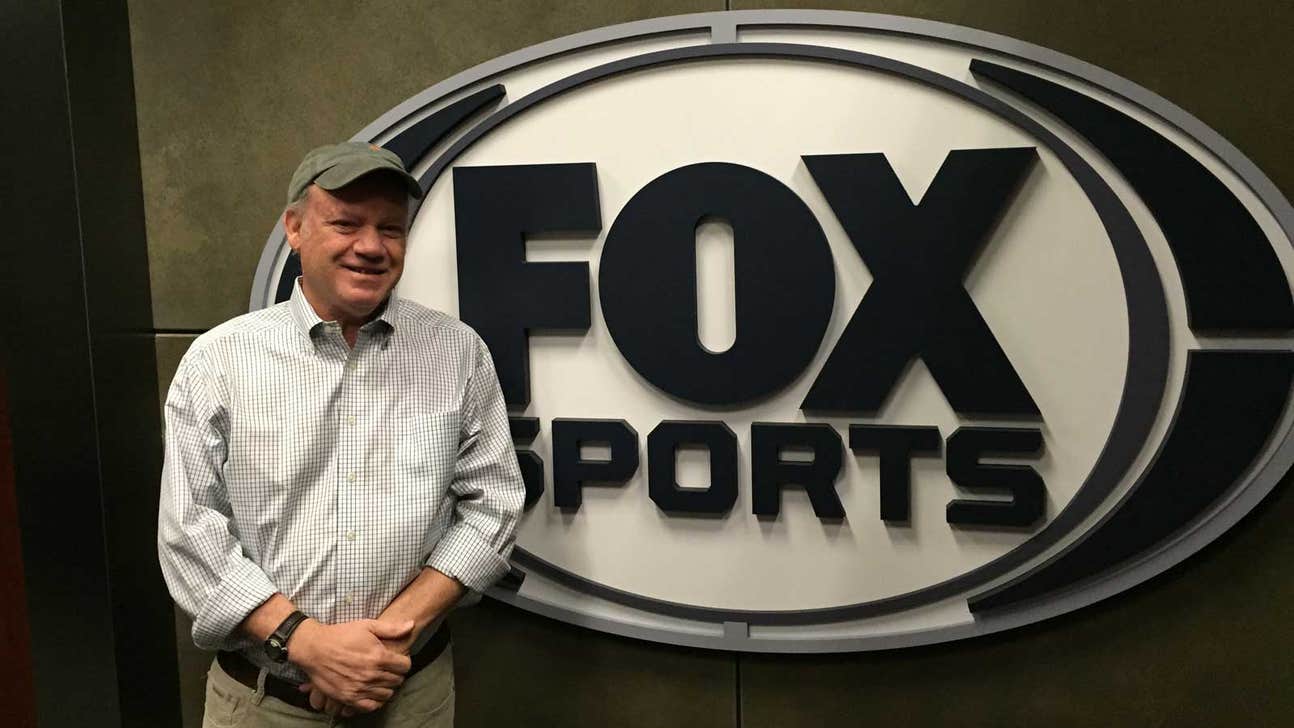 Detroit Tigers
Gage: Goodbye for now, maybe longer; it's been a long, good run
Published
Jul. 2, 2015 12:08 p.m. ET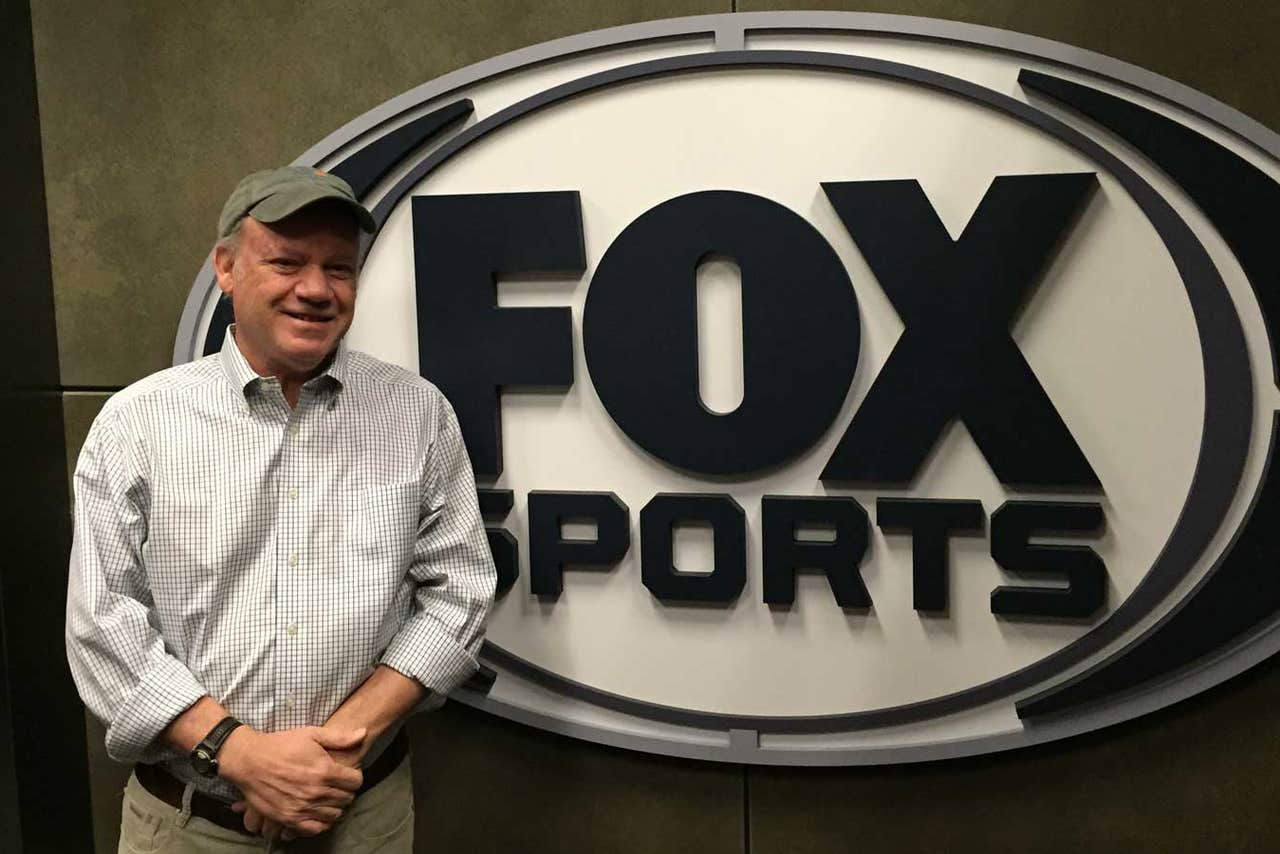 DETROIT -- Goodbye, press box.
Maybe for a little while, maybe for longer.
But this is my last column for FOXSportsDetroit.com -- and you know what? I'm getting darn tired of saying this is my last column for someone.
It's happened twice this year. I wrote my farewell from the Detroit News in March, followed by my greeting as a new employee with FOXSportsDetroit.com.
But now, for the first time since 1979, because FOX has dismissed all its regional web writers just three months after I hired on, I have no place in the Tigers' press box.
And I won't just go there to hang on to the past.
What's my reaction? It's this: I've been blessed to have had 45 years of uninterrupted employment: Six years at The Times-Picayune in New Orleans, 39 at the Detroit News, and three months here.
No complaints.
It's been a good, long run.
Still loving what I do, and have done ever since The News made me its baseball writer, however, I will miss it.
If it means my career is ending, of course, I will miss it tremendously because I'm not ready to stop writing.
But we can't always choose our exits. The News elected to take me off its daily Tigers' coverage, despite the Hall of Fame recognition for which I'll be honored later this month -- and FOX, well, I didn't see that coming.
I had high hopes, but the plug got pulled on us.
I want to take this opportunity, though, to wish my baseball-writing colleagues at this site the best. I've known Dave Hogg for more than 25 years -- ever since I spoke to his journalism class at Oakland University in 1989.
I've seen him grow from being a young man intensely interested in issues -- sports among them -- to being a grown man still intensely interested in them.
He's one of those people -- and I'm sure it's been this way in the other press boxes he's worked in throughout Detroit -- of whom you frequently ask judgment questions because you trust the honesty and thoughtfulness of his answers.
It's been a pleasure to call him a colleague and, for the last three months, a co-worker. I wish you well, Dave. I also wish you full-time employment.
Dana Wakiji will be done at FOXSportsDetroit.com as of Sunday. I've known Dana for more than 20 years -- and this year, in her first season of expanded baseball coverage, I've seen her live out a dream of working a beat, to go to an entire spring training, only to have the realization of her aspirations -- not to mention her job -- get vaporized in mid-season.
Dana is one of the nicest people I know. Everyone in the Comerica Park press box would echo that sentiment. I don't just wish you well, Dana, I can say without any chance of being incorrect that we all do.
There's nothing nice and tidy about losing a job. This city knows that better than most.
Whether it affects hundreds, dozens, or a number that doesn't require two hands to count, it's sad to say goodbye -- and to be said goodbye to.
Before I continue, though, I also want to say thank you to Mike Happy for hiring me, to Andrea Nelson for reading my copy and to Courtney Welch for her help on the social media front.
It was a good place to work the short time I worked there. I only wish it could have been measured in years, not months.
This has been a strange year, though. It has included more career honors than I've ever known, but has also been a year in which my employment for two different outlets -- one at which I spent most of my working life -- has ended.
But I want to pass this on to you for perspective: As I was writing this piece in the Comerica Park press box on Wednesday night, Kirk Gibson was sitting two rows behind me.
His speech is more deliberate than it used to be, because of the onset of Parkinson's disease. His gait is slower.
"I'm getting there," he said about his progress.
Then he got up from his seat to return to the broadcast booth for the first time in months, not giving in to his affliction -- and I admire him for that. Don't we all?
"I had to learn to hit a curveball," Gibson said with a smile when his three innings were over, "and I did. But this is worse than a screwball."
You carry on as best you can, though. I'll try to do that with my little challenge.
But Gibson is already getting it done -- despite the major issues with which he's coping. Dealing with the hand dealt to you is all you can do.
In the meantime, to those who will be at their rightful spots in the Comerica Park press box today -- Chuck Klonke at the scorer's microphone, the beat writers at their front-row seats, ready to write their daily stories and notes, and to the Tigers' media relations department clustered at the end of the row. . .
It's been my honor to work with you.
---
---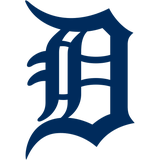 Get more from Detroit Tigers
Follow your favorites to get information about games, news and more
---