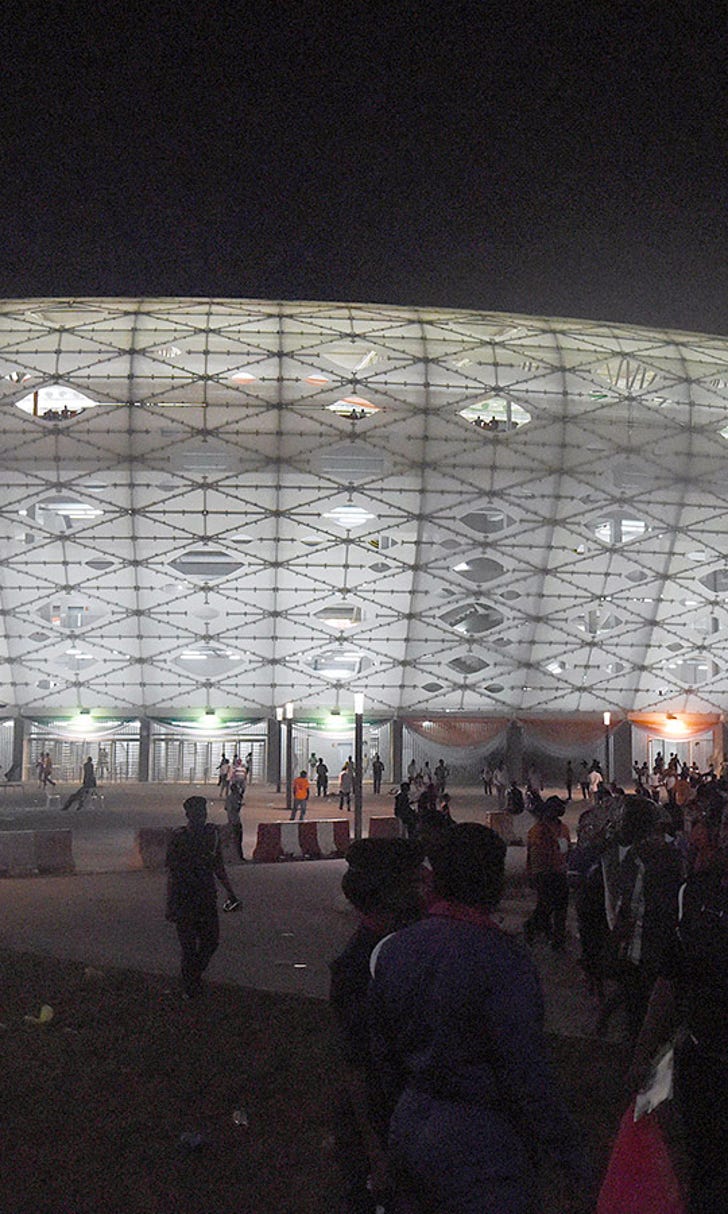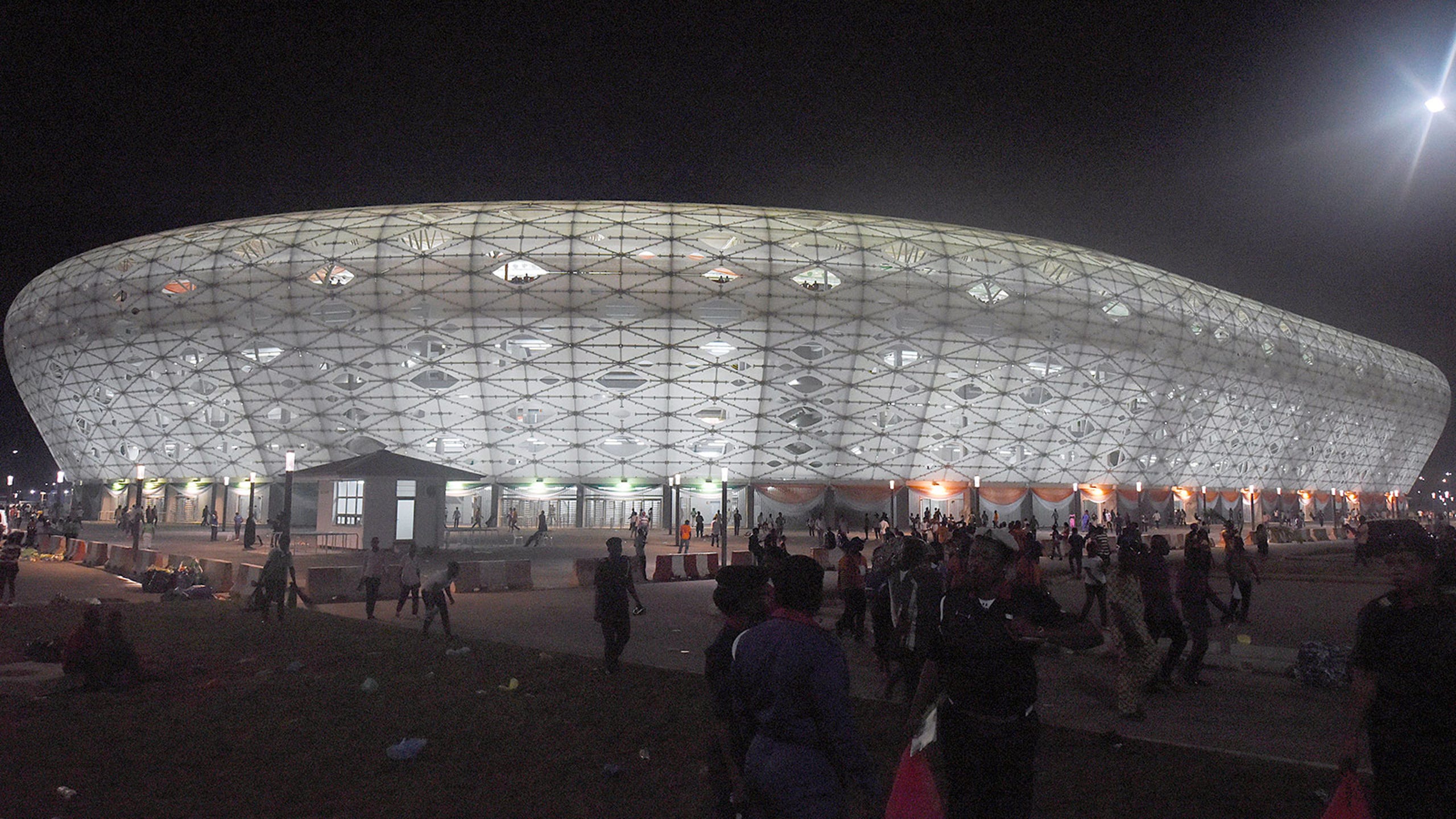 Future vision: Barnstorming mega-teams playing in huge stadiums
BY foxsports • February 6, 2016
Don't look for fans to commute from Spacely Space Sprockets in aerocars traveling through the sky at the speed of sound, but the George Jetsons of the mid-21st century could attend games between barnstorming super teams at stadiums holding 250,000 people.
That's the vision outlined in a report commissioned by Delaware North, a corporation that owns the Boston Bruins and runs food and entertainment operations at stadiums, casinos, parks and resorts across the world.
The project offers predictions on stadiums, broadcasting, athletes and other sports topics. Some predictions border on the outlandish -- national sports federations conducting genetic tests on children to identify elite athletes -- while others are already being common.
"This got way beyond what I expected it to do," Jeremy Jacobs, chairman of Delaware North, told The Buffalo News. "The whole idea was supposed to be space age. It was supposed to be out there a little further. It provokes your intellect."
Among the predictions generated by the analysts:
• Huge stadiums will accommodate 250,000 fans with an inner bowl of seats and an outer concourse on which fans mingle and dine in a party atmosphere.
• Wealthy franchises will drop out of leagues and make their money from international barnstorming tours.
• "Natural" and genetically enhanced athletes will compete in separate leagues and then compete for overall championships.
• Franchises will create female teams to build goodwill.
• Decisions on and off the field will be influenced by nearly instantaneous input from fans or algorithms that predict fan reaction.
"What's interesting is you spend some time with these futurists, they're out there," Jerry Jacobs Jr., co-CEO of Delaware North, told the paper. "The scariest thing about that report is pretty much all of that is happening to some degree or on some level. That's the real spooky part. This isn't all pie-in-the-sky stuff."
The project has garnered interest within the mainstream sports community. Jeremy Jacobs said Larry Tanenbaum, chairman of the company that owns the Toronto Maple Leafs and Raptors, read the report and asked for additional copies.
And Jerry Jacobs recently visited a client in Texas to discuss it.
"He said, 'Yup, I read it. Twice. Then I made everybody on my staff read it,' " Jerry Jacobs said. "That's when I thought, 'Wow, I guess it really did have an impact.' "
Delaware North is planning to produce a sequel to the report next year with a broader panel of researchers. And if the predictions come back even more outlandish, then so be it.
"You almost hesitate to say, 'That will never happen,' " Jerry Jacobs said.
---
---