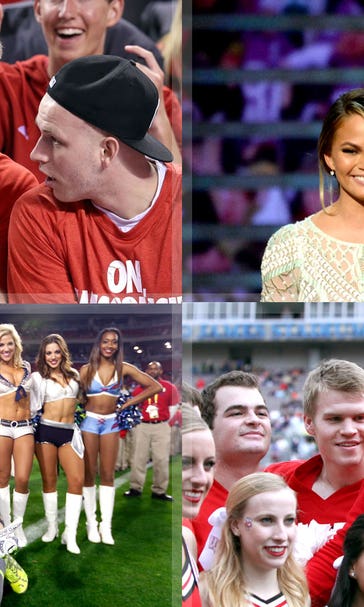 From TV to high jumps to photo shoots, J.J. Watt has had a busy 2015
April 13, 2015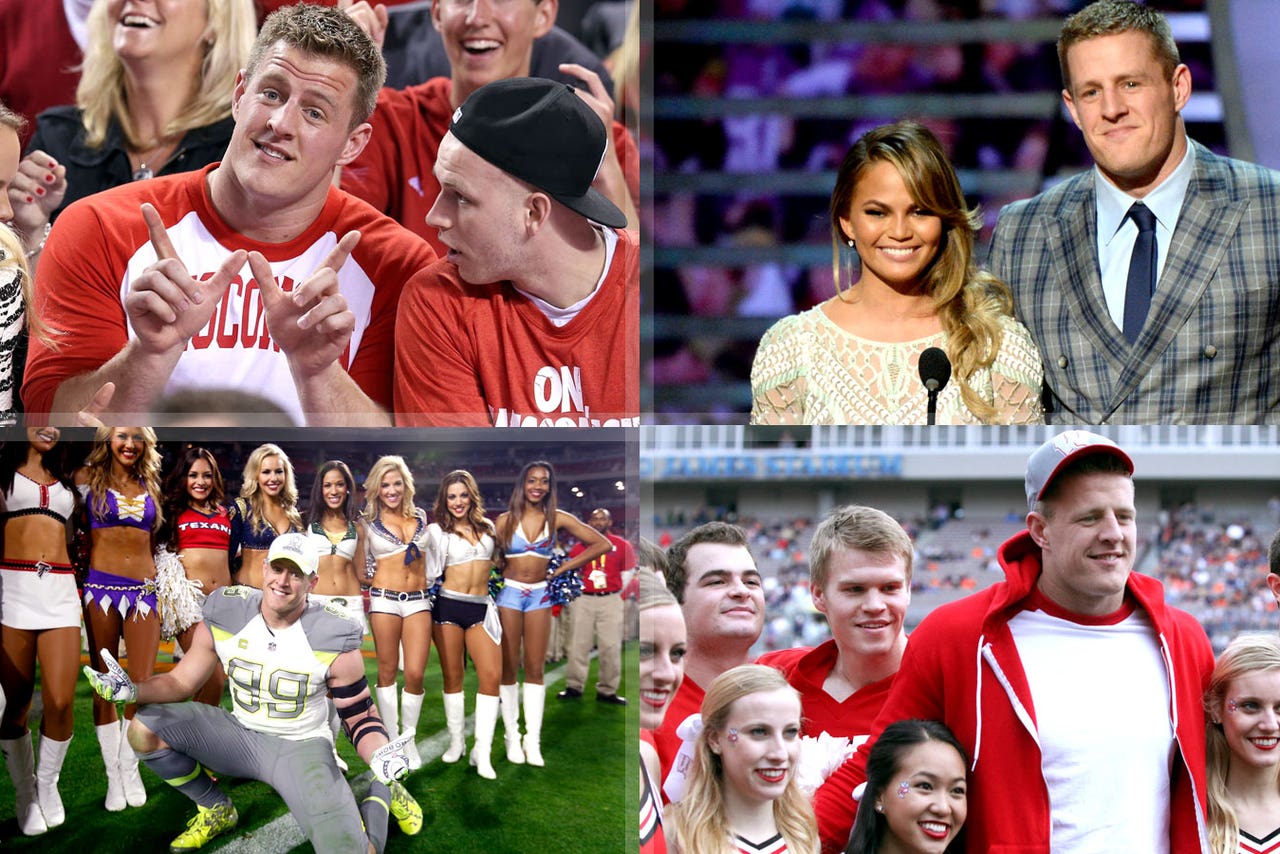 When it comes to their off-the-field lives, no one would ever compare J.J. Watt to Rob Gronkowski. However, the Texans defensive end has certainly kept himself busy since Houston's season ended.
There hasn't been any flirting with reporters or twerking (that we know of), but Watt has been having plenty of fun.
Here's a look at Watt's action-packed 2015 so far:
Jan. 1: Attended Wisconsin's Outback Bowl game against Auburn
Jan. 20: A new photo shoot with pop star Katy Perry is released.
Jan. 25: Attended Pro Bowl in Hawaii
Jan. 27 Appeared on "Jimmy Kimmel Live," where he jumped over Kimmel and his security guard, Guillermo.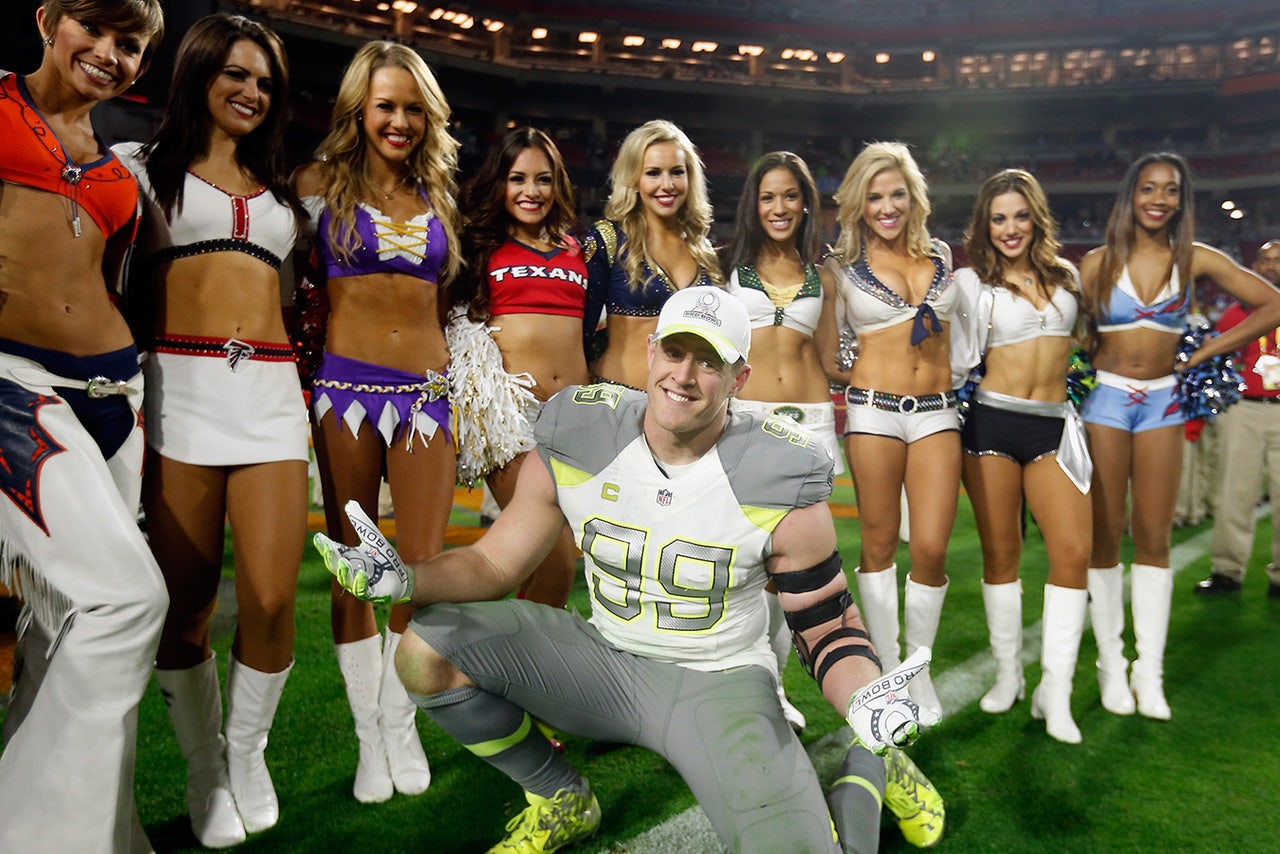 Jan. 31: Presented award at NFL Honors with model Chrissy Teigen
Feb. 9: Vacationed with friends in a stunning exotic location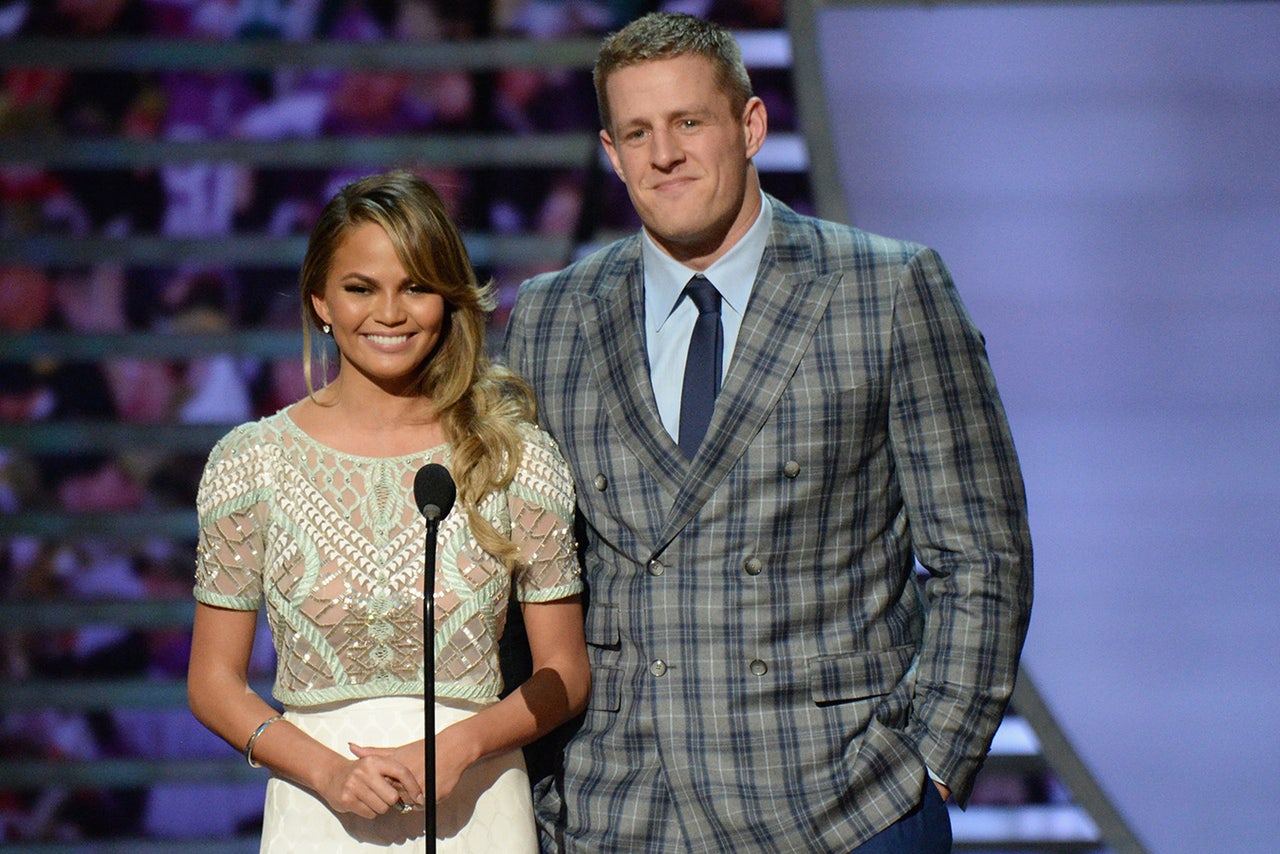 March 17: Almost killed a spotter while lifting weights
March 31: Sang on an episode of FOX's "New Girl."
April 6: Attended Wisconsin's Final Four game against Duke with tennis star Caroline Wozniacki.
April 13: Pulled off a 61-inch box jump.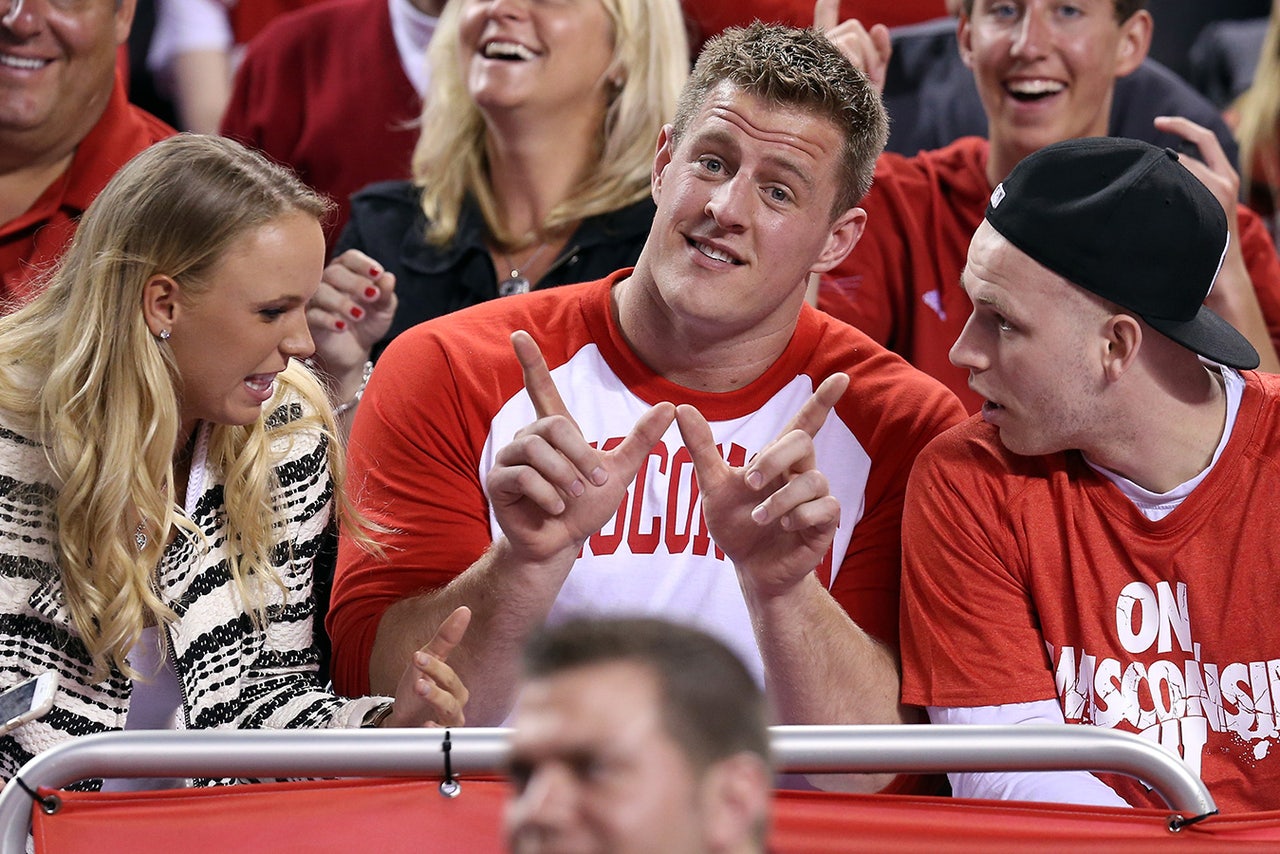 April 24: Joined former First Lady Barbara Bush for her annual Celebration of Reading event.
June 10: Presented award at the CMT Awards.
June 26: Scored a goal on a slapshot at the second annual Geoffrion Classic, which raised money for the University of Wisconsin Health Burn Center.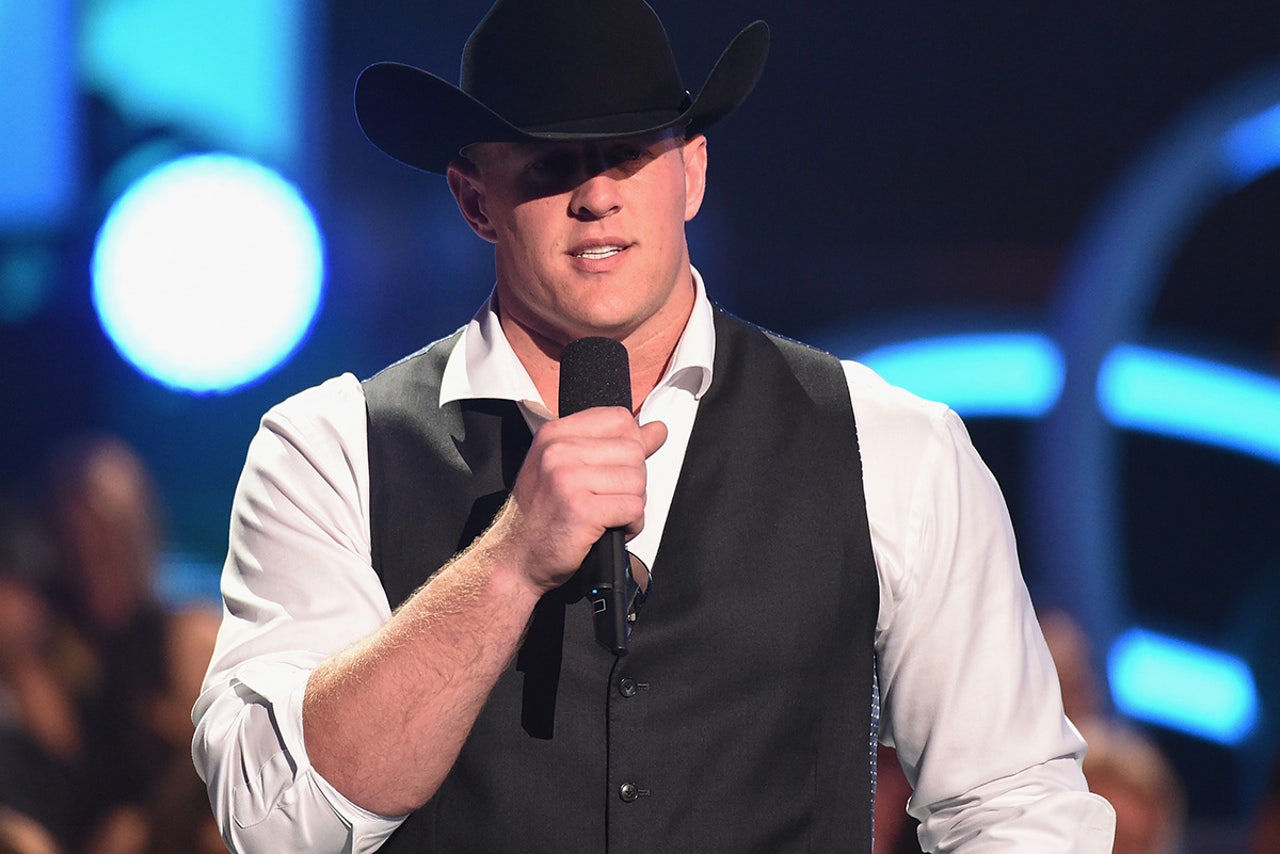 June 29: Tackled "fan" who "crashed" the stage during a Zac Brown Band concert.
July 13: Met longtime celebrity crush, Jennifer Aniston.
July 15: Took selfie with Britney Spears after presenting award with her at the ESPYs.
July 27: Whipped the "Nae Nae" with a group of kids at Texans camp.
July 30: Took batting practice with the Houston Astros and went deep several times.
---