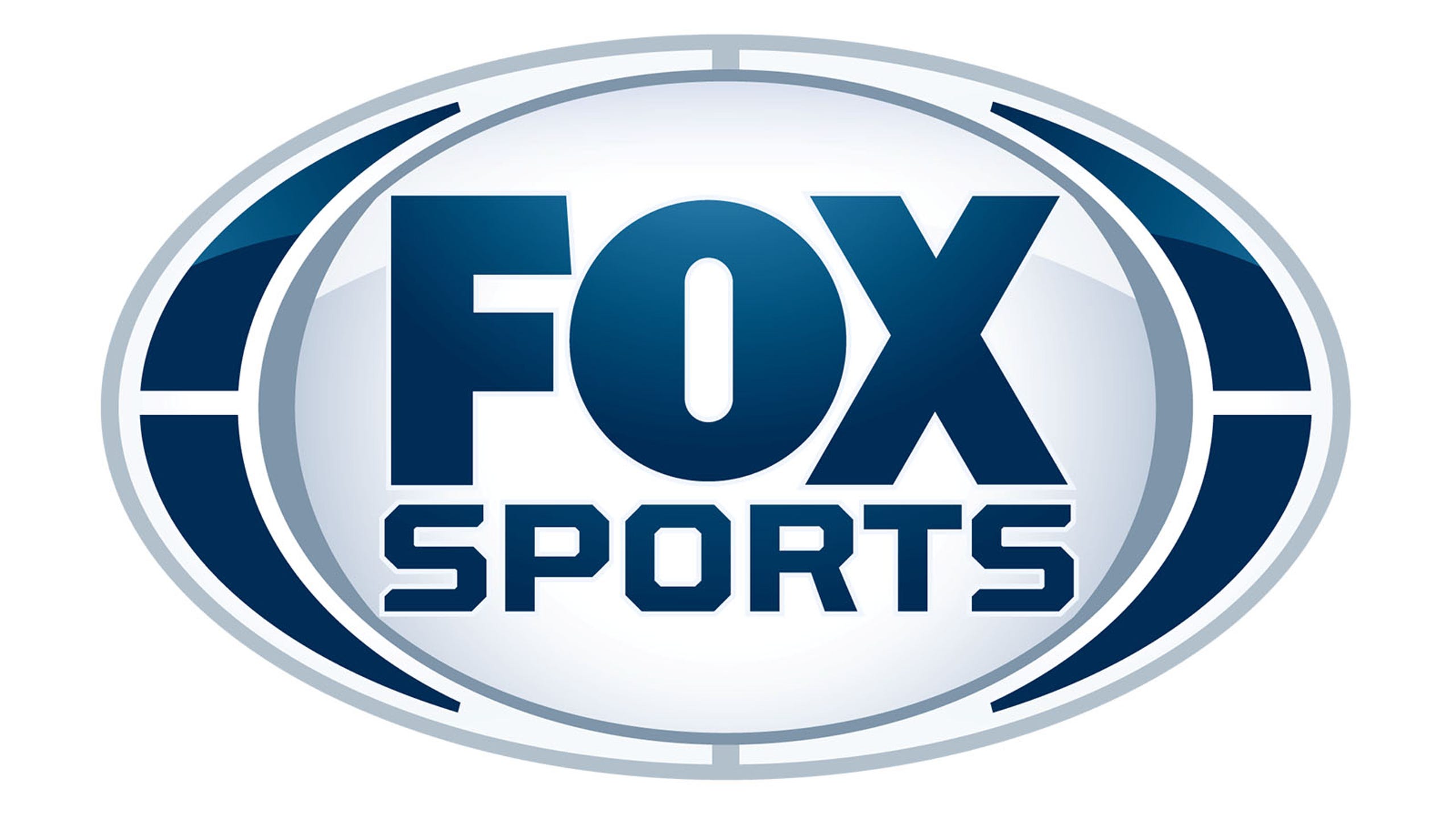 France's Yohann Diniz sets 50K walk world record
BY foxsports • August 15, 2014
Fighting stomach pain throughout the race, Yohann Diniz of France set a world record in the 50-kilometer walk at the European Championships on Friday to win the title for a third time.
Walking the early part of the race through driving rain, the defending champion finished in 3 hours, 32 minutes, 33 seconds - slicing 1 minute, 41 seconds off the six-year-old mark held by Russia's Denis Nizhegorodov.
The 36-year-old Frenchman had gastric trouble for most of the morning but refused to let it affect him.
''I was in pain throughout the race,'' Diniz said.
Slovakia's Matej Toth finished second, more than three minutes behind Diniz. Ivan Noskov of Russia took bronze.
In excellent cool, rainy conditions with temperatures of 14C (57F) in Zurich's old town, Diniz could have lowered the record even further had he not taken time to pick up a French and Portuguese flag to celebrate his nation and family heritage in the closing stages of the race.
''I could have been even faster if not for the flags,'' he said.
Diniz also won the European title in 2006 and 2010. On the global stage, he has done no better than a lone silver medal at the 2007 world championships.
Diniz went off early with Mikhail Ryzhov but realized the Russian's pace was too uneven for a sustained effort. At the 30K mark he went off on his own and soon realized could achieve something special.
''At 40K, I knew I had won and it was there that I realized I was within world record pace,'' he said. ''I knew if I continued the way I was walking it would be a world record.''
It was a high point for France after the disappointment of seeing Mahiedine Mekhissi disqualified for taking off his shirt to celebrate before crossing the finish line first in the steeplechase on Thursday night.
Mekhissi was already back running Friday morning, qualifying for Sunday's 1,500-meter final.
''It was tough to find the motivation to run,'' he said. ''But I want to prove I am a champion.''
---