FOX Sports North's Monday Morning Rewind: March 14
Published
Mar. 14, 2016 10:45 a.m. ET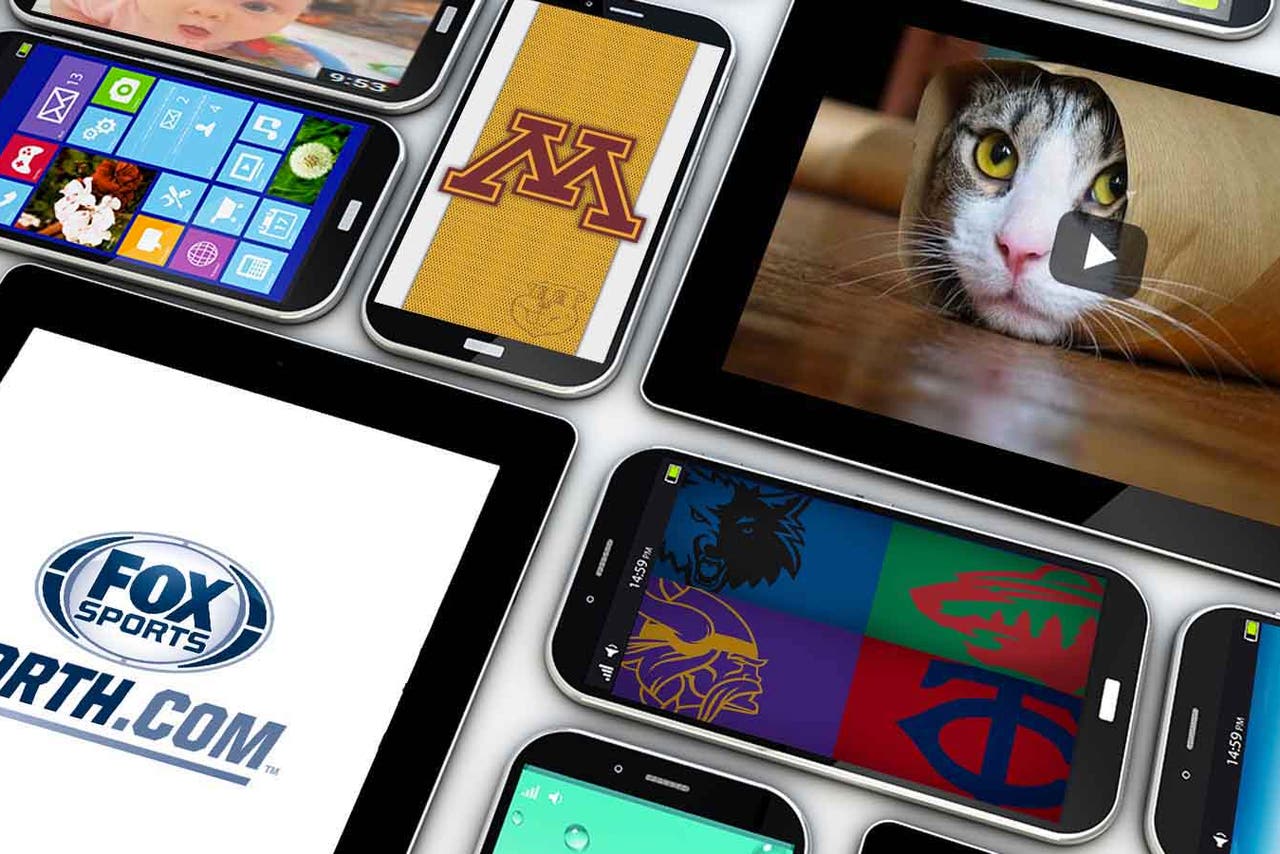 It's hard to track everything on the Internet and that's why we're here. To start off your week, we bring you some of the videos you might have missed the past seven days.
Not much left to say. LaVine can jam with the best of 'em.
Good reminder to ballplayers: Always be ready to go.
Gophers fans may miss the WCHA, but at least there's this.
In case you missed the Twins' tribute to Kirby Puckett, you really should watch.
---