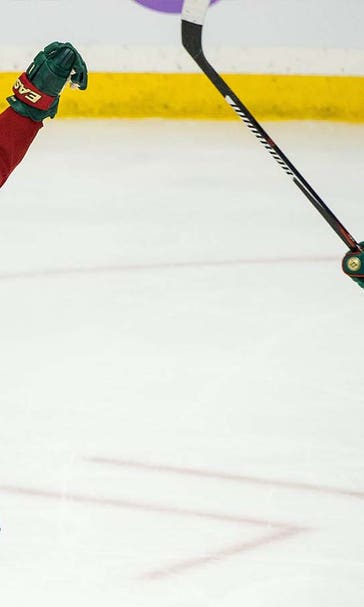 FOX Sports North Midweek Stock Report for Oct. 28
October 28, 2015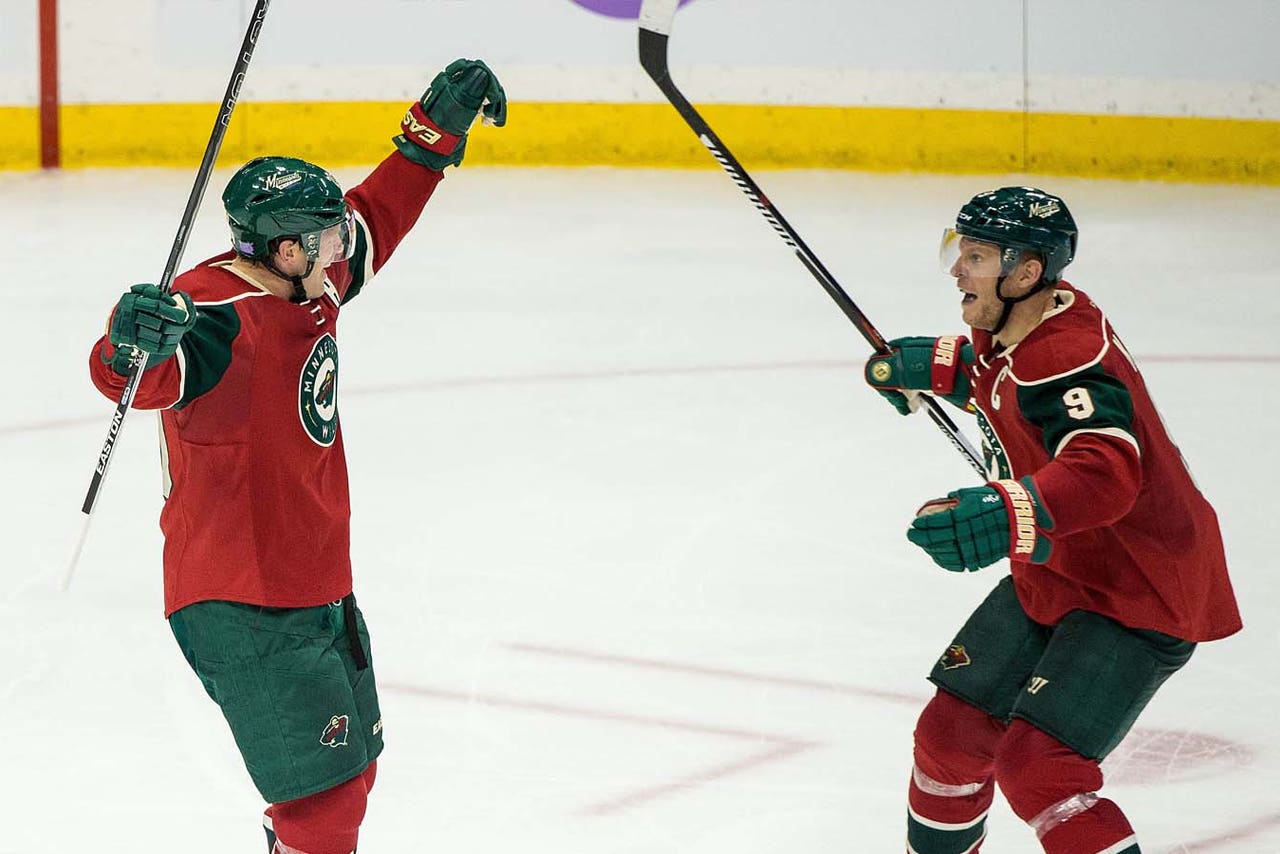 Every Wednesday, FOX Sports North takes a look at which athletes' stock is trending up and whose is trending down.
In other words, who is making a meteoric rise -- like the heat-seeking missile that is Vikings linebacker Eric Kendricks -- and who is plummeting.
With that in mind, let's "take stock" of the current sports scene in Minnesota, shall we?
Ryan Suter, Wild D
Suter, a Madison, Wis., native, is a major reason why the Wild find themselves with a rock-solid, 6-2-1 record so far this season, with 13 points. Suter's persistence paid off on Tuesday night, as his five shots resulted in a pair of goals in the Wild's 4-3 win over the Oilers. The veteran also logged 26:59 of ice time in that Minnesota win. For the season, the 30-year-old former Olympian has eight points, including six assists.
Linval Joseph, Vikings DT
It's tough for an interior defensive lineman to stand out, but Joseph constantly caught your eye last Sunday in Detroit, as the Vikings' defense terrorized Matthew Stafford and the Lions as the day wore on. In Minnesota's 28-19 victory, the 27-year-old Joseph tied for the second-most tackles on the team, with six, including five solo stops. In six games played this season, the 6-foot-4, 329-pounder has 22 total tackles, three run stuffs and one pass defended.
Ayrton Scott, Augsburg QB
Ayrton ruled both the air and ground last Saturday, in Augsburg's 57-35 win over Division III rival St. Olaf. The Auggies standout rang up 516 yards of offense, as he passed for 313 yards and four touchdowns and rushed for 203 more and a score. Scott completed 26 of 32 passes.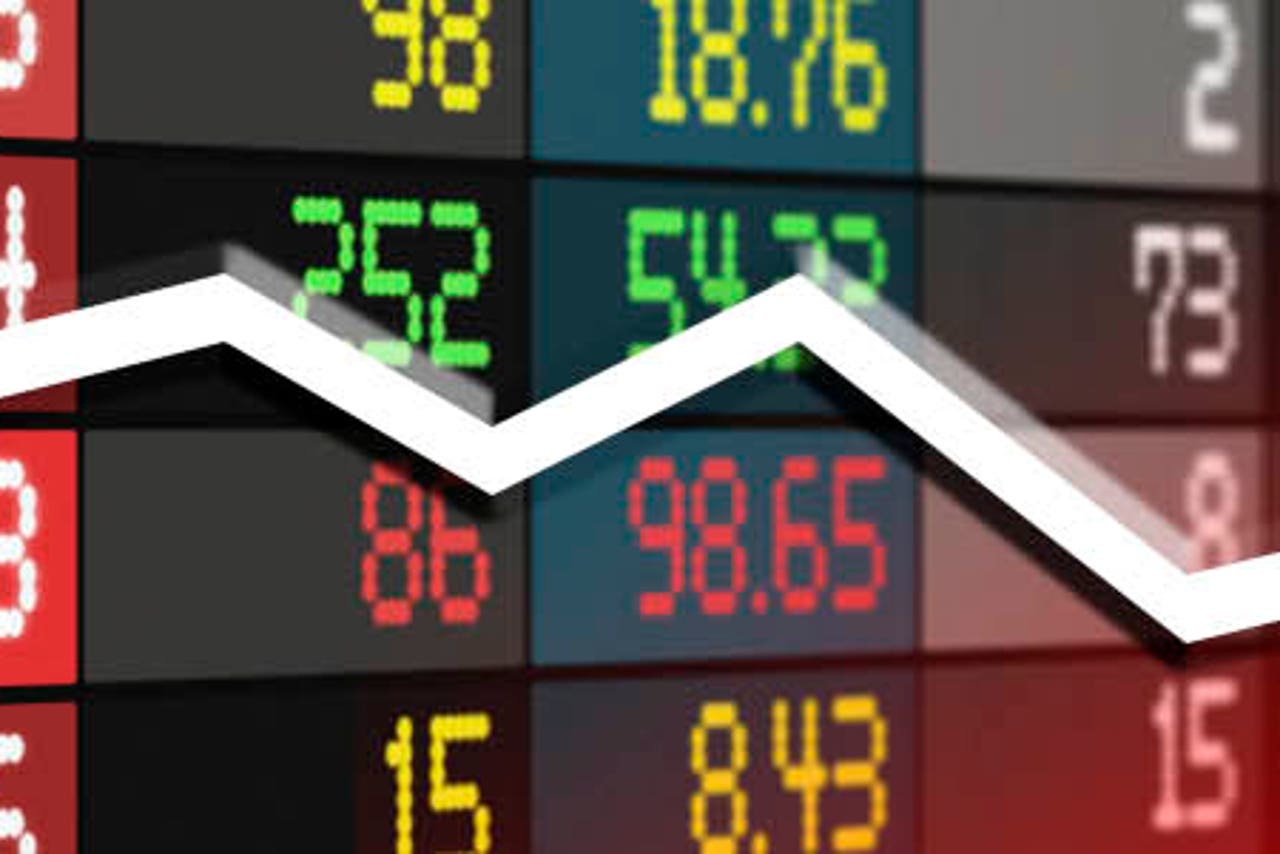 Darcy Kuemper, Wild G
Kuemper wilted amid an early onslaught of shots Sunday against Winnipeg, as the Wild endured a 5-4 road loss. The 25-year-old netminder yielded four goals that evening, ending with a .778 save percentage. So far in 2015-16, Kuemper is saddled with a 4.34 goals against average that ranked 47th in the NHL entering the week.
Toby Gerhart, ex-Vikings RB
Gerhart was an intriguing and productive backup while with the Vikings -- he averaged 4.9 yards per carry in 2011 -- but his time in Jacksonville has been a prolonged struggle. After rushing for just 326 total yards on 3.2 yards per carry last season, Gerhart has struggled mightily this season. After rushing six times for just eight yards in a narrow win over Buffalo last Sunday, the 28-year-old now has just 44 yards on 2.2 yards per attempt this season.
MSU Mankato football
Given the Mavericks' immense overall success in recent seasons, they should probably be exempt from the "Not hot" category. But top-ranked Minnesota State didn't look like its usual self last Saturday in a 31-27 home loss to 4-4 Winona State. The Mavericks (7-1) fell behind, 14-3, by late in the second quarter and eventually lost at home to the Warriors for the first time since Sept. 27, 1980.
Follow Kelly Beaton on Twitter
---
---