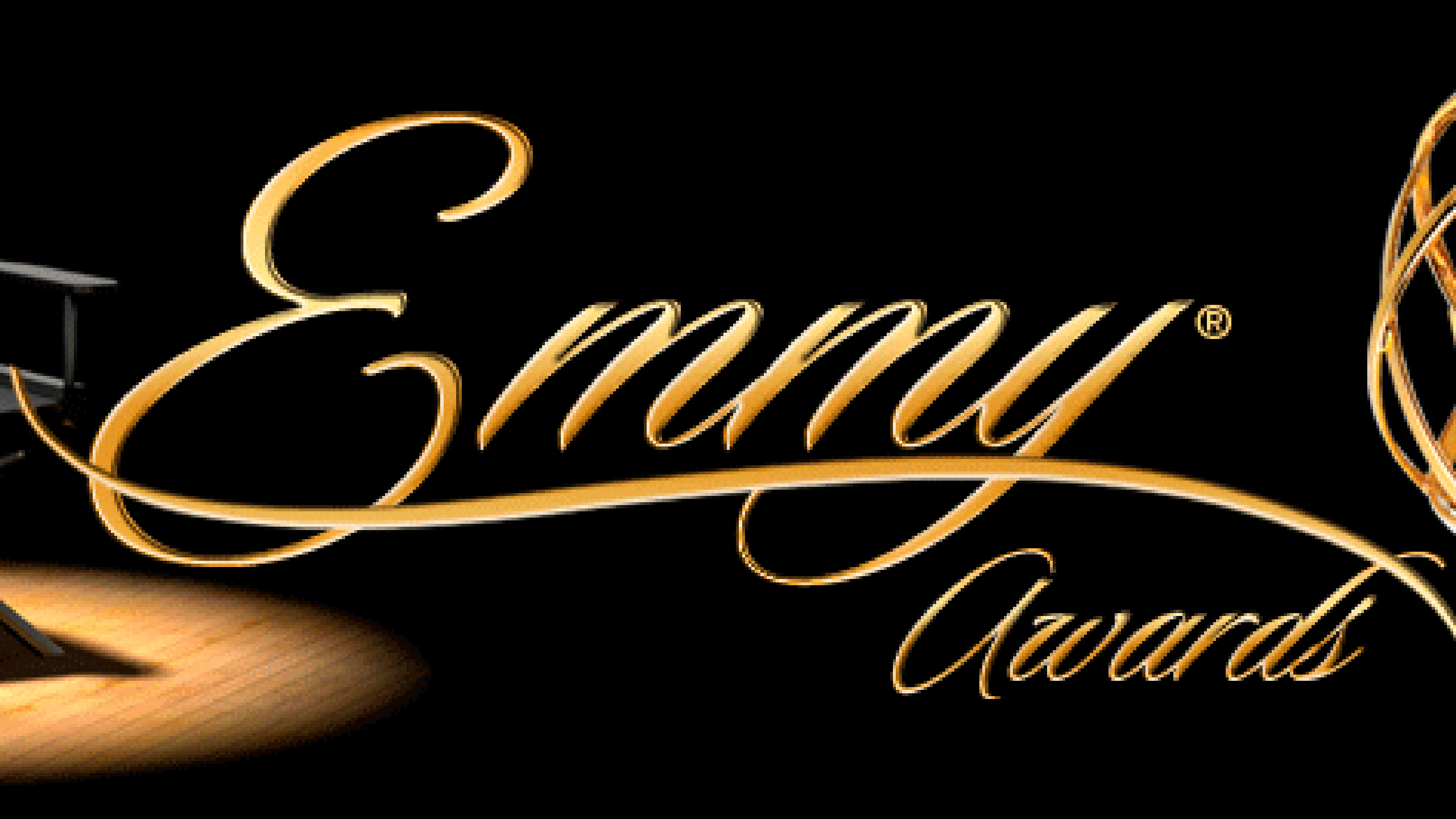 FOX Sports Florida, Sun Sports awarded eight Suncoast Emmys
BY foxsports • December 15, 2014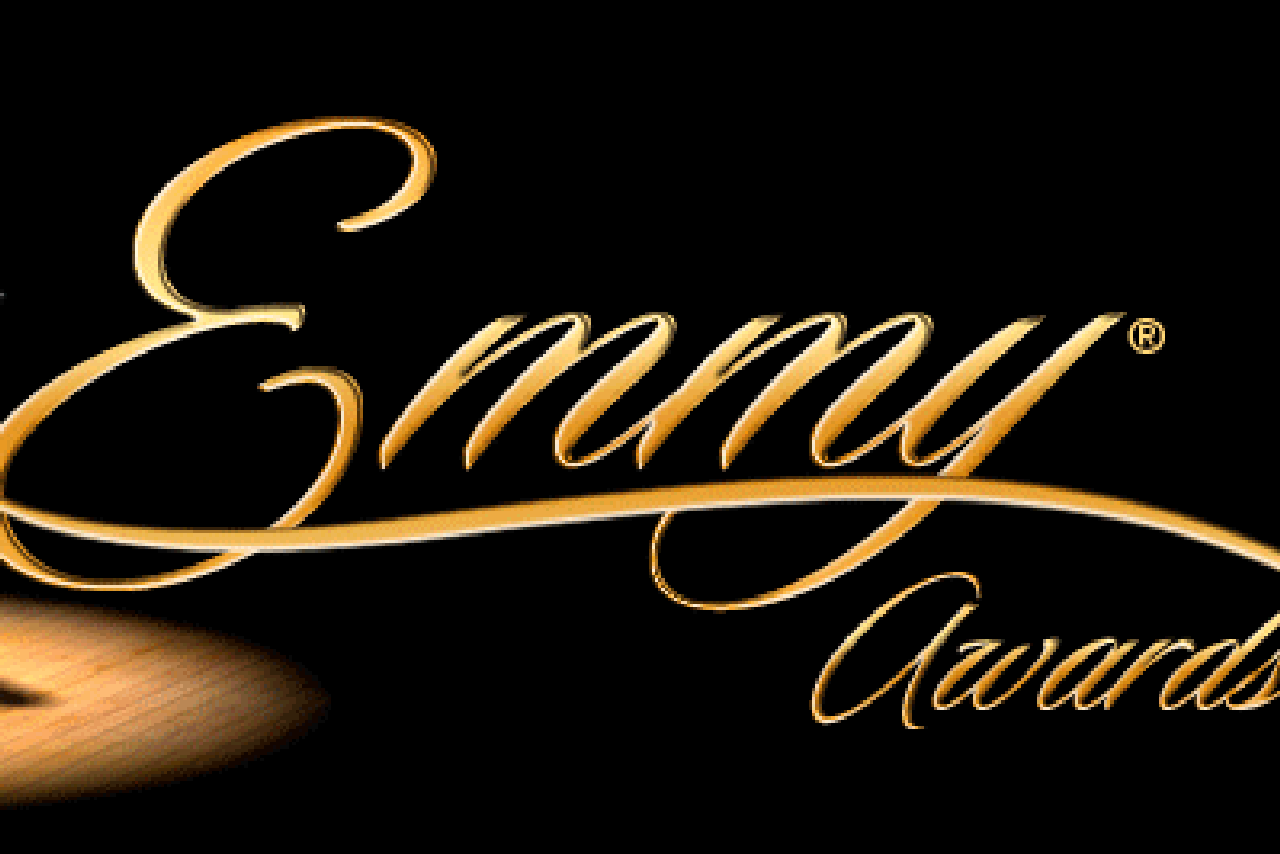 FOX Sports Florida and FOX's Sun Sports were awarded eight Emmys at the 38th Annual Suncoast Emmy Awards Saturday night in Fort Lauderdale. The awards recognize broadcast excellence in television markets in the entire State of Florida; Alexandria, Baton Rouge, Lafayette, Lake Charles and New Orleans, La.; Mobile, Ala.; Thomasville, Ga. and Puerto Rico, as presented by the Suncoast Chapter of the National Academy of Television Arts and Science.
From on-air talent to the coverage of live sporting events, this year's Emmy Award winners were honored for their collective hard work, creativity and overall dedication to carefully crafting the stories we tell on a daily basis through our networks and team partners.
Since 2004, FOX Sports Florida / Sun Sports have won a total of 58 Emmy Awards.
FOX Sports Florida / Sun Sports 2014 Suncoast Emmy Winners:
Sports – Daily or Weekly Program
Inside the Rays: Chris Archer
Lynne Mixson, Jason Dewberry, Kelly Nash
Sun Sports, Orlando-Daytona Beach, FL

Inside the HEAT: 28.2
Eric Reid, Mauricio Estrada, Artie Deianni, Shanon Irish,
Maggie DeBarberie, Terek Pierce, Katherine Carballo,
James Dawkins, Keith Haeberle, Ed Filomia
The Miami HEAT, Miami-Ft. Lauderdale, FL

Sports – Program Series
Inside the HEAT: Road Trip
Shanon Irish, Mauricio Estrada, Maggie DeBarberie,
Terek Pierce, Katherine Carballo, James Dawkins,
Keith Haeberle, Artie Deianni, Eric Reid,
The Miami HEAT, Miami-Ft. Lauderdale, FL

Sports – One-Time Special
Kids Day Pregame
Robert Hewitt, Jason Jackson, Edward Ballard,
Arnold Speaks, Jr., Charlie Luken, Eric Reid, Tony Fiorentino
Sun Sports / Miami HEAT, Miami-Ft. Lauderdale, FL

Sporting Event/Game – Live/Unedited – Program/Special
Martin St. Louis' 1000th Career Game:
Tampa Bay Lightning vs. New York Rangers, 11/25/13
Rob Allaer, Doug Yalacki, Rick Peckham, Bobby Taylor,
Paul Kennedy, Chris Dingman, Kelly Nash,
Brad Bartle, Erik Barnhart, Brett Opdyke
Fox Sports Florida / Sun Sports, Miami-Ft. Lauderdale, FL

Interview - Discussion
Ray Allen - Food, Family & Fatherhood
Jason Jackson, Edward Ballard, Jose Cisneros, Artie Deianni
Ray Allen, Shannon Allen
Sun Sports / Miami HEAT, Miami-Ft. Lauderdale, FL

Editor – Sports
Miami HEAT Teases & Bumps
Charlie Luken, Benard Worrell
Sun Sports / Miami HEAT, Miami-Ft. Lauderdale, FL

On-Camera Talent – Sports Play-by-Play
Eric Reid
Sun Sports / Miami HEAT, Miami-Ft. Lauderdale, FL


---