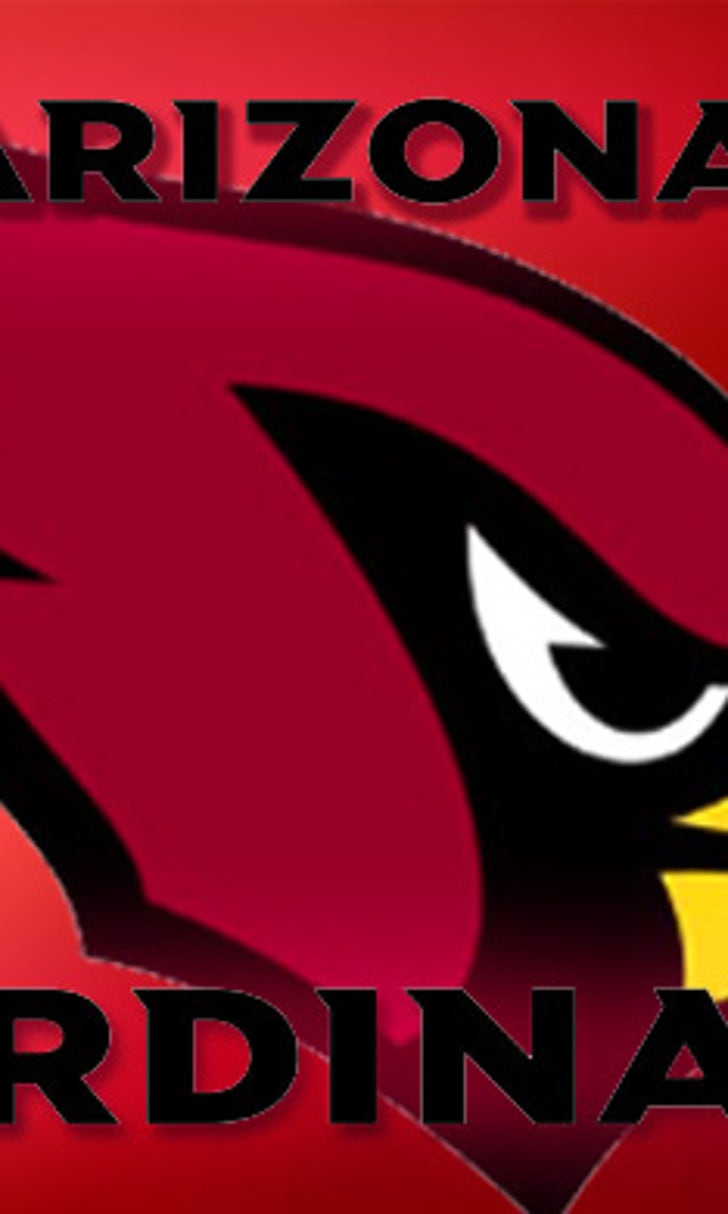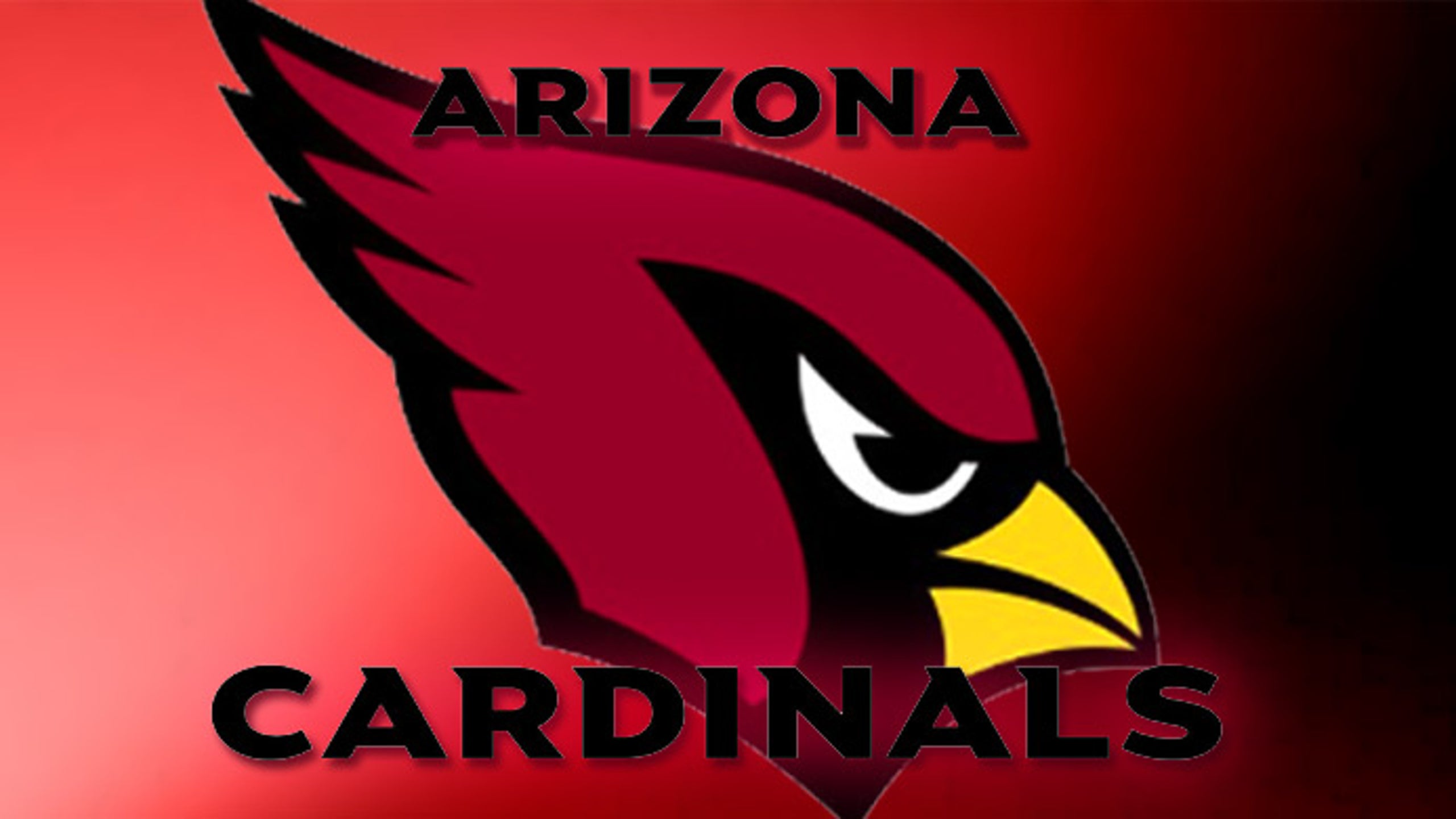 FOX Sports Arizona to replay 3 Cardinals preseason games
BY foxsports • August 7, 2014
Three Arizona Cardinals preseason games in August will be re-aired on FOX Sports Arizona, following their live broadcast on ABC 15. The Cardinals prepare for the season with preseason matchups against the Houston Texans, Minnesota Vikings, Cincinnati Bengals (no replay due to game coverage on NBC Sunday Night Football) and San Diego Chargers before beginning regular season play on Sept. 8.
Below is the schedule of Arizona Cardinals replays on FOX Sports Arizona, beginning Aug. 10. Coverage begins with a 30-minute pregame show at the times listed below.
Sunday, Aug. 10 at 4:30 p.m. -- Cardinals vs. Texans (Aug. 9 game)
Sunday, Aug. 17 at 4:30 p.m. -- Cardinals at Vikings (Aug. 16 game)
Sunday, Aug. 31 at 4:30 p.m. --€" Cardinals at Chargers (Aug. 28 game)
Note: All times are local Arizona time. Schedule subject to change. Games may not be seen in certain areas due to territory restrictions.
FOX Sports Arizona televises the most regional sports action in the state and is the exclusive local cable television home of the D-backs, Suns, Coyotes, Cardinals, Mercury, Northern Arizona University and the AIA. FOX Sports Arizona is currently seen in 2.5 million households in Arizona and New Mexico and can also be seen across the country via home satellite services. And for even more coverage of the local sports scene, log onto www.FOXSportsArizona.com, www.twitter.com/foxsportsaz and www.facebook.com/foxsportsarizona.
---