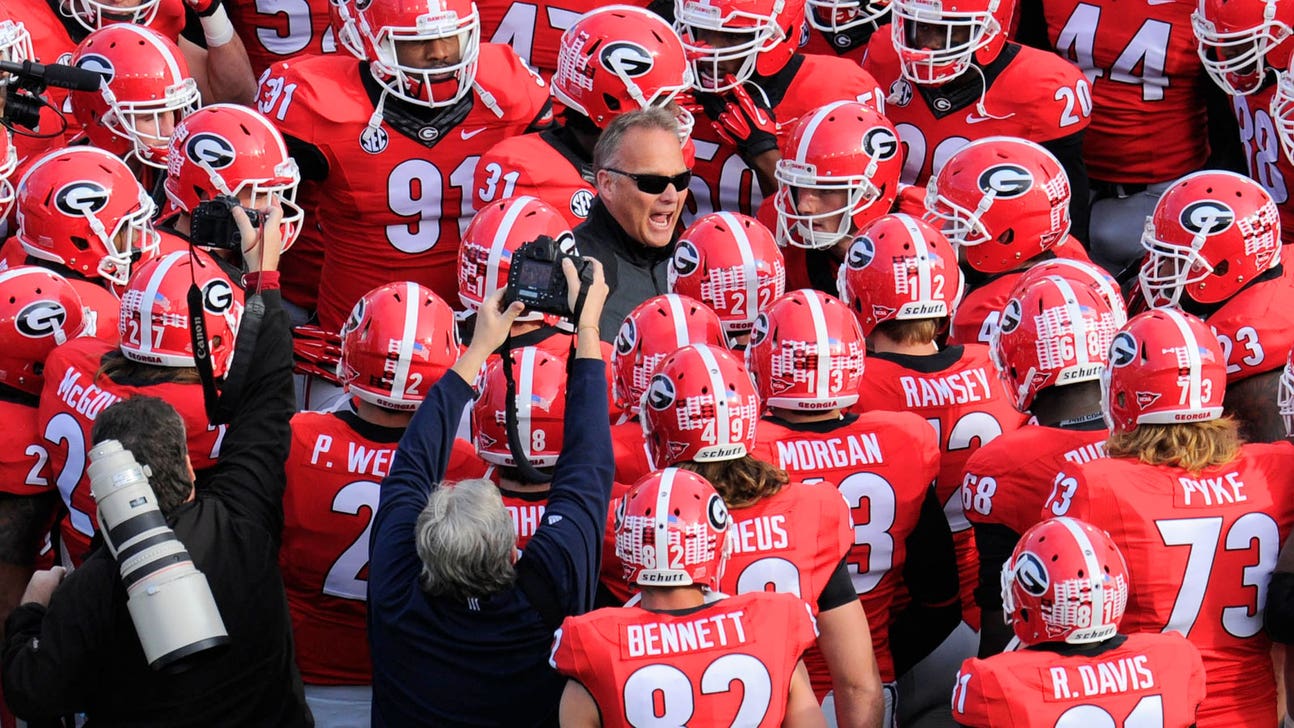 Four UGA football players nabbed for illegal cash-checking scheme
Published
Mar. 18, 2014 7:31 p.m. ET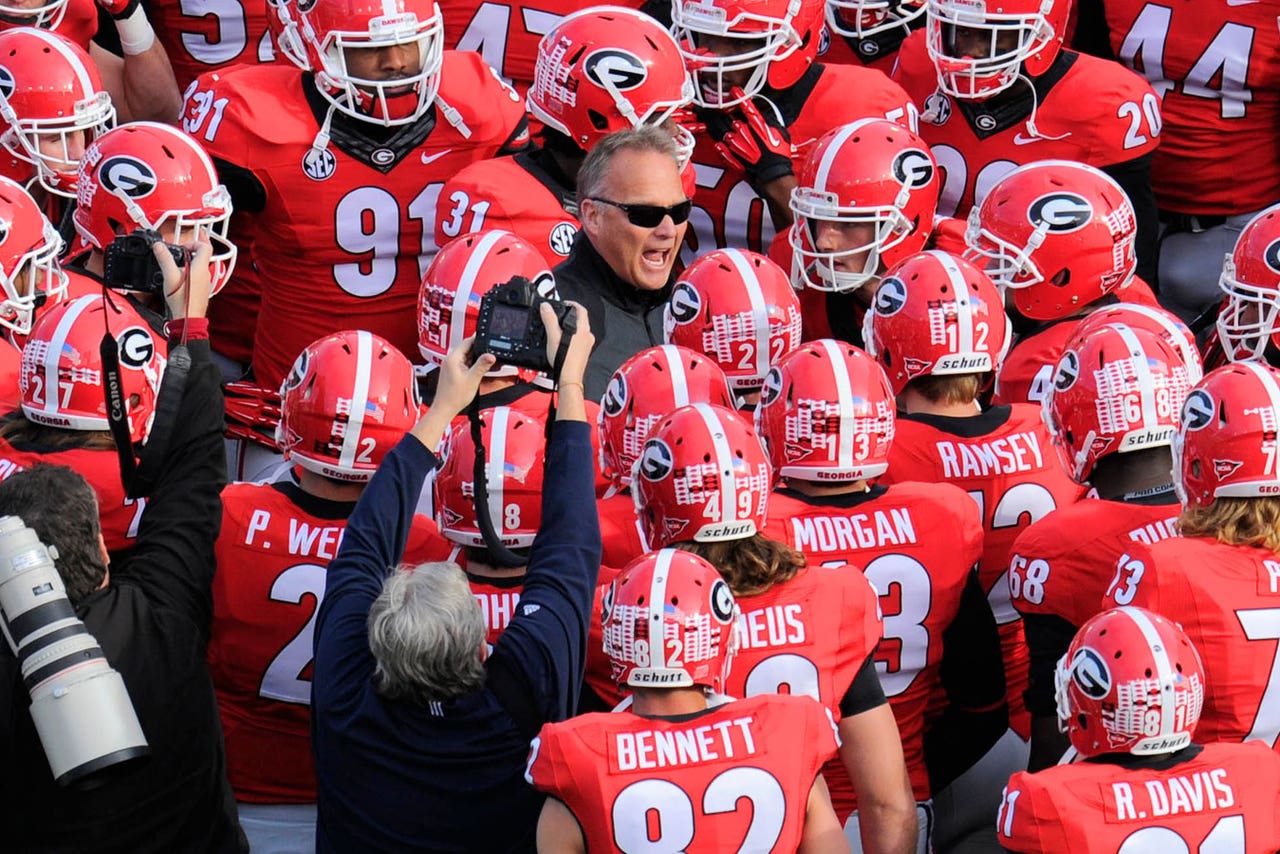 ATLANTA -- Four Georgia football players were released on bond following their arrests on charges of illegal check-cashing.
An investigation found that three players -- starting safety Tray Matthews, defensive linemen Jonathan Taylor and James DeLoach -- received double payments for checks of $71.50 issued by the Georgia athletic department, University of Georgia Chief of Police Jimmy Williamson said Tuesday.
The players were released Monday night after their arrests on misdemeanor charges of theft by deception.
The players deposited the paper checks through a mobile device and also cashed the checks at a convenience store, according to Williamson.
Wide receiver Uriah LeMay was charged with cashing a roommate's check after the check already had been deposited through a mobile app, Williamson added.
The players turned themselves in, and such misdemeanor offenses can result in fines up to $1,000 and jail terms up to one year, campus police said.
Each of the four players was on the field and in uniform when Georgia opened spring practice Tuesday.
Williamson said the investigation began when he was contacted "a couple weeks ago by a senior athletic administrator."
"They were showing what they thought was some fraudulent activity with some of their accounts," Williamson said.
Williamson said the investigation revealed the double payments.
"These athletes just did what we see other people doing all the time, other students, employees, people finding ways to get money," Williams said.
Georgia athletic director Greg McGarity said other athletes at the school receive similar payments.
McGarity told The Associated Press in a phone interview on Tuesday.
"We're not going to get into times, amounts of checks, frequency of checks," McGarity told The Associated Press on Tuesday. "They're legal. They receive checks periodically throughout the year."
Because athletes on full scholarship receive lodging and meals, they are reimbursed when those benefits are not available. One example was when a February storm shut campus dining halls.
Players also can be reimbursed if they provide their own transportation to games or other events.
McGarity would not provide details of the checks used for the double payments.
It is not known if the players face possible suspensions at the start of the 2014 season.
"I'm aware of the situation and it will be handled in an appropriate way," Georgia coach Mark Richt said in a statement Tuesday.
Matthews started six games as a freshman in 2013. He had 36 tackles and one interception.
Taylor had nine tackles and one sack as a freshman. DeLoach had four tackles as a sophomore. LeMay was redshirted as a freshman last season.
Arrests and suspensions have been a frequent problem for Georgia in recent years.
Georgia cornerback Shaq Wiggins was arrested in January for driving with a suspended license. Safety Josh Harvey-Clemons, who missed the Bulldogs' Gator Bowl loss to Nebraska following his second suspension of the season, was dismissed from the team by Richt last month for an undisclosed violation of team rules.
Before the 2013 season, kicker Marshall Morgan was arrested for boating under the influence, and tight end Ty Flournoy-Smith was charged with lying about the theft of his textbooks. Georgia suspended four defensive starters for two to four weeks at the start of the 2012 season. In 2010, 12 Georgia players were arrested or charged.
---