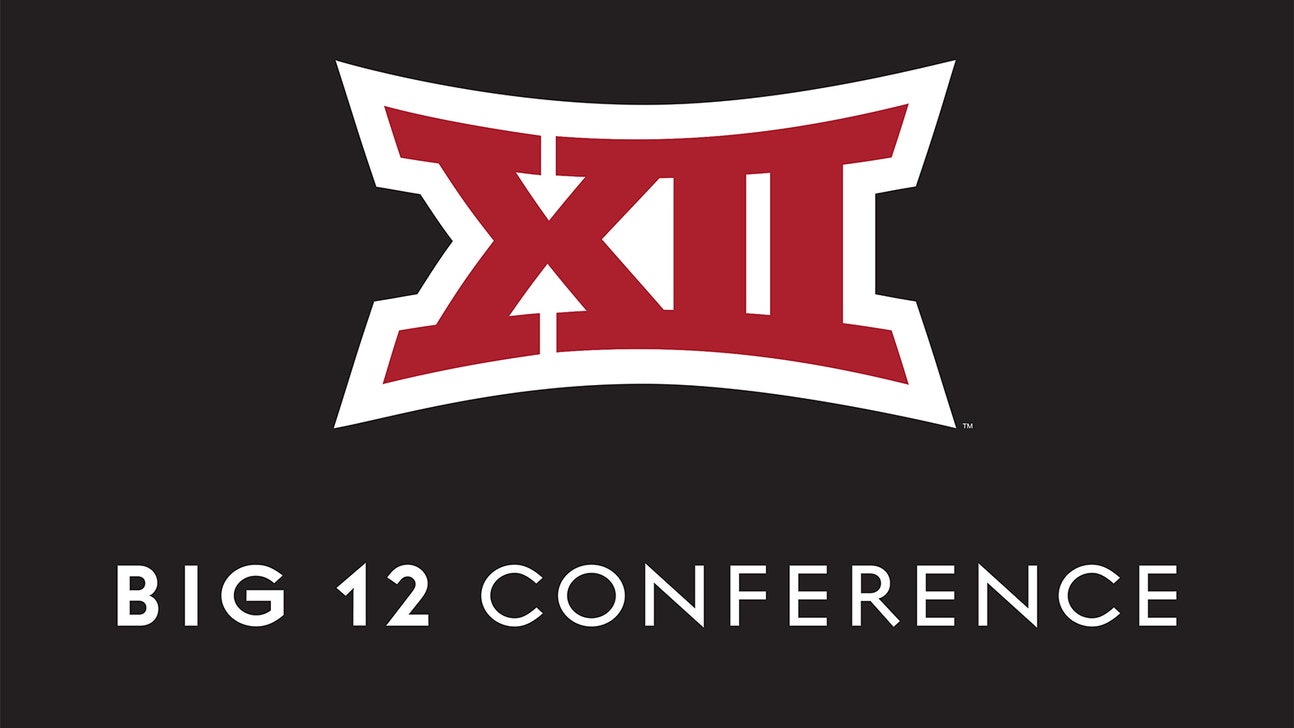 Forte makes OT free throws to lift OSU over No. 25 Texas
Updated
Mar. 4, 2020 1:24 p.m. ET

Phil Forte stepped to the free throw line, practiced his stroke a couple of times, then settled in to the calm feeling that he'd "been here, done that" on this very court.
And standing in the same place where he won a Texas state high school championship a few years ago, the Oklahoma State guard calmly swished two free throws with 2.1 seconds left in overtime, sending the Cowboys to a 65-63 victory over No. 25 Texas on Wednesday night.
"I was just trying to focus and lock in," said Forte, an 85 percent free throw shooter who missed on late in regulation. "I was thinking about the state championship game my senior year. I think it's kind of ironic how it comes down to the same thing."
Le'Bryan Nash scored 17 points for the Cowboys (15-7, 5-5 Big 12), who led most of the game, only to see Texas rally in the final minute of regulation to tie.
Isaiah Taylor scored 18 points for Texas (14-8, 3-6). He had the final six points in regulation, but also missed a free throw that could have won it with 3 seconds left. Texas has lost four in a row.
"That free throw I can't get back," Taylor said. "The confidence is still there. We're still a good team. There's no doubt in my mind.
Texas' Connor Lammert tied it at 63 when he made one of 2 with 11.6 seconds left in overtime. Oklahoma State got the ball to Forte, who had struggled most of the second half to find an open shot against a stifling Texas defense. Forte drove to the basket when the lane opened up and drew a foul against Cam Ridley.
Forte had been dogged by chants of "air-ball" from the home crowd most of the second half, but silenced the Erwin Center by making both shots to lift the Cowboys to their first Big 12 road win of the season.
Texas had a final chance to win, but Taylor's long, running 3-pointer at the buzzer bounced off the side of the rim.
Forte finished with 14 points. Anthony Hickey added 15 points for the Cowboys.
Demarcus Holland scored 14 points for Texas, making three 3-pointers in the second half as Texas rallied and recovered from a sloppy first half that saw the Longhorns commit 13 turnovers.
The Longhorns were ranked as high as No. 6 and were 12-2 before running in to all sorts of problems in the Big 12.
"We've got a group of guys who are hurting and I hurt for them," Texas coach Rick Barnes said. "But I know this, we've got a group of guys who if they can put it all together, we can be awfully good."
TIP-INS
Oklahoma State: The Cowboys pestered the Longhorns into a rash of first-half turnovers but forced just five in the second. The Cowboys scored 18 off the Texas turnovers.
Texas: Texas was already without guard Javan Felix (concussion) and then lost starting forward Jonathan Holmes after he took a blow the head early in the second half. Holmes came in averaging 12.1 points but was scoreless when he left the game.
Barnes said there was no official diagnosis yet of Holmes' injury. "We kept him out for cautionary reasons," Barnes said.
---