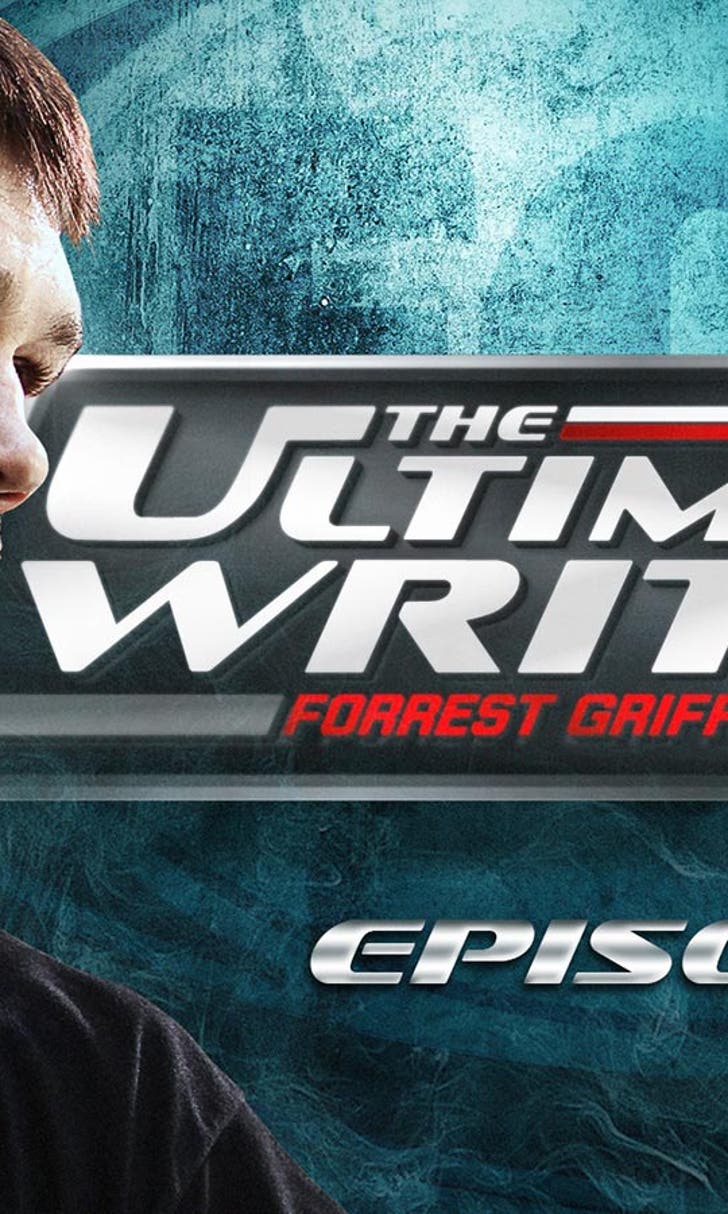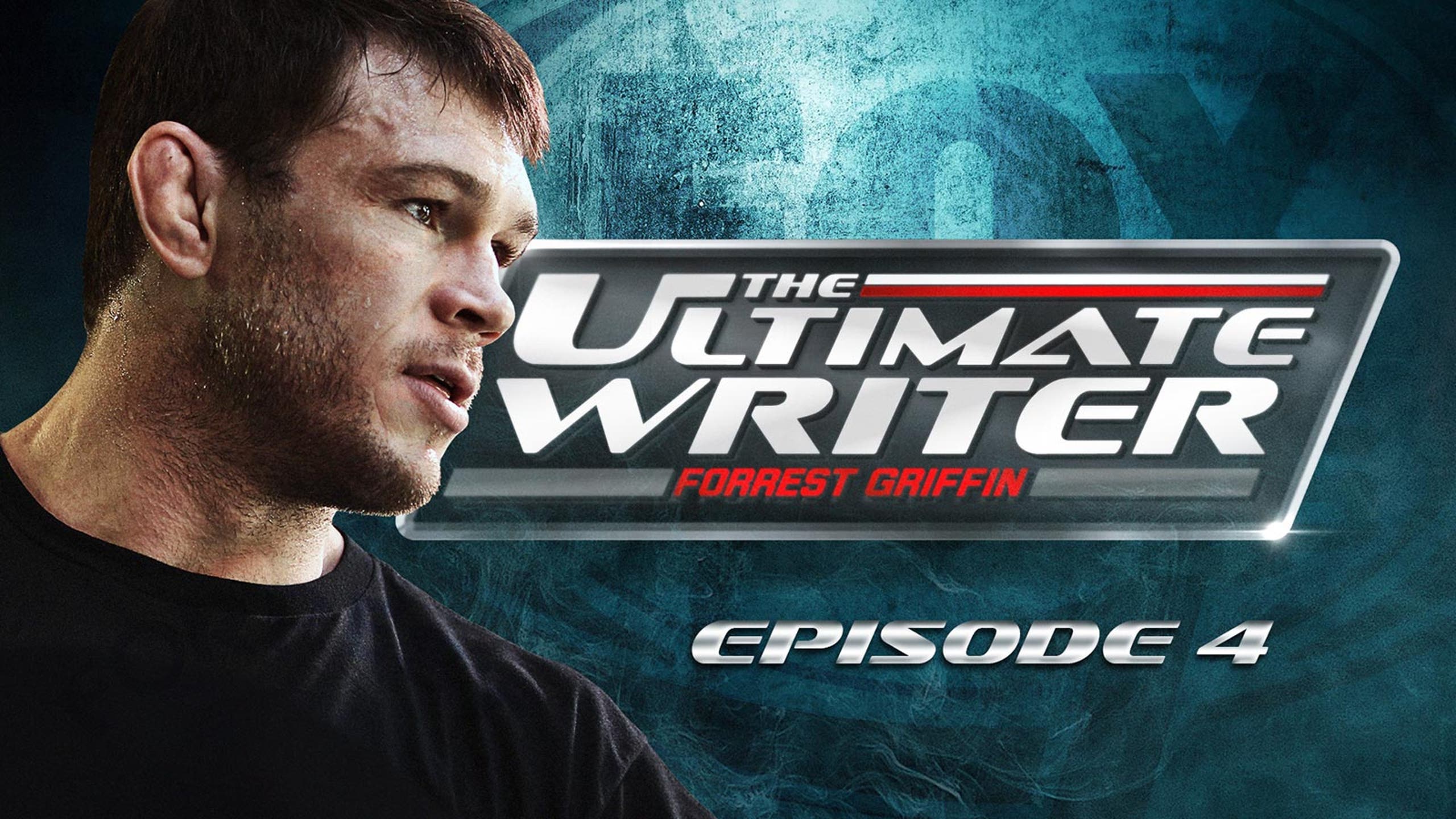 Forrest Griffin reacts to episode 4
BY foxsports • September 25, 2013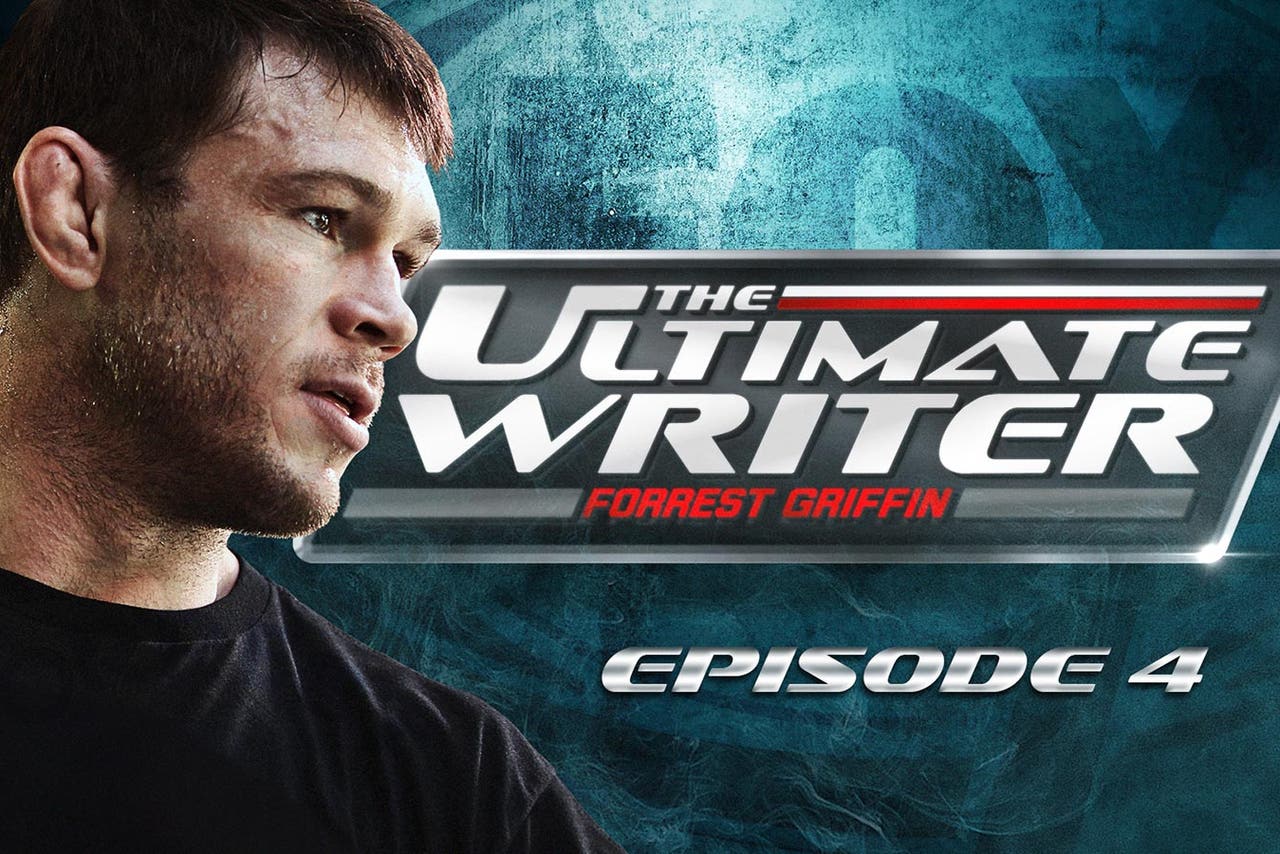 Jessica seems confident although injured, yet another power-side injury for Team Rousey. And Roxanne just gets nicer and nicer.
Dennis Hallman gets mad-dogged eyeball f--ked, stink-eyed and a new one I'€™ve never seen, where you spit out of the side of your mouth, by Team Rousey assistant coach Edmond. He then calls Dennis (a veteran of 60 fights and all around good human being) out. Dennis says ok and Edmond promptly rescinds his invitation for fighting. Or perhaps moves it to an undisclosed time and or location. So if any thing happens to Dennis, or for that matter if anything happens to Bryan Caraway, I have a prime suspect, but I'm not sure anyone would care about Caraway.
Ronda then challenges Dennis and calls him a p--sy or something to that effect. Seriously, I really thought Ronda was about to apologize to Dennis but she didn't.
Then back in the house, Jessica does something I've never seen on any reality show€, she scrubs a tub. When we were in the house we had a secret cleaning trick: we would dump bleach in the tub every time before and after we took a shower. Do try this at home!
Roxanne might actually be too nice to be a fighter or have too much smiling serotonin or something like that. I've never heard anyone get in to fighting because of the Power Rangers. Although now that I think about it, they had some pretty sweet moves.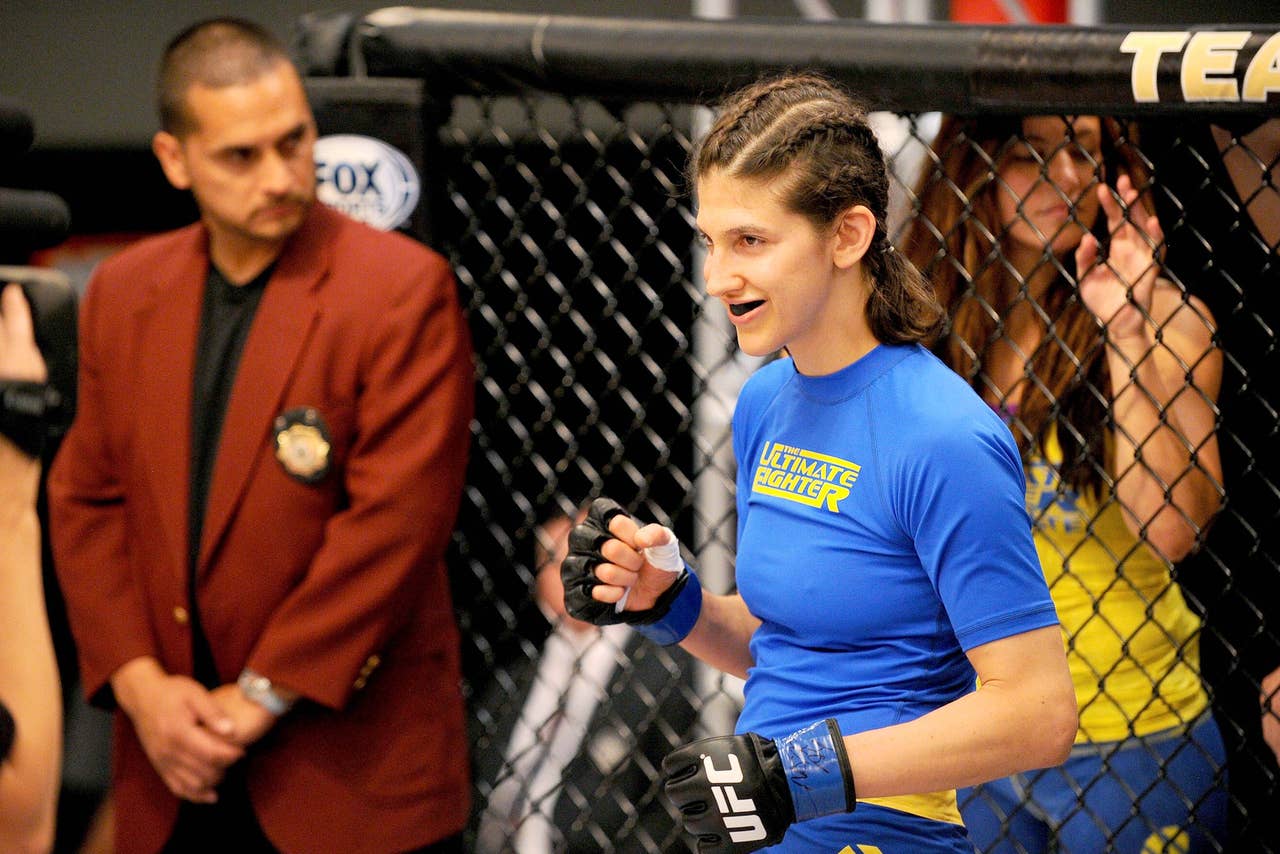 Roxanne Modafferi smiles in her corner prior to her bout against Jessica Rakoczy.
Once again, we see that getting your hair done if you're a female fighter is a process. Jessica brings in a ringer. We see Julianna giving another note to.... Wait what how near-sighted is Roxanne? No wonder she is a grappler, she can only see things close up.
Ok something else I've never seen before: the ref restarts the fight in a drill position after a fence grab. It reminds me of old Pride days or drills day at the gym, then a great slam and finish by Jessica.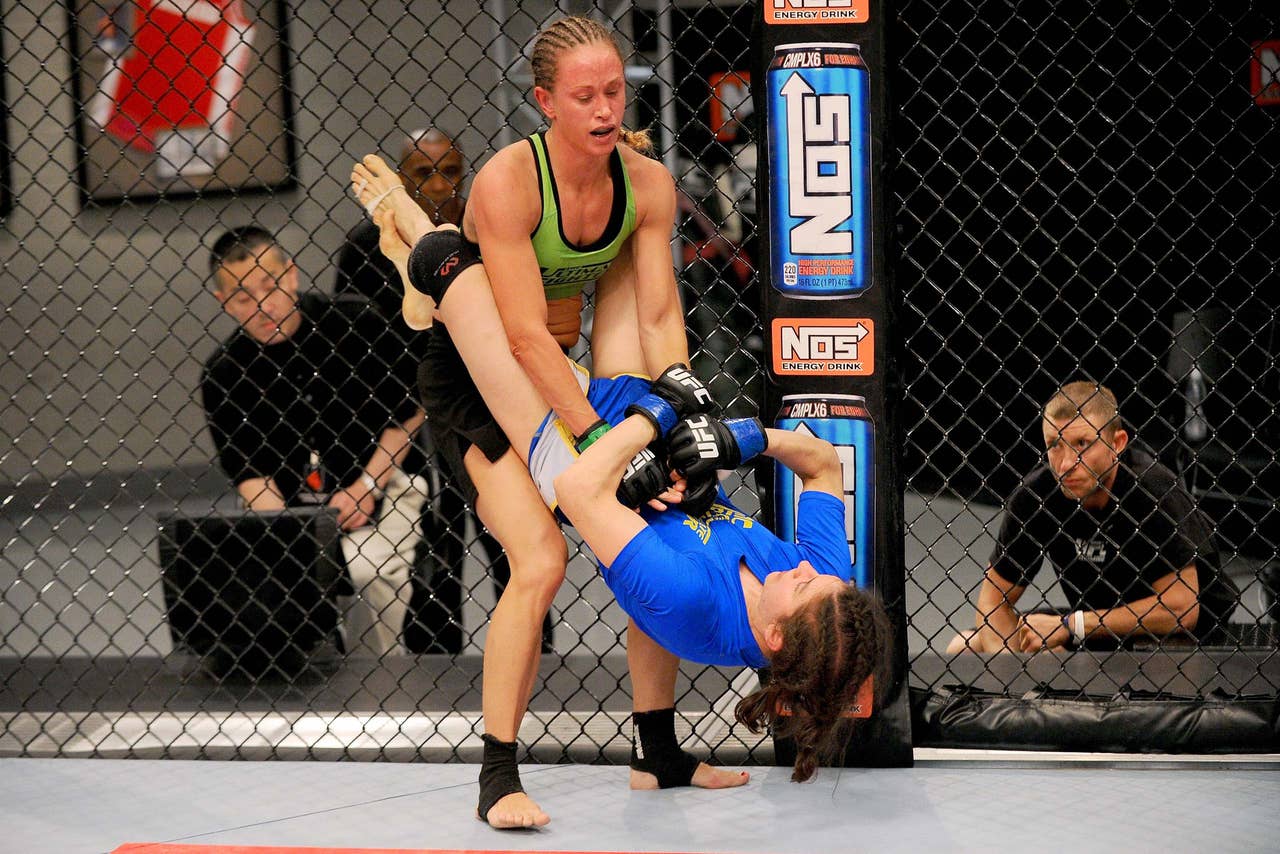 Jessica Rakoczy takes down Roxanne Modafferi.
And on to the next fight pick...The fella with cubic zirconia earrings or studs whatever they are opts to go with sunglasses for the face-off. Which I usually frowned upon but in this instance there will be several more face-offs so it's acceptable.
P.S. Ronda's intensity has me so fired up I have to go hit mitts after watching an episode or maybe take a Valium. I'm retired so l'€™ll probably go with the latter.
---
---