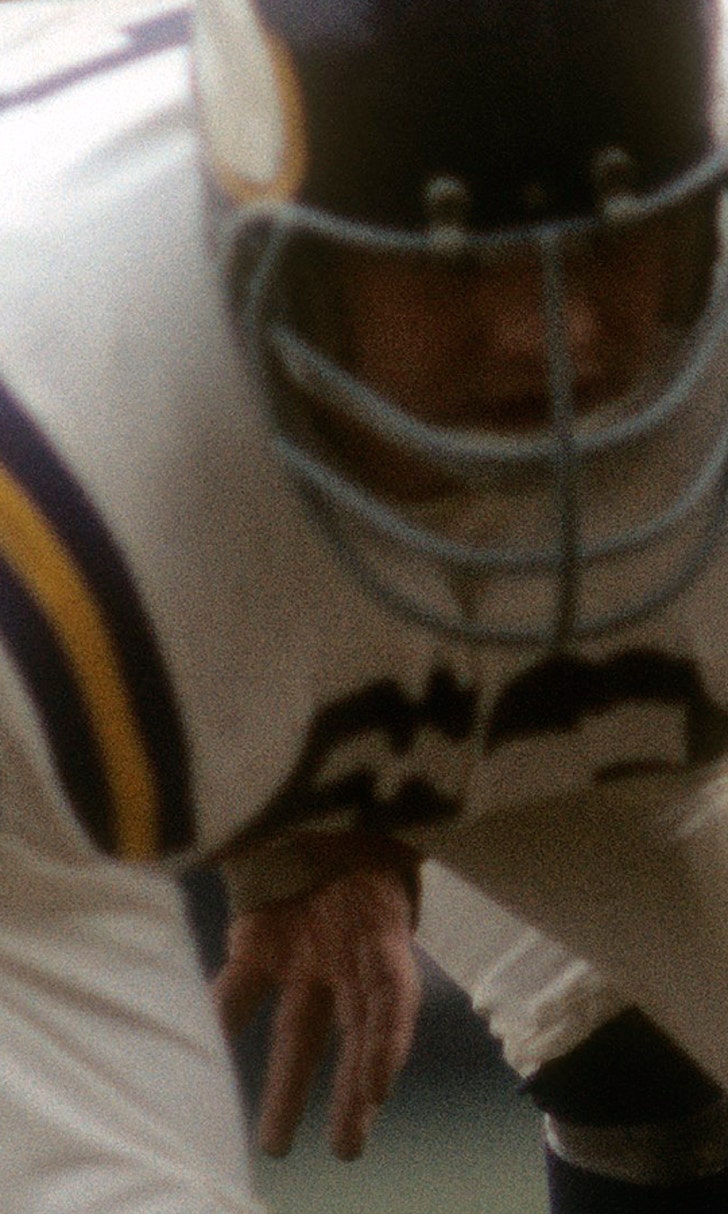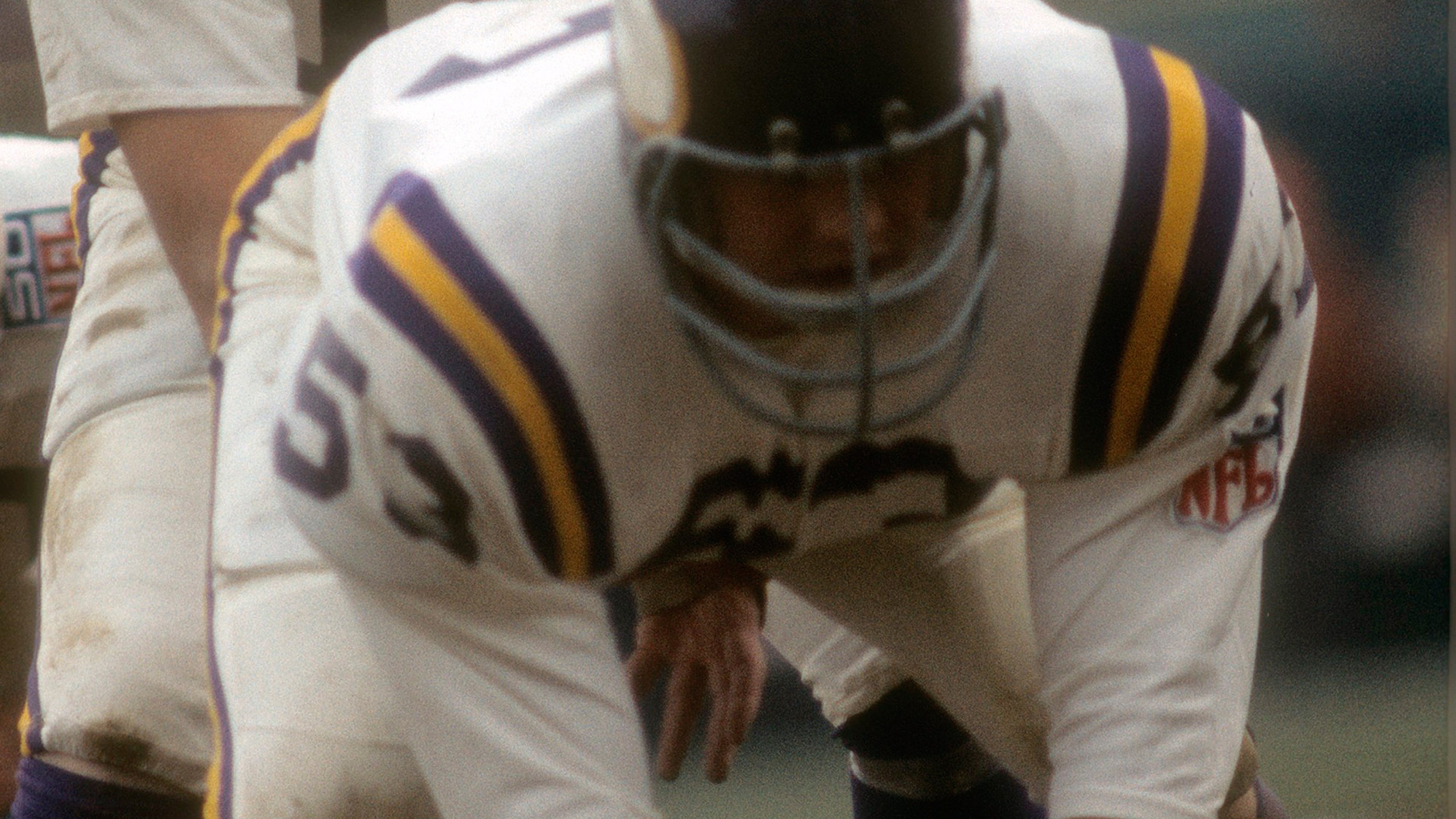 Former Vikings center Tingelhoff voted into Hall of Fame
BY foxsports • January 31, 2015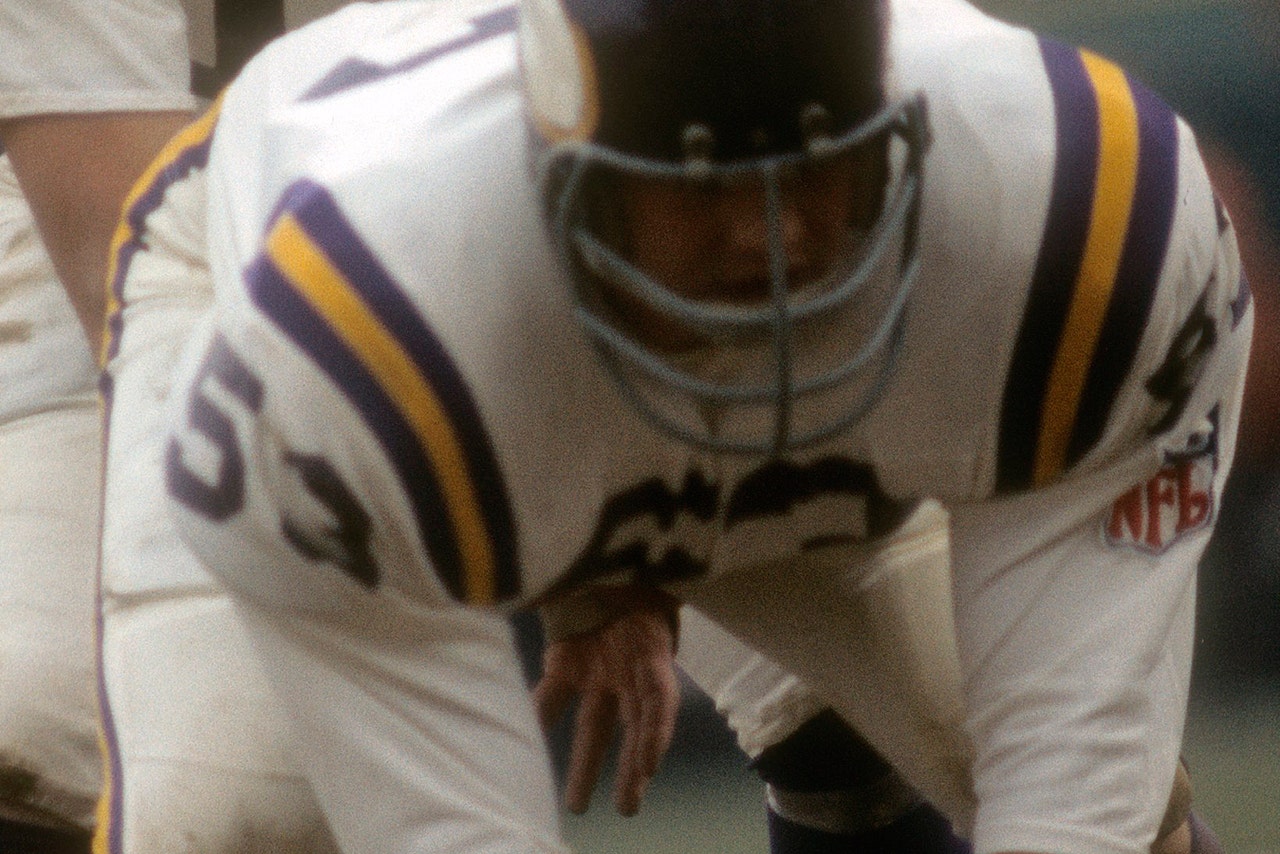 Mick Tingelhoff answered the call game after game in 17 seasons with the Minnesota Vikings. He got a long-awaited call on Saturday.
Tingelhoff, the six-time All-Pro center for Minnesota, was elected to the Pro Football Hall of Fame. Tingelhoff received the honor as this year's senior committee nominee, bypassed time after time and finally getting the call after a career that ended in 1978.
The 13th player in Vikings history named to the Hall of Fame, Tingelhoff started all 240 regular-season games and 19 playoff games in his 17-year career with Minnesota, never missing a start.
"Mick Tingelhoff played 17 years at an all-pro level, and in all of those years he never missed a game or a practice," former teammate and Hall of Fame quarterback Fran Tarkenton, said, according to a team statement. "He was smart, really quick, and a fierce competitor. No center in NFL history played at an all-pro level for as long or as well as Mick Tingelhoff."
Joining Tingelhoff in the 2015 Hall of Fame class will be running back Jerome Bettis, receiver Tim Brown, linebackers Charles Haley and Junior Seau, offensive guard Will Shields and two contributor nominees, Bill Polian and Ron Wolf.
The 2015 class will be inducted into the Hall of Fame in Canton, Ohio on Aug. 8.
Tingelhoff was an undrafted free agent when he signed with the Vikings in 1962. He helped Minnesota win 10 division titles and appear in the Super Bowl four times. He was a five-time, first-team All-Pro and was named to six consecutive Pro Bowls.
"Mick was a catalyst for our team and one of the most respected players on those teams," Vikings Hall of Fame coach Bud Grant said in a statement. "I have no doubt that had he not played center he would have been a Hall of Fame linebacker. He played center with the mentality and tenacity of a linebacker. Mick's intangibles were the thing that made him so great. He was a captain the whole time I coached him and guys looked at him as an example of how to do things."
But Tingelhoff, despite his credentials was left waiting by the Hall of Fame selection committee. Finally, he was named the senior committee nominee this summer and earned election on Saturday with more than 80 percent of the vote.
"He knew it would be nice, but he never felt that he was being slighted," Minnesota's long-time athletic trainer and team historian Fred Zamberletti said this summer after Tingelhoff was named the senior nominee. "He wasn't that kind of a guy. Tingelhoff had a lot of humility but tougher than nails."
Tingelhoff will be the third Vikings player inducted into the Hall of Fame in the past four years. Defensive end Chris Doleman received the honor in 2012 and receiver Cris Carter was inducted a year later. Tarkenton, Grant, defensive tackle Alan Page, administrator Jim Finks, safety Paul Krause, offensive tackle Ron Yary, defensive end Carl Eller, offensive guard Randall McDaniel, offensive tackle Gary Zimmerman and defensive tackle John Randle also represent the Vikings in the Hall of Fame.
Follow Brian Hall on Twitter
---