Former NBA star explains how he blew $108 million
Published
Jul. 26, 2015 1:04 p.m. ET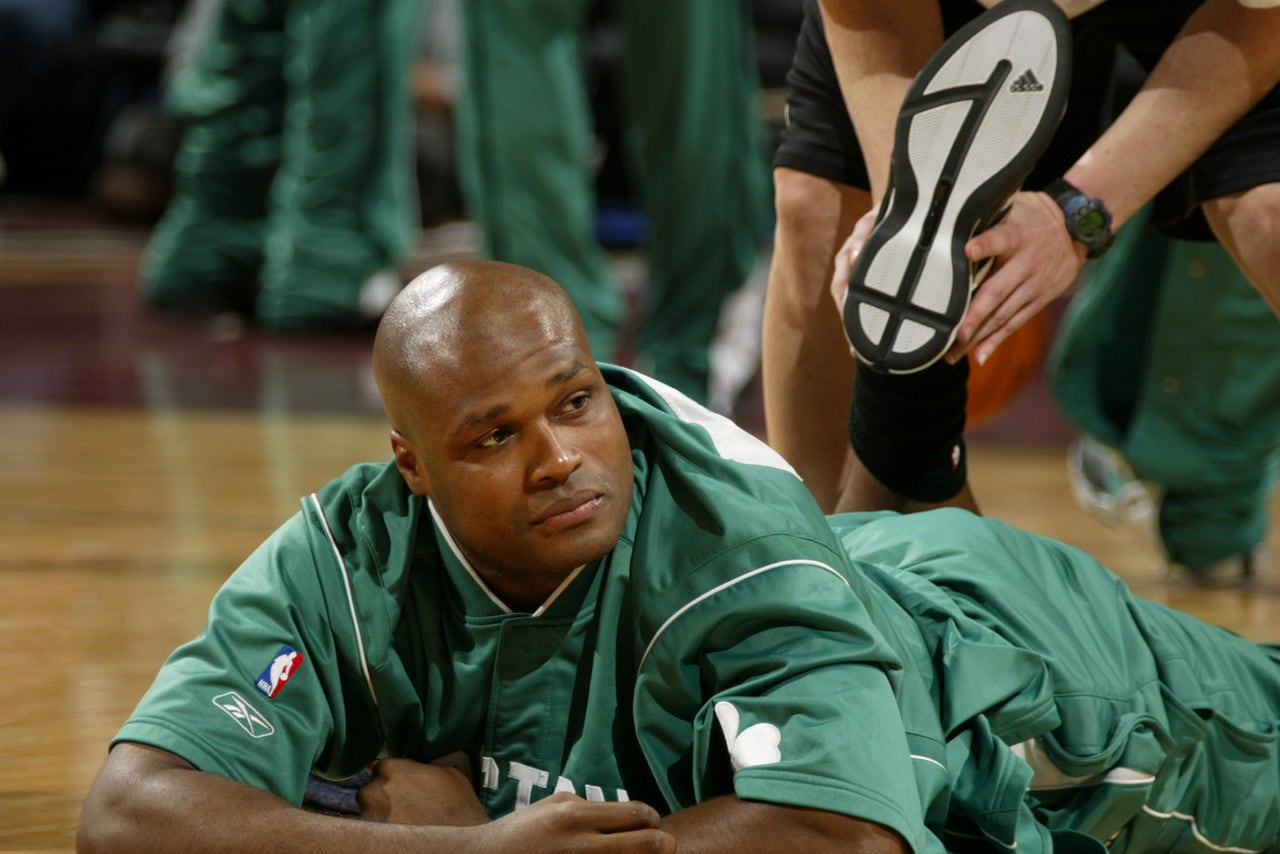 By NESN Staff
If someone handed you $108 million, you'd probably think you were set for life. But it's not that simple for some people.
Antoine Walker is perhaps better known for blowing through his $108 million earnings over his 12-year NBA career - most of which was spent with the Boston Celtics - than for his accomplishments on the basketball court. And Walker explained to CNN Money just how that happened.
"I created a very expensive lifestyle," he said, per ProBasketballTalk. "That's how you lose your wealth real bad at the beginning."
But it wasn't just cars and homes for himself that depleted his savings. Walker also estimates that he helped at least 30 people get themselves in "better situations" without expecting any repayment.
"I gave them whatever they wanted and spoiled them," Walker said. "You can't do that. It ended up being an open ATM throughout my career."
Walker also had a gambling problem, but he said that wasn't what ultimately finished off his millions. The former forward says it was the collapse of his Chicago real estate firm, Walker Ventures, during the latest recession that left him for broke.
"We got caught in the recession," Walker said. "We had a ton of undeveloped real estate. It went bad. The banks wanted their money back."
Walker announced in 2013 that he's debt-free and now works with other young athletes to help them avoid a similar fate to his.
More from NESN.com:
---