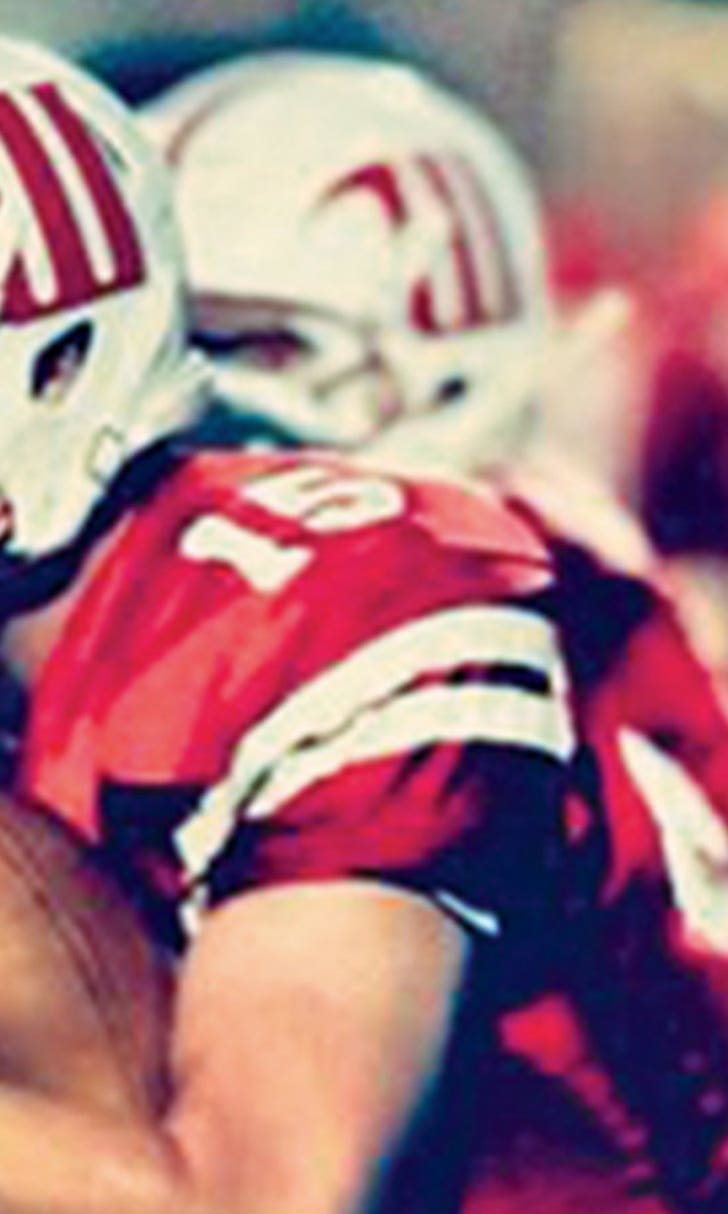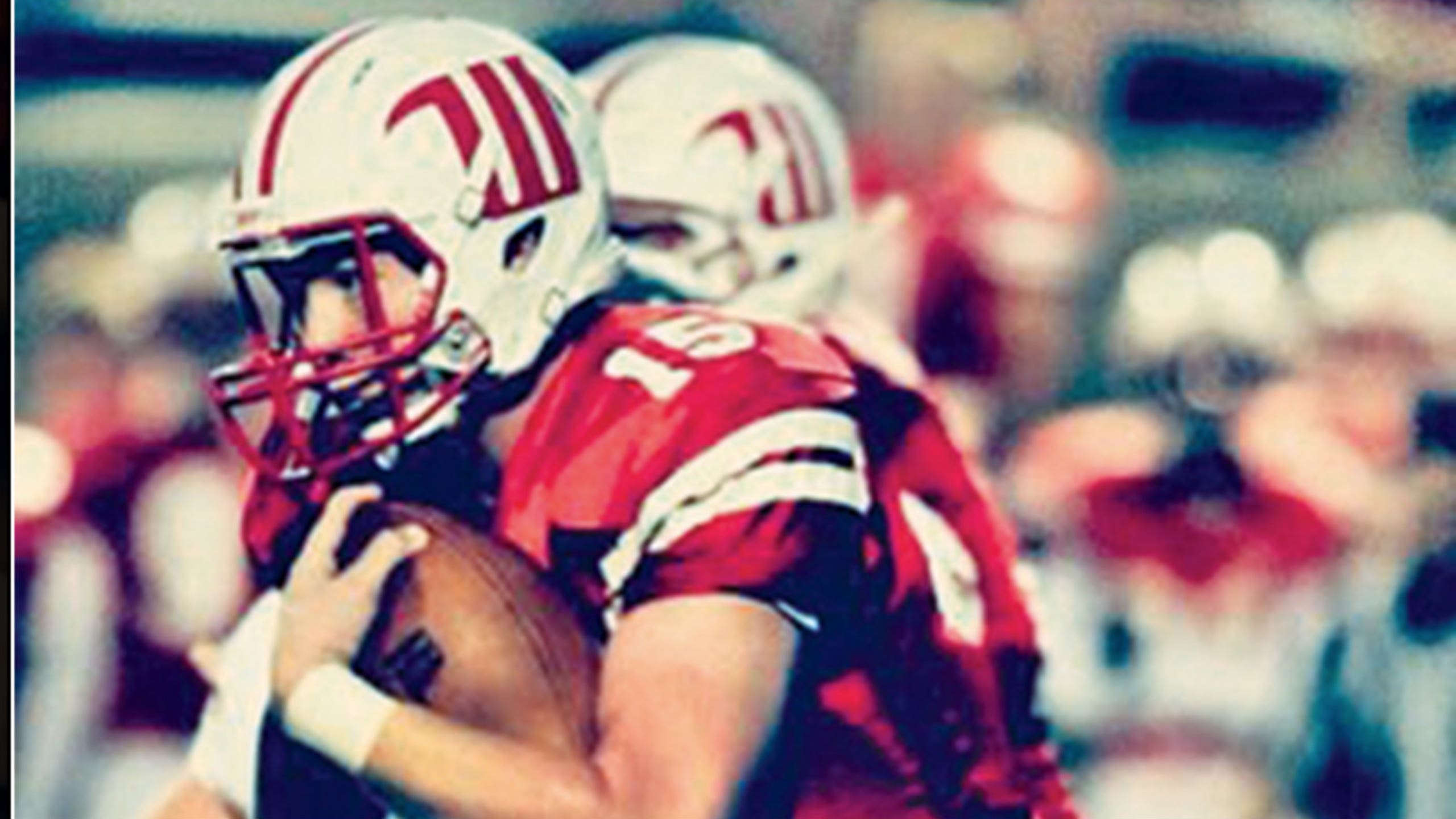 Former Medina football player, Noah Johanson, continuing career in England
BY foxsports • August 14, 2014
Sometimes your love of sports can take you to some interesting places, for former Medina and Wittenberg quarterback Noah Johanson his sport, football, is taking him to England.
After graduating from Wittenberg University, Johanson has one year of eligibility remaining and with the help of NFLUK.com he plans to use that eligibility as a player and coach in Durham England according to the Medina Gazette.
Johanson says about 15 players will be making the trip, with five of them being player-coaches like himself. At Durham University Johanson will be the starting quarterback and offensive coordinator all in one.
While talking with the Medina Gazette, Johanson said he is less nervous about the culture change of moving to a new country, and more nervous about about being a coach and player at the same time.
"I was nervous, but I have a buddy (Chris Stone) doing the same thing," Johanson said. "It's not that big of a change culturally. I'm nervous more about coaching and playing at the same time than I am the move.
"Being a quarterback, they'll expect a little bit more out of me because they'll want a leadership type player. It'll be a lot more than just learning a new playbook. I'm trying to learn different players and personalities while I'm coaching up here."
Durham is one of the favorites to win the national championship and Johanson hopes he and the other American players can help them bring home their first title.
"Durham has never won a national championship, so it'll be nice to do it over there. Twelve of us (Americans) are going over there. We don't even know each other yet, but the national championship is the wanted goal."
Not only will Johanson be coaching and playing football, but he will also be earning a master's degree in business marketing or international relations in the meantime.
Pretty good gig huh?
---