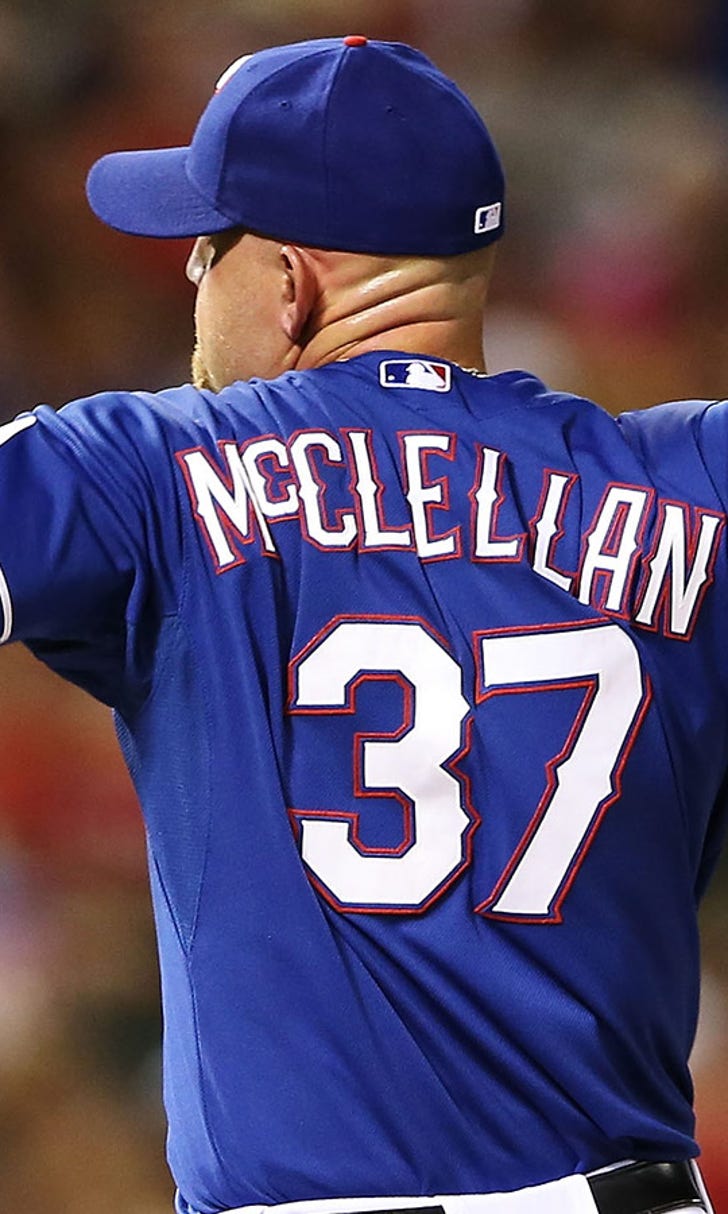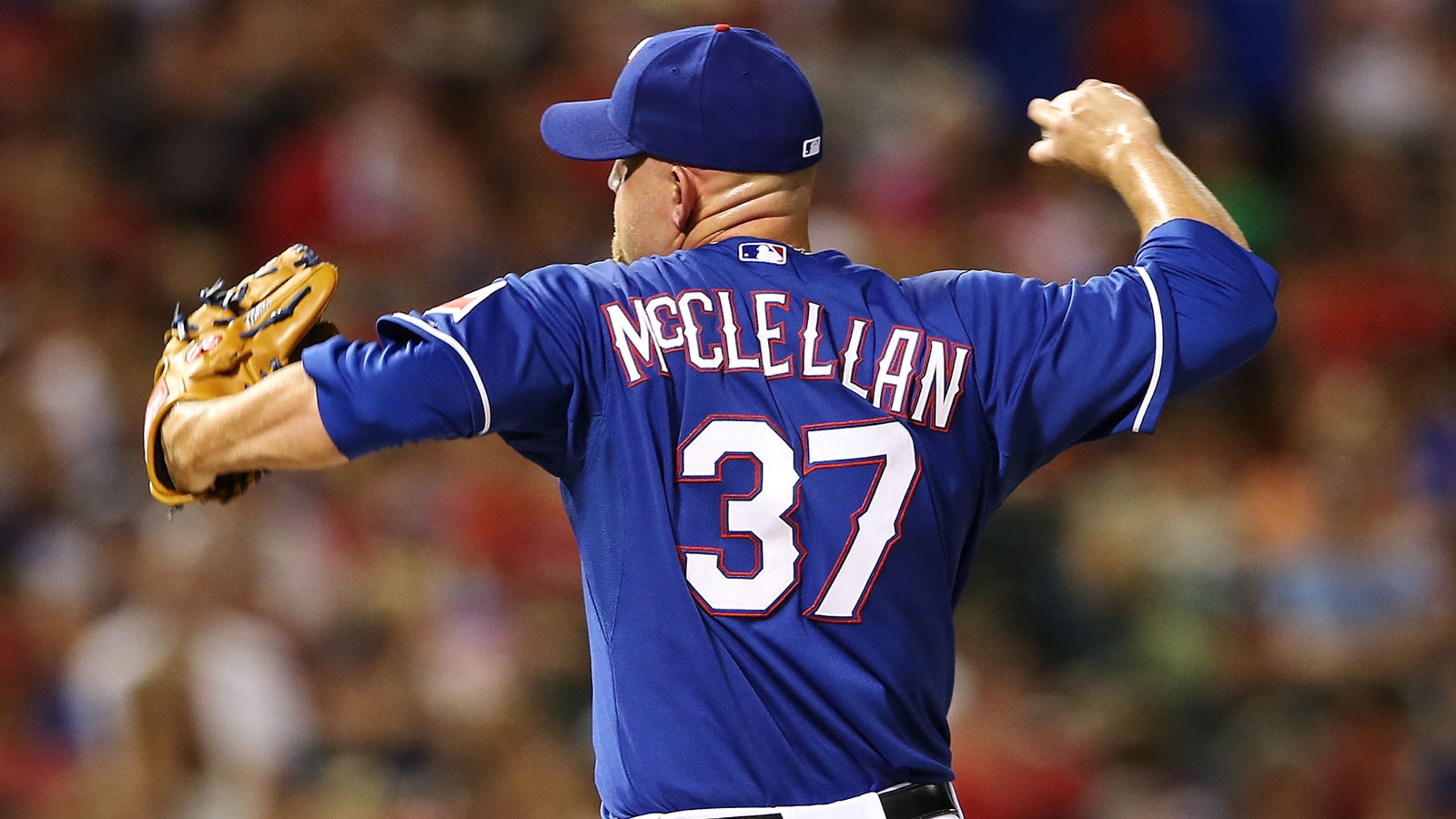 Former Cardinals RHP McClellan isn't ready to call it quits just yet
BY foxsports • January 20, 2014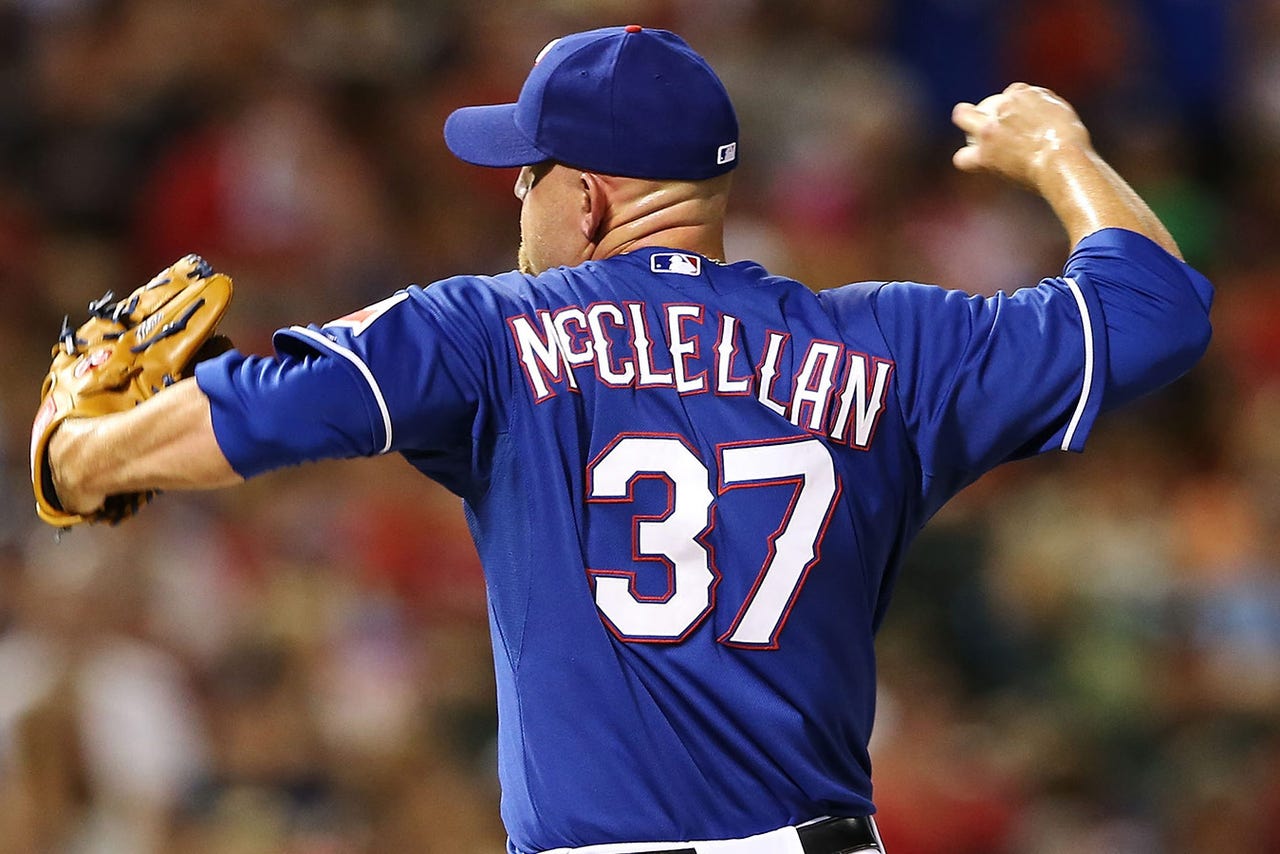 ST. LOUIS -- Kyle McClellan is hoping to write a different ending to his major league baseball career.
The St. Louis native, who last pitched for the Cardinals in 2012, said Monday morning at the Winter Warm-Up that he is recovering from shoulder surgery nine weeks earlier and hopes to sign with someone as a free agent this summer.
"Last year was just an up-and-down year and I couldn't really figure it out," McClellan said. "I felt OK physically, but the stuff just wasn't there. At the end of the year, when I was in Double-A, I had a lot of pain I was dealing with. I let it rest a little bit at the end of the season. Six weeks later my arm was still hurting. I went and saw (George) Paletta and found out I had a torn labrum. I had that fixed in early November and hopefully I'll be back in early July."
The Hazelwood West High School product pitched in parts of five seasons with the Cardinals from 2008 until 2012.
The right-hander became a fixture in Tony La Russa's bullpen in his first three years, then went 12-7 with a 4.19 earned-run average in 43 games (17 starts) in a 2011 campaign that was limited by a hip injury and arm trouble.
In 2012, his final season in St. Louis, McClellan was limited to just 18.2 innings in 16 appearances because of a right elbow strain before he was released in November. He signed a minor league deal with the Texas Rangers as a free agent in 2013 but appeared in just seven games at the major league level.
McClellan said he hasn't felt right physically since 2011.
"Right before I went on the DL with my hip was the last time I felt fine," he said. "The first time I felt my shoulder was warming up in Washington, my first game back from the DL from my hip. And from then it just got progressively worse and I've been trying to deal with it since. I'm looking forward to getting it healthy. I know what I can do when I'm healthy."
McClellan admitted that these last few years have been frustrating, but he remains optimistic about his outlook and his future in baseball.
"It's frustrating, but that's part of it," he said. "That's part of the game. I look at it as I still have time. I'm only 29. ... I still have time to get back and have a successful end to my career."
You can follow Nate Latsch on Twitter (@natelatsch) or email him at natelatsch@gmail.com. 
---