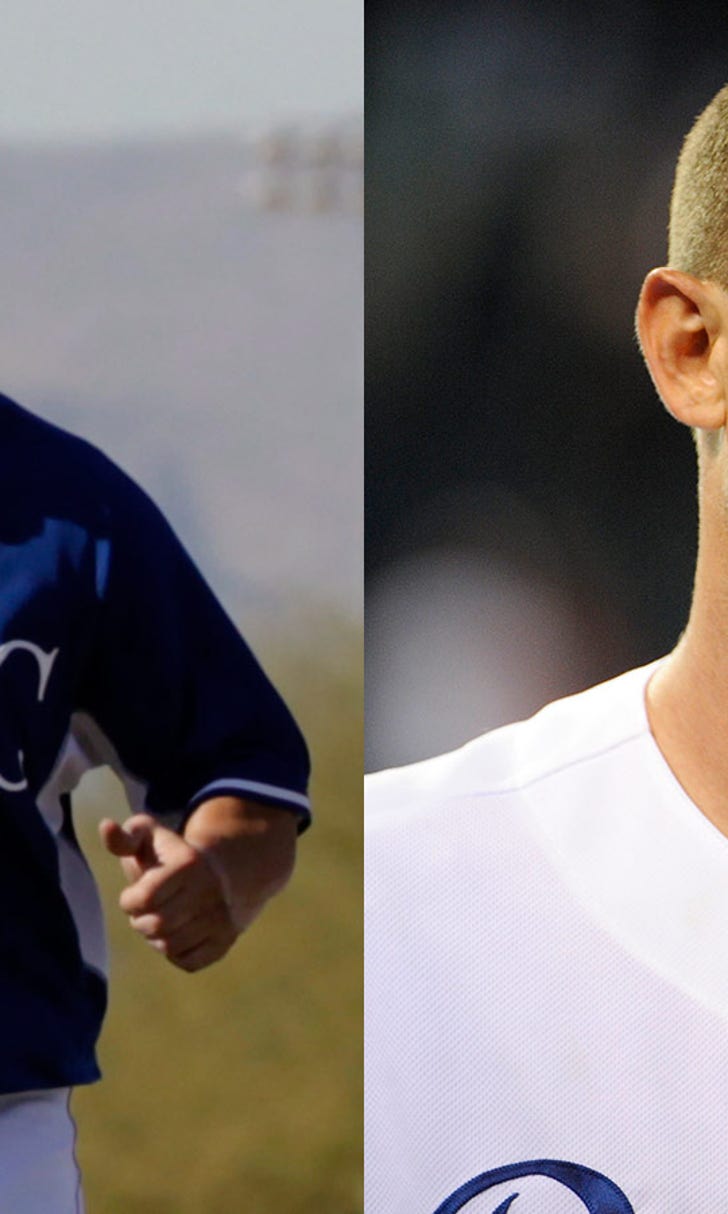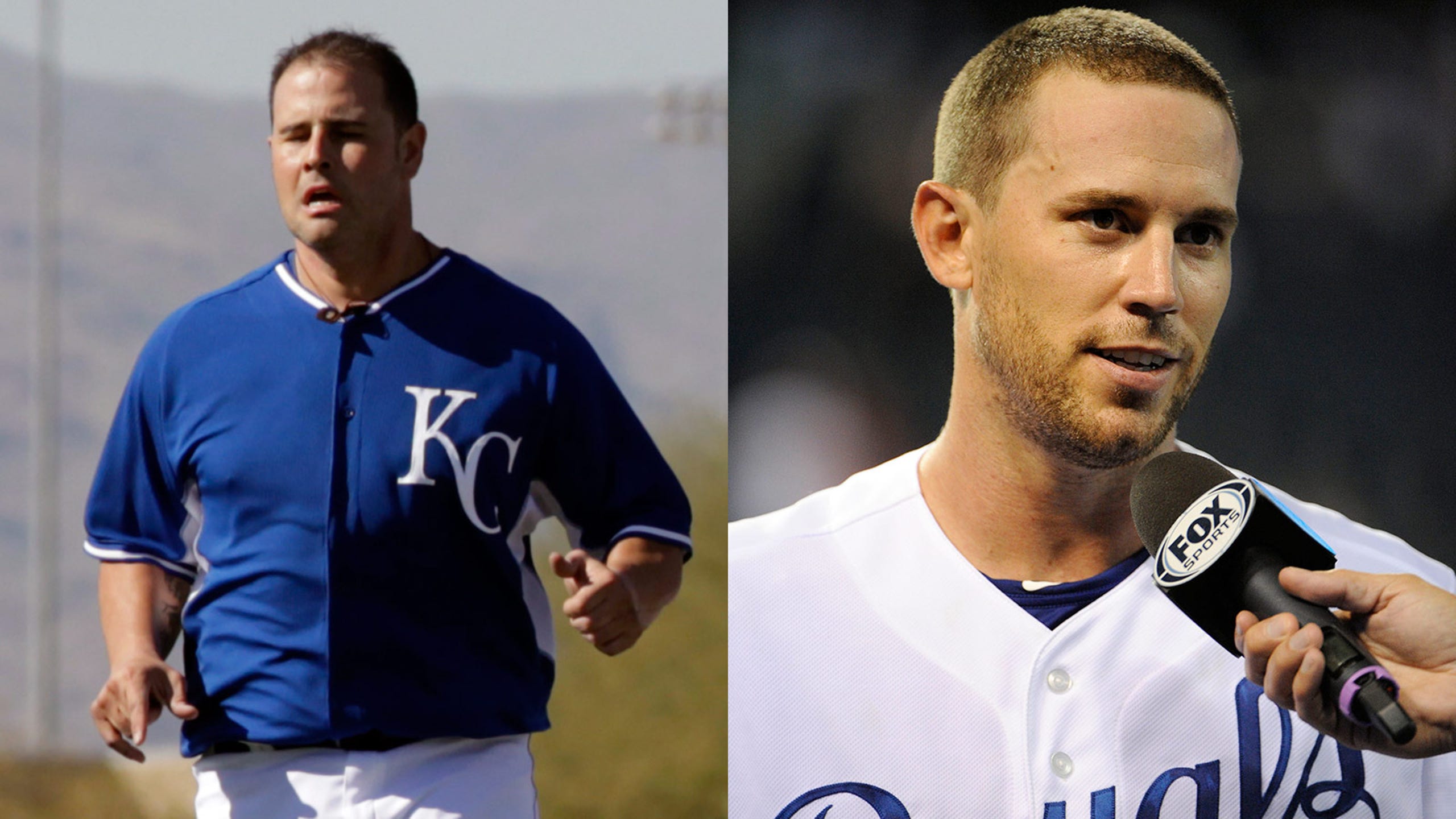 For low-level drama, keep an eye on battle for catcher's spot behind Sal Perez
BY foxsports • February 24, 2014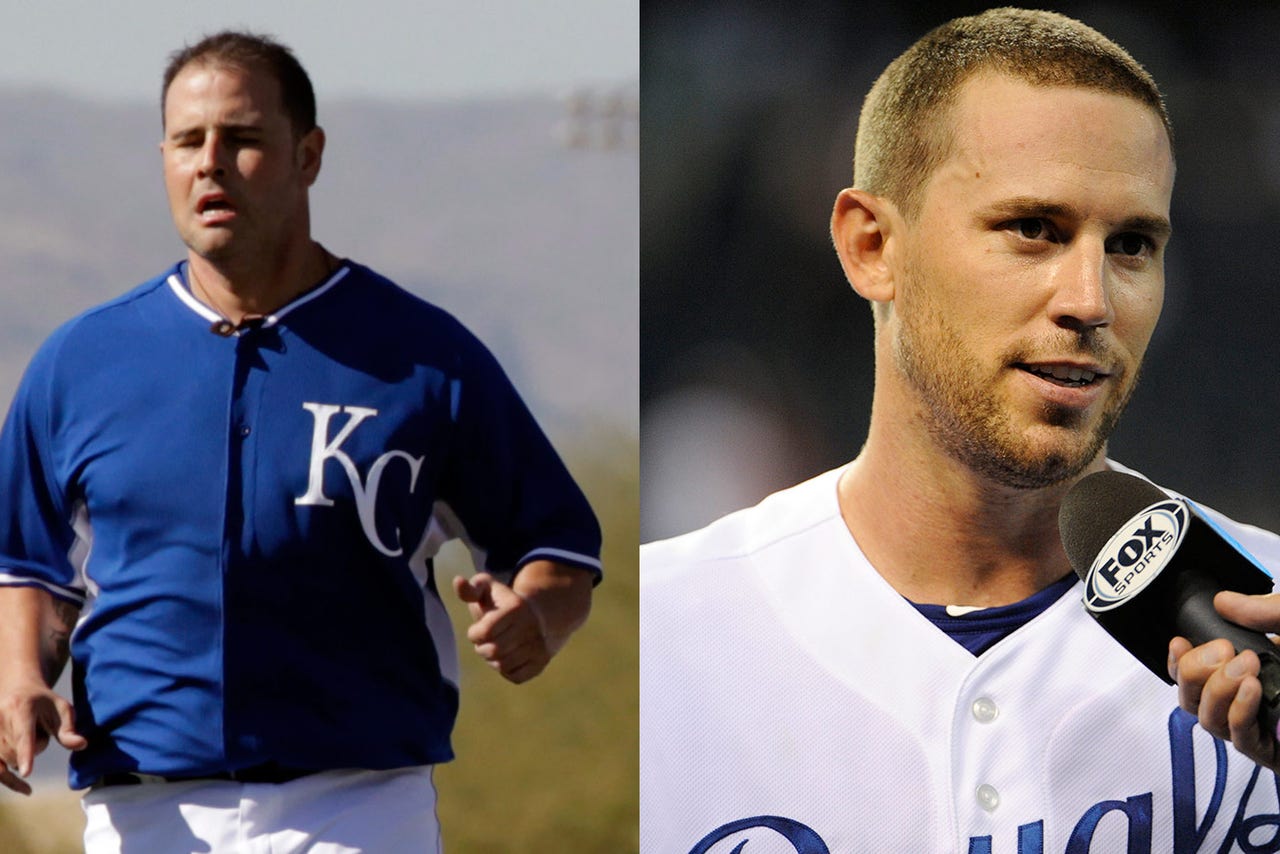 With so few roster spots up for grabs for the Royals this spring training, we'll almost have to invent some drama.
Sure, the battle for the fifth spot in the rotation among Luke Hochevar, Yordano Ventura and Danny Duffy should hold our attention, though all signs point to the organization hoping that Ventura runs away with that job.
And the battle for the fifth outfield spot between Justin Maxwell and Carlos Peguero could hold some intrigue.
The bullpen? If the Royals carry just one lefty in Tim Collins -- and manager Ned Yost seems to be leaning that way -- the rest of the 'pen likely will be filled by Greg Holland, Hochevar (if he doesn't start), Aaron Crow, Kelvin Herrera, Wade Davis and Louis Coleman.
With 12 pitchers and five outfielders -- general manager Dayton Moore already has indicated the Royals almost surely will carry five outfielders -- there's room for only one backup infielder to start the season along with designated hitter/first baseman Billy Butler. And that spot will go to Danny Valencia, acquired from Baltimore in the trade for David Lough.
OK, that leaves us with the fight for the backup catcher spot behind Salvador Perez. Don't laugh -- that might be the only remaining drama.
The real competition there is between Brett Hayes and former All-Star Ramon Hernandez.
"We watched (Hernandez) play in winter ball and Pedro (Grifol) told us he looked really good, so we wanted to give him a shot," Moore says. "He certainly adds depth to our catching position and he's obviously been a high-quality catcher in the past.
"He'll definitely compete for a job (behind Perez)."
The job description, according to Yost, won't call for extensive action. The Royals want to give Perez 30 or so games off, if possible, to keep him rested and healthy.
And Yost wants someone highly skilled defensively.
"Sure, we want a guy to swing the bat well," Yost said earlier this month. "But the main thing is when we give Sal a day off, we want to give him the whole day off. I don't want to have to bring Sal back in the game in the eighth or ninth inning just because someone else can't block one of Greg Holland's sliders in the dirt.
"If the guy can't play top-notch defense, he won't be our backup catcher."
Hernandez, even at age 37, might have a defensive edge over Hayes, according to some club officials. But there is some concern Hernandez wouldn't hold up very long health-wise if Perez went down for a week or so.
Even Hernandez admitted to mlb.com that he is not suited any more to catch in long stretches.
"I got to the point where I had a couple of surgeries to my knees and my body's not the same," he said. "So it's kind of tough to catch four or five games in a row. Your body lets you know what you can do and what you can't.
"My mind wants to do it, but your body lets you know. But I'm very happy where I am, and if I can play a couple more years, it'd be great as a backup here to help. I definitely love the game. That's why I'm still around."
Another logistical concern is that Hernandez is not on the 40-man roster -- Hayes is. And Hayes is out of options, and there would be concern that Hayes would not sneak through waivers and then back to Omaha.
You can follow Jeffrey Flanagan on Twitter at @jflanagankc or email at jeffreyflanagan6@gmail.com.
---