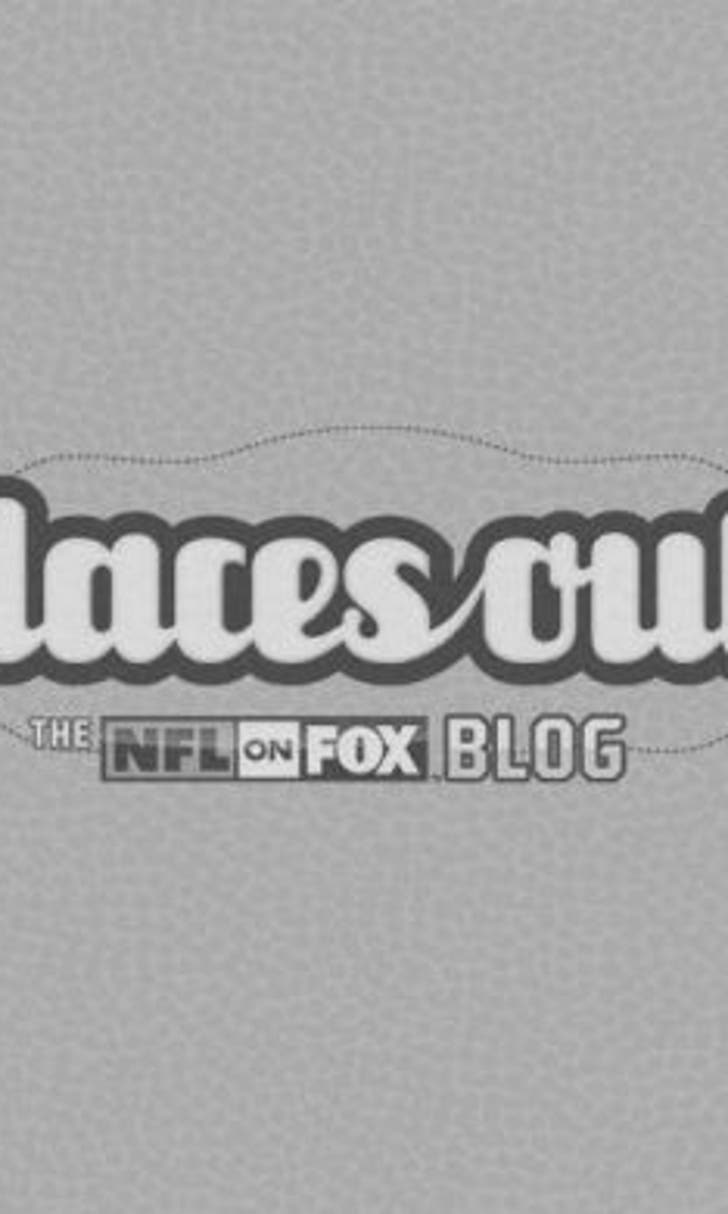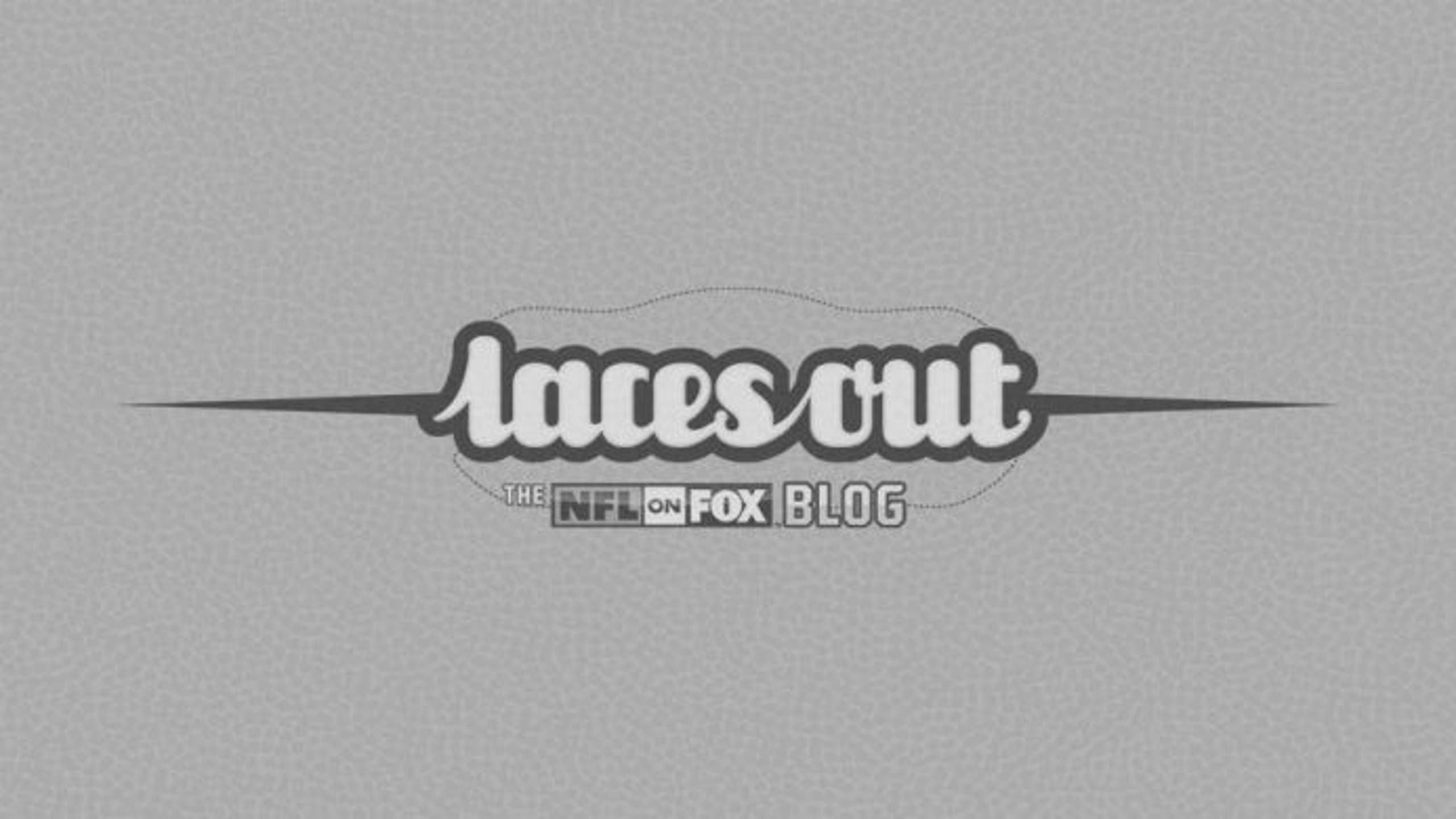 For $30 you can buy a bottle of Philadelphia Eagles wine that pairs well with comical mistakes on the football field
BY foxsports • September 26, 2013
By Andy Nesbitt, FOXSports.com The Philadelphia Eagles are celebrating 80 years of football by ... launching a red wine called "Rollout." Makes sense, right? Eagles fans are used to wining about a lot of things over the years. So, what's this 2011 cabernet sauvignon from Napa Valley (fancy!) all about?Philly.com has some specifics:
The wine is the product of Sam Spencer, runner of the esteemed Spencer Roloson Winery in Northern California, using grapes from the prestigious four vineyards of which Spencer makes use. "Exotic aromatics leap from the glass," reads the description, "demanding your attention, with brooding and intense black fruit essence."
The wine is available online right here and will also be sold in liquor stores in Pennsylvania and New Jersey. It will also be sold during games in the club level seats at Lincoln Financial Field. We here at Laces Out know a little bit about wine and have been known to drink it from time to time. So let's take some guesses as to how to best enjoy this wine. 1. Spitting out a big sip after something like this happens:
2. Throwing against the wall of your apartment after something like this happens: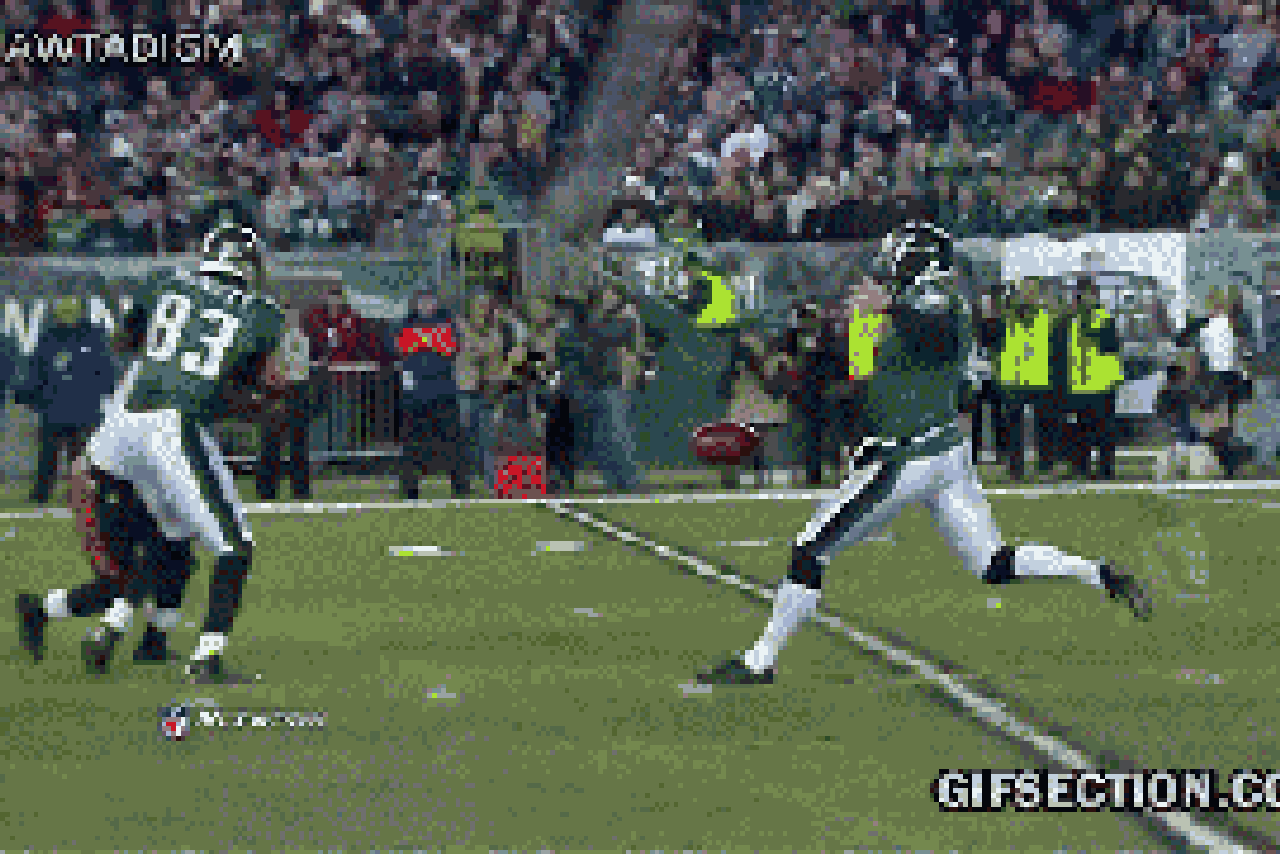 3. And chugging after something like this happens:
Questions? Comments? Send them to lacesoutmail@gmail.com and we might respond in our weekly mailbag!
---