Florida Panthers at New Jersey Devils game preview
Published
Jan. 9, 2017 9:20 p.m. ET

TV: FOX Sports Florida
Time: 7 p.m.

CAN'T GET TO A TV? WATCH IT LIVE ON FOX SPORTS GO

The Florida Panthers were one of the great stories of the 2015-16 season. They set a franchise record with 103 points and looked primed to be a perennial playoff team thanks to a talented young roster.

As they come to New Jersey to face the Devils on Monday night, the 2016-17 season has been one disappointment after the next.



The Panthers (17-16-8) have struggled to find consistency and firing head coach Gerard Gallant has not had the desired effect -- the team was 11-10-1 with Gallant behind the bench and just 6-6-7 since Tom Rowe took over in late-November.

The Boston Bruins manhandled the Panthers 4-0 on Saturday night, leaving players wondering when they will get over the hump.

"It started on Oct. 13 (the season opener), our consistency is terrible," forward Jonathan Marchessault told the Florida Sun-Sentinel. "I don't even think we have a three-game winning streak. It's hard to be a good team when we can't even get on a streak."

Marchessault is right -- the Panthers have yet to string three consecutive wins together this season.

One piece of good news for the Panthers -- goaltender Roberto Luongo is expected to return from an illness and be ready to face the Devils. He will be a welcome sight for a team that is without Nick Bjugstad, Alexsander Barkov, Jonathan Huberdeau and lost Greg McKegg to injury during the loss to the Bruins.

"It seems like every night there's an injury," Rowe said to the Miami Herald. "We just have to keep plowing through, play simple and not get fancy."

The Devils (16-17-8), meanwhile, have had a similar season except for their one five-game winning streak in October. They've dealt with injuries to key players and sloppy play from key cogs like Cory Schneider, who practically scored on himself in a 4-2 loss to Toronto on Friday.

Schneider responded with a sublime performance against the Oilers on Saturday, but the offensively inept Devils lost 2-1 in overtime despite their goaltender's 41 saves.

"It was a good opportunity for me to bounce back," Schneider said. "I appreciate coach coming back with me. He could have gone the other way. It was good for him to believe in me. That's part of the game. You have to bounce back from bad performances."

One problem for the Devils is one they had last year -- a lack of offense. They are averaging 2.24 goals per game, the third-worst mark in the league. Last season, they finished last in offense with an average of 2.22 goals per game.

A new problem that didn't exist last year is shot suppression. They held teams to an average of 28.6 shots per game in 2015-16, which ranked eighth in the league. This season, that number has ballooned to 31.3 per game, the seventh-highest total in the league.

Despite acquiring Hall from the Oilers to improve offense, it seems the only real change to the Devils is they've become a worse defensive team. They'll need to get better and start immediately against the Panthers if they want to keep their dim playoff hopes alive.

"We spent a lot time in our end tonight and we relied on (goalie Cory Schneider) a lot," forward Taylor Hall said to NJ.com after facing his old team for the first time since an offseason trade. "Schneids is a great goalie, he's going to be there to have our backs, but we've got to find a way to get out of our end and not play the whole game there."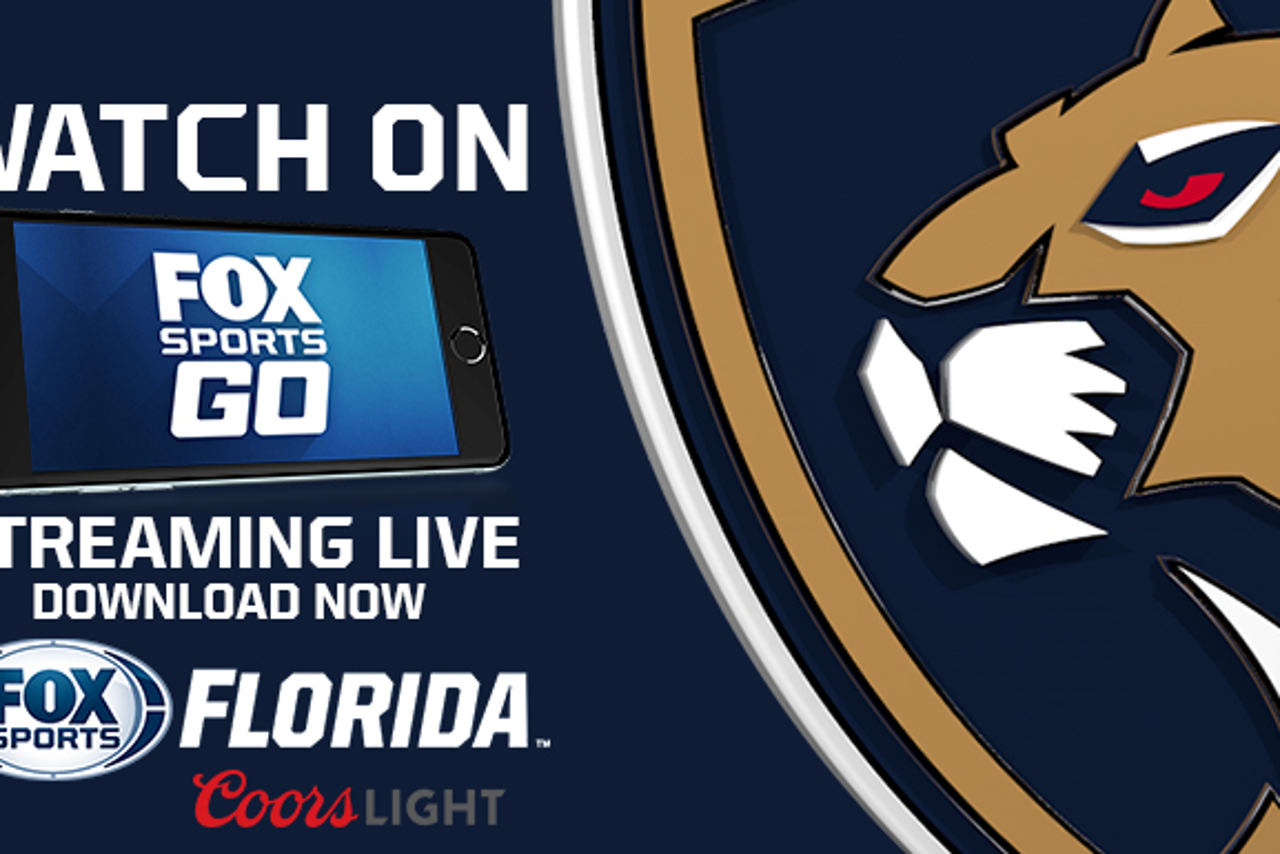 ---