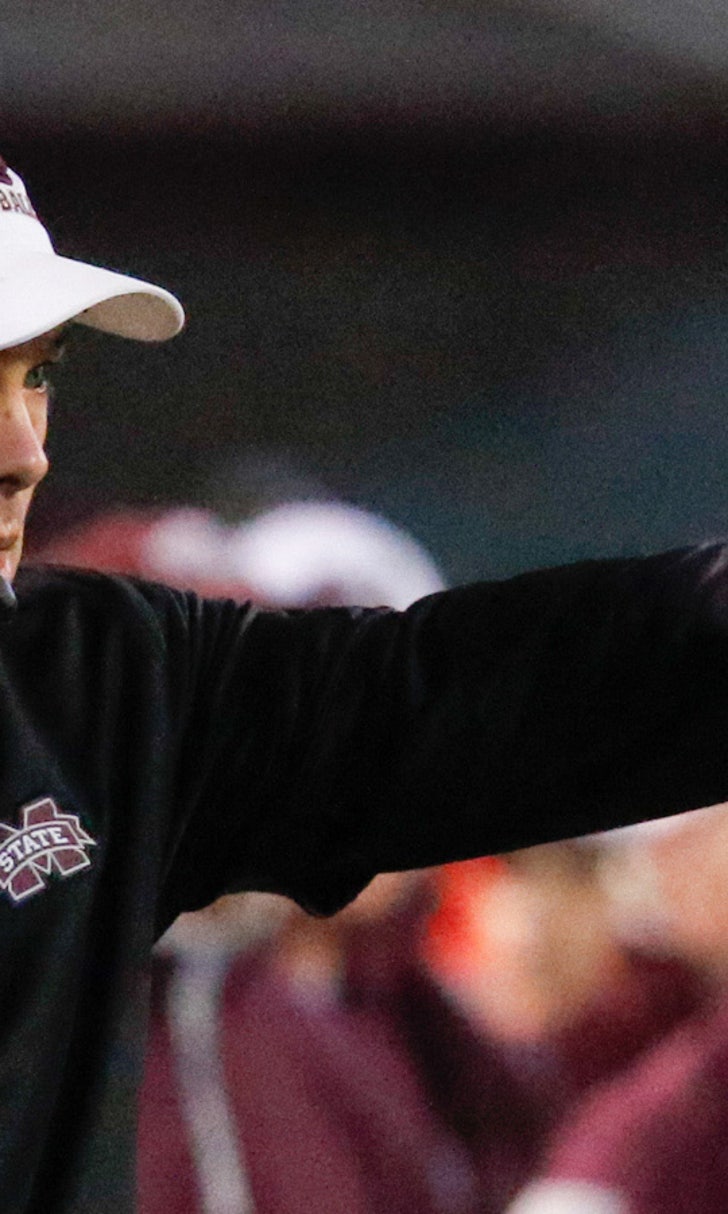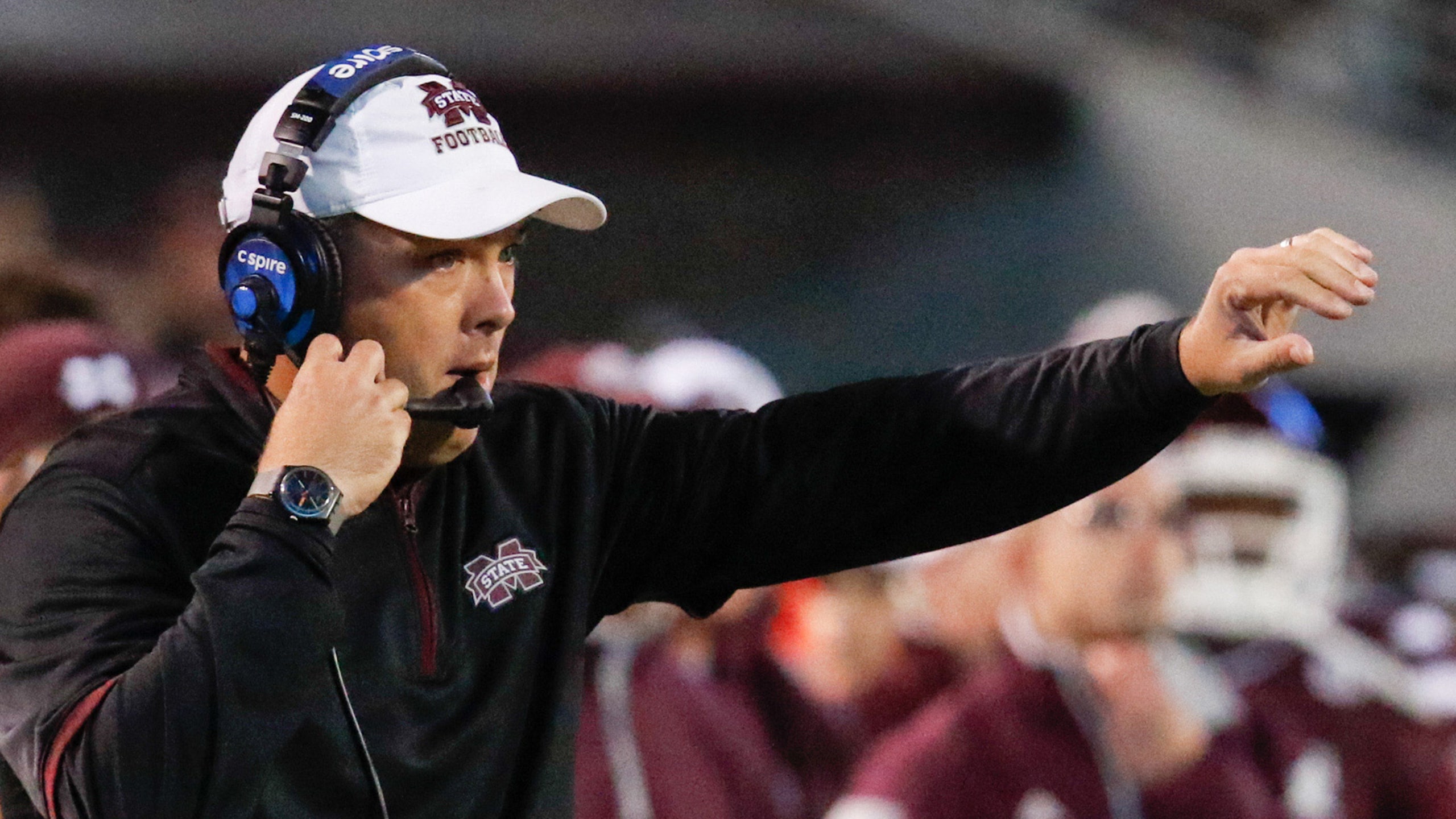 Florida hires Miss. State's Collins as defensive coordinator
BY foxsports • December 16, 2014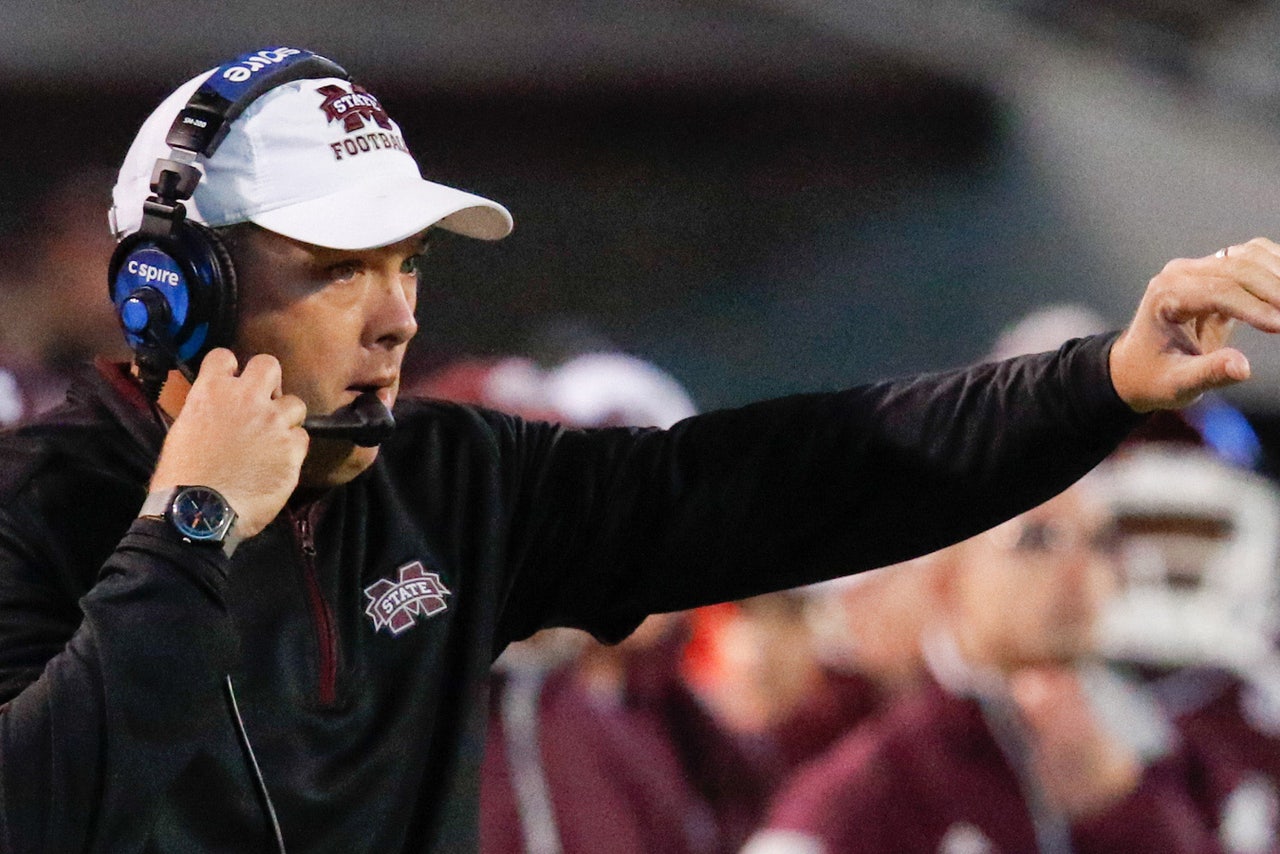 GAINESVILLE, Fla. — Florida coach Jim McElwain is starting to place his stamp on the program.
McElwain announced Tuesday that Mississippi State assistant Geoff Collins will join his inaugural Florida coaching staff as defensive coordinator. Collins has been Mississippi State's defensive coordinator/linebackers coach the past four seasons.
He was a nominee this season for the Broyles Award, given annually to the nation's top assistant coach this season.
Mississippi State leads the country in red-zone defense, allowing opponents to score just 60 percent of the time inside the 20. The seventh-ranked Bulldogs (10-2) held opponents to 19.4 points per game this season and finished with 36 sacks, the most since former UF offensive coordinator Dan Mullen took over the program in 2009.
Mississippi State was one of the season's biggest stories as it reached No. 1 in the national polls for the first time in school history with Collins' defense – he is nicknamed the 'Minister of Mayhem' for his aggressive approach – playing a pivotal role.
"I got to know Geoff personally during my time at Alabama and have stayed in touch with him since and his defenses have been successful everywhere he has been,'' McElwain said. ''It was important to maintain some of the same philosophies and concepts that have made the defenses around here successful with this hire and our players will continue to progress under his direction.
''Coach Durkin will continue to coach the team through the bowl game,'' McElwain added. ''I have the utmost respect for his professionalism and have full confidence in his abilities to lead and coach the team.''
The 43-year-old Collins began his coaching career as a graduate assistant in 1993 at Western Carolina, his alma mater. He worked his way up the ranks and was Nick Saban's first director of player personnel at Alabama in 2007.
He crossed paths at Alabama with McElwain, who joined Saban's staff as offensive coordinator from 2008-11.
Collins has strong ties to Florida. He left Alabama to become linebackers coach/recruiting coordinator at UCF from 2008-09, and spent a season at Florida International as defensive coordinator/linebackers coach in 2010.
Collins joined Mullen's Mississippi State staff in 2011 as co-defensive coordinator and was in full charge of the defense the past two seasons. In his first season, the Bulldogs ranked in the top five in the SEC in total defense, rushing defense and passing defense in 2013.
---