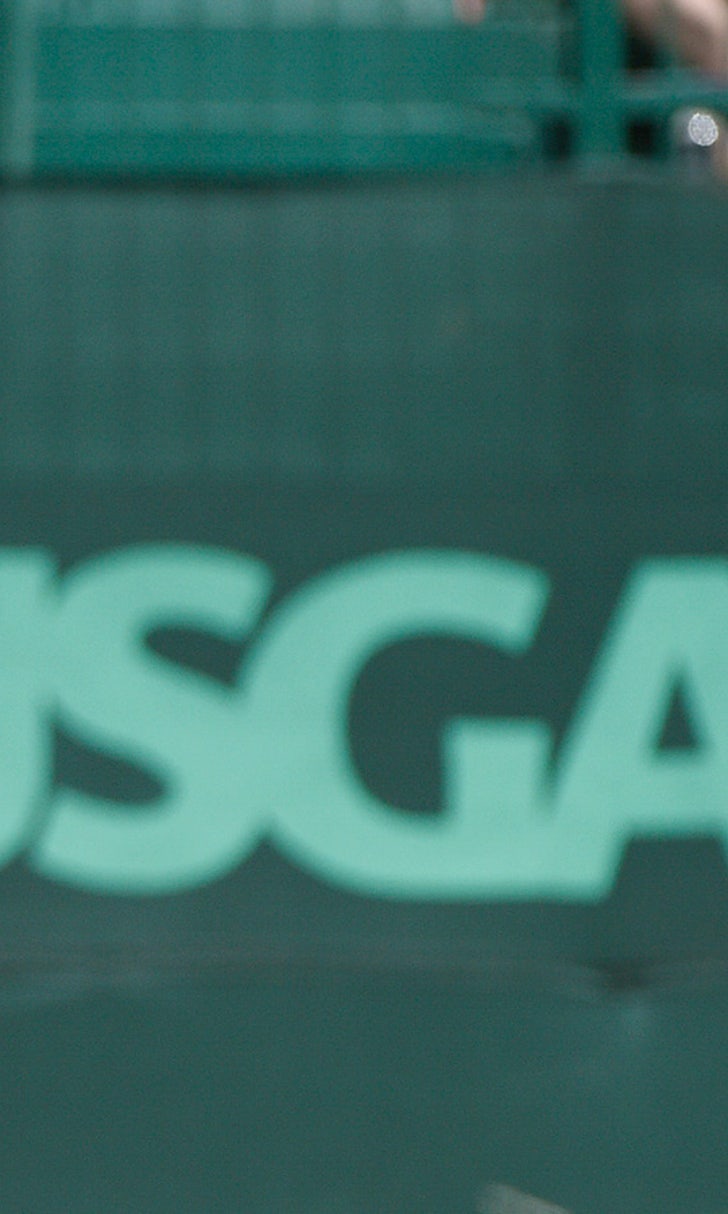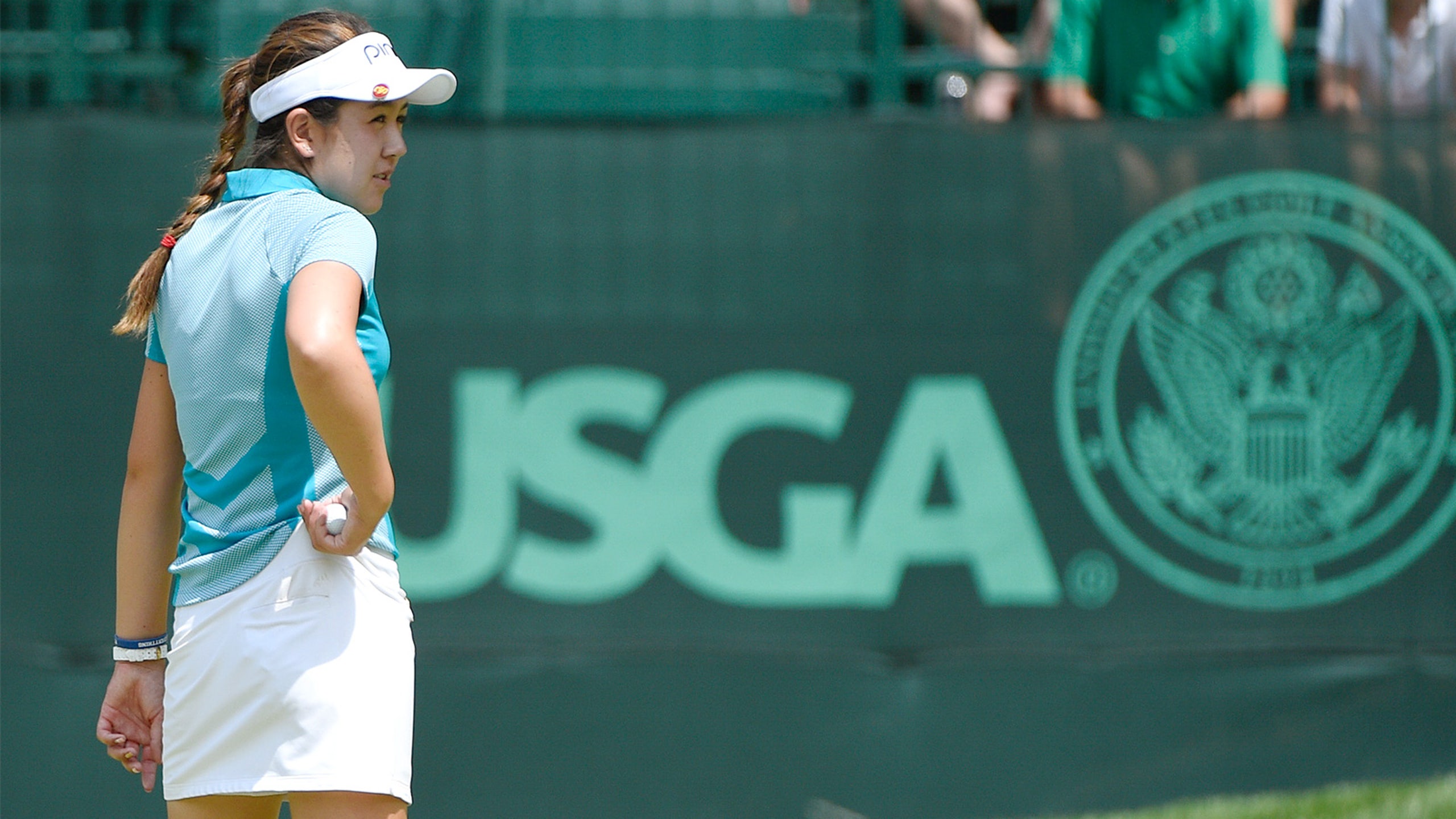 Finalist O'Sullivan finds inspiration everywhere she looks
BY foxsports • August 15, 2015
PORTLAND, Ore. -- When Hannah O'Sullivan really gets fired up, the best way to know it is by watching the rhythm of her long, swinging braid. O'Sullivan has punctuated most momentum changes this week at the U.S. Women's Amateur with a firm fist pump and a quick stride off the green, hair swinging.
"I've always had it inside of me," O'Sullivan, 17, explained Saturday after securing a spot in the next day's 36-hole final at Portland Golf Club. "I'm a very, very, very competitive person."
O'Sullivan cruised through her first three matches in 12 holes this week, required 15 to get into the quarterfinals, then beat Lindsey McCurdy (quarters) and Mathilda Cappeliez (semis) on the 18th hole. On Saturday, O'Sullivan had to hole a 20-footer for birdie from the fringe at No. 17 to get her 1-up advantage back and eventually close out the hard-charging Frenchwoman.
It has been particularly hard for O'Sullivan to get down on herself this week with mom Sarah on the bag. When Hannah hits a bad shot, Sarah makes her say something positive about herself before she goes on to the next one. Sarah, who brings a calm and graceful presence to the course, also encourages her daughter to pray. They often do it together before the start of the round, and Hannah has used Philippians 4:13 as a personal mantra through the week.
Please click here to continue reading.
---