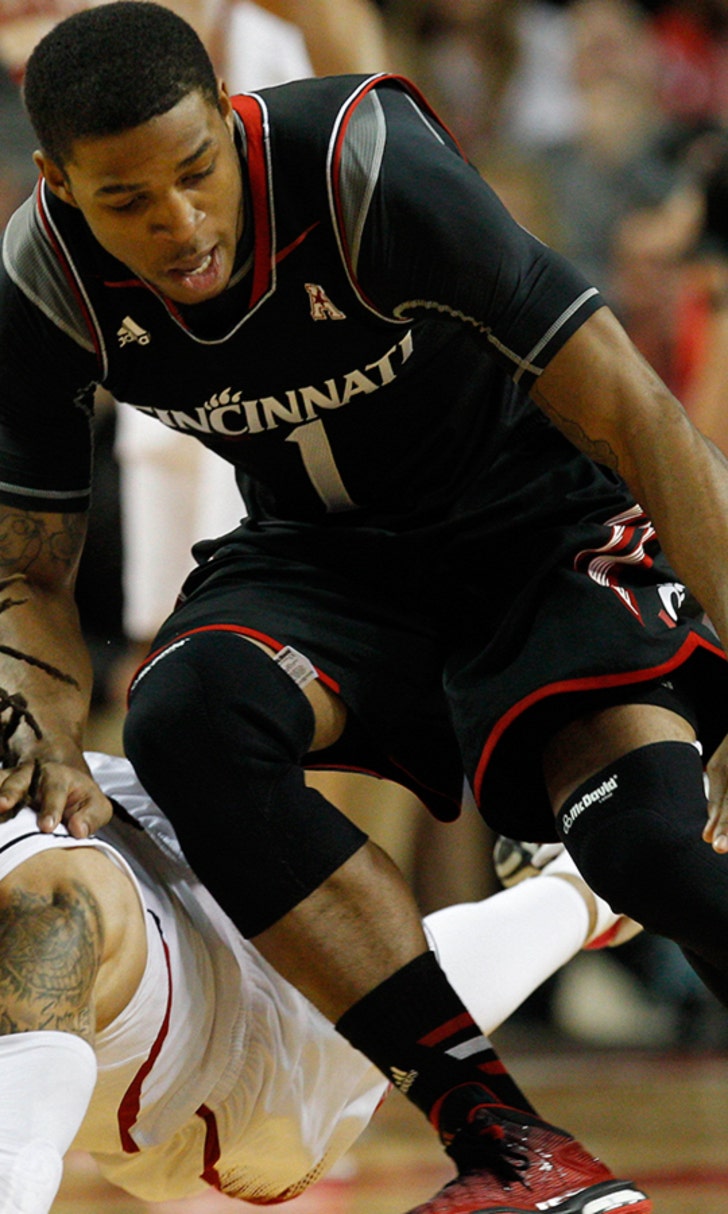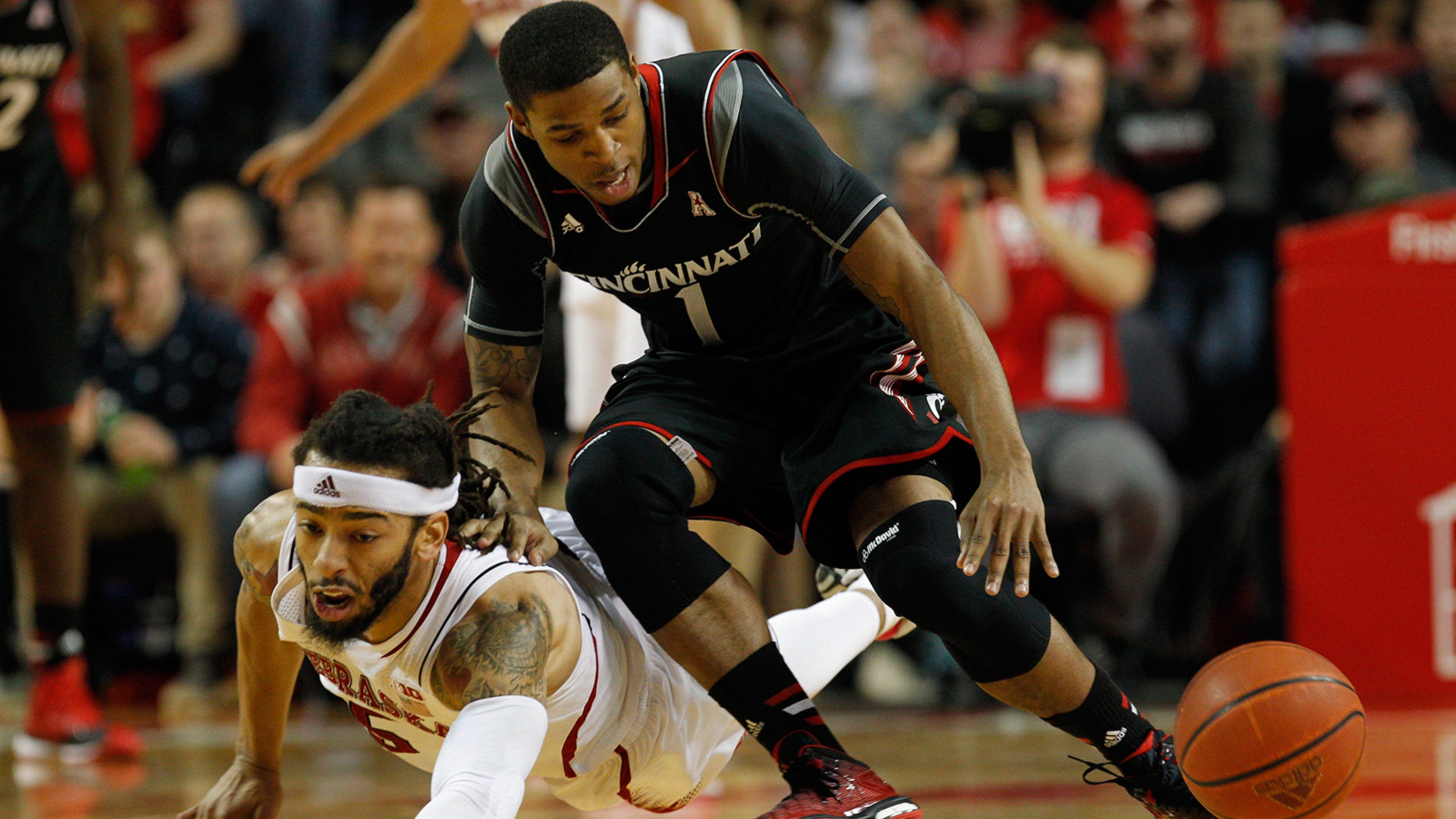 Ferocious defenses square off as Cincinnati gets Top 25 test
BY foxsports • December 17, 2014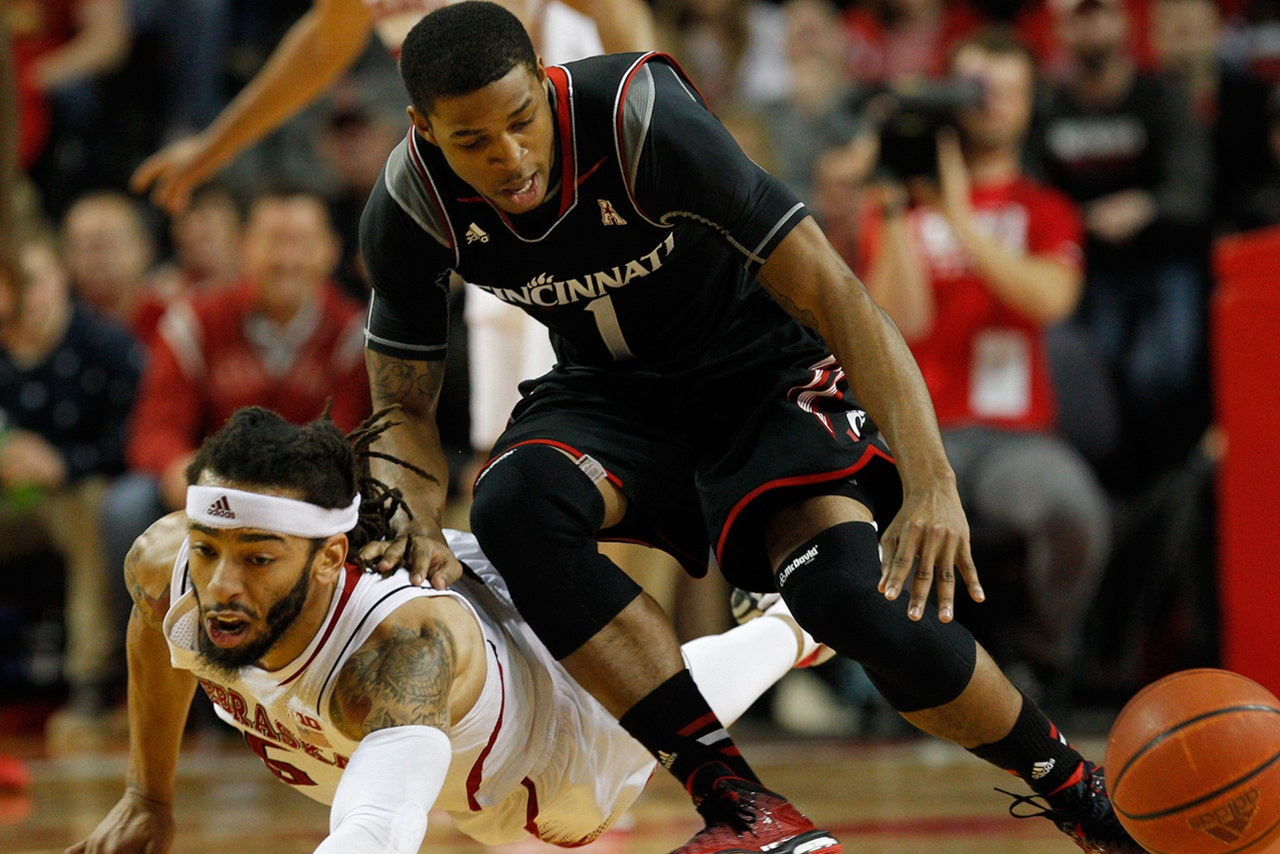 San Diego State and Cincinnati are among the best defensive teams in the nation, but the Aztecs used a late offensive flurry to spark their most recent win.
A similar effort will be difficult Wednesday night when No. 19 San Diego State tries to become the first nonconference opponent to beat the Bearcats at home in almost two years.
The Aztecs (7-2) yield an average of 55.0 points and 36.0 percent shooting, including 30.1 from 3-point range.
Cincinnati (6-2) has been equally as ferocious defensively, holding opponents to 52.8 points per game and 37.2 percent shooting - 31.7 from beyond the arc.
That's not lost on San Diego State coach Steve Fisher, who is also aware of the Bearcats' home dominance. They've won 25 of 26 there and 15 in a row against nonconference opponents since a 55-54 loss to New Mexico on Dec. 27, 2012.
"They've gotten 25 out of the last 26 at home, so this will be a challenge for us," Fisher said. "They have been like us a little bit, they've had low-scoring games, they guard you like crazy and are very physical."
San Diego State, though, flexed its muscles offensively in last Wednesday's 60-59 win over Long Beach State. The Aztecs erased an eight-point deficit by hitting 6 of 10 from the field and scoring 19 points in the final 7:03 before the 49ers' midcourt shot at the buzzer bounced off the front of the rim.
"Maybe a little controlled desperation is what we saw," Fisher said. "But I saw them play with energy and play with toughness, to say 'We're going to find a way to win.' And some way, somehow, we did. I think our kids are to be applauded.
"I thought that the last seven to eight minutes our offensive flow was the best it's been in a long time. Smooth, controlled, confident, delivered the ball to the right person at the right time."
Dwayne Polee II had a season-high 16 points, with seven coming during the final surge. He had a season-low three points while missing 7 of 8 from the floor in a 49-36 loss at Washington on Dec. 7 in which San Diego State shot 20.4 percent and went 2 for 15 from 3-point range.
Cincinnati is coming off another gritty performance while losing 56-55 in double overtime at Nebraska on Saturday. The Bearcats can point to missing half of their 24 free throws as the culprit in a game that saw the teams combine to shoot 32.1 percent - 20.6 from beyond the arc - with 40 turnovers.
Cincinnati doesn't have one scorer averaging in double digits, with Troy Caupain leading the way at 9.9 per game. The sophomore guard had 13 on Saturday, adding six assists and a career-high five steals.
Coach Mick Cronin is preparing for more of the same from these teams at Fifth Third Arena.
"They got a great team," Cronin said. "Probably the best defensive team in the country for two reasons; scheme-wise what they do with their size but also personnel-wise. They got three shot blockers on the floor at all times, great athletes and veterans as well. They've got guys who have done it. They've been around. They know what they're doing.
"Extremely hard to score the basketball on San Diego State."
---