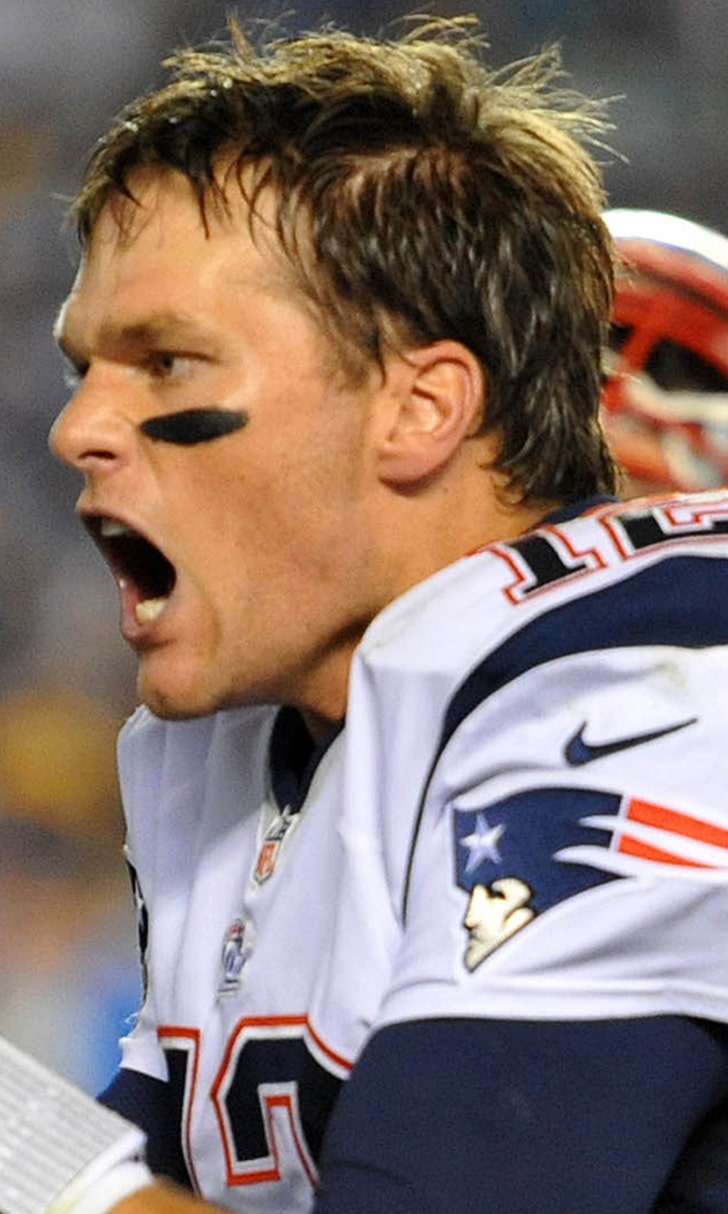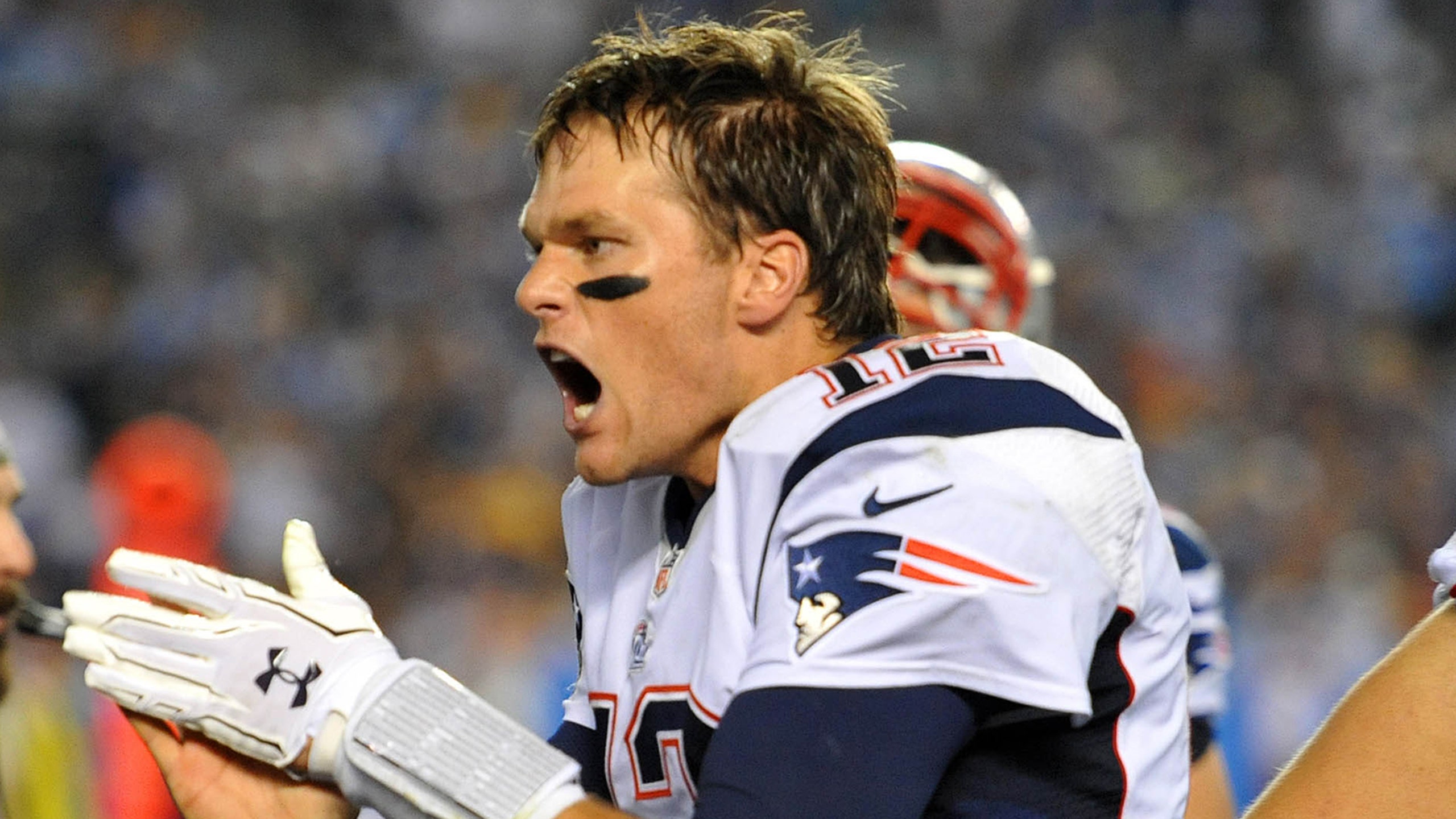 FCC receives complaints over Tom Brady cursing during games
BY Jimmy Traina • December 16, 2014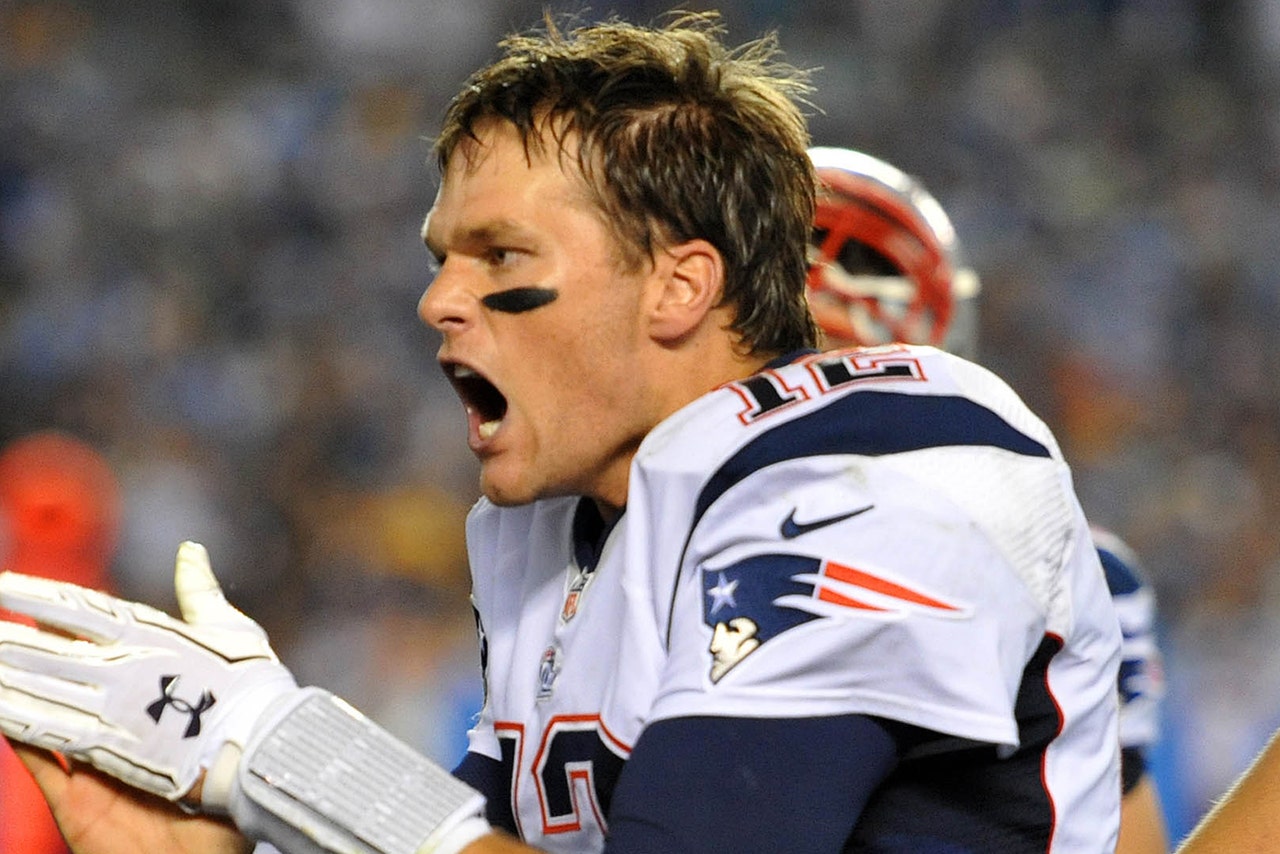 Apparently, not everyone thinks Tom Brady's potty mouth is harmless.
The quarterback has been caught a few times over the past several weeks dropping some F-bombs during games. Of course, the networks don't actually air audio of Brady letting the expletives fly. It's strictly a lip-reading thing.  
However, according to TheSmokingGun.com, this is still a problem for three people who filed indecency complaints with the FCC after the Patriots' signal-caller was shown unleashing the four-letter word during a Nov. 30 game against Green Bay.
Each person who complained to the FCC cited their young children or grandchildren when explaining their anger at cameras showing Brady's barrage of F-words.
For more of the day's best videos, stories, tweets and more, like the Buzzer on Facebook.
---