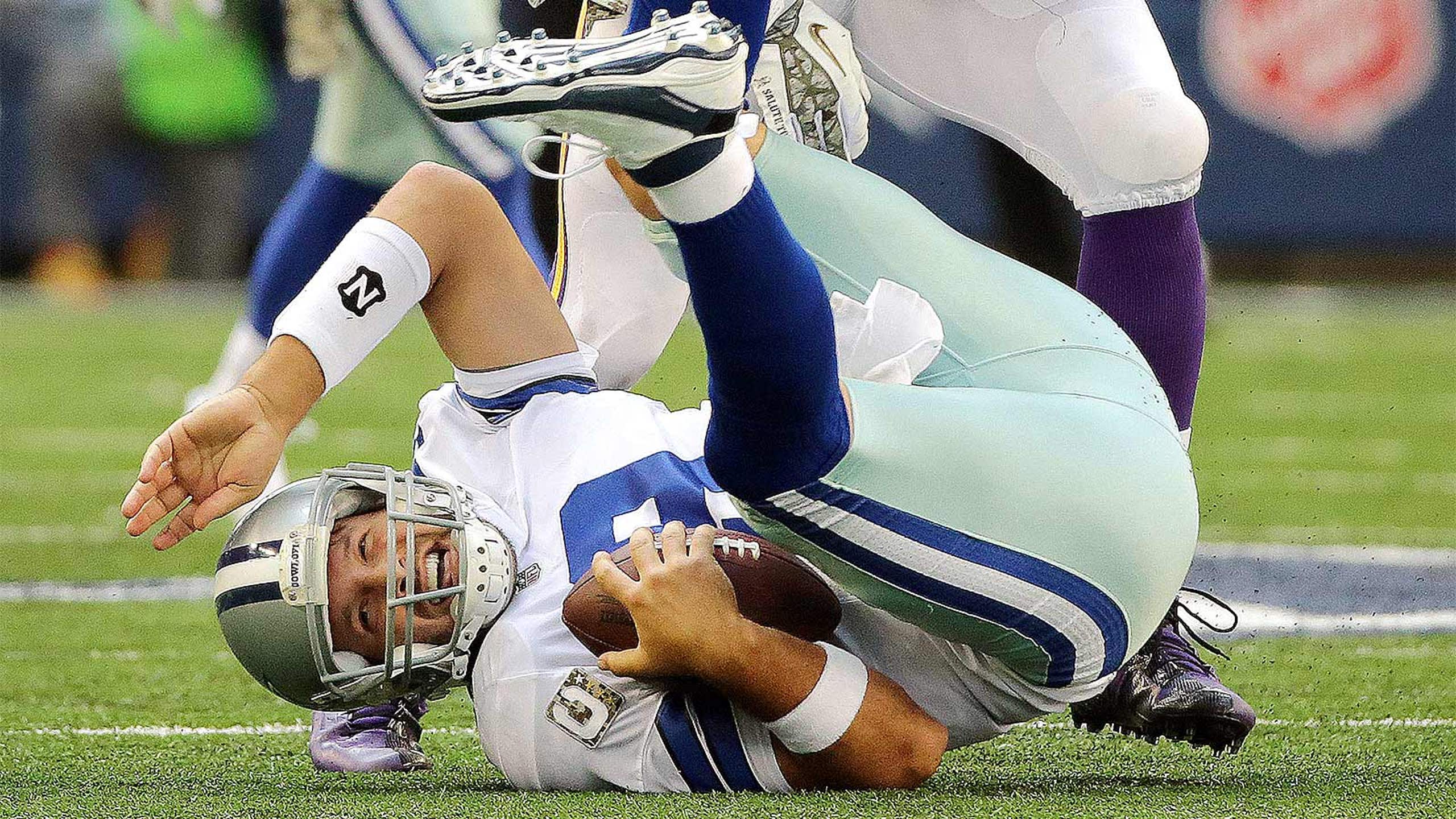 Fantasy Football Morning Update: Romo a no-go?
BY John Halpin • December 24, 2013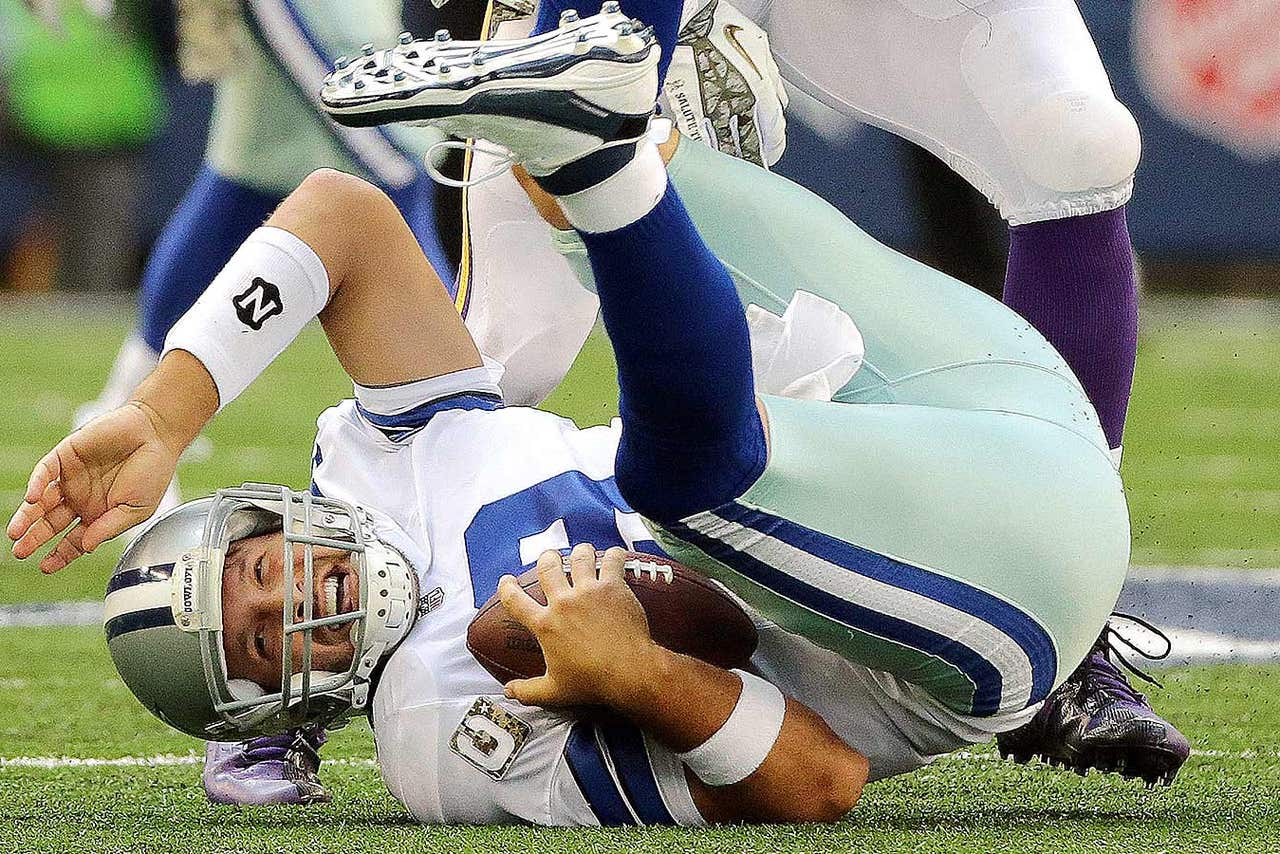 We're posting today for those of you that are still playing in Week 17. Maybe the large list of big-name injuries and "he'll just take the week off to be safe" guys below will make you consider changing your league's bylaws and joining civilized fantasy football society. A Week 16 championship game has been the way to go for a long time. Wake up, people!
Before getting to the news, Monday's Falcons-49ers game was most notable for Vernon Davis' goose egg. Davis apparently got poked in the eye early in the game, and looked helpless on the few balls that were thrown to him. My nine-year-old daughter needed seven points from Davis in a PPR league to win her first fantasy football championship, and she's pretty bummed this morning. Not "tweet Davis death threats" bummed, but bummed nonetheless.
On to the news:
Some reports have suggested that Tony Romo's back injury has ruled him out for Week 17, but head coach Jason Garrett said Monday that Romo is still day-to-day, and FOXSports.com's Jay Glazer reports that Romo is still evaluating his options with regard to his herniated disc. Kyle Orton will start if Romo can't play against the Eagles.
Panthers WR Steve Smith is "highly doubtful" for Week 17 due to a sprained knee ligament. Ted Ginn Jr. would presumably get busier in Smith's absence.
It's possible that Lions WR Calvin Johnson (knee, ankle) won't play in Week 17. Stay tuned.
This Kansas City Star story suggests that the Chiefs will rest some players this week since they're locked into the fifth seed in the AFC playoffs. Jamaal Charles owners, take note.
In Packers' news, we might know the status of QB Aaron Rodgers later today, RB Eddie Lacy is uncertain for Week 17 due to an ankle injury, and WR Randall Cobb (broken leg) appears to have an outside chance to return this week.
We'll be back here with another blog post on Friday, along with a podcast. If you have any questions this week, please reach out on Twitter (@jhalpin37). Merry Christmas!
---