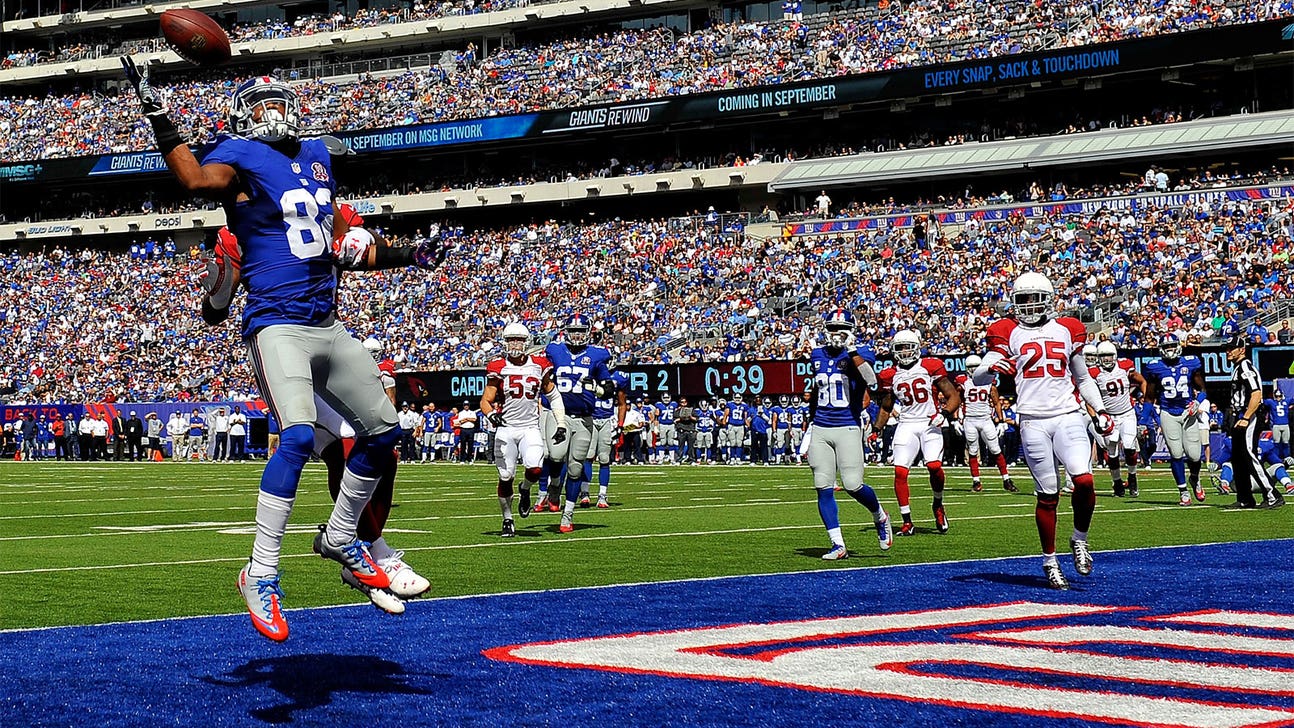 Fantasy Basement: Week 9
Published
Oct. 29, 2014 3:59 p.m. ET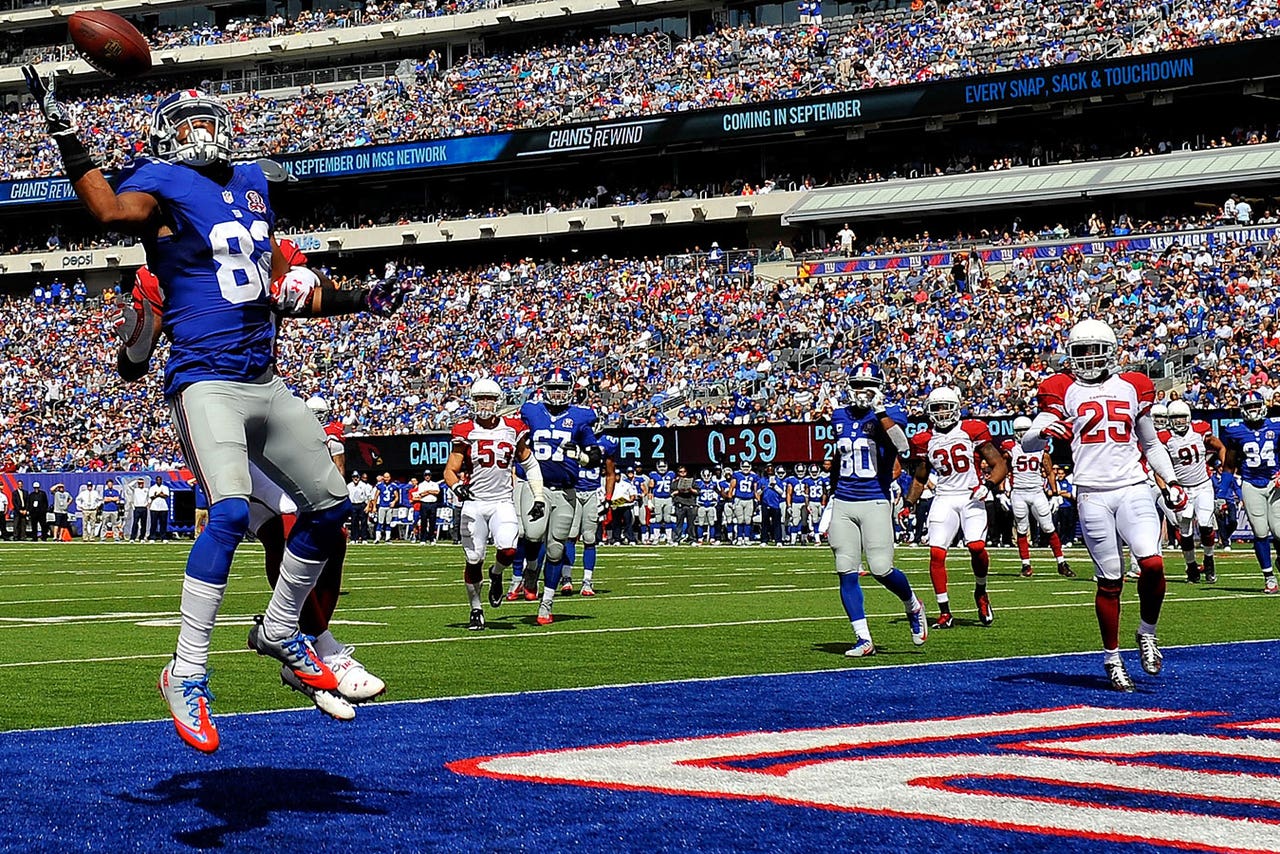 The Fantasy Basement is a weekly piece that provides fantasy advice on lineup calls, sleepers, waiver-wire moves and rookie spotlights, along with the occasional ramble or two. Why "Fantasy Basement" you ask? There is a common belief that sports writers dwell in their childhood cellars, that the institution promotes arrested development. Um…why is that such a bad thing? Who wouldn't enjoy coming home to fresh-baked cookies and having their laundry done?…Anyway, enjoy!
If the Cowboys are smart – and given that Jerry Jones is in this conversation, a dubious proposition – Romo will watch the next two weeks in a baseball cap, with Week 11's Bye bestowing enough of a respite to get the signal caller healthy for a playoff run. Enter Weeden, who surprisingly didn't look half bad in relief of Romo Monday night. Nevertheless, Weeden's grasp of the Dallas offense is merely adequate, which should correlate to multiple check-downs in Witten's direction. Facing an Arizona defense ranked 21st against tight ends gives further endorsement to starting Witten this Sunday. While we're here, props to my brother Ben for pointing this out on Monday night:
"Should I keep Jay Cutler after the Bye as a starter? Or only as backup. Feel like he could do better."
That could be Cutler's NFL epitaph. Jay Cutler: He could have done better.
Why do people continue to view Cutler in such a lofty aura? He owns a 59-53 career record, and in five previous seasons with the Bears averaged 20 touchdowns and 15 interceptions per campaign. Not to go Denny Green on ya, but Cutler IS WHO WE THOUGHT HE IS!
However, as a fantasy quarterback, Cutler is doing just fine, ranking fourth in total points and seventh in points per game. It may not be aesthetically pleasing, but the guy's a starter in all formats. Outside of two dates with Detroit's defense, Chicago's second-half schedule is relatively manageable. Keep the fantasy faith with Cutler.
Joel Beall is a writer for FOXSports.com and WhatIfSports.com, and is the host of the Fast Break on FOX podcast. He lives with a Golden Tee machine and a jump shot that's broken. Reach Joel on Twitter @JoelMBeall
---