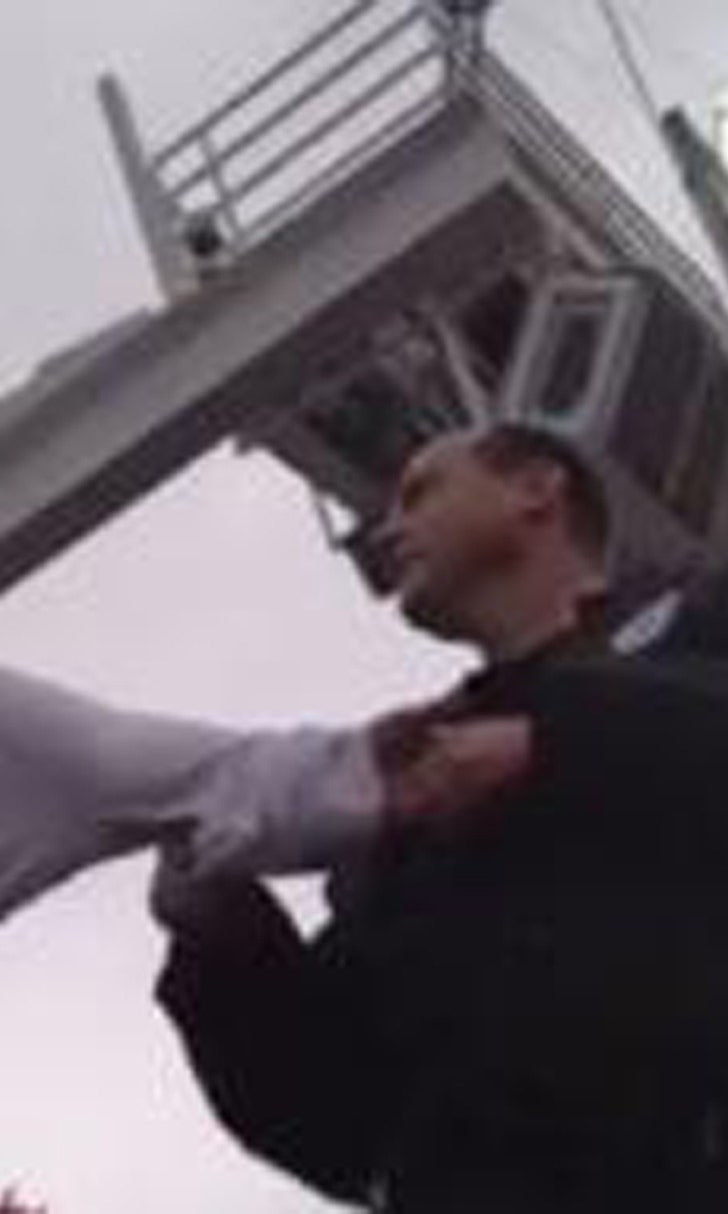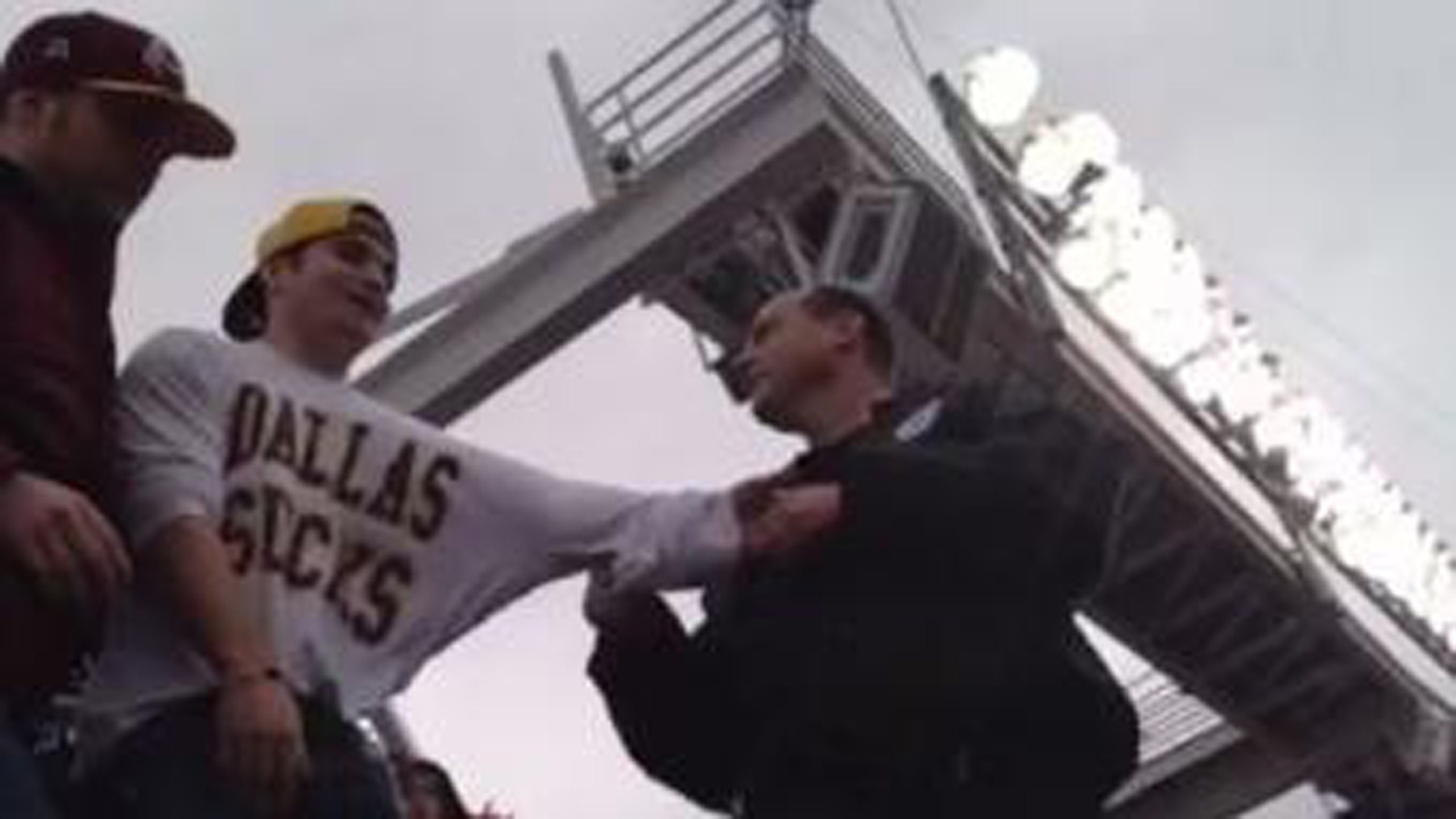 Fan takes a ride down the steps at Redskins game
BY Sid Saraf • December 22, 2013
Even Redskins fans can't escape the mess this season has become.
I'm sure the stands at FedEx Field have some rowdy elements (like every stadium), but I have no idea what went down here. At first glance, it appears one fan tangles with a member of stadium security (or possibly a police officer) and seems to be pushed down the steps.
Take a look at what happened and judge for yourself:
NFL games can be hazardous to your health.
---